Luxury Residential Areas in Tokyo – Branded dream areas to live in
Poste date: Monday, October 31, 2022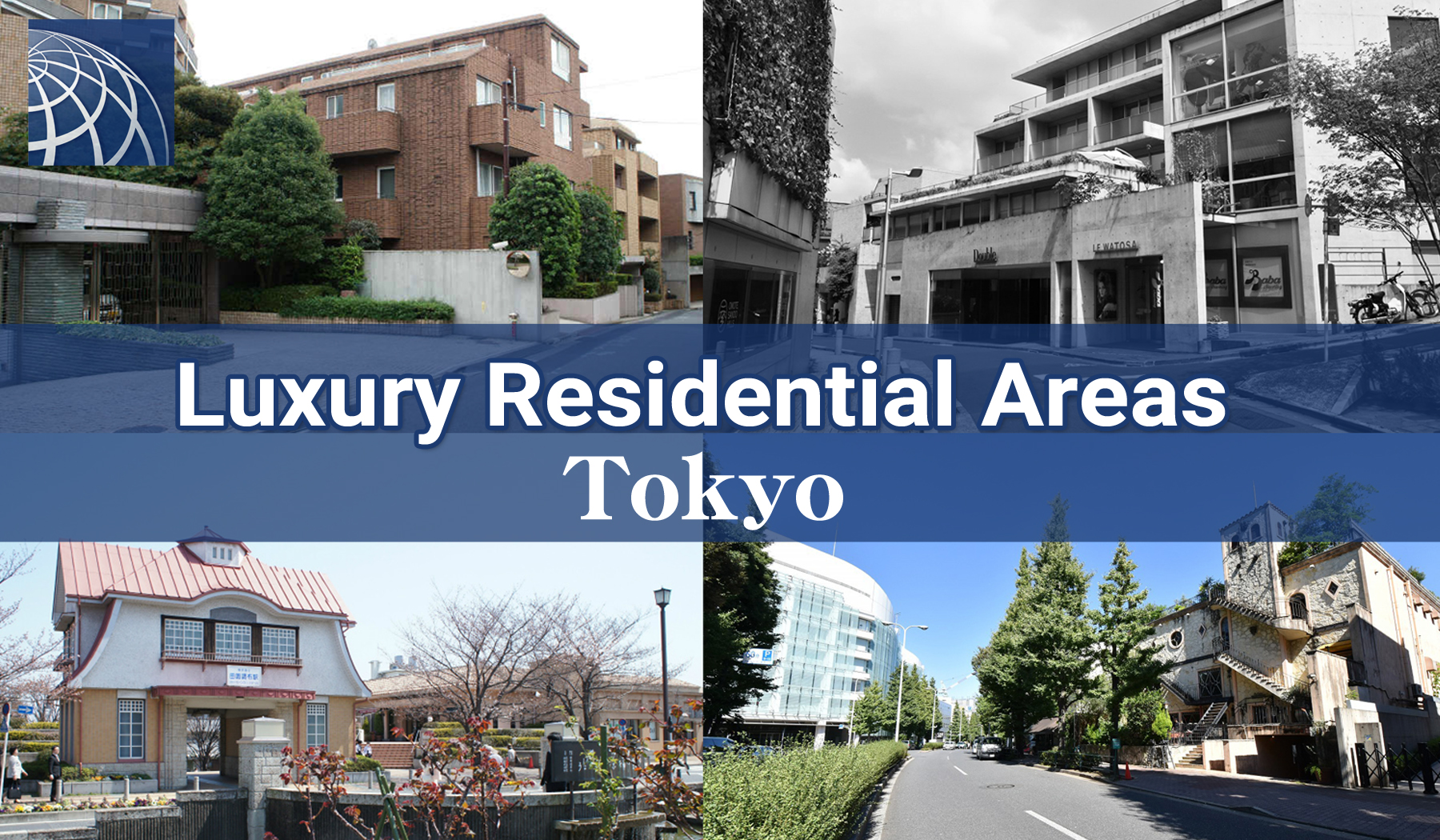 High class residential areas in uptown Tokyo such as Hiroo, Azabu, Shoto, Akasaka, and Takanawadai are known throughout Japan as prestigious areas within Tokyo. A common feature among most of these areas is being located at the top of hills–in the center of Tokyo–with nice views in quiet living environments. These areas are lined with low-rise luxury condos creating a refined upper class atmosphere.
This area is home to many luxury rental apartments, large houses (with spacious grounds), and luxury condos that were designed to attract foreign executives and their families.
Inside the Yamanote Line
The phrase "Inside the Yamanote Line" gives Japanese people the immediate image of wealth, a place where celebrities live, and a prime location within Central Tokyo.
Originally, many Daimyo's (upper class samurai lords) residences were built around the Edo Castle (residence of the Shogun during the Edo period, currently the Imperial Palace), and many of these old high class residential areas still exist inside the Yamanote Line.
Historically hill top areas were home to upper class samurais and Daimyos–who had residences on more spacious grounds on the hill tops–which were easy to protect in the event of an attack. During the Meiji era these areas became known as places where the residences of noble families, foreign embassies, universities, government offices, large hospitals, and others could be found.
Hiroo
Within the Hiroo area one can easily find many stylish cafes and restaurants. This area is also home to the embassies of various countries and the surrounding neighborhoods have many foreign residents as well. Since the end of Edo period, an international atmosphere formed in the area due to the surrounding foreign embassies built here as well as from geographical reasons. Stretching all the way back to the Meiji Restoration, due to its history of being the residential location for royal families and noble families, Hiroo's reputation as a high class residential area has been well established.
Read More
Akasaka
Akasaka is home to Tokyo's most well-known hotels and has its business areas adjacent to government offices. Larege hotel-like luxury tower condos are also concentrated in this area. Taking one step away from the busy streets, will take you to a quiet high-class residential area such as Akasaka Hikawacho.
Read More
Azabu
The Azabu address name in Minato-ku includes the areas of Minami-Azabu, Nishi-Azabu, Higashi-Azabu, Moto-Azabu, Azabujuban, Azabu-Nagasakacho, and Azabudai. Azabujuban Shopping Street is a popular spot in Minato-ku with its mixture of a traditional atmosphere and shops selling the latest trends. Moto-Azabu is a quiet, high class residential area with an atmosphere of refined elegance.
Read More
Aoyama
Along Aoyama Dori Street and Kotto Dori Street are fashionable shops and cafes that provide a stylish atmosphere for the whole town. This area has lush greenery and neighbors Shibuya, Omotesando, and Akasaka.
Read More
Shirokane
Shirokane is a residential area with many Low-rise buildings surrounded with lush greenery in Central Tokyo. Shirokane's high class residential area spreads out from behind Platinum Street.
Read More
Along the Yamanote Line
"Along the Yamanote Line" refers to the areas that are within walking distance of any station on the Yamanote Line and is an important standard for those seeking the convenience of living and quality of a location.
Tokyo's government offices and business districts are concentrated inside and along the Yamanote Line. The Yamanote Line has many terminal stations such as Tokyo, Shibuya, Shinjuku, Shinagawa, and Ueno, which connect it to multiple train lines going to Tokyo suburbs and local cities. Due to its convenience of transportation, a location along the Yamanote Line has been valued as a place of worth since old days.
Shoto
Shoto is a quiet area within walking distance from Shibuya Station that is lined with luxury residences.
Read More
Takanawa, Mita
This high class residential area is dotted with old luxury residences and neighbors Shinagawa, Tamachi, and Azabujuban.
Read More
Jonan Gozan Areas
The Jonan Gozan areas are the areas around the stations from Meguro to Shinagawa on the Yamanote Line and are well-known as high class residential areas located on the tops hills.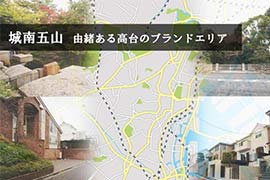 5 high class residential area on the hilltop around the stations from Meguro to Shinagawa. The general term for Hanabusayama, Ikedayama, Shimazuyama, Gotenyama, and Yatsuyama.
High Class Residential Areas in Tokyo's Suburbs
Denenchofu
Denenchofu was first developed as a high class residential area during the Taisho era. Since the sales of lots in 1922, it has been a highly desired place to live in.
Read More
Though there are many high class residential areas with historical prestige scattered throughout Tokyo, their names cannot be found on any maps.
>> Tokyo's high class residential areas with the historical names not shown on a map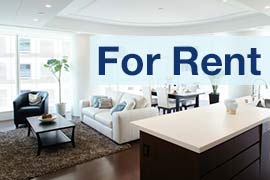 Listings of popular and luxurious rental apartments, condominiums, and houses
designed with expats in mind.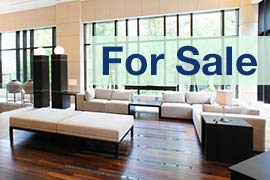 Listings of apartments, condominiums, and houses available for purchase in Tokyo.