Buying Property in Tokyo, Japan
Houses, Apartments, and Investment Properties for Sale in Tokyo
Buying property in Tokyo doesn't need to be stressful. PLAZA HOMES can provide experienced support and advice on how to acquire valuable properties in Tokyo and find success in the Japanese real estate market.
Search Tokyo Properties for Sale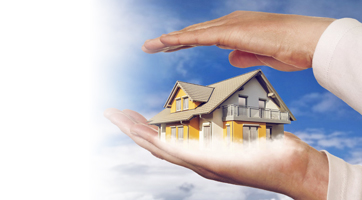 Total Support
With the help of PLAZA HOMES's Total Support, foreigners do not have to worry about buying their first property in Japan. We provide fluent English-language support, making any complicated real estate transactions easy to understand. Support includes helpful advice on searching for the best Tokyo properties; expert guidance on purchase procedures; and up-to-date information and insights on Tokyo's real estate market, miscellaneous expenses, financing, and contract details. Our Total Support service continues after your purchase with help in advertising for tenants, property management, and paying Japanese taxes.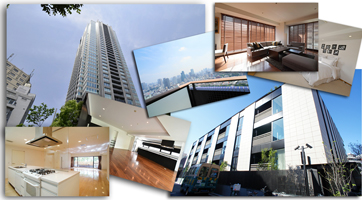 Thousands of Tokyo Properties for Sale
PLAZA HOMES maintains an extensive number of up-to-date listings featuring a wide variety of Tokyo properties for sale. Search our listings for spacious houses, newly built condos in Central Tokyo and nearby suburbs, high-rise condominium apartments with panoramic views, used luxury apartments, expat residences, office buildings, revenue-generating and business properties, as well as undisclosed properties that are not publicly advertised.
Tokyo Residential Properties for Sale by Area
---
Tokyo Residential Properties for Sale by Preference
---
Tokyo Property Investment Opportunities
Find property investment opportunities in Tokyo, Japan
---
Property Buying Guide
Helpful information for understanding Japanese real estate
---
Please feel free to contact us
---
[Mon-Sat 9:00am-7:00pm] [Sun & Holidays 9:00am-6:00pm(JST)]
03-3588-0131