Homat Apartments
List of Homat apartments available for rent in Tokyo
Homat is a luxury brand of apartments popular among expatriates in Tokyo. The main attraction of Homat brand apartments is their expert blending of spacious western style layouts with eastern styles designs and features.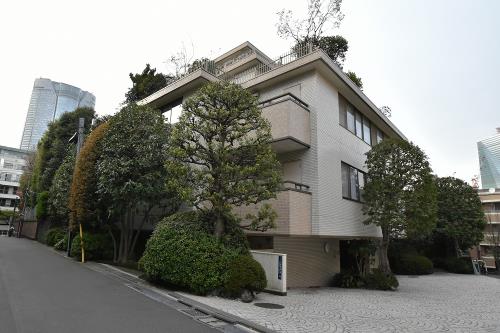 Azabujuban, Roppongi
5 minutes to Azabujuban or to Roppongi Hills. High-status residential complex of 'Homat' series in quiet and refined neighborhood.
JPY 1,050,000/month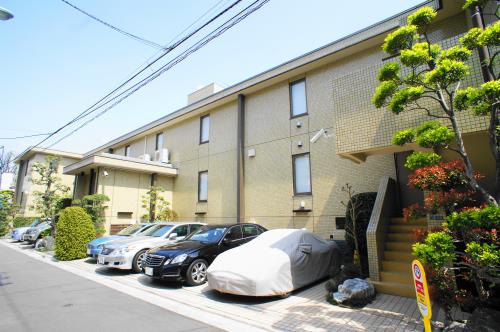 Meguro, Gotanda
The property is a tasteful Japanese-Western style, condominium vintage apartment. It is one of the Hormat brand's properties. It is located in the midpoint between Meguro and Gotanda where low-rise residences stand in a peaceful environment. In addition, there is a park nearby.
JPY 530,000/month
Please feel free to contact us
---
PLAZA HOMES
Expat Housing Div.
Mon-Sat 9:00am-5:40pm
Sun & Holidays 10:00am-5:00pm(JST)
03-3583-6941