Introduction to Tokyo's Expat Areas
Where is the best place to live in Tokyo?
Easy access to work, international schools, international supermarkets, and English-speaking facilities are some of the main considerations that are taken into account when expats search for a residence in Tokyo. PLAZA HOMES can help in the decision making by introducing you to the major expat areas of Tokyo as well as an introduction to Japan's capital city.
Best expat areas to live in Tokyo
---
The majority of expats working for international companies, as well as foreign diplomats residing in Japan, live in Central Tokyo—mostly in the neighborhoods around Minato-ku and Shibuya-ku. These areas have well-established foreign embassies along with many shops, restaurants, and other businesses and facilities that are comfortable with assisting English-speaking clientele. In these safe and convenient areas, there are also numerous international schools and rental apartments and houses designed for expat families.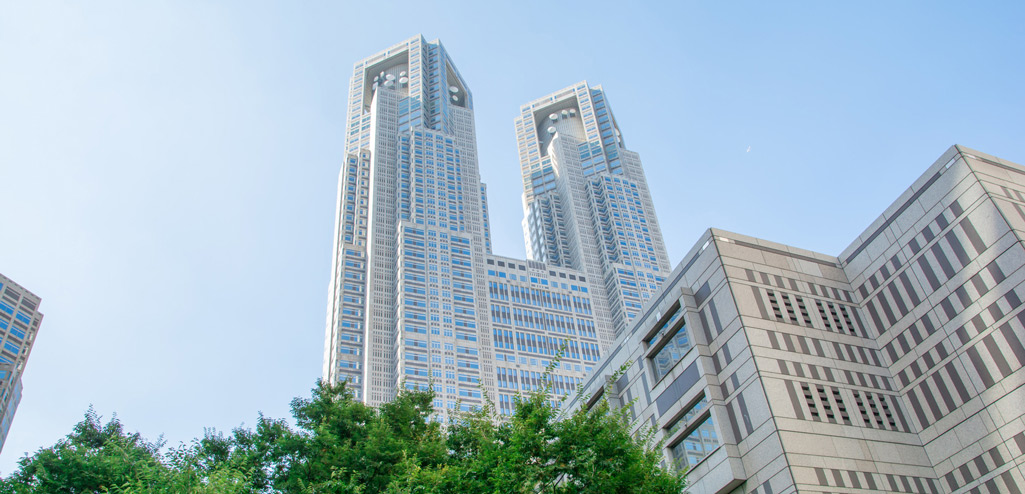 Introduction to Tokyo
Tokyo is the capital city of Japan and the center of its politics and public administration. Tokyo is also the home of the National Diet building, the Prime Minister's office, the Supreme Court and many ministry and government offices.
Tokyo is Japan's industrial center in every field, and as such, many companies have their corporate headquarters located here. Always crowded with tourists from inside and outside the country, Tokyo is the point from which many facets of culture, fashion, and trends spread to the rest of Japan. If you are interested in the history of Tokyo, how Tokyo has been developing, please read this article.
Tokyo as an international city
Tokyo is home to many foreign companies with foreign employees living there. In recent years the government initiated programs and plans to promote Tokyo as an international business center and a foreigner friendly place. Some of the plans that are currently underway are the plan to "reinforce Tokyo as an international business center", and the foundation for "special districts for inviting foreign companies".
At the same time Tokyo improved their transportation network's infrastructure for the Olympics that was held in 2021. To further their goal of becoming a foreigner friendly city, the Tokyo government has changed guide displays and signs to be accessible in multiple languages. They have been also increasing multilingual facilities and services throughout the city to facilitate foreigners visiting and residing in Tokyo in living more comfortably and conveniently than before.
Tokyo's population
The population of Tokyo (as of December 2021) is 13,998,001. This is the equivalent to 10% of the total population of Japan. Tokyo has the highest population density of any city in Japan.
The Tokyo Metropolitan Government, Administration
The Tokyo Metropolitan Government Office is located in Nishi Shinjuku, Shinjuku-ku. The current governor of Tokyo is Yuriko Koike. The Tokyo Government's administration is staffed by 18,207 people. Including government owned corporations, Fire Fighters, Police officers, school staff and the administrative committee, the total staff of the Tokyo Metropolitan Government is 165,000.