How to Get from Haneda Airport to Tokyo
Poste date: Thursday, September 8, 2022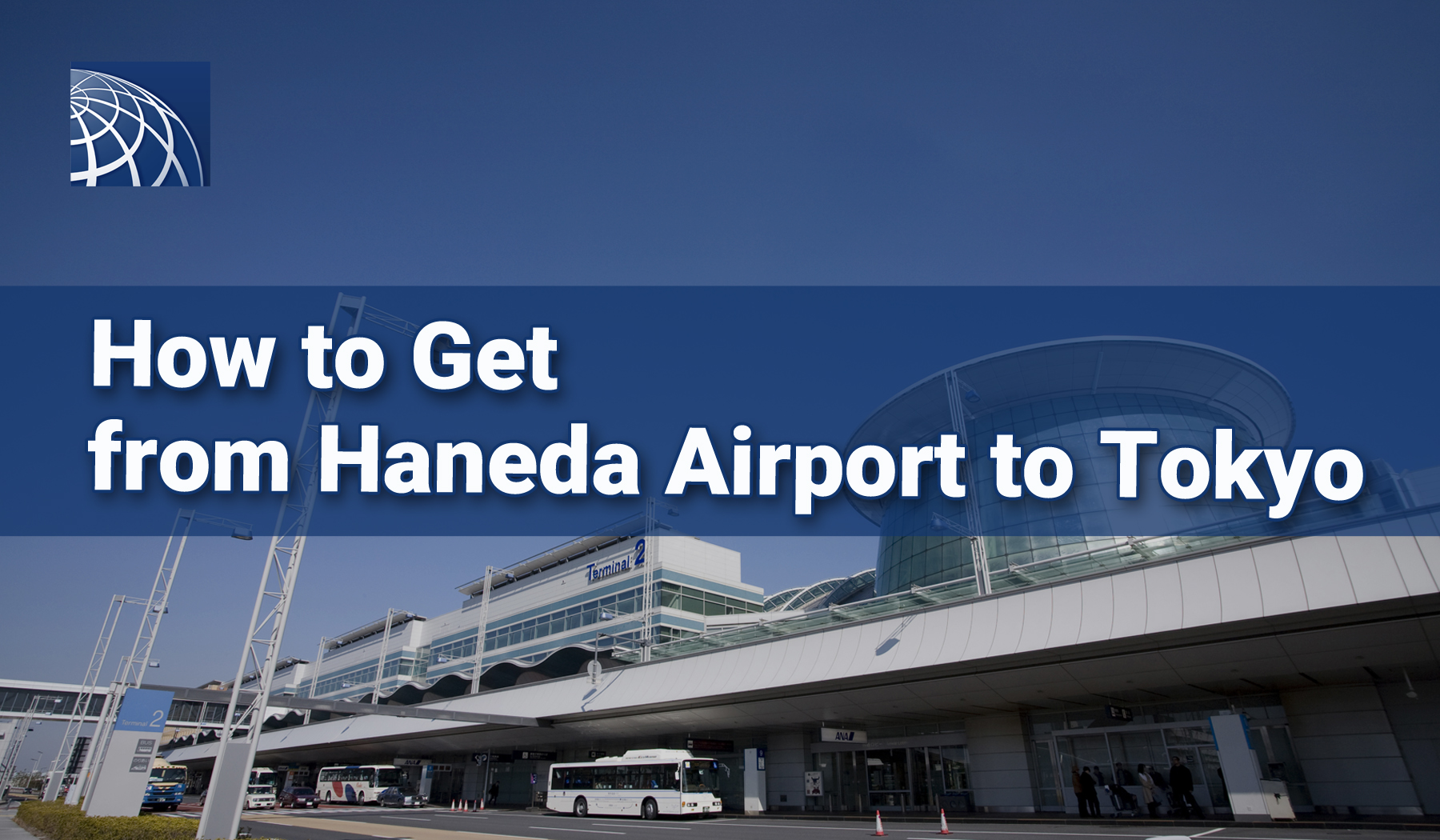 Haneda is Tokyo's closest airport and covers almost all domestic flights as well as an increasing number of international flights from the United States and Southeast Asia. Despite its often higher ticket fees, it is still the destination of choice due to its convenience and proximity to Tokyo. But a short journey can become a long one without the right strategy. Keep reading to find out every which way for getting from Haneda Airport to Tokyo, from the best, to the cheapest, to the most comfortable options.
Train Options from Haneda Airport
There are two train lines that serve travelers who need to get to Tokyo; the option you take depends on your final destination. For both lines, the first train leaves at 5:00 a.m. while the Keikyu Railways last train is at 12:15 a.m. and the Tokyo Monorail's last train is at 12:05 a.m. Double check your flight's expected arrival time before making plans to use these travel options, or arrange alternate lodging until you can get on the train the following day.
Tip: Real-time updates on train times are available in English through Google Maps, so it is best to check for changes once you arrive at the airport. (Be sure to rent a travel pocket WiFi or SIM card if you want to have internet in Japan.)
Keikyu Railways
Keikyu Railways is a convenient underground subway line that services several major stations in Tokyo, including Shinagawa, Asakusa, Keikyu Kamata, and Oshiage (Tokyo Skytree) Stations — all within an hour of the airport. Each of these major train hubs is centrally located and offers transfers to major train lines like Yokohama JR Lines, Yamanote Line, and Hibiya and Hanzomon Lines, among others.
Ticket prices vary depending on where you get off, so it is best to check Keikyu Railways' website to calculate your one-way fare.
Tokyo Monorail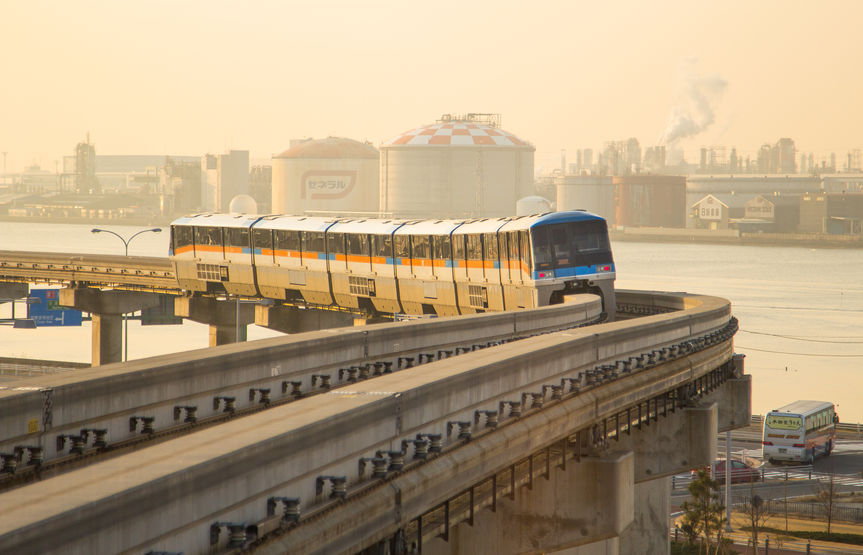 With a regular departure of every 4 minutes, Tokyo Monorail is our recommendation for travelers heading into downtown Tokyo.
Tokyo Monorail is an aboveground monorail that serves a much shorter range of stations, essentially only designed to connect the airport to the train hub surrounding Hamamatsucho Station. Because of this, the Monorail Express and Limited Express trains have no in-between stops, meaning Haneda Airport Terminal 2 to Hamamatsucho Station can take less than 15 minutes (which is about 5 minutes faster than the Keikyu Railways).
Hamamatsucho Station and the adjacent Daimon Station are together a major commuter hub for anyone traveling on the Toei Asakusa and Oedo Lines and the JR Keihin-Tohoku and Yamanote Lines. Be careful — once you get off the monorail, the connecting stations are spread out a little bit and are not easy to navigate, so check before you leave the ticket gates that you are going in the right direction.
You should also note that you can actually use a JR Pass on the monorail, however, if you are intending to do a lot of traveling the following day, it is best to hold off on activating the pass until you are ready to start your big adventure as you would be wasting a full day of your pass on a ride.
Bus Options from Haneda Airport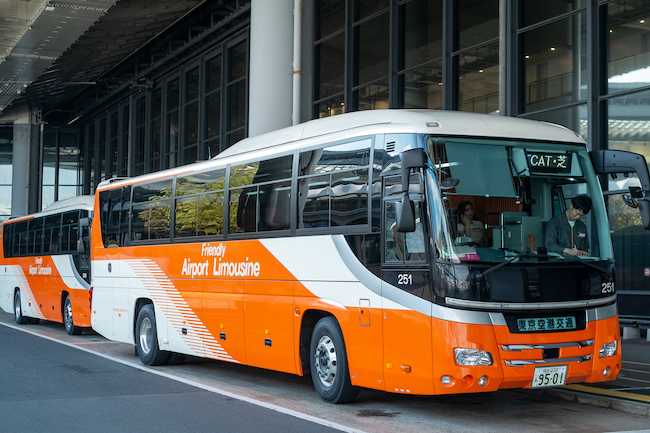 Limousine Bus
Haneda Airport is also serviced by an array of shuttle buses called "limousine buses" (though they are a far cry from the luxury chauffeur service that most Westerners associate with the word "limousine.")
Limousine buses can be the best way to access Tokyo from Haneda Airport, depending on the drop-off point, since there is a larger variety of available stops in places that are harder to reach by train such as accessing areas like the nearby prefectures of Gunma, Ibaraki, Saitama, Yamanashi, etc. Also, since the buses stop directly at hotels, many travelers use them as airport shuttles.
Late Night Buses
Late night buses are also available from the international terminal on a limited basis. These buses only offer service within Tokyo, and even then only to select areas. The last bus to leave is at 2:20 a.m., so any arrivals later than that must access Tokyo by taxi. A one-way ticket can range in cost from around ¥930 to ¥2,500 depending on your final destination.
Taxi Options from Haneda Airport
While taxi services in Japan are notoriously pricey, various companies offer fixed-rate services to downtown Tokyo from the Haneda Airport. Some services also offer minivan taxis, which can actually end up being more cost effective (and certainly easier) for large groups traveling together.
Night time rates have a 20-percent charge for rides between the hours of 8 p.m. to 5 a.m., so make sure you check for the after-hours rate as advertised. We recommend you avoid taking a metered taxi (opposed to a fixed-rate taxi) unless your drop-off destination is close to the airport as you can end up paying 20–40% more for your ride.
More Ways to Make Your Haneda Airport Experience Stress-Free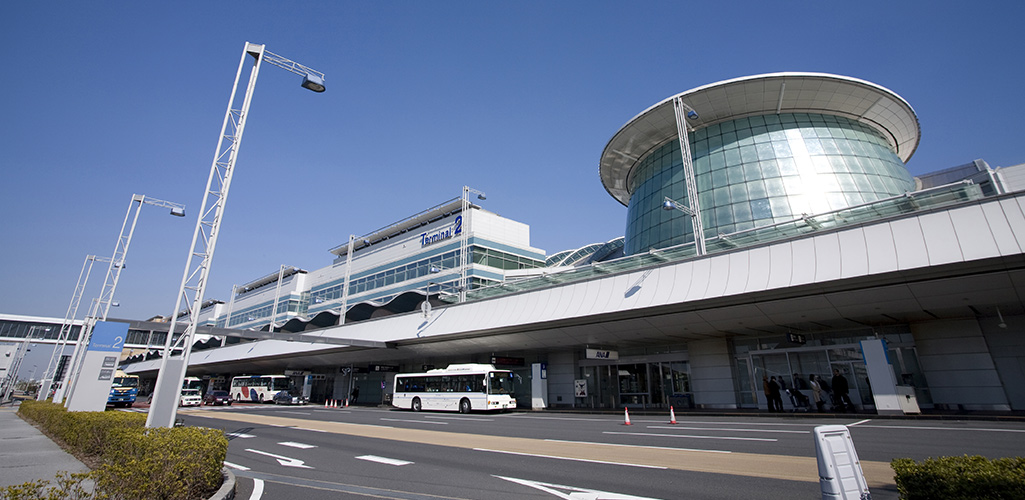 The domestic terminals are closed from the hours of midnight to 5:00 a.m., but if you find yourself needing anything during those hours, the international terminal is open 24/7. There is a budget capsule hotel in the airport with many single-occupancy rooms available at very low rates, as well as the world-class Royal Park Haneda directly attached to the transit areas. This can be vital to your trip to Japan, since trains also stop in the early hours of the morning and you may need a few hours, should your flight arrive at an unserviced time.
If you prefer to take a chauffeured limousine, there are several companies offering pickup and drop-off services. It is also possible to have your luggage shipped from the airport to your final destination, which is especially useful when you are traveling with small children or have more luggage than you can comfortably handle.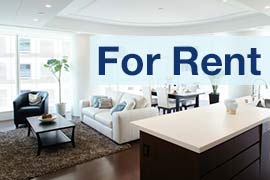 Listings of popular and luxurious rental apartments, condominiums, and houses designed with expats in mind.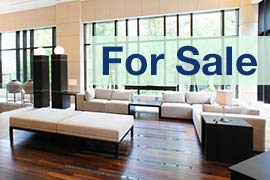 Listings of apartments, condominiums, and houses available for purchase in Tokyo.