Best Japanese Travel Agencies for English-speaking Tourists
Poste date: Tuesday, February 14, 2023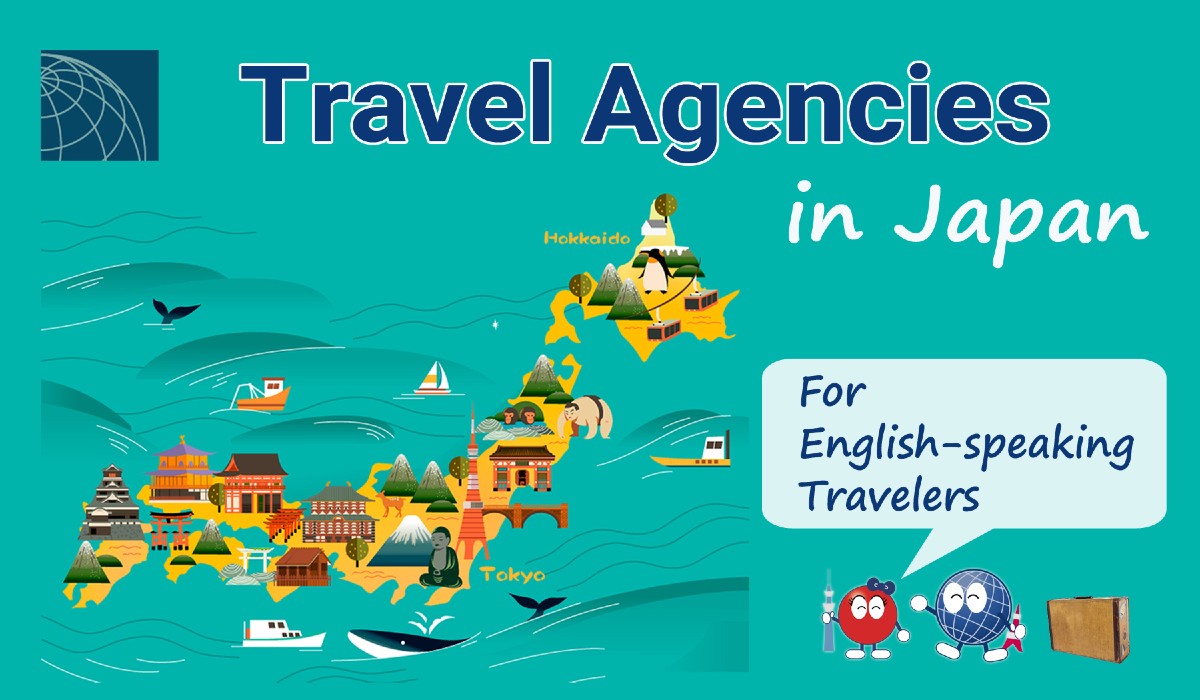 Japan is one of the foremost destinations for international travel today. Famous for polite efficiency, a richly preserved culture, and foodie favorites like sushi and ramen, international tourism has jumped considerably in the last decade. 
If you would like help planning your trip or have someone handle the planning for you, keep reading to see our list of best English-speaking travel agents in Japan.
English-speaking Travel Agents in Japan
The idea of exploring exotic cultures and countries can easily ignite the imagination, but planning what to do can be a headache without having a guide who understands what you're looking for, which is why we highly recommend working with one of Japan's many English-friendly travel agents.
While travel agencies in the West have mostly fallen out of fashion, many Japanese people still use these services as their primary source of travel planning. With so many competing for a slice of the pie, this gives you, the traveler, a chance to save big and enjoy the kind of vacation only a cultural insider can make happen.
---
Japan Wonder Travel
Japan Wonder Travel offers group and private tours throughout Japan in English as well as virtual tours. They offer not only package tours but also one-day optional tours or local ones.
https://www.japanwondertravel.com/
---
Arigato Travel
Arigato Travel is Japan's #1 Culinary and Cultural Tourism company with a passionate mission to help travelers make delicious and unique memories. They offer more than 40 food tours and local experiences in Japan's top destinations and use the delicious dishes this country has to offer as a gateway to introduce their guests to everything that is great about Japan, because they think the best way to start to understand a culture is through the food. They also offer custom and VIP tours. Make sure to book a tour with them to enjoy Japan AS a local WITH a local. 
---
JAPANiCAN.com
Website managed by JTB Global Marketing & Travel Inc.(JTBGMT), which is specialized for foreign tourists visiting Japan. This website is only in charge of web reservations and technical support.
*JTBGMT is a part of the JTB Group - Japan's largest and most prestigious travel agency founded in 1912.
---
Magical Trip
Magical Trip is a tour company, who offers some unique experience with a friendly local guide, for example, bar-hopping tours, cultural informative tours, cycling tours, sumo tour..etc. You will learn a lot of new things about Japanese culture, history and Japanese local stuff that you would never know without talking with a local.
---
JapanQuest Journeys
JapanQuest Journeys is the leading Japan Destination Management Company/Tour Operator specializing in bespoke 'tailor-made' luxury journeys to Japan. JapanQuest Journeys based in Washington, DC, and Tokyo provides personalized end-to-end platinum quality service; meeting the discerning traveler's exacting needs. We focus on our client's interests; engaging the finest planners, client service team and expert guides that exude the highest levels of knowledge, resourcefulness, and thoughtful professionalism.
https://japanquestjourneys.com/
---
Nippon Travel Agency
Nippon Travel Agency established in 1905 providing visitors to Japan with comprehensive guidance and various supports.
---
KNT – Kinki Nippon Tourist
Founded in 1955, the Travel Agency provides a wide range of travel services to foreign travelers visiting Japan.
---
Japan Gray Line
The company specializes in managing incentive tours, events, and accepting to support foreign tourists for such conventions and events in Japan.
https://www.jgltraveljapan.jp/
---
OMAKASE Tour
From day-trips to customized trips, you can consult them with your requests.
---
WALKJAPAN
An independent organization which is the pioneering operator of walking tours of Japan, and since 1992, have been providing the best planned, the best led and most fulfilling and enjoyable tours available in Japan.
---
Other useful links
Below, we have assembled some useful links for additional ideas on places to visit and things to do along with some English-speaking travel agents who can assist in forming your travel plans. We hope you are able to have many great trips to Japan and explore all that the country has to offer.
Official Tourism Guide for Japan Travel
Comprehensive Tourist Guide for Japan provided by the Japan National Tourism Organization (JNTO)
---
Japan Travel
Your official Japan travel guide and Japan's largest travel community.
---
Japan National Tourism Organization
Japan National Tourism Organization (JNTO) is managed by the Ministry of Land, Infrastructure, Transport, and Tourism
https://www.jnto.go.jp/eng/arrange/essential/
---
Japan-Guide.com
This website delivers comprehensive, up to date information on traveling and living in Japan, first-hand from Japan
---
East Japan Railway
The website of East Japan Railway includes introductions to many travel destinations. Mostly in the northern regions of Japan.
http://www.jreast.co.jp/e/index.html
---
Japanese Guest Houses (Ryokan) Reservation Service
Comprehensive Guide for Japanese traditional Guest Houses (Ryokan) in various destinations throughout Japan.
https://www.japaneseguesthouses.com/
---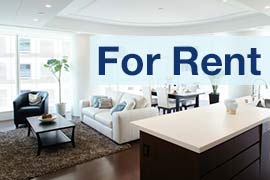 Listings of popular and luxurious rental apartments, condominiums, and houses
designed with expats in mind.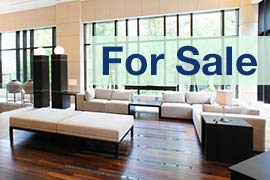 Listings of apartments, condominiums, and houses available for purchase in Tokyo.