Camping in Japan: 10 Great Spots to Pitch your Tent
Post date: Monday, January 29, 2018
When most people think of Japan, exotic food, unique culture and quirky trends come to mind well before the idea of roughing it in the wild does. That being said, whether for families, groups or solo travelers hoping for a brief respite from the often frantic city life, camping in Japan definitely has an allure all its own. Aside from being safe and inexpensive, many Japanese campsites offer great services that can make your stay even more enjoyable. Read on to discover more about camping in Japan, including 10 of the best places around the country to do it.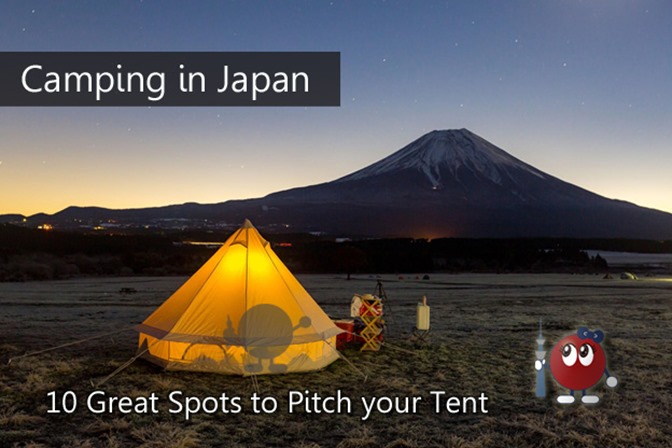 Public vs. Private Camping in Japan
Japan has more than 3,000 campgrounds, most of them public. Public campgrounds are cheaper than their company-owned counterparts, and offer simpler amenities. It is also slightly different in Japan, where as opposed to just an open field, there are always some facilities available. Some campsites offer tents, cooking tools, and other necessities for rent, while others even offer meat and vegetable sets for that quintessential barbecue.
What to Expect at Most Campsites in Japan
It is important to note that most campsites in Japan prohibit campfires, and you might need to bring your own portable fire pit or rent them from the campground. Nevertheless, you can get the following at every campsite: (1) some kitchen-type facility, (2) a restroom, and (3) at least the standard 33 foot x 33 foot space. That amount of space is enough for a tent for four to six people, and of course, if you want to pitch two tents, you will have to book two campsites. Auto camping, wherein you just park your car and pitch a tent right next to it, is actually the most popular form of camping in Japan.
More than Tents and Cars
Japanese camping isn't just about tents or cars, though. Some campgrounds offer more convenient camping options, such as cabins, bungalows, and the like, are also available to rent. Take note, though, that not all places provide everything for rent; it is important to check on their website to see what is available. Also, some campsites are not open all year-round, and it is best to reserve your spot as early as possible, especially if you are planning to go during the peak season. Most campground websites are in Japanese, but don't be intimidated as most of the staff is quite open to foreigners. Here are 5 options for some of the best camping in Japan.
10 Great Campsites in Japan
Ama Beach Campground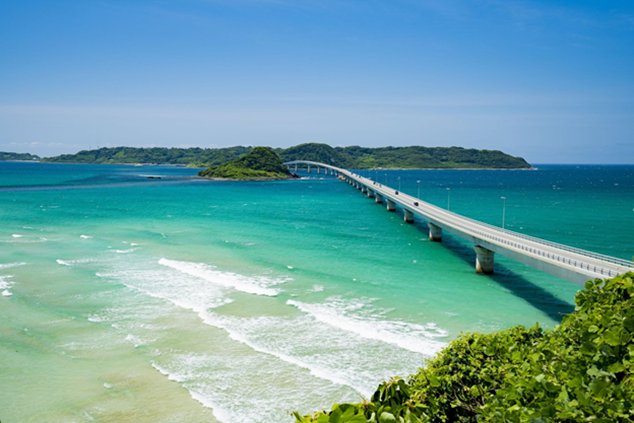 Some of the best camping in Japan isn't even on the mainland! To get to this campground, you have to take a ferry from Okinawa's main island all the way to Shirajimi Island, but you will be rewarded with the gorgeous Ama Beach. Here, marine sports like diving (this area is famous for it) and sea kayaking are only some of the activities you can enjoy. It costs 300 yen to use the campsite (150 yen for 6 to 12-year-olds, free for younger children), and shower facilities (no hot water) are included in the price. Peak months are from July to August (summer season), and it is important to ask beforehand if they have tents available because they sometimes run out. Cottages for 10 people are available for rent (21,000 yen). Only cash payments are accepted.
https://zamamitouristinfo.wordpress.com/stay/ama-beach-campground/
(Information in English)
Hoshinomiya Fuji
While not exactly Tokyo, this campground deserves special mention for being the first "glamping" resort in Japan. Glamping stands for "glamorous" and "camping," and indeed, when you want to experience luxury camping in Japan, this is it. You can enjoy horseback riding and canoeing, among the numerous activities in the campgrounds, and the campsite is complete with tents and campfires. Adding to the allure, this luxury camping comes with the stunning view of nearby Kawaguchi Lake and Mt. Fuji.
Jonanjima Seaside Park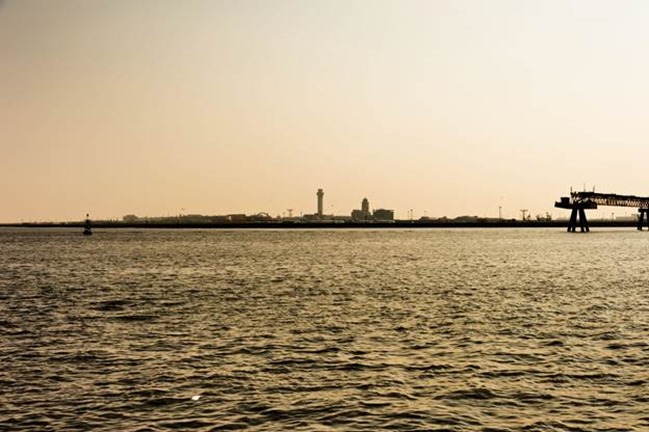 If you're looking to do some camping around Tokyo, this is the place. Closest to central Tokyo, and open all-year round, this is best for people who want a quick getaway. There is an artificial beach as well as a skateboard park in this campground. It is quite different from the usual image people have of camping. Due to its location you can still see airplanes taking off and landing from nearby Haneda Airport.
Kanotoen Campground
Best for individual campers, this campground is very simple with few facilities. It is also cheap at only 400 yen per person for a day of camping, and rental housing with a set of bedding for 700 yen. It is also one of the few campgrounds open only during the colder months from November to March. Limited opening time is more than made up for by the gorgeous views and the variety of activities you can enjoy, including fishing, onsen, or even rock climbing.
http://outdoor.tachikawaonline.jp/29-kanotocamp.htm (Japanese only)
Kujyukurihama Seaside Campjo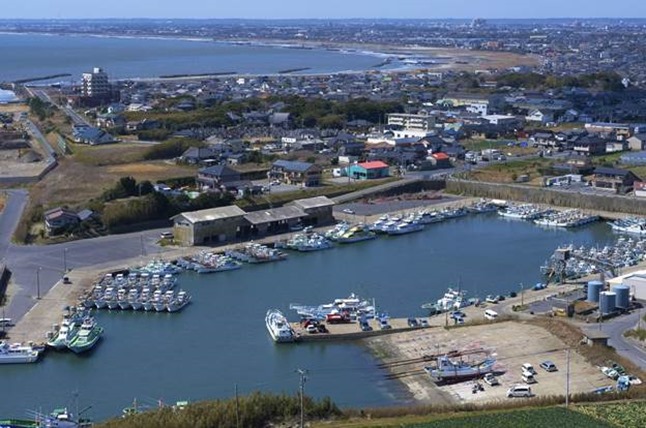 Located nearby in Chiba Prefecture, this place is perfect for those who want to go camping around Tokyo while still setting up their temporary lodgings as close to the sea as possible. Open all year round, there are bungalows for rent, as well as complete facilities. You can surf here during the day, and rest at night while listening to the soothing sound of the waves. While a bit on the expensive side for camping (4,200 yen), the Kujyukuri Beach as a surfing spot can't be beat. This romantic spot is particularly great for couples, who are recommended to come here, pick their campsite, and watch the first sunrise of the year.
Nagatoro Auto Camp
This is probably one of the best campsites in Japan for first timers and large groups. Facility usage is 500 yen per adult (300 per child), and costs 3,000 yen per car (up to 5 people only). There are also bungalows for 2 to up to 40 people. You can also try canoeing, kayaking, or rafting at the nearby Nagatoro River. It is also just 15 minutes walk from Nogami station and is open from March to November.
http://www.nagatoro-camp.com/ (Japanese only)
Odake Camping Ground
It's hard to believe that you are still within Tokyo's limits when you arrive at this campground. For those who enjoy a bit of spelunking (Odake Limstone Caves), and a little quiet (Odake Falls and Mount Odake), this is the campground for you. There is free wifi (it is Tokyo after all), but no mobile reception is available. While going here by car is highly recommended for convenience's sake, Odake is also accessible using public transportation.
http://otakecamp.web.fc2.com/index.html (Japanese Only)
Sunayu Campjo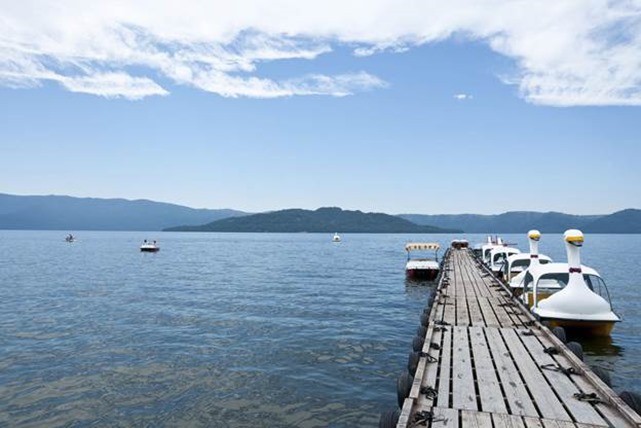 Suna means "sand," and "yu" means "hot water." So when you can't decide if you want to camp in nature, go to the beach, or go to a hot spring, why not enjoy all three at the same place? Located on the beach of Hokkaido's Lake Kussharo, you can enjoy the general campground facilities (1,000yen, 500yen for day camp) from mid-June until mid-September. As it is quite a popular spot for families, it can get quite crowded during the summer months. Evenings can get quite cool in September, so make sure to bring a jacket with you.
http://en.bes.or.jp/branches/kawayu/#access3_camp (Second campsite listed)
Tazawako Campground
Tazawako Campground is great for those looking to do some nature activities while camping. Here, you can windsurf, do some canoeing, or even climb up a waterfall! Mount Kisokoma is also nearby if you want to do some trekking. A mountain bike course trail is also available. Fees range from 300yen (single person tent) to around 5,000 yen for a bell tent. Usual camp space and facilities are included in the fee, as well as bungalows. Lake Tazawa, Japan's deepest lake is famous for having colors that range from deep green to indigo depending on the sunlight. Take note that swimming in Lake Tazawa is only allowed during the summer months and the campground is open only from April 25 to November 3.
http://www.tazawako.net/tazawako/annai.html (Japanese only)
Treehouse Village Odagiri Garden
Camping in a treehouse? Why not? Here in Tochigi's Nasu area, there is a unique campground that boasts 20 treehouses, 2 bungalows, and a number of tent sites to choose from. Open all year-round, a tent site costs 5,000yen while a treehouse costs 15,000yen a night. You also have the usual facilities of a barbecue, rest rooms, and kitchen. There is a small barn for goats, a big field right in the middle of the grounds, as well as a café located in – where else – a treehouse.
http://www13.plala.or.jp/nasu-treehouse/index.html (Japanese only)
Camping in Japan is a Great Way to Escape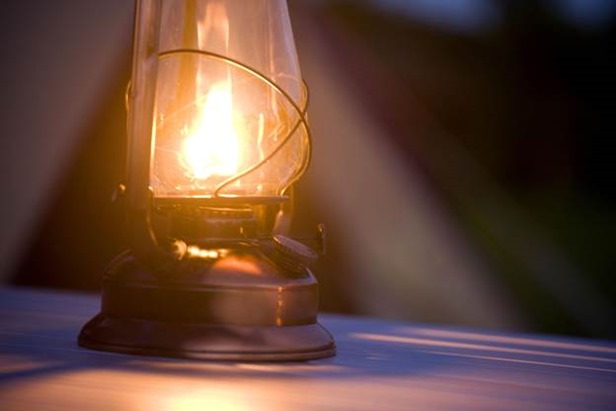 Getting out of the bustling city life has only become easier with the option of camping available. As most campsites close in the winter, peak camping season in Japan is during the summer, when school has its holidays and families or student groups can stay outdoors through the night without worrying about the cold. However, the best season for camping in Japan is during the fall months, when there are fewer mosquitos and less crowds. And of course, as with everywhere else in Japan, do not forget to clean up, take your trash with you, and leave the campsite as it was when you came. If day trips are more your speed, there are plenty of great excursions just a train ride away from Tokyo.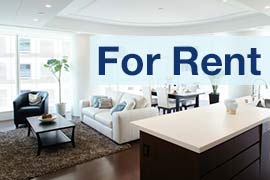 Listings of popular and luxurious rental apartments, condominiums, and houses designed with expats in mind.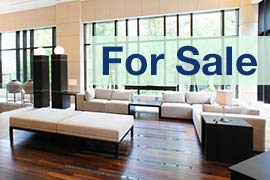 Listings of apartments, condominiums, and houses available for purchase in Tokyo.