Tokyo Chauffeurs are Your Personal Guide to the City
Poste date: Monday, April 4, 2022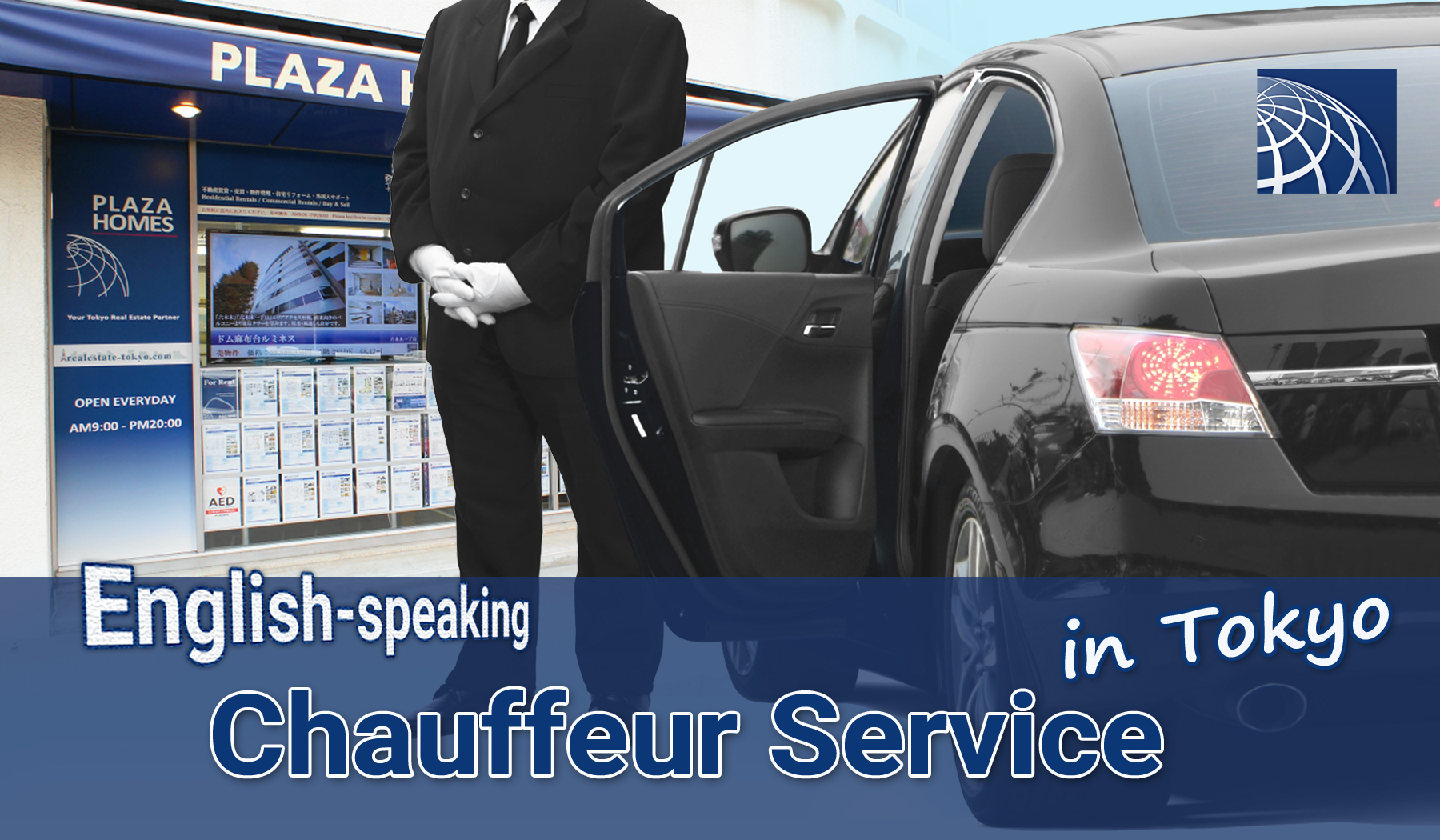 While public transport in Tokyo is convenient and affordable, there are times when you need the personal space and time for composure before arriving at your destination. One way to arrive fresh and fully prepared is by using a chauffeur. There are many expat-friendly chauffeur services available in Tokyo to take you to your destination, be it for work or play. Here is a quick rundown.
Tokyo Chauffeur Service Features Offered
Tokyo Chauffeurs offer a variety of features to expats that help make the process of utilizing their services simpler and more convenient.
Airport Pickup and Drop-Off
Chauffeur services are available for specific needs, such as getting you to the airport on time or getting out of the airport without figuring out various public transport connections is possible with the airport pick-up and drop-off service. Complimentary services that go with this service include waiting time so that you don't have to rush to meet the appointed time. It is common for all traffic toll fare to be included with no tips required. You'll find that various classes are available, from business to first class, as well as free cancellation up to one-hour before pick-up, depending on conditions.
Tokyo Private Tour Service
There are also private tours available. Take a spacious sedan with an English-speaking chauffeur who will take you around popular attractions, explain the scenery. Perhaps the greatest benefit is that you can take as much or as little time at the various spots, without worrying about a group schedule.
Free In-Car Wi-Fi
Also, becoming a basic necessity is free WiFi, which you will find offered onboard almost all these chauffeured cars. Ask ahead or look for the Free Wi-Fi sign on the windows.
Online Booking
Online booking in English is also conveniently available, with payment via major credit card companies such as Visa, Mastercard or Amex. PayPal is another accepted option.
Why Use a Chauffeur Over the Tokyo Train System?
Japan is lauded for its impeccable public transportation system, most notably its punctuality, and this can clearly be seen in Tokyo. But because Japan's capital is the country's central hub for business, most don't realize that train delays during the morning commute are not uncommon.
Though train delays due to technical issues are rare, hiring a driver is a safe-bet solution to get to your destination on time without fail.
Furthermore, summers in Tokyo can sometimes make for an undesirable commute, the effects of which could cause a bad impression at an important business meeting. Arriving at the office fresh and ready with your private chauffeur is a luxury worth paying for to avoid such a potentially disastrous scenario.
English-Speaking Chauffeur Service Providers in Tokyo
24 Limousine
One of the pioneers in the chauffeur business in Tokyo, this provider includes shuttles to Narita and Haneda airports, and also covers chauffeur services in the Yokohama and Tokyo area, with English-speaking drivers.
---
Asahi Kotsu
Booking is required at least two days in advance. Both business and private use chauffeur services are available. Note that Narita Airport or Tokyo Disney Resort must be included as destinations in your trip as the firm is based in Chiba prefecture.
http://www.asahi-koutsuu.jp/e-hireservice.html
---
Charter Japan
From business to leisure, this provider offers support up to 27 people, 10 hours. You can plan your trip as you wish.
---
Hinomaru Kotsu
Hinomar Kotsu offers variety services such as Airport Taxi, Trip to Tokyo Disney Resort, Wagon Taxi, Tokyo Sightseeing,  Child care Taxi etc. You can also book online in English.
---
Star Limousine
For the classic stretch limousine, this is the company to call. They provide services for business, airport shuttles, events, sightseeing, wedding and events. Prices start from 28,000 yen per hour.
---
Tokyo Car Service
Use their airport shuttle services, as well as pick-up from Yokohama Cruise Port to and around Tokyo. Limo services can be rented from half a day, or by the day. You can also use their transfers in between prefectures around Tokyo. English speaking guides are available to take you on a tour.
http://www.tokyo-car-service.com/index.html
---
Tokyo Limo Service
Offers a wide-range of exclusive sedans, vans, SUVs and stretch limousines, and a popular choice amongst international celebrities arriving in Japan, such as Jackie Chan and Tom Cruise. English-speaking drivers are available, and they can provide guided tours around Tokyo.
http://www.tokyolimoservice.com/english.html
---
Tokyo MK
This reputable private transport service provider offers free high-speed Wi-Fi, various types of vehicles to accommodate various group sizes. Telephone interpretation services are also available free of charge through cell phones equipped in the vehicles. Languages provided include English, Chinese, Korean, Portuguese and Spanish.
---
Tokyo Chauffeurs Are Great Investment, No Matter the Reason
Even if you don't need a chauffeur for your daily commute, you can hire one for special occasions or travel purposes. Impress your client or pamper your family with one of Japan's safe and reliable chauffeur services.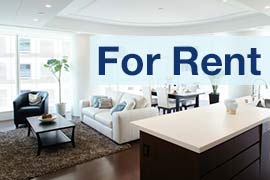 Listings of popular and luxurious rental apartments, condominiums, and houses designed with expats in mind.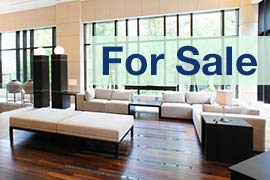 Listings of apartments, condominiums, and houses available for purchase in Tokyo.