Tokyo Sports Groups and Clubs for English Speakers
Poste date: Wednesday, July 28, 2021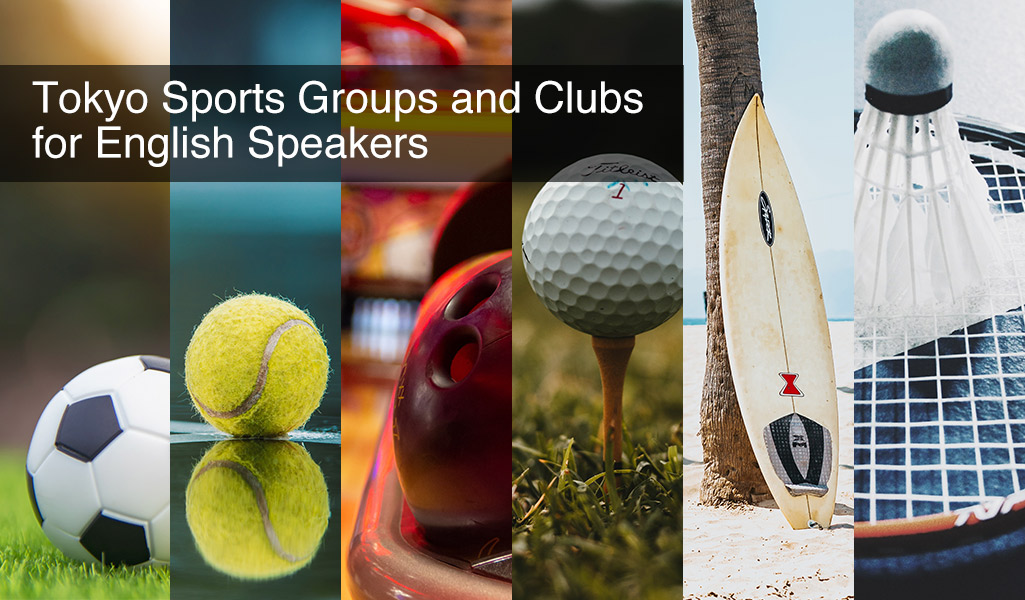 Joining an English-speaking gym or training for one of Tokyo's many marathons is commendable, but sometimes going solo just doesn't cut it. The camaraderie of teams can be a powerful tool to keep you motivated, as well as provide a fun bonding activity for expat and bilingual families and couples. With English-speaking sports clubs spread across the Greater Tokyo area, it's easy to find a group that matches your needs. To help, we've compiled a list of some of the best clubs in Tokyo with resources for English speakers.
10 English-Speaking Sports Groups and Clubs in Tokyo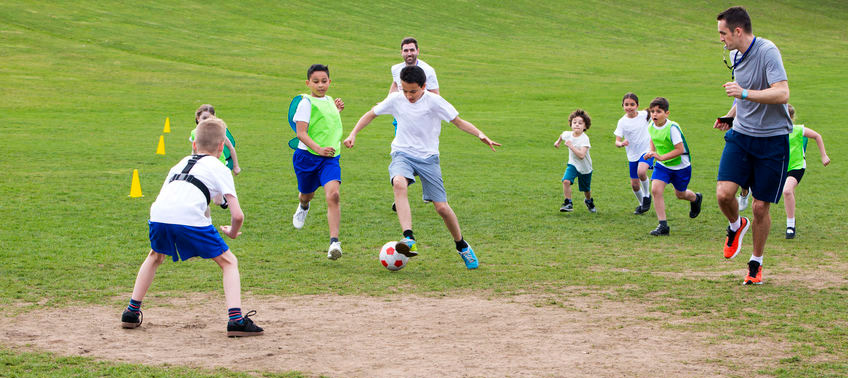 British Football Academy for Kids

The British Football Academy (BFA) is an excellent resource for kids looking for extra-curricular soccer. Available for kids ages 3–13, the BFA offers several leagues of lessons and competitions run by English-speaking coaches, excellent for kids looking for seamless integration from their overseas leagues.
British Embassy Football Club for Adults

Run by the British Embassy, the British Embassy Football Club (BEFC) is an amateur football club with decades-old roots to the Tokyo futsal and soccer communities. Although it's run by the embassy, it's open to all, with both men's and women's international teams available. They also have several divisions that play in the Metropolitan leagues, excellent for more serious players.
Namban Rengo Running Group

Namban Rengo is the premier training club for serious runners in Tokyo. While training for races is not a requirement, this free club is not for the casual runner. Running everything from interval training and marathon courses, Namban Rengo is open to both international and domestic runners.
Seidokan Aikido Dojo

Aikido is one of the newer martial arts to gain popularity among the international sports community, and Seidokan Aikido of Tokyo is one of the best places to do it. Taught entirely in English by certified instructors and officially affiliated with the Aikido Institute of America, this is a wonderful dojo living up to its motto: "Earnest, Realistic, Sincere."
Sports All Year Kids Club

Sports All Year is a Tokyo sports club designed with the youth in mind, giving young people an active and healthy way to socialize in an international environment. This is a great option for international kids attending Japanese public schools who need additional team activities in a language they fully understand.
Southern Beach Surf House Surfing Lessons

Surfing may not be available in metropolitan Tokyo, but with the Shonan beach just a train ride away, getting away for the weekend can be an active and fun way to let off steam from your busy workweek. Southern Beach Surf House at Chigasaki offers bilingual surf lessons for a wide variety of ages and skill levels. There is a catch, however — the ever-changing temperature of the water means they only offer lessons from June to November, so make sure to catch the wave at the right time of year!
Tokyo American Club

The Tokyo American Club (TAC) is a well-established club for expatriates and their children. From aquatics to mahjong, all activities are offered in English and many ages, from kids to seniors. There is a membership fee for TAC, though non-members may be allowed to enter clubs or sports activities as guests or with a per-entrance fee as discussed with TAC directly.
Tokyo Bilingual Chess Club

Put aside the debate of whether or not chess is a sport — the 1999 Sydney Olympics toyed with the idea, even presenting it as an exhibition sport, which is good enough for us!
The Tokyo Bilingual Chess Club is the city's premier chess education and tournament society. Sending out teachers to some of Tokyo's most prestigious international schools, they offer many ways to improve your game. One-on-one lessons, group lessons, and club meetings (both kids and adults) are available. They also offer tournament play up to Masters.
Tokyo Lawn Tennis Club

Though most public sports clubs offer tennis courts at low rental prices for already made groups, those looking for more of a community spirit should look no further than the Tokyo Lawn Tennis Club (TLTC). Established in 1887, this club is beloved by many in Tokyo, including the Imperial Family. While there can be a waitlist, once you've been accepted it's easy to walk in on any weekend day and find some partners to play with. They also offer family plans for those with shared interests and differing schedules.
Ultimate Frisbee with Tokyo Ultimate

Ultimate Frisbee has made a name for itself as a game for those looking to let off some steam, and Tokyo Ultimate's bi-weekly pickup sessions are open to all, whether you're just passing through while touring Tokyo or you're a serious disc-head expat. The group's league team also travels to competitions all over the world and can be a great way to get involved in an up-and-coming sport!
Sports Clubs in Tokyo are Just the Beginning of Your Fitness Options
No matter what your game is, PLAZA HOMES believes that it's important that expat families in Tokyo are able to live their lives to the fullest even when language may be a barrier. We invite you to use our compressive guide to Sports in Tokyo for English speakers and enjoy the best of what Japan has to offer.
At PLAZA HOMES, we have more than 50 years of combined experience in real estate for English-speakers, and our office is open seven days a week. We know that finding a property in Tokyo can be stressful, but with us on your team, you can surf through the process smoothly knowing we have your back. Visit our office conveniently located in Tokyo and start your new life today!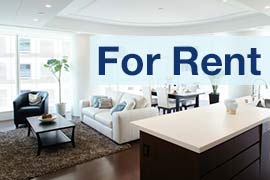 Listings of popular and luxurious rental apartments, condominiums, and houses designed with expats in mind.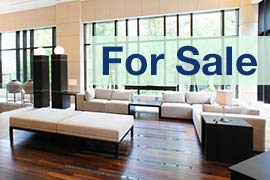 Listings of apartments, condominiums, and houses available for purchase in Tokyo.