Foreigner-Friendly Yoga Studios in Tokyo
Post date: Tuesday, August 11, 2020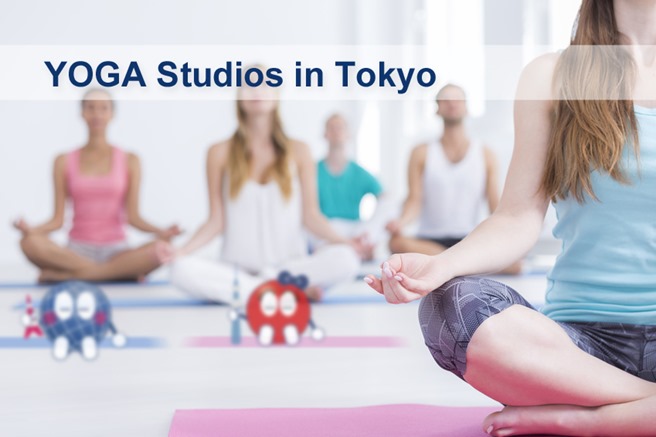 Many Yoga classes are available in Tokyo and its popularity has gained within the past few years. In a fast paced city like Tokyo, stress management becomes very important and Yoga is one of the great ways to reduce stress and anxiety. There are other benefits as well such as maintaining weight, stronger bones, improving sense of balance, improving lung capacity, lower blood pressure, increasing flexibility and many more.
Some schools listed below offer classes in English and some are foreigner-friendly with English Homepage.
YOGA in ENGLISH with TOM

Tom has practice background in Ashtanga, Bikram and Hatha Yoga and received his RYT200 certificate in Dharamshala India. Japanese and English classes available.
IYC Omotesando Studio, 5-47-3 Jingumae, Shibuya-ku, Tokyo 

be yoga

English and Japanese classes available. Established in 2001 by Kumiko Mack. The concept is to encourage students to discover their own path at their own pace. Clean, bright and spacious studio. Mats and props available at free of charge.
4F ORE Hiroo Building, 5-10-26 Minami Azabu Minato-ku Tokyo

YogaJaya

Cozy yoga studio with friendly experienced instructors supporting every step towards yoga practice. This is a place where yoga and life come together.
2nd Floor 1-25-11 Ebisu Nishi Shibuya-ku Tokyo

UNDER THE LIGHT YOGA SCHOOL

Yoga school offering integrated study of Yoga. For beginners, please participate "Introduction to The Light". Reservation is not necessary for daily classes.
Shogakukaikan-bekkan 4F 1-53-4 Yoyogi Shibuya-ku Tokyo

Yoga Tree

Welcome to attend any of the daily classes on a drop-in basis. No membership fees. Enjoy an easy going, open-environment where every "body" can learn and practice Yoga. One minute from Hiroo Station.
4F Tanaka Building, 5-5-1 Hiroo Shibuya-ku Tokyo

Sun & Moon YOGA

Anyone can attend a drop-in class. Weekend and evening classes can be popular, so please arrive 20 minutes early to insure a spot. Mats available free of charge.
Gotanda Yamakatsu Building 201 3-16-44 Higashigotanda Shinagawa-ku Tokyo

VEDA PLUS

Jiyugaoka YOGA Studio

A place you can feel free to be yourself, be natural, and have fun exercising your body and mind. Yoga for kids, elder yoga, beginners yoga available.
1-3-22 Jiyugaoka Meguro-ku Tokyo

Yoga Studio
Description
Sports clubs such as Konami Sports Club, esforta, and TIPNESS also offers Yoga lessons. If you want to do a combination of training and Yoga lessons, you should check out the programs they offer. 
List of fitness clubs and gyms in central Tokyo
Finding Yoga Clothes and Equipment Online
Click the image to see details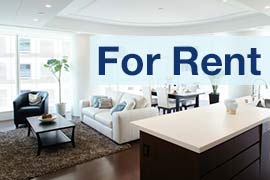 Listings of popular and luxurious rental apartments, condominiums, and houses designed with expats in mind.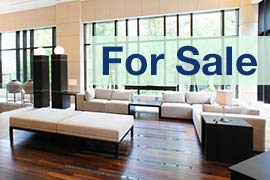 Listings of apartments, condominiums, and houses available for purchase in Tokyo.