Skiing Near Tokyo Made Easy and Fun with 6 Great Resorts
Post date: Wednesday, January 31, 2018
It's snow season in Japan, and whether you're an avid skier or snowboarder, or just looking to bring the kids to have some fun in the snow, there are many topnotch ski resorts just a day trip away from Japan's bustling capital city. Ski resorts in Japan usually cater to all levels, from beginners to experts, with courses of various levels of difficulty. Recently, more snow fun activities are being provided, from snow treks to just snow parks so that everyone can enjoy some of the powdery white stuff. Here are 6 great options for skiing near Tokyo.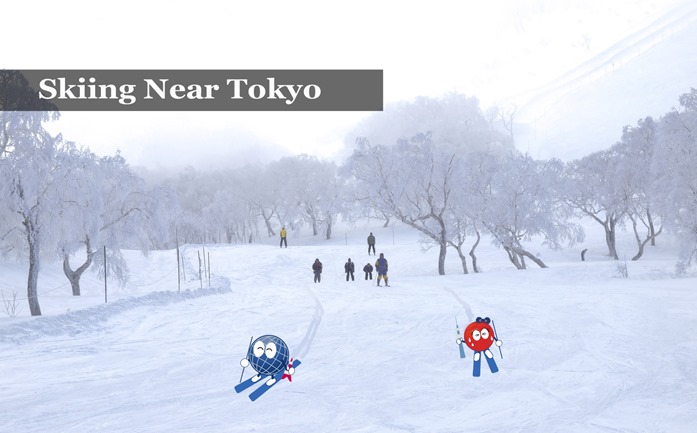 6 Snow-covered Havens for Skiing Near Tokyo
Snow Town Yeti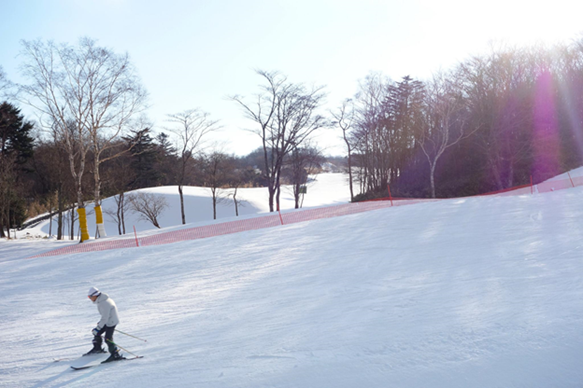 This compact ski resort located on the southern slope of Mount Fuji allows you and your family to have some snow fun after touring around this renowned symbol of Japan. There is only one other ski resort found on Mount Fuji that allows you to truly to say that you skied on Japan's tallest mountain. Bragging rights aside, Snow Town Yeti is easy to navigate and is therefore recommended for beginner skiers and snowboarders. There are two lifts and four runs, with its main runs about 1km long. The shorter runs of 500m are steeper than the longer ones. Kids can play at a snow playground area, complete with sleds, thus providing a near-Tokyo skiing experience for everyone.
Hunter Mountain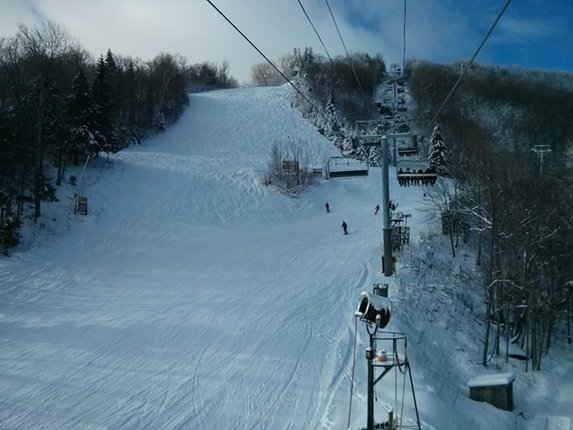 As it takes only 150 minutes to get there by car, this well-equipped ski resort is ideal for skiing near Tokyo. Actually one of the largest in the near vicinity, it boasts 12 runs at various levels of complexity, including a 3k trail that is sure to satisfy expert skiers or snowboarders looking for a challenge. Snowboarders will rejoice at the Snow Park which has a half pipe, rail, box, etc. to provide hours of fun polishing their tricks. Meanwhile, kids or those who just want to play in the snow and make snow angels can do so at the Kids Park of Family Park, where beginners can ski or slide a toboggan down a gentle slope.
GALA Yuzawa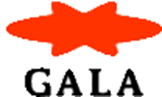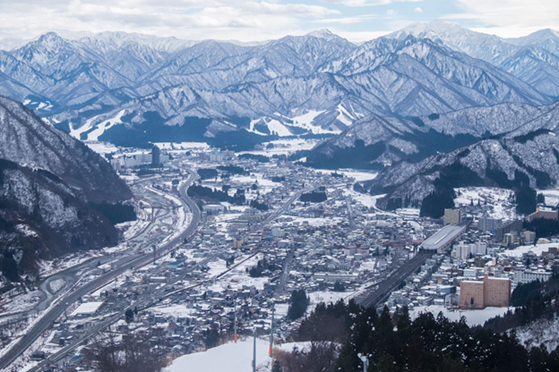 Run by JR East, this snow resort is the only one that is directly connected to a Shinkansen station. Once you take the bullet train and get off at Gala Yuzawa station, you'll find yourself at the reception where you can book your ski package and kit up for the day's fun in the snow. You can try snow trekking here in traditional Japanese snow boots, or frolic in a snow playground where you can slide down on sled or have a snowball fight. To round off your day of skiing near tokyo, warm up and relax with a dip at the onsite onsen, or Japanese-style bath.
Maiko Snow Resort

Positioning itself as the junior ski resort to GALA Yuzawa, which has runs catering to serious powder hounds, Maiko Snow Resort doesn't have scary steep slopes, with the steepest gradient at only 32 degrees. That said, the medium-size resort has 26 runs, providing sufficient fun for off-piste skiers and snowboarders alike. There is a Maiko Kogen Hotel located at the base of the resort, and night skiing is available if you're keen to get up to speed on your skiing skills with extra practice.
Snova Shinyokohama

If you're looking for skiing near Tokyo that never thaws out, this indoor ski resort in Yokohama is for you. Temperatures are kept constant at 3 degrees Celsius all year round including in the summer, making it popular with those looking to cool off or to keep their skiing skills sharp throughout the year. There are half pipes for avid snowboarders who want to perfect their tricks, as well as slopes for skiers to practice their jumps. The courses are shorter at 60m long and 30m wide at a gentle 10-14 degrees, making them great for some casual skiing.
Sayama Ski & Snowboard

Indoor resorts are not only good for when snow conditions are unpredictable and you want to be assured of good skiing conditions; they are also perfect for when you would rather just go skiing in tokyo itself! At Sayama Ski Resort, just 60min from Shinjuku by train, you can learn or refresh your skiing chops at a relatively long indoor ski slope of 300m long. It's also open all night on certain dates, so that's a good option as a cool activity when hanging out with friends. Skiing near Tokyo is awesome, but Sayama is open all year, this means you can ski here till late season and even in the summer.
Tokyo Skiing Opportunities are Closer Than you Think
Of course, this short list of close-to-Tokyo skiing havens is just the tip of the iceberg. With so many options for skiing near Tokyo, perfect for a day trip or longer stay, don't miss your chance to experience some of snow underfoot this winter. Winter season is when the clear skies offer a higher probability of seeing the snow-capped peak of Japan's most famous mountain; after skiing at the foot of Mt Fuji, adventurous souls might even want to climb it during the summer season. Happy hiking!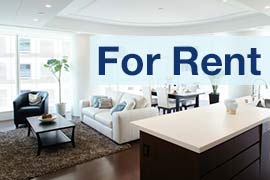 Listings of popular and luxurious rental apartments, condominiums, and houses designed with expats in mind.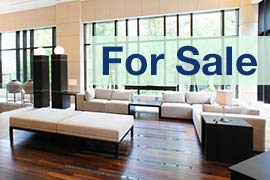 Listings of apartments, condominiums, and houses available for purchase in Tokyo.