What Makes Hiroo a Great Place for Expats?
Poste date: Thursday, February 22, 2018
If you're moving to Tokyo in the near future or considering a move within the city, the neighborhood of Hiroo in Shibuya-ku is definitely a good place to start your search. Nestled in between the bustling streets of Shibuya and Roppongi, Hiroo offers a peaceful hideaway for anyone who enjoys a quiet family atmosphere. Here are a few highlights of this thriving community to give you a better idea of why so many expats choose this place to call home in Tokyo.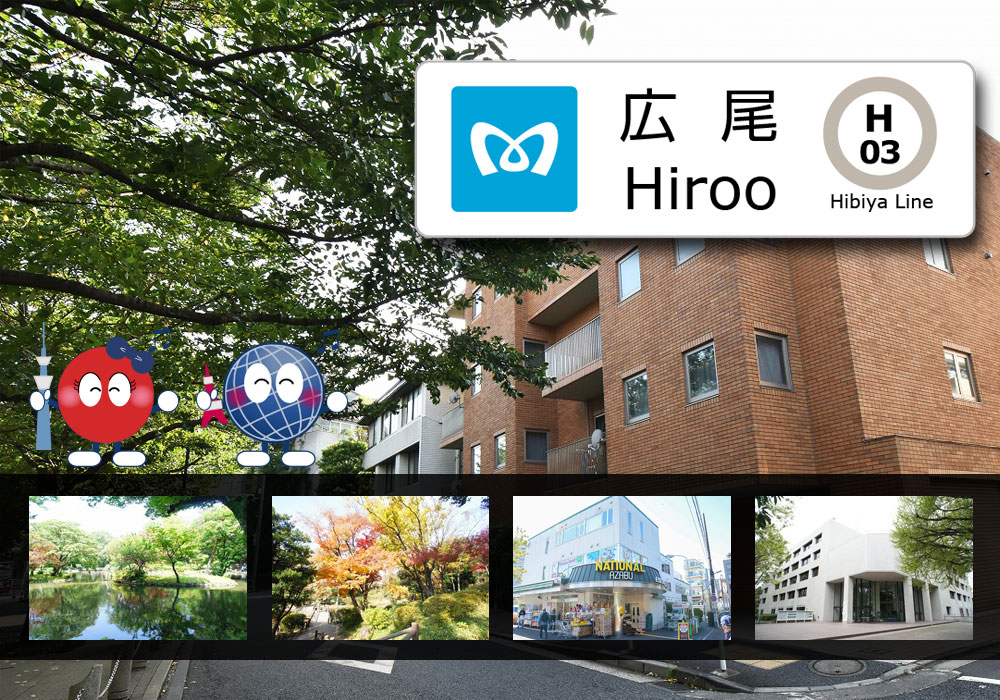 Hiroo's Neighorhood Amenities


While the greater Tokyo area offers most Western necessities, it can often be hard to find everything you're looking for in one place. Part of what makes Hiroo such a great location for expats is that due to the large number of foreigners living in the area, most of your daily needs whether it be Western food and clothing, or English-speaking services are all centrally located.


Residences 


Hiroo is an elegant and luxurious residential area in Central Tokyo with many wealthy Japanese and expatriate houses and apartments.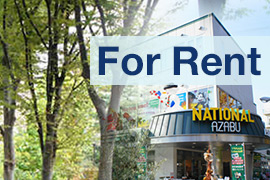 Listings of popular and luxurious apartments, condominiums, and houses designed with expats in mind.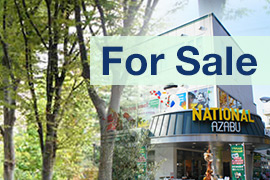 Listings of apartments, condominiums, and houses near international schools and foreign embassies.
Supermarkets


National Azabu Supermarket: A big draw for many who live in Hiroo is its proximity to the National Azabu Supermarket, which we previously featured in our article on Tokyo's international supermarkets. If you're looking for hard-to-find ingredients for a dish from your home country, living close to a store that caters to international tastes is a great convenience.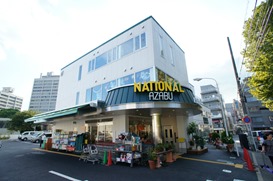 Natural Mart: If you're a fan of Whole Foods or organic food co-ops, then you can head on over to Natural Mart, which carries a full range of organic food and lifestyle products.
Restaurants


If there is one thing Tokyo has, its restaurants; and Hiroo has a great variety to choose from. But if you're new to the area, or have a craving for healthy whole food, here a few picks we recommend.
Island Veggie

An all vegetarian restaurant that serves a large variety of raw, microbiotic, and vegan menu items; operated by the Sambazon Cafe Company.
Open 8 a.m. - 7 p.m.

An upscale cafe that serves well…burgers, of course, along with a variety of other tasty menu items, beverages, and desserts.
Open every day, 11 a.m. - 11 p.m.

A 100% organic Italian restaurant where all meat and produce is sourced from organic farms around Japan.
Open for dinner Tuesday - Sunday, 6 p.m. - 10:30 p.m.


Hospitals


There are several hospitals and clinics in Hiroo with English-speaking medical staff and services.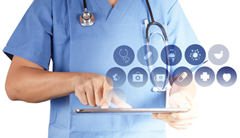 The most well-known are:
| | |
| --- | --- |
| | This clinic caters specifically to English speakers and foreigners living in the Hiroo area and offers internal and general medicine, along with a full array of medical services. They also have an in-house pharmacy to assist you when you need to fill a prescription. |
| | This clinic offers general and pediatric medicine, along with numerous other services including ear, nose and throat, dermatology, and psychiatry. |
| | For emergency services, this hospital is nearby and offers knowledgeable English-speaking staff to assist you when you need them the most. |

Schools


A major consideration for expat families is often what school they will place their children in once they arrive in Tokyo. There are many in Tokyo that offer international curriculums in a variety of languages such as English, French, and German (you can find a list here). Hiroo has several good options to make sure that your children are provided with a well-rounded academic and social experience. Specifically near Hiroo, there are several great options for your children's education.
| | |
| --- | --- |
| | Located in Hiroo, this all-girls school offers English-language education for grades 1-12. |
| | While not located within Hiroo, this co-ed school has a bus route that goes through the area. It offers English-language education for grades K-12. |
| | Located about a 10 to 15 minute walk from Hiroo Station, this co-ed school offers English-language education for grades K-12. |

Entertainment and Recreation


From shopping to exploring nature, Hiroo offers a variety of ways to get out and enjoy your downtime. Here are a few suggestions of we think are worth exploring.
Arisugawa Park: Though technically in Minami-Azabu, this park might as well be in Hiroo; it's so close. Within its 16 acres of woods, natural beauty is always waiting to help you decompress after a busy day in the office towers of Shinjuku or around Tokyo Station.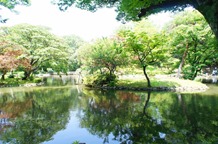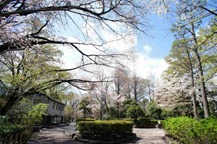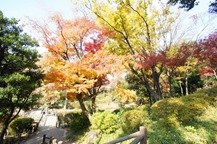 Details > Arisugawa Park
Tokyo Metropolitan Central Library: If you have the urge to open a good book but don't read Japanese, the helpful librarians at this library, which is located on the grounds of Arisugawa Park, will be more than happy to help. They also offer newspapers from a variety of countries.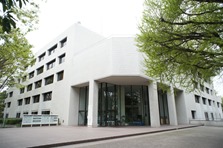 Shopping: This topic really deserves an article of its own as there is too much information to cover here. But rest assured, there is plenty of shopping to be had around Hiroo Station, from high fashion to cosmetics, you don't have to go far!
Hiroo Station and Ebisu Station


There are two options for public transportation in Hiroo. The first is Hiroo Station on the Tokyo Metro Hibiya Line, which is on the eastern edge of Hiroo. The second is Ebisu Station just to the southwest, which offers service on the JR Sakyo, Yamanote, and Shonan-Shinjuku Lines as well as the Tokyo Metro Hibiya line.
As you can see, Hiroo offers expats a lot of great options for living in the heart of Tokyo but without the noise and congestion. If you're looking for housing, check out some good options below.