International Supermarkets in Tokyo
Poste date: Monday, October 3, 2022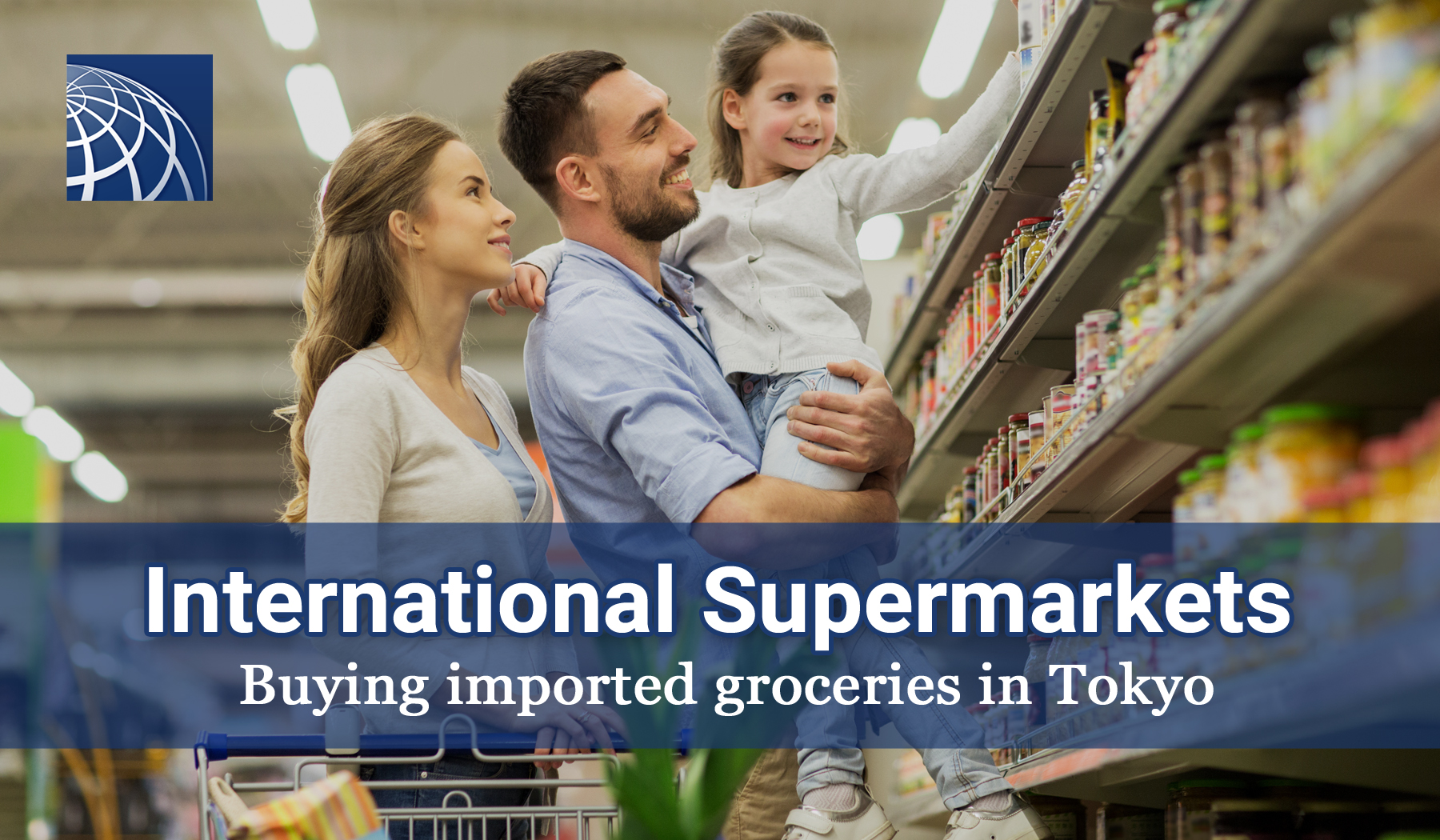 If you are new to Tokyo, you may have noticed that most Japanese grocery stores and supermarkets have a very limited selection of items that may be common in your home country.
As the food labels are usually in Japanese, it can be quite challenging to figure out what a particular food item is if you do not read Japanese. However, this being Tokyo, there are a number of international supermarkets and import stores that carry international foods catering to English speakers. 
If you are looking for Japanese luxury fruits, they can be found at department stores or Fruit Parlors.
The Most Popular International Supermarkets in Tokyo
Costco
Costco is a membership warehouse club with a large selection of groceries among its offerings. You can also purchase certain items online. It's familiar to many English speakers as one of the largest retailers in the USA. Costco is open 7 days a week, offers free parking to shoppers, and has English speaking staff on hand at all times. An individual or household membership costs ¥4,400 (excl. tax) per year and allows you access to access to any Costco worldwide.
Costco has many locations in Japan, including a number in the greater Tokyo area.
---
National Azabu
National Azabu - This Hiroo supermarket is extremely popular and well-known among foreigners living in Tokyo. It has been serving as a bastion of imported groceries for members of Tokyo's international community since 1962. It carries wines, cheeses, vegetables, cleaning supplies, etc., on the 1st floor while the second floor has books, stationaries, and decorations.
Address is 4-5-2 Minami-Azabu, Minato-ku, Tokyo.
Located 3 min walk form Hiroo Station Exit #1 or #2 and right across the street from Arisugawa Park.
---
Seijo Ishii
Seijo Ishii is a supermarket chain that aims to provide high quality food at affordable prices. While not specifically aimed at English speakers, this chain does carry a variety of imported food items from all over the world. Notably, they carry a variety of imported alcoholic beverages that you may not be able to find elsewhere. Below are several locations in Tokyo.
Atre Ebisu
Atre Ebisu 3F, Minami Ebisu 1-5-5, Setagaya-ku, Tokyo
Select
Apartments Nishi-azabu 1F, Nishi-azabu 4-15-2, Minato-ku, Tokyo
Lumine Shinjuku
Lumine Shinjuku 2 1F, Shinjuku 3-38-2, Shinjuku-ku, Tokyo
---
Kaldi Coffee Farm
Kaldi Coffee Farm, contrary its name, carries more than just coffee. It is a supermarket chain with an emphasis on high quality coffee but also a selection of imported food items that are low in price and high in quality.
There are more than a dozen locations around Tokyo.
---
Motomachi Union Supermarket
Motomachi Union Supermarket started the 1st store on the Motomachi Shopping Street near Chinatown in 1958 (Address: 4-166, Motomachi, Naka-ku, Yokohama), and has been catering to expatriates who live in the Yokohama area since then. It carries a wide variety of foreign imported foods including imported confectionary, cheese, wine, beer, and liquors.
It runs currently 6 stores in Kanagawa and 3 stores in Tokyo. Below are 3 locations in Tokyo.
Roppongi Store
THE ROPPONGI TOKYO PLAZA 1F, 3-7-1, Roppongi, Minato-Ku, Tokyo
Shinbashi Store
Wing SHINBASHI B1, 2-Chome, Shinbashi, Minato-Ku, Tokyo
Shinjuku Store
Shinjuku Front Tower 1F, 2-21-1, Kitashinjuku, Shinjuku-Ku, Tokyo
---
Meidi-ya
Meidi-ya is a chain of supermarkets that was established in Japan in 1885 and is committed to offering the highest quality of gourmet food and beverages from all over the world. The Hiroo store in Shibuya offers English speaking service as well as parking. It can be found on the first floor of Hiroo Plaza at 5-6-6 Hiroo, Shibuya Ward, Tokyo.
---
Nissin World Delicatessen
Nissin World Delicatessen, located in Higashi Azabu, is an international supermarket with 40,000 items in stock from around the world. They have a butcher called Meat Rush that carries chilled meats direct from the US, New Zealand, and Australia along with a wide variety of other hard- to-find-in-Japan meats. They are open 9 am to 9 pm every day and have a dedicated parking lot for convenient access. The store's address is 2-32-13, Higashi-Azabu, Minato Ward, Tokyo.
---
Kinokuniya
Kinokuniya is a big Japanese supermarket chain that has an international grocery store in Kita Aoyama, one minute from Omotesando station. They offer a variety of food items from all over the world and also provide parking vouchers for up to 60 minutes for your convenience. The store's address is 3-11-7-B1 Kita Aoyama, Minato Ward, Tokyo.
---
You may also be interested in:
・Online Grocery Shopping in Japan: Great Food Stores
・English-Friendly Food Delivery Options in Tokyo
・Food Allergies in Japan: How to Read Japanese Food Labels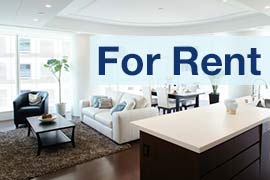 Listings of popular and luxurious rental apartments, condominiums, and houses designed with expats in mind.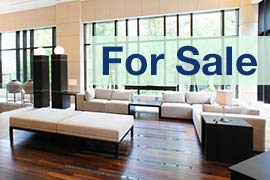 Listings of apartments, condominiums, and houses available for purchase in Tokyo.