Arisugawa Park (Arisugawa-no-miya Memorial Park) in Hiroo
Poste date: Friday, January 13, 2023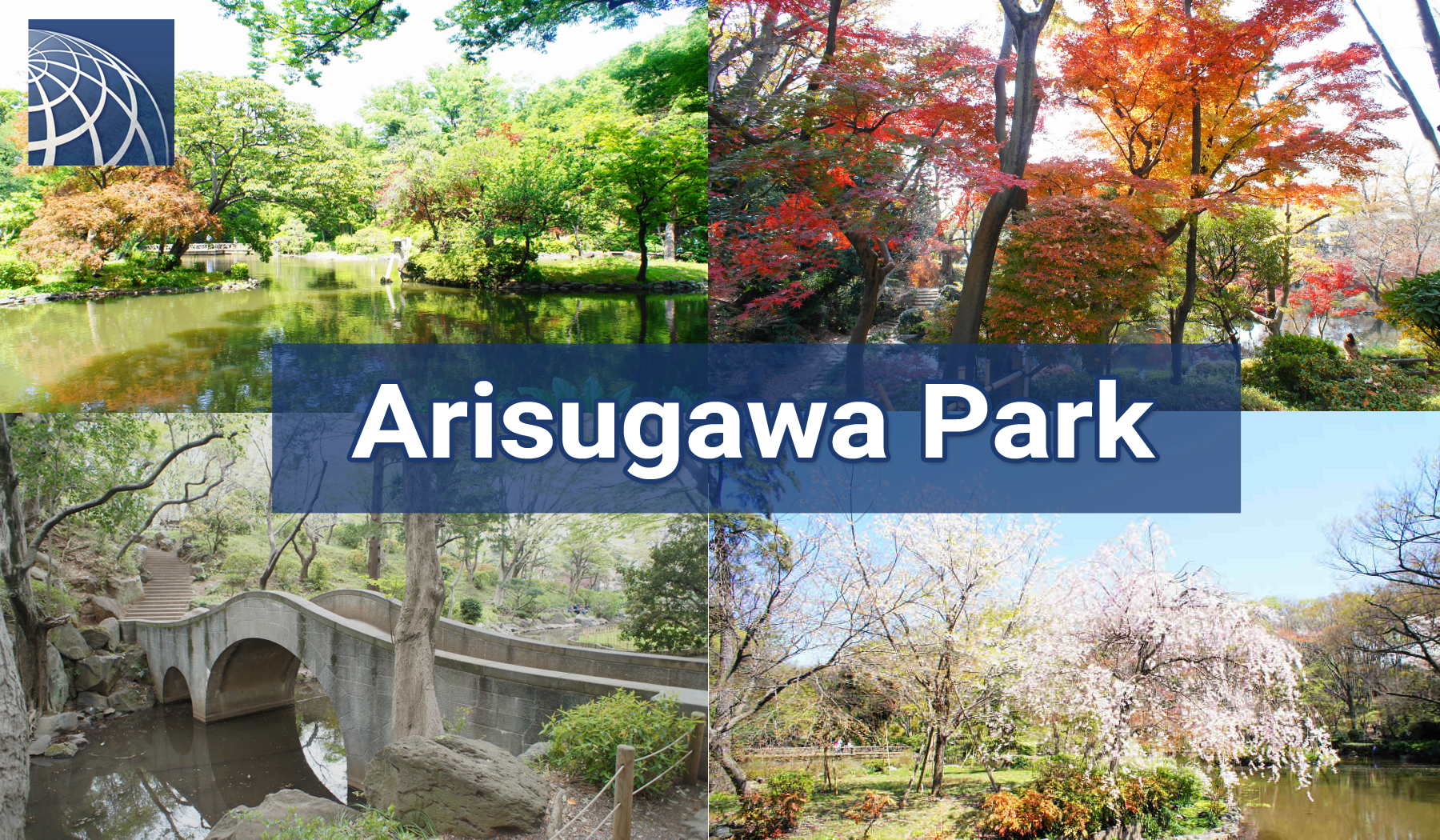 Arisugawa Park is appreciated by many foreign expats and locals alike as an oasis in central Tokyo. During the Edo era, this area was part of the residence of a local samurai. In 1896, this area became designated as part of the Imperial Families' land. In 1934, it was turned into a public park and was opened to the general public. In the article of the history of Hiroo, you can learn more about its history. We also published a video introducing Hiroo. 


The park is close to Hiroo Station (4 min. walk away) and is surrounded by many luxurious residences and embassies. The surrounding neighborhood is so quiet and natural that it makes you forget that you're in central Tokyo. A large pond, playground, and a library can be found within the park.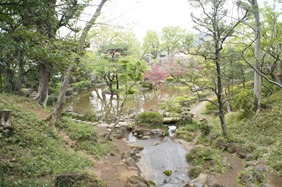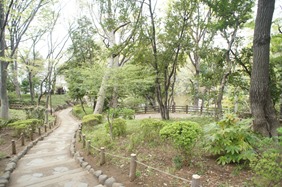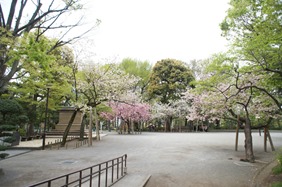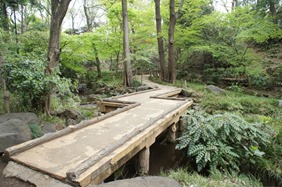 Plenty of cherry blossoms bloom beautifully in spring. Eleven different kinds of cherry blossom trees are planted in the park. You can enjoy the variety of different kinds of cherry blossom trees each with their own particular charm.
In fall, the leaves change colors gorgeously. The walking path is lined with maple trees, gingko trees, etc. whose leaves turn to reds and yellows during the fall.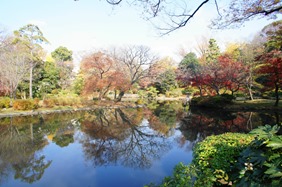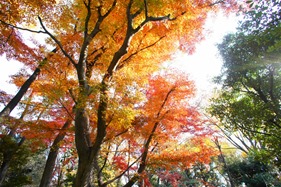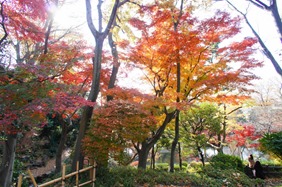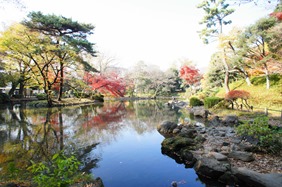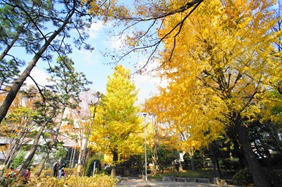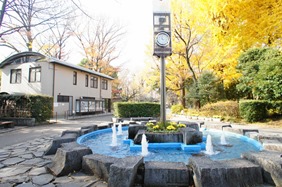 The areas within walking distance to, or next to Arisugawa Park in Minami-Azabu and Motoazabu, Minato-ku are prime residential locations in Tokyo. It is a huge advantage to be able to be in an area where you can experience nature within central Tokyo, where there are elegant luxurious low-rise residences, a grocery store geared towards foreigners, and many international schools. The environment has developed to cater to the needs of foreign expat families, which adds to the value of this area.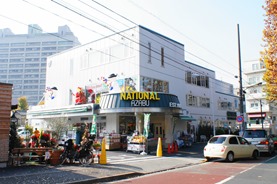 National Azabu Supermarket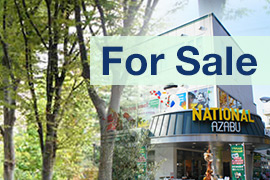 Listings of apartments, condominiums, and houses near international
schools and foreign embassies.
Rental Apartments near Arisugawa Park