Tokyo Tower Still Proudly Watches Over the City
Poste date: Monday, September 26, 2022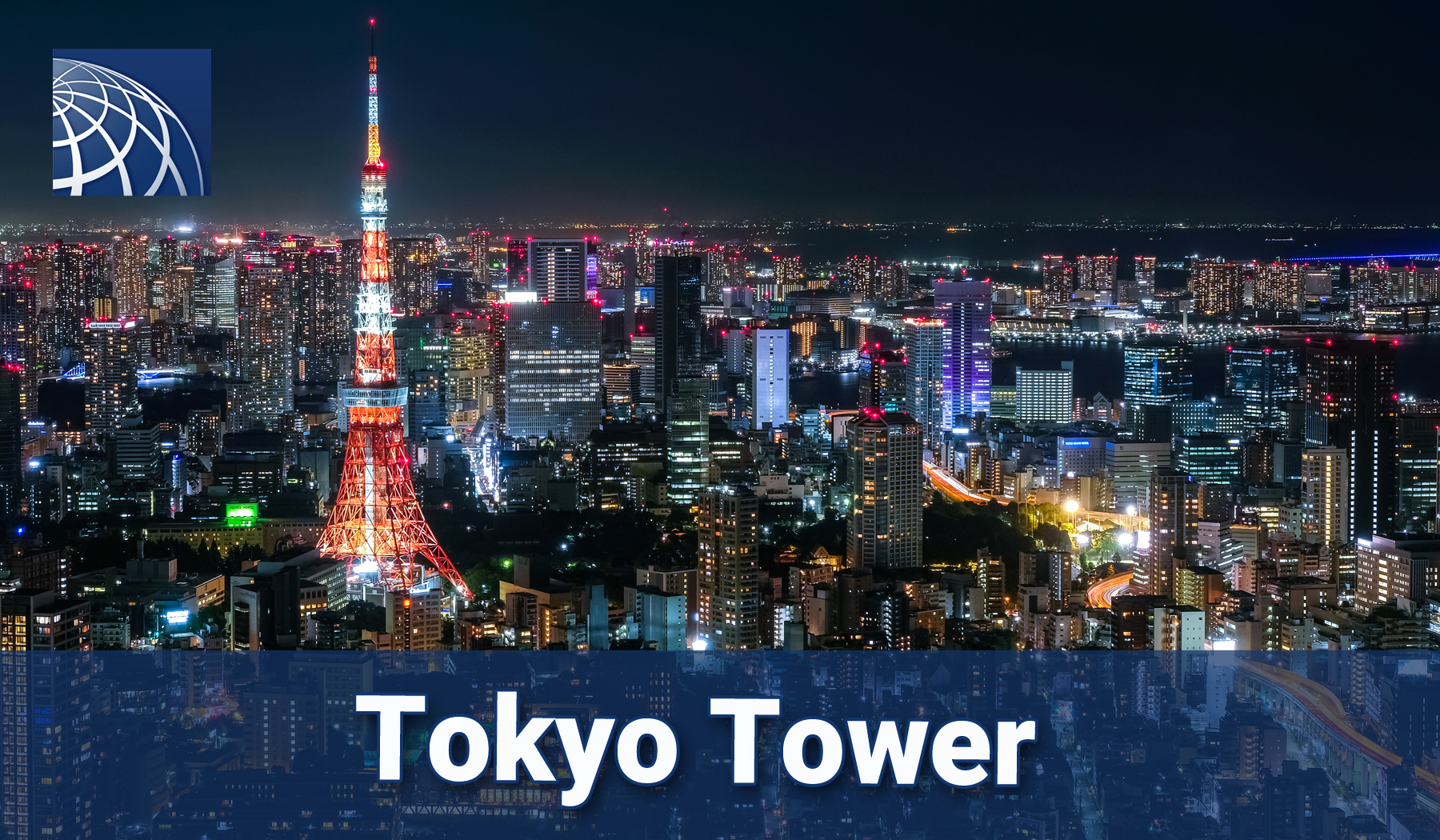 Throughout Tokyo, there are many notable wonders that await the avid seeker, and among the myriad of marvels is one that towers high above most others. There is certainly much to be said about "Tokyo's Eiffel Tower," which it is so appropriately named. As an iconic landmark notable for its views both inside and out. Let's look at all the reasons why Tokyo Tower still stands the test of time.
Tokyo Tower is located in the center of Minato-ku and is well known as the symbol of Tokyo and apartments in Minato-ku with a view of Tokyo Tower are very popular.
Tokyo Tower's Cultural Significance
What's 320 meters tall? If you guessed Tokyo Tower, you'd be sorely disappointed. In fact, that number actually represents the height of the Eiffel Tower, putting it 13 meters shorter than Tokyo Tower's 333 looming meters. From 1958 to the 2012 construction of Tokyo Skytree, it was Japan's largest steel structure. However, depending on whom you ask, Tokyo Tower's reduced stature in the face of a newer generation doesn't diminish either its allure or its importance. Tokyo Tower is a postwar symbol of rebirth and economic prosperity—a self-sustaining steel beacon to the world. In addition to representing a resurgence of Japanese vitality, it still also serves as a broadcasting transmission tower.
Experiencing the Panoramic Tokyo Tower View
Furnishing some of the city's most breathtaking vistas, the view from Tokyo Tower leaves little to want from any other vantage point in Tokyo. Peppered with the twinkle of lights from the city skyline, Tokyo Tower's observatory windows boast full panoramic views compared to the narrow view from Skytree. One of the most glorious views is of the world-famous Mt. Fuji, whose beautifully snowcapped peak is best captured during the daytime in winter, when it protrudes above the clouds, slightly kissing the heavens.
Tokyo Tower Observatory Information
The main Tokyo Tower observatory has two floors, and there is a special observation deck. The first floor of the observation deck is sure to give a real sense of height since it has portions of glass flooring leading one's eyes directly to 145 meters below. Going to the second floor of the observation deck provides even more expansive views. However, things really take off on the special observation deck, where paying just a little more provides you with panoptic views from 250 meters high—100 meters higher than the main observation deck. Come in the evening for a truly impactful visit, when glowing city lights and LED illuminated windows give the special observation deck a futuristic feel that imparts a sense of weightlessness.
Tokyo Tower Price Guide and Hours
The observatories are open year round. Do note that there is a special discount for large groups. Although a basic Tokyo Tower price guide is provided here, please refer to the home website for additional information concerning Tokyo Tower tickets.
* The Special Observatory fee must be paid in addition to the Main Observatory fee.
Tokyo Tower at Night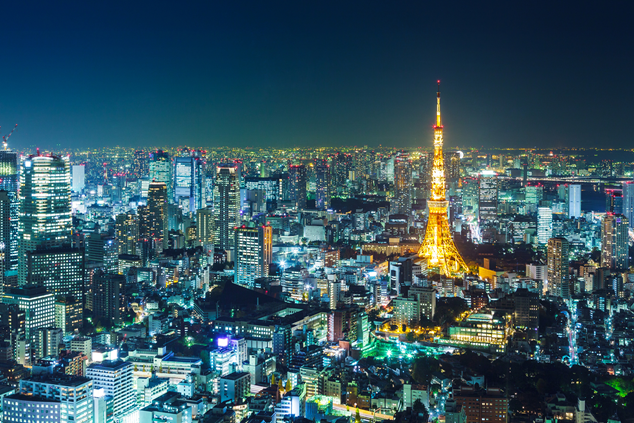 If you are interested in visiting Tokyo Tower at night, then please keep in mind that light shows are not limited to the special observation deck. In fact, during one of three seasonal Tokyo Tower illumination themes, both the atmosphere and the decorations throughout the tower change, so that you are very likely to have a uniquely different experience depending on when you visit.
Foot Town and One Piece Tower
While the top half of Tokyo Tower houses cafés and souvenir shops, too, the base of Tokyo Tower is an entertainment hub called Foot Town. Spanning five full floors, Foot Town provides plenty to do for those not wishing to traverse to the top. The fourth and fifth floors are dedicated to the One Piece Tower, and there's also a One Piece memorabilia shop for those who want to take home memories of the beloved manga and anime hit.
If One Piece isn't your pace, have a bite at the buffet restaurant where children three and under may eat for free, or stop by the café or cola bar before visiting the aquarium also located on the first floor. The second floor is a food court complete with cafés, an ice cream shop, quick-serve restaurants, and sit-down style restaurants. A third-floor gallery rounds off the list of Tokyo Tower attractions.
Views of Tokyo Tower
If you simply can't get enough of Tokyo Tower, scurry to one of the many locations around the city that keep Tokyo Tower in their sights.
Prince Park Tower Tokyo Hotel
Observe Tokyo Tower from afar, such as from the highly regarded Prince Park Tower Tokyo hotel. The views from this luxurious establishment, already resplendent with illuminated fountains and manicured seasonal gardens that serenely contrast with the surrounding urban landscape, are enhanced even more by the warm glow of Tokyo Tower in the background. To ensure a perfect view, you can purchase a special package that guarantees a view of Tokyo Tower from your hotel room; you can also become a Premium Member, thus claiming the hotel lounge and its windows your oyster. Those hoping for a more affordable option can go to the hotel bar—and soak up the sights along with a posh drink or two.
Roppongi Hills
Roppongi Hills consists of several buildings (shopping, apartments, hotels, and various other entertainment sights). Please read the article 'What to Do in Roppongi Hills' to learn more about this place.
Make a Twilight Rendezvous with Tokyo Tower
Wherever you choose to view the tower from, the spectacle of Tokyo Tower at night has already been mentioned—obviously, dinner is highly recommended. From dusk until midnight, Tokyo Tower is illuminated with colored floodlights. It is lit in orange from October to July, and in white from July to October, with color changes according to special occasions. So whether you're searching for the perfect date spot, looking to entertain your family or simply want to witness a piece of Japan's storied history, Tokyo Tower truly soars above the rest.
For more activities in and around Tokyo, we invite you to read through our Travel in Japan and around Tokyo articles available on our Tokyo Guide for Expats.
Apartments with a Great Tokyo Tower View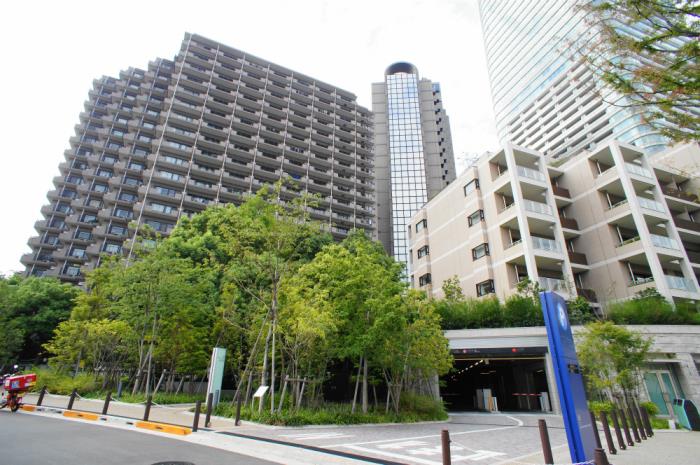 Roppongi First Plaza
All Units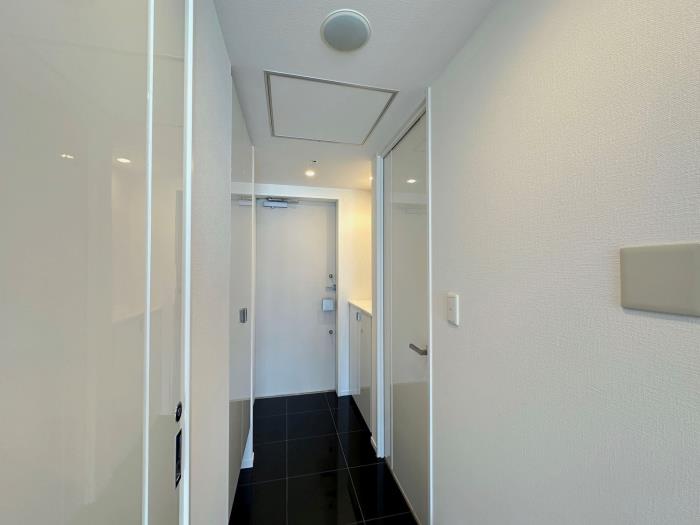 The Roppongi Tokyo Club Residence
Units Facing Southeast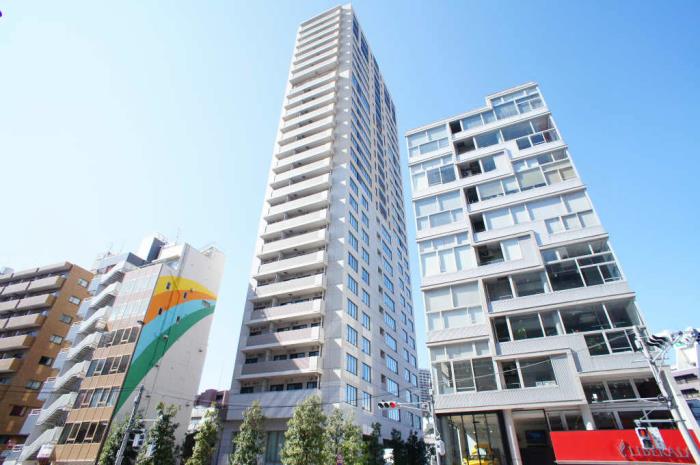 The Belgravia Azabu
Units Facing Northeast