Best Tokyo Views: 5 Great Sky-high Hangouts in the City
Poste date: Tuesday, September 13, 2022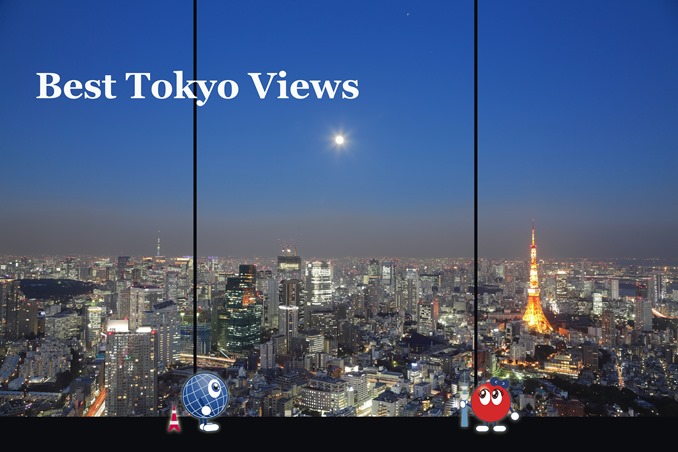 With its sea of undulating, shiny skyscrapers, two soaring towers, and the natural magnificence of Mount Fuji on a clear day, Japan's renowned capital of Tokyo offers no shortage of breathtaking city views. While one of the best ways to take in the sights may be to take a helicopter ride around the city, an easier option is simply to ride an elevator up one of these buildings or structures to get a bird's eye view of the skyline – a journey which in many cases is actually free! Here are 5 awesome Tokyo views that will leave your sense of wonder intact without also punishing your wallet.
5 Tokyo Views from Skytree to Roppongi Hills and More
1. Tokyo Skytree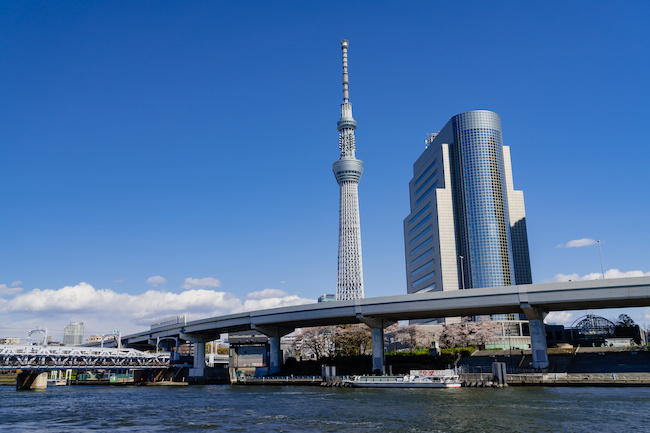 At an impressive 634m, the Tokyo Skytree was planned to be the world's tallest free-standing broadcast tower and recognized as such in November 2011. Now considered among the best views in Tokyo, it is a popular sightseeing destination for tourists and locals alike to get a panoramic vista not only of the city in general but also of the surrounding Asakusa area with its snaking riverways. Truth be told, the speedy and silent ride up the elevator here is amazing by itself. There are restaurant, cafe and souvenir shop facilities on the observatory floor. The whole structure is testament to Japan's architectural advancement – not to mention the country's love for spiraling structures. A great viewing spot especially if already visiting the old downtown area of Asakusa.
https://www.tokyo-skytree.jp/en/
2. Tokyo Metropolitan Government Building Observatories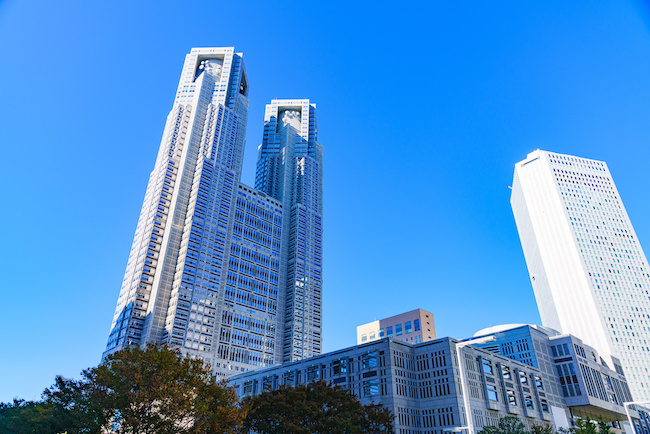 The next time you are in Shinjuku, you may want to consider dropping by the Tokyo Metropolitan Government Office to glimpse what is said to be one of the best views in Tokyo that can be seen for free. The observatory here is 202m high, and with floor-to-ceiling windows, offers a spectacular view of Tokyo's sprawling metropolis. The sunset view from here is a favorite amongst avid photographers, and on two days of the year in April and September you can take in the sight of what is called "Diamond Fuji" –the peak of the great mountain, tinged colorfully by sunrise or sunset. The staff cantina here is also open to the public, and is a fantastic spot to grab an affordable meal to eat while you soak in the wonder.
https://www.metro.tokyo.lg.jp/
3. Carrot Tower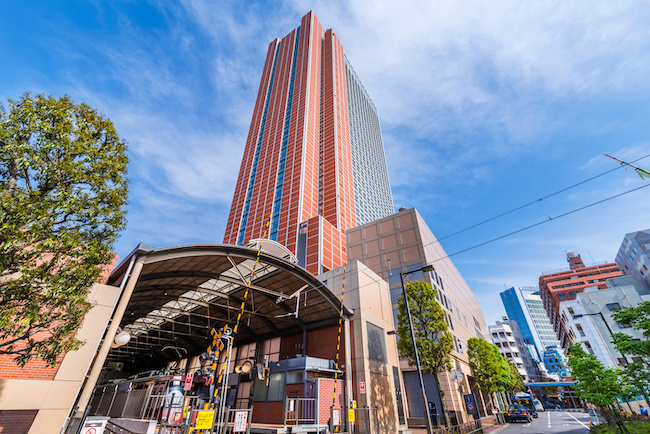 Another free venue from which to soak in great Tokyo views is the Carrot Tower - so named by children for its orange appearance - in the residential Setagaya Ward in West Tokyo. The tower stands right next to Sangenjaya Station; take the lift to the 26th floor for a view that includes Mt Fuji on a clear day and enjoy dining at the restaurant and cafe on the same floor. This is a less well-known spot that is frequented by locals and surrounding residents.
https://www.city.setagaya.lg.jp/
4. Roppongi Hills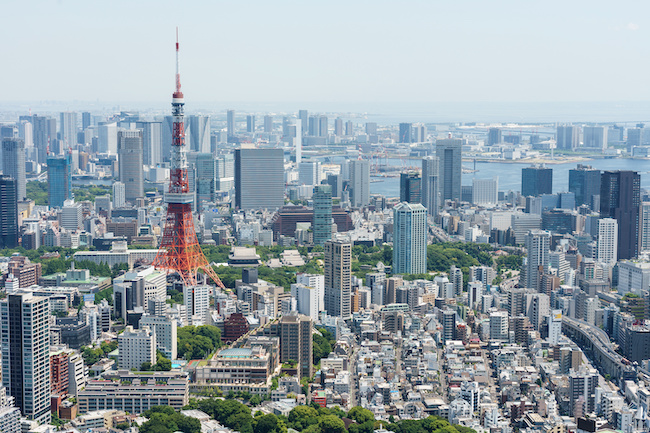 Being a hilly area, Roppongi Hills naturally offers not one but several terrific Tokyo views. On the 52nd floor of the Roppongi Hills Mori Tower, is the Tokyo City View observation facility, which is popular for dates and its night view and illuminations - both at the observation gallery or around Roppongi Hills during Christmas time. 270m above sea level, the towering ceiling of the observatory gallery serves to heighten the sense of awe that Tokyo's skyline brings at any time of the day.
Get a drink to go with the view at the Museum Cafe & Restaurant THE SUN & MOON, or check out any ongoing exhibitions going on at the Sky Gallery. The Sky Deck, which also serves as a helipad, offers an outdoor, and often windy, 360-degree view of Tokyo. This viewing spot is especially recommended for those who are catching a movie at Roppongi or for those interested in any art exhibits at the museum.
http://www.roppongihills.com/tcv/en/
5. Odaiba Telecom Center Observatory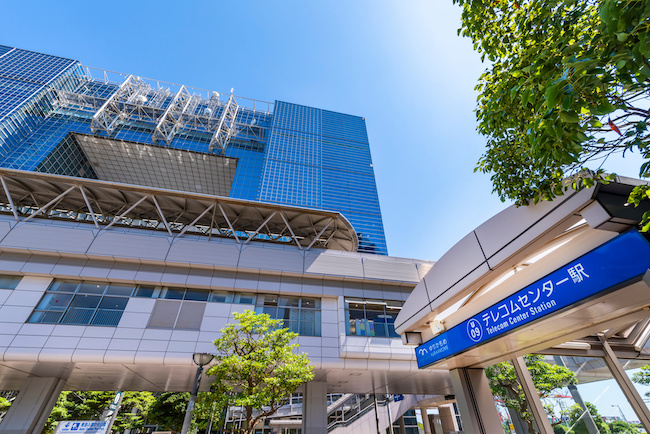 For Tokyo night view with the Rainbow Bridge in the foreground, head to the Telecom Center in Odaiba. Unlike the Skytree, this is a little known spot where you are unlikely to have to queue. While at 99m high, the view is not as breathtaking as its taller counterparts, the price is also lower, at 500 yen for an adult entry. Enjoy the sweeping glory of Tokyo Bay here and a view of the Rainbow Bridge together with the Tokyo Tower and SkyTree. Add to that a leisurely sunset in a tranquil setting, with a view of planes taking off and landing at Haneda Airport nearby, and you have captured something close to perfection.
https://www.tokyo-teleport.co.jp/b_en/
6. Tokyo Tower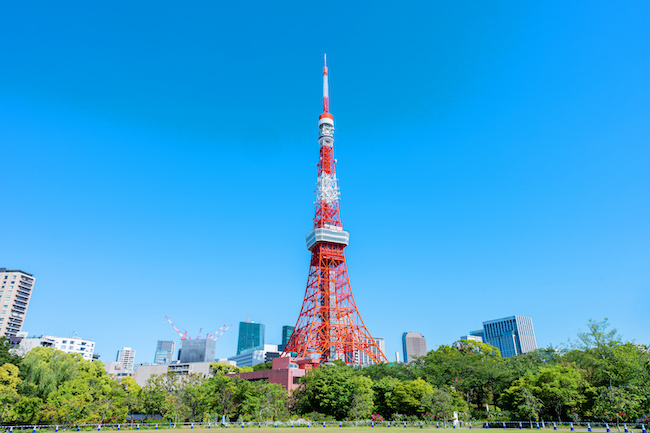 Based on the Eiffel Tower in Paris, Tokyo Tower was the tallest structure in Japan and possibly the greatest of all Tokyo views from 1958 until 2012, when the newly-constructed Skytree began looming over it. At 333m high and located in the heart of the city, Tokyo Tower now provides a vantage point to view the Tokyo Skytree, as well as many attractions in the area such as the Imperial Palace.
The main observatory is at 150m and if you are feeling like a workout, can be accessed via a 600-step staircase for the same price as taking the lift. For fans of the hugely popular One Piece anime and manga series, there is also a One Piece-themed indoor amusement park worth visiting if not at least to understand what everyone in the country seems to be talking about. An oldie but goodie, this is still one of the best views in Tokyo.
https://www.tokyotower.co.jp/en/
The Best Views in Tokyo are Just an Elevator Ride Away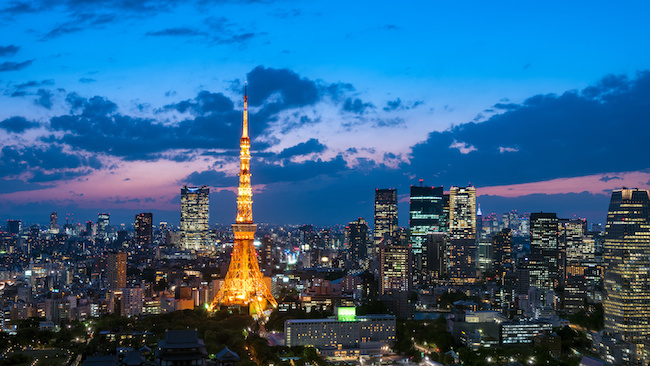 With their varying heights, locations and ambiences, capped off by the spellbinding backdrop of Mount Fuji, Tokyo views both man-made and natural never fail to impress. Some are brand new, while other enduring icons like Tokyo Tower have a fascinating history stretching back to the mid-twentieth century. Whether on a clear day or a moonlit night, you can do no better than heading up an elevator or staircase to get an aerial view of Tokyo, taking in the wonder of its vast expanse.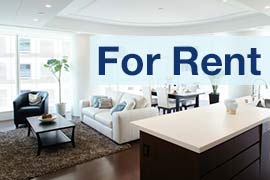 Listings of popular and luxurious rental apartments, condominiums, and houses
designed with expats in mind.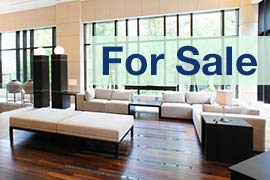 Listings of apartments, condominiums, and houses available for purchase in Tokyo.