Pet Sitters and Hotels in Tokyo
Poste date: Thursday, August 4, 2022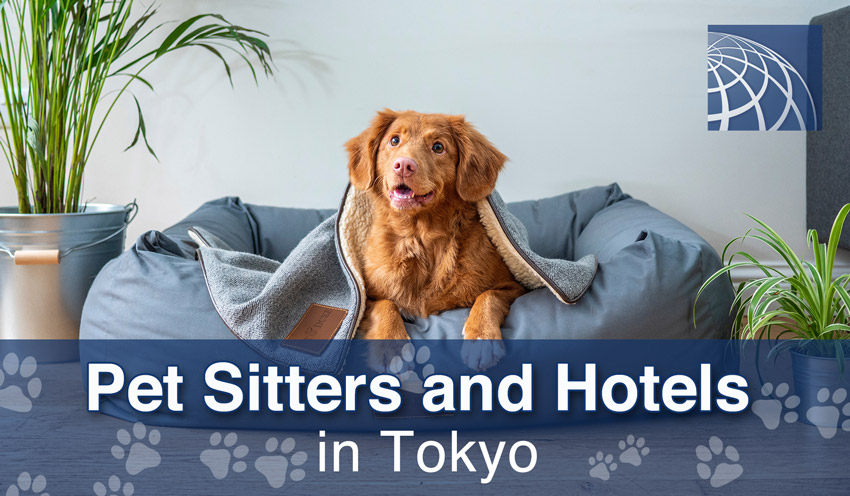 Although it may be preferable to be with your beloved pet at all times, you may come upon a situation in which the place your are traveling doesn't allow pets, you are too busy working to come home and take care of them, or perhaps you are hospitalized and unable to make it home.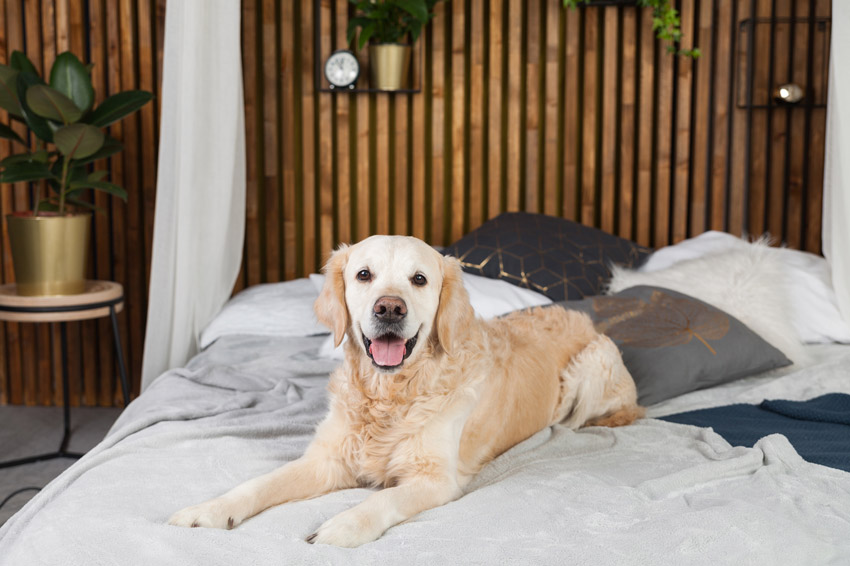 If you need someone to look after your cherished pet, our list of English-Speaking pet sitters and hotels, in Tokyo and Chiba, can help you out. These pet sitters will take great care of your pet allowing you to enjoy your time away without having to worry how your beloved companion is doing.
Pet Sitters and Hotels Tokyo / Chiba
Azabu Pet

Pet sitter, Pet Hotel and Temporary Stay

Athletic Dog Club

Dog Boarding, Nutrition and Etiquette Course
Although the website is only available in Japanese, all the staff speaks English.

Happy Wan Nyan

Walking, Pet Sitting, Daycare, Pet Homestay

Pet Inn Royal Narita Airport

Pet Sitter Limbird

Pooch

Dog Hotel, Training, Dog Daycare and Grooming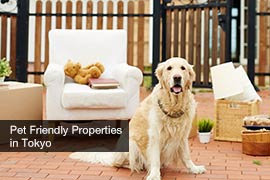 Here is our selection of pet-friendly rental properties in Tokyo. Some of these properties go the extra mile by not only allowing pets but also catering to pet owners.