Animal Shelters and Nonprofit Organizations around Tokyo
Poste date: Tuesday, October 18, 2022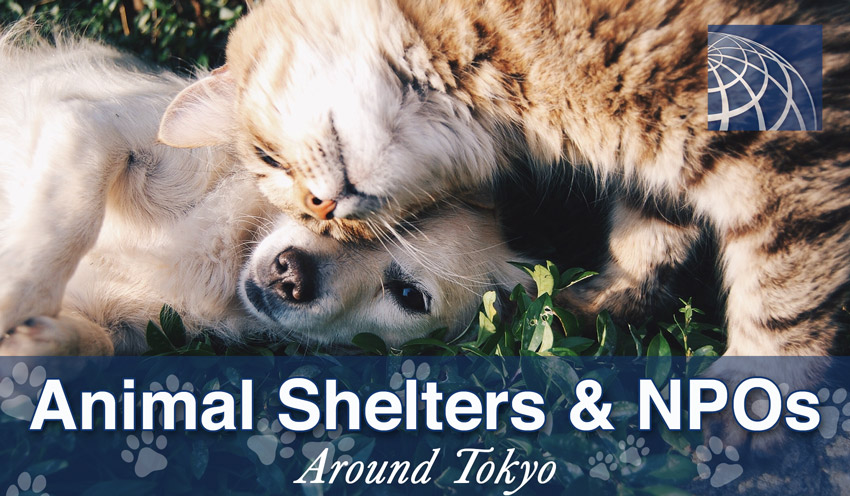 Many people wishing to own pets may prefer not to purchase or adopt them from pet stores due to controversy surrounding their operation. There are many dogs and cats that have been rescued in Japan. Most of the animals have been that have either been surrendered, abused, neglected, or abandoned by their owners and are in desperate need of a new and loving happy home.
Animal rescue organizations and Nonprofit organizations throughout Japan are working tirelessly to rescue and protect animals. They are also doing their best to find new homes for the rescued animals.
Listed below are English-Speaking animal shelters and nonprofit organizations. If you speak Japanese or have a Japanese speaking friend or family member that can help and would like to adopt dogs or cats, there are many more animal shelters in Japan to choose from. You can use your favorite search engine to search in Japanese with the words ペット 里親.
English Speaking Animal Shelters in Tokyo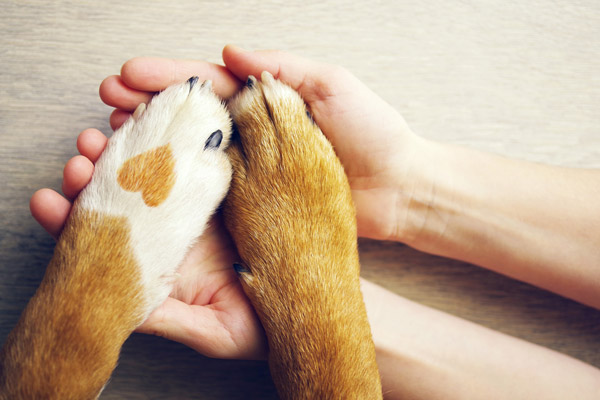 ARK Tokyo
Animal Refuge Kansai is based in Osaka, they also have an office in Tokyo. 
http://www.arkbark.net/en/about/tokyoark/
---
Japan Cat Network
The Japan Cat Network is an animal welfare group helping abandoned animals, based in Tokyo and Kyoto.
---
Other Animal Shelters (Japanese Websites)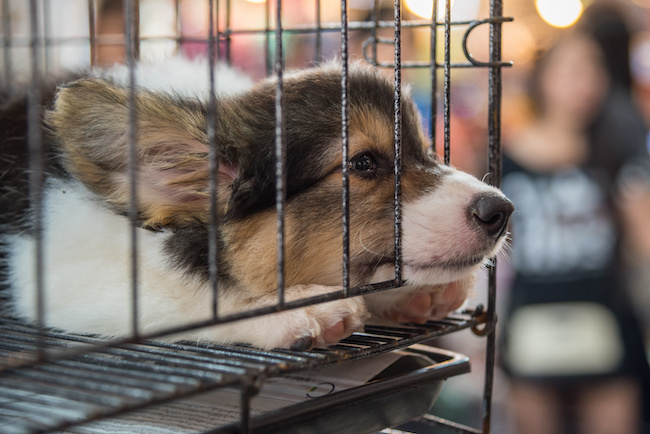 While these sites are in Japanese, they have a wider selection than the English-speaking ones above. If you do not speak Japanese, ask a friend or family member for assistance when contacting them. For reading the website, Google translate should be sufficient to do the heavy lifting.
Chibawan
Chibawan is based in Kanto area (Tokyo, Chiba, Kanagawa, Siatama) and rescues dogs from shelters around the area.
---
Dog Shelter
Dog Shelter rescues dogs which are about to put to sleep in shelters in Tokyo.
---
KDP
KDP (Kanagawa Dog Protection) rescues dogs from shelters in Kanagawa.
---
Pet no Ouchi
Pet no Ouchi (pet's house) is one of the biggest animal rescue websites in Japan. They are also looking for new owners for small animals such as fish, rabbits, birds etc.
* For those looking to save an animal from being euthanized, you can find a list of rescued dogs and cats in shelters and the dates they will be put to sleep. Not for the faint of heart.
https://www.pet-home.jp/center/
---
Preparation for Welcoming Your Pet
Before welcoming a precious dog or cat as a new member of the family, it is enjoyable to prepare for various things.
Here we introduce a carefully selected selection of pet beds, healthy and additive-free food, toys, and more.
Click on the images to view details and purchase on Amazon Japan.
Dog / Cat Carriers, Car Seats Cover
Pet Houses / Cushions / Toys
Pet Toilets
Accessories for a Walk
Additive-Free Natural Food and Snacks for Dogs and Cats
For those who want to feed their precious pets safe, additive-free, homemade meals.
AI-Enabled Pet Cameras
AI-equipped cameras provide peace of mind while your pet is left alone at home. You can watch them at any time from your smartphone.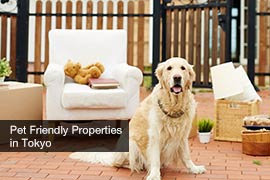 Here is our selection of pet-friendly rental properties in Tokyo. Some of these properties go the extra mile by not only allowing pets but also catering to pet owners.