Late Night Cafes in Tokyo: Great Caffeine Haunts for Night Owls
Poste date: Tuesday, September 20, 2022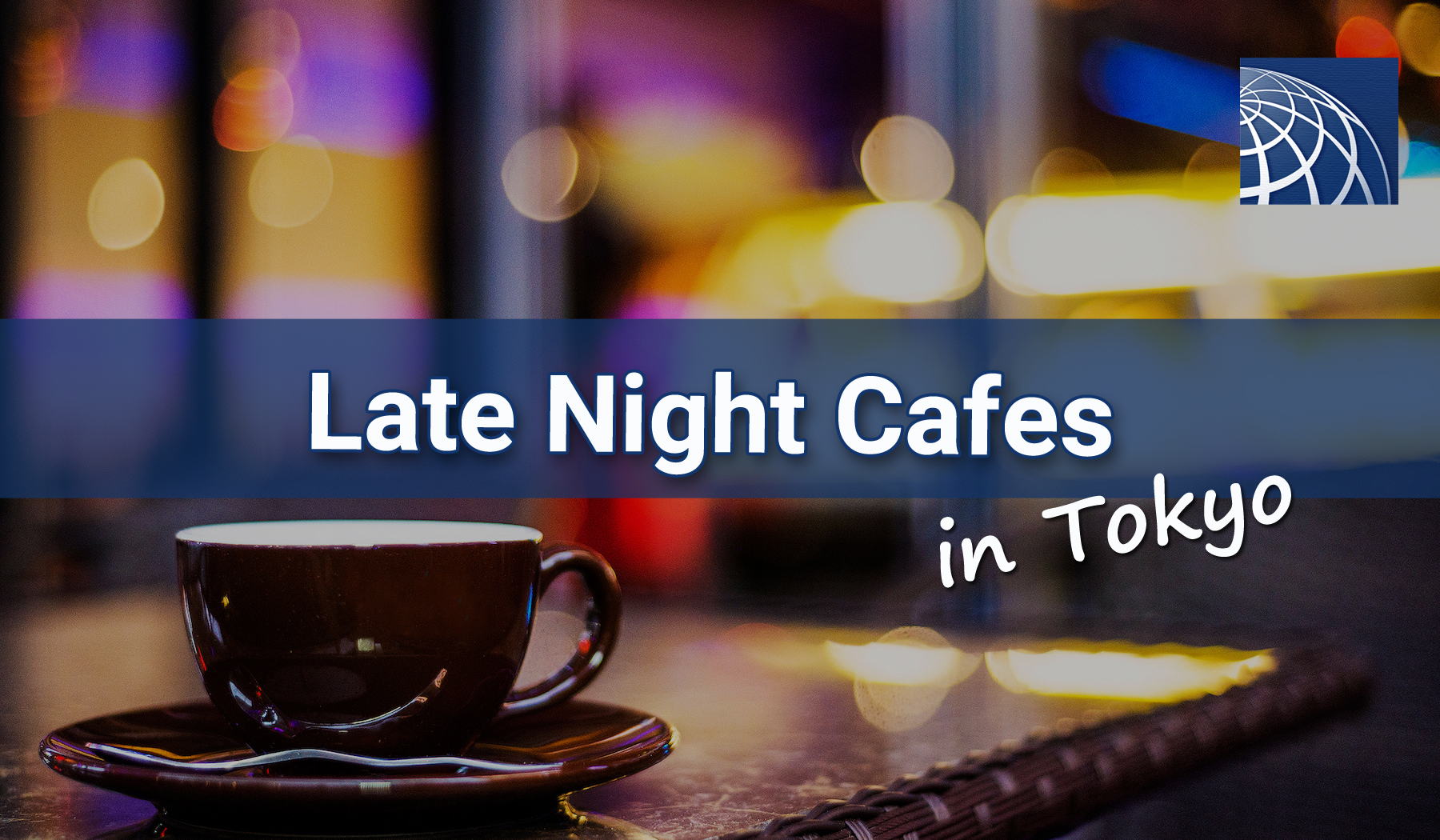 In addition to traditional kissaten (traditional Japanese coffee and tea houses) and ubiquitous chain cafés like Doutor and Starbucks, cafés in Tokyo run the gamut from cozy living room-like coffee havens to unique cafés. If you are wondering what to do in Tokyo at night, and for those whose love of a cuppa extends beyond daytime hours, here is a guide to  late-night Tokyo cafés with character.
5 Late Night Cafes in Tokyo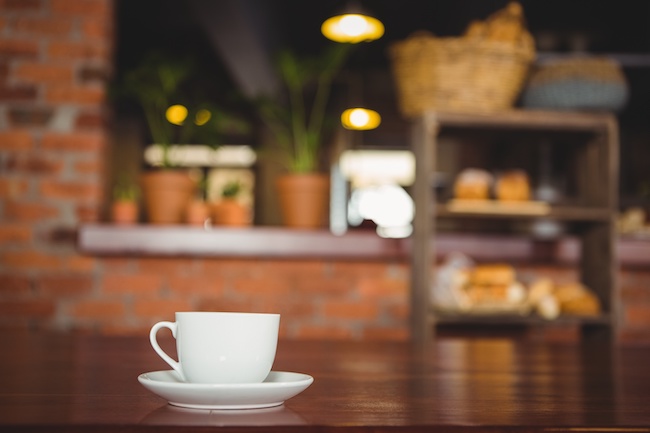 1. Cafe Bohemia (Shibuya)
A trendy cafeteria where you can also smoke shisha (hookah, or waterpipe) in the middle of a large city. Belly dance shows are also held. On weekdays, open until 4am, and until 5am on Fridays, Saturdays and the day before public holidays.
A: 36-22 Udagawacho, Shibuya-ku, Tokyo
W: https://www.udagawacafe.com/cafe-bohemia/
---
2. Café Zenon (Musashino-shi)
This manga art café—not to be confused with the 24-hr manga cafés for dedicated comic imbibing—was established in collaboration with artists as a space for creatives. Located in the artistic Kichijoji district, creators can rent a display box for their work, making the venue a great place for visitors to sip manga-foam lattes whilst being immersed in contemporary artistic talent. The bright and cheery interior, with a high ceiling and loft lounge, is conducive for creative work and the back-of-the-napkin idea birthing. Original manga-inspired stationery is for sale, as is a range of cakes, and food from an exotic world menu including Vietnamese, Thai and Indian dishes. Open until 11:00pm.
A: 2-11-3 Kichijoji Minamicho, Musashino-shi, Tokyo
W: https://zenon-sakaba.jp/ 
---
3. Coffee Kizuku Edinburgh (Shinjuku)
Should you find yourself sleepless in Shinjuku, have no fear—this is one of the great 24-hour coffee shops of Tokyo. Sleepless or not, head here anyway to sample their freshly siphoned coffee, a method that enhances the aroma of coffee by mixing ground coffee with boiling water in a vacuum flask by siphonage and extracting it. The cozy library-like atmosphere was crafted by a team of interior decorators, and transports visitors to a world of caffeine and struggling writers—and don't be surprised to find a few here, tapping into the free wifi available.
Address: Shinjuku M&E Square Bldg 2F, 3-2-4 Shinjuku, Shinjuku-ku, Tokyo
Website: http://edinburgh.jp/ 
---
4. FRAMES (Nakameguro)
The motto of FRAMES is to be "Your Oasis in Life". To that ends, this chilled café offers a spacious interior, cushy sofas and a relaxed atmosphere that make it perfect for both group gatherings or solo time. There's an extensive menu of drinks, food, and homemade desserts, which can also be enjoyed while seated in the café's outdoor patio. Situated along the Meguro River, the café is a great spot for some people-watching of the stylish Nakameguro residents and their pets. Open until 4am on Friday, Saturdays and public holidays, and 2am on other days of the week.
Address: 1-18-6 Kamimeguro, Meguro-ku, Tokyo
Website: http://www.frames-tokyo.info/ 
---
5. Udagawa Cafe (Shibuya)
Open daily from 11am to 5am, until morning.
Udagawa Café's regular menu, which has many fans throughout Japan, including Udagawa blend coffee, homemade Shibuya keema curry and pork ginger, is very popular, and there is also a wide range of alcoholic beverages on offer.
Address: 18-4 Udagawacho, Shibuya-ku, Tokyo
Website: https://www.udagawacafe.com/new/
---
Tokyo Cafés are Great-and Often Open Late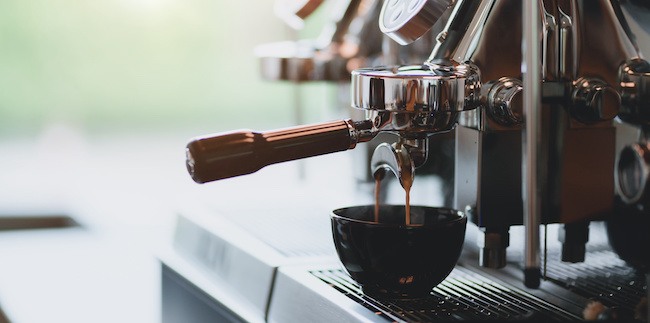 While coffee from convenience stores and chain cafés are cheap and widely available, there are many alternative cafés in Tokyo dedicated to serving quality coffee in interesting settings. Round off a dinner or night of exploration with night café to suit the mood of the evening—from bohemian, to beachside, to bookish. And for those not quite ready to call it a night, these pubs offer great craft beer in the Roppongi area.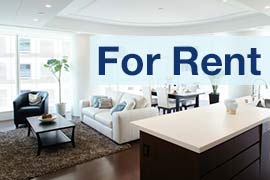 Listings of popular and luxurious rental apartments, condominiums, and houses
designed with expats in mind.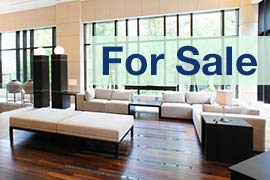 Listings of apartments, condominiums, and houses available for purchase in Tokyo.