Tokyo Art Exhibitions: 7 Inspired Events for Culture Lovers
Poste date: Tuesday, September 20, 2022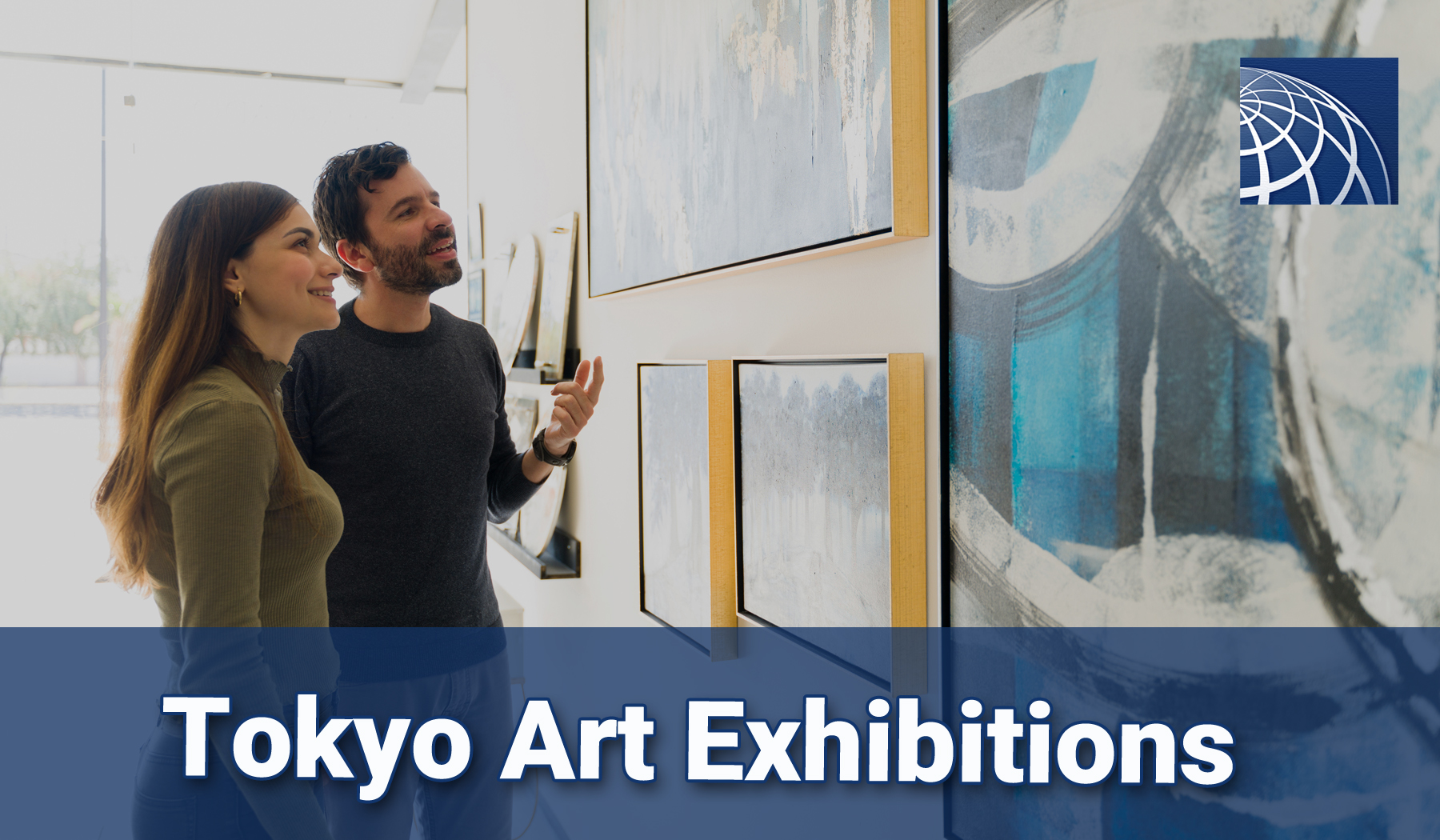 The kaleidoscopic cultural canvas of Tokyo is home to a range of multi-disciplinary art festivals. For visitors, this means the opportunity to see works from emerging and established artists across a range of mediums and subject areas. From innovative ideas about home and lifestyle to modern interpretations of Shakespearean plays, sculptures, dance, painting, craft and robotics - the rich spectra of Tokyo art exhibitions will intrigue, surprise, inspire and delight. If you are a lover of culture and art, then these 9 top Tokyo events deserve to be on your calendar.
Tokyo Art Exhibitions to Stir your Muse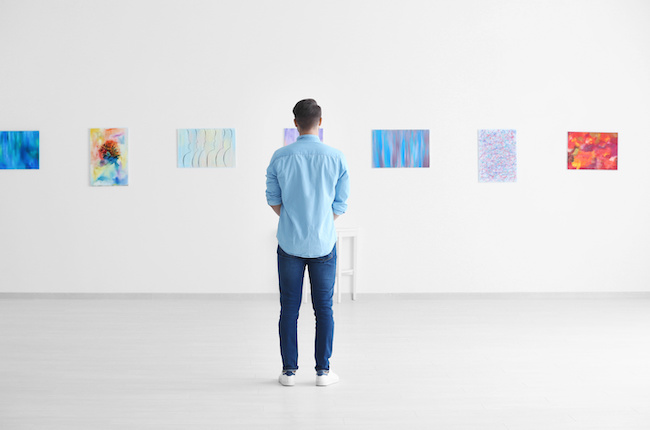 1. Art Fair Tokyo
Art Fair Tokyo is a 3-day event where around 130 galleries showcase their works in the massive space of the Tokyo International Forum. It's an opportunity not just for collectors, but for anyone wanting to gain insight into the contemporary Japanese art scene. The largest event of its kind when compared to similar art exhibitions in Tokyo, the Fair features high-quality domestic and international galleries that showcase a largely object-based range of goods from various genres and periods - from antiques, arts and crafts, modern art, and more recently, fashion.
Location: Tokyo International Forum
Website: https://artfairtokyo.com/
---
2. Design Festa
Design Festa is the bi-annual event associated with Harajuku's Design Festa Gallery, held each Spring and Autumn. The event welcomes artists of all ages, nationalities, career levels, languages, and disciplines to exhibit their works, thus attracting many individual artists and small retailers. For visitors, it's an opportunity to experience a rich variety of painting, fashion, crafts and performance art with of over 12,000 exhibitors. There are also some live music stages, live painting, a food section with international cuisine, drama, dance, and movies in the 'Theater Space.'
Location: Tokyo Big Sight
Website: https://designfesta.com/
---
3. Japan Media Arts Festival
This Tokyo art festival is the go-to for media arts, established by the Japan's Agency for Cultural Affairs with the aim of developing and promoting a new generation of artists covering a diverse range of media, from animation and comics to media art and games. To these ends, the festival awards the work of outstanding artists, and presents it during an annual exhibition. Each year since its inception, artist participation from all around the world has only increased - last year had entries from over 70 countries, fostering the event's evolution into an established international festival. For visitors, the event is an opportunity to encounter the most contemporary trends in media arts, through exhibits, symposia, discussions, workshops and other related events.
Location: Various locations in Tokyo
Website: https://j-mediaarts.jp/en/
---
4. Maker Faire
This is the Tokyo outpost of the world's premier DIY festival, where 'makers' of all fields and levels – including tech enthusiasts, crafters, educators, hobbyists, engineers, scientists, garage tinkerers, authors, artists, students, and commercial exhibitors – can unite in celebration of their endeavors. Billed as "the Greatest Show (and Tell) on Earth," this event is unique among Tokyo art exhibitions because it allows a kind of dialogue between creators and visitors; the makers show what they are creating, and share what they are learning, resulting in an event that is at once entertaining, informative and family-friendly. Come see creativity and resourcefulness on parade.
Location: Tokyo Big Sight
Website: https://makezine.jp/events
---
5. Tokyo Art Book Fair
With over 350 exhibitors, the Tokyo Art Book Fair - Asia's largest art book fair - is a gathering of some of the most creative emerging and established publishers from around the world. Exhibitors include independent publishers, gallery presses, bookshops, individual artists and groups, across a diverse range of artistic genres and styles, from zines to scholarly works. The Fair also offers events such as exhibitions, screenings, lectures about the publishing industry, workshops on bookbinding, and attracts more than 20,000 visitors every year.
Location: Museum of contemporary art Tokyo
Website: http://tokyoartbookfair.com/en/
---
6. Tokyo International Art Fair
This 2-day art fair provides a place for art collectors, aspiring collectors and art enthusiasts to buy art directly from award-winning and top emerging artists, making it a unique experience for both visitors and exhibitors. The works on show are a diverse and affordable range of modern and contemporary art featuring over 150 exhibitors from over 40 countries - paintings, sculptures, photography, illustration, bespoke art and multimedia artworks. Events around the fair include awards ceremony, networking parties, private viewings, and champagne receptions.
Location: BELLESALLE ROPPONGI
Website: http://www.tokyoartfair.com/
---
7. Yebisu International Festival for Art & Alternative Visions
Affectionately known as "Yebizo," the focus of this 10-day Tokyo art festival is moving image, which sees a genre-crossing program of screenings of contemporary, experimental and highly artistic visual and video art and media, documentaries and independent films. The festival, which also features dance, theater, exhibitions, music, lectures and discussions, is curated annually around a theme of challenging human perspectives of, and interaction with, nature. 'See you on other planets,' and 'Garden in movement' are just two thematic examples. Works featured previously include Japanese photographer Takashi Homma, fog installation artist Fujiko Nakaya, and Danish-Icelandic artist Olafur Eliasson.
Dates: 10 days in February
Location: Several locations around Ebisu
Website: https://www.yebizo.com/en/
---
Art Exhibitions in Tokyo are Just the Beginning

In the exciting landscape of Tokyo art exhibitions, each showcasing an immensely diverse range of art and design, there's something for everyone from novice to collector. For those interested in checking out the flourishing art scene always happening between these scheduled events, be sure to explore Tokyo's rich array of premiere art galleries and museums no matter the time of year or visit Science Museums in Tokyo and History Museums.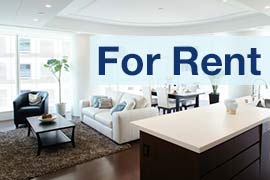 Listings of popular and luxurious rental apartments, condominiums, and houses
designed with expats in mind.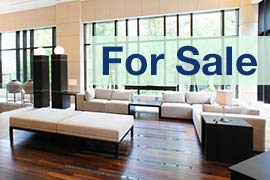 Listings of apartments, condominiums, and houses available for purchase in Tokyo.