7 Family-Friendly Tokyo Parks for Fun
Poste date: Wednesday, September 14, 2022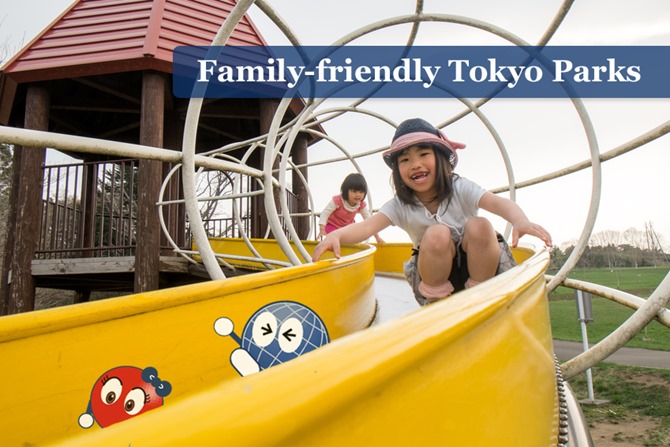 It is always nice to get familiar with a few good family-friendly parks where one and all can run in the sun, play in the sand, and frolic in the fields. You'll be surprised by the amazing range of family-friendly parks in Tokyo and surrounding areas, both themed and otherwise. For affordable fun big enough for the whole family to enjoy for an entire day, check out the 7 perfect parks on this list.
Children and Family Friendly Parks in Tokyo and Surrounding Areas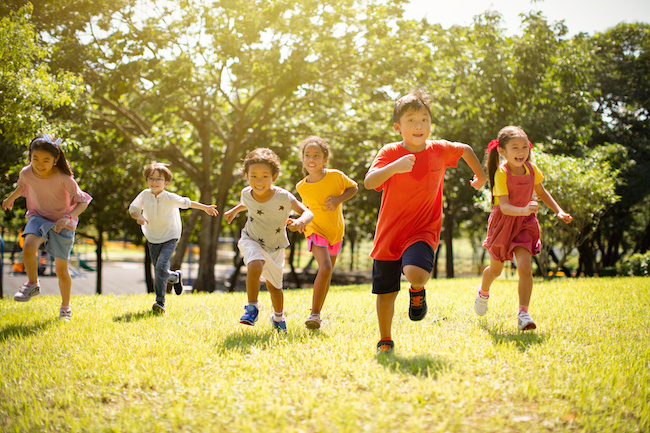 1. Akebono Park (Moomin)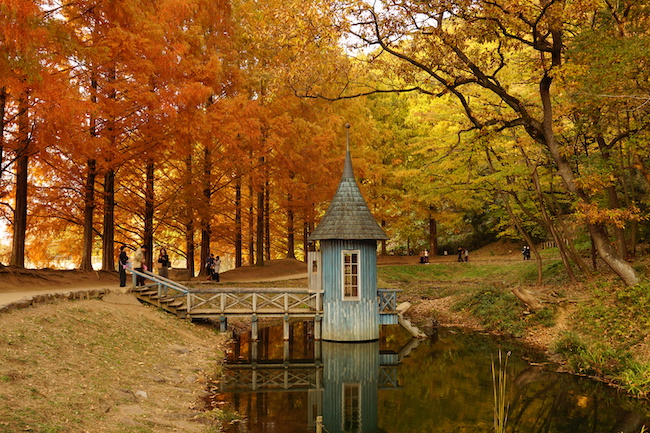 The Akebono Park in Saitama Prefecture offers the best value, but not for money - that is to say that entrance to this "Moomin" themed park is free! Surprising detail is given to theme park based on the Finnish animated series by Tove Jansson that features white hippopotamus-like creatures called "Moomin", that are very popular in Japan.
If you aren't familiar with the universe of Moomin, that's no problem as you can familiarize yourself with the story and the author at one of the whimsical houses recreated from the books with materials about the series included. Just remember to take off your shoes before entering one of these Moomin houses and you can discover the world of these mythical creatures with various storybooks and figurines within, some of which have more than one floor to explore. This is a charming experience for both Moomin lovers and newbies alike.
A: 893-1 Azu, Hanno-shi, Saitama
W: https://hanno-city.info/akebono/index_en.html
2. Funabashi Hans Christian Andersen Theme Park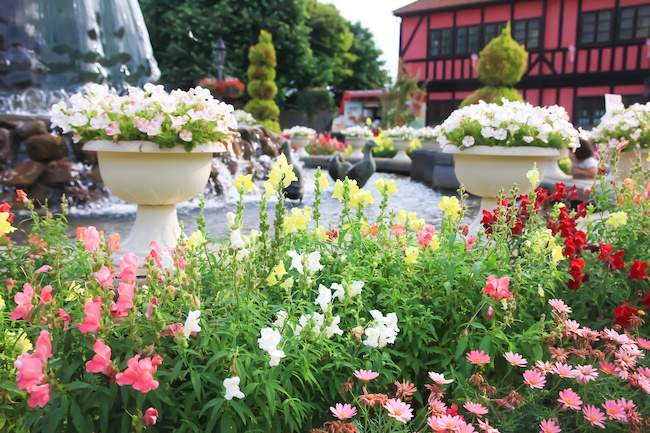 This sprawling park at Funabashi in Chiba Prefecture is designed with Danish author Hans Christian Andersen's fairy tales, such as "The Little Mermaid" and "The Ugly Duckling", in mind. Once inside you'll find yourself transported into one of his fairy tales, or at least a part of Denmark in the 19th century, complete with windmills.
The park clinched third place in the Trip Advisor's 2015 Travelers' Choice award for the theme park category and provides various hands-on activities for the kids to flex their creative as well as physical muscles in five adventure zones including Fairytale Hill Zone, Kids Arts Zone and Mischievous Kids Kingdom Zone. There's even a 164-foot slide to keep the older kids entertained.
A: 525 Kanehoricho, Funabashi-shi, Chiba
W: https://www.city.funabashi.lg.jp/funabashistyle/en/003/p042886.html
3. Kasai Rinkai Park and Aquarium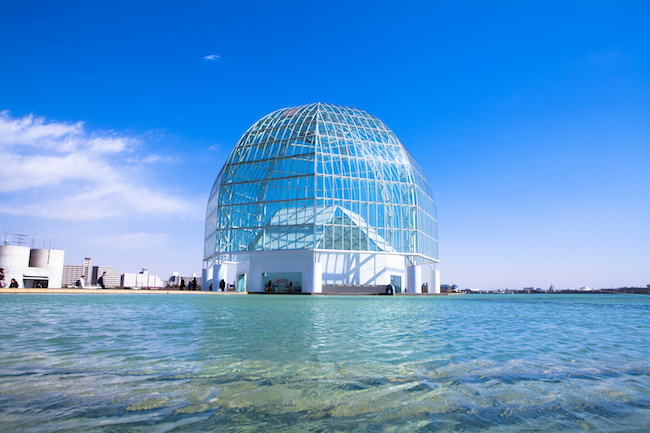 Facing the Tokyo Bay, this Tokyo park on the waterfront offers a great panoramic view from Tokyo Disneyland in Chiba Prefecture, stretching even to Mt. Fuji on a clear day. As the largest park in central Tokyo, the most unique feature here is the man-made beach and the futuristic-looking glass dome that houses the Kasai Seaside Aquarium, where adults and kids alike will be fascinated by interactive exhibits including one where you can actually touch some sea creatures!
There is also a 117m-high Ferris wheel where the kids can get a view of Tokyo Bay from above, and a wild sea bird sanctuary as well for some edutainment about our feathered friends. The park was built as a bay habitat preserve, which is why bird watchers and photographers are a common sight here. To get around, you can take a "Park Train" that brings you through all the main sites within 25 minutes.
A: 6-2 Rinkaicho, Edogawa-ku, Tokyo
W: https://www.gotokyo.org/en/spot/277/index.html
4. Kodomo no Kuni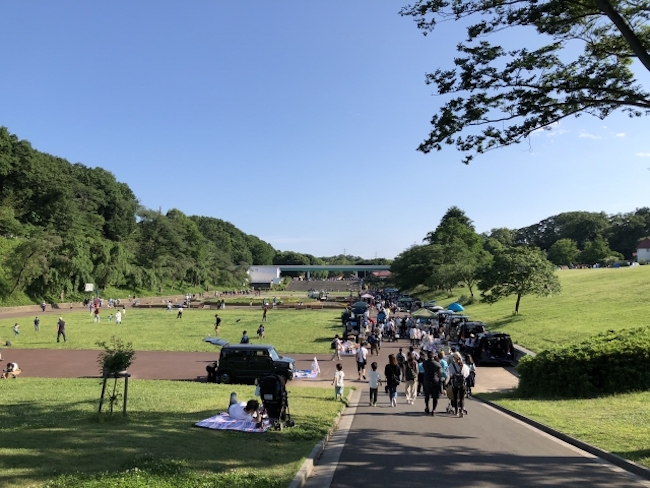 With a shallow rock pool for splashing around, Kanagawa Prefecture's Kodomo no Kuni (literally "Kids Country") is perfect for some summer fun. Built in 1959 to commemorate the Royal Marriage of Prince Akihito and Princess Michiko, this huge park stretches over some 240 acres and even has a swimming pool complex, pedal and row boat pond, hanging bridge, tennis courts and soccer grounds to ensure a fun day out for kids of all ages as well as adults!
There is even a pony riding corner for the young ones. For the weekends, there are rental barbecue pits perfect for a summer grill with friends or family, and do note that reservations are required. This park is so sprawling that you may want to rent a bike to get around or ride the mini steam locomotive that takes you around the various areas.
A: 700 Nra-cho, Aoba-ku, Yokohama-shi, Kanagawa
W: http://www.kodomonokuni.org/english/
5. Shimizu Park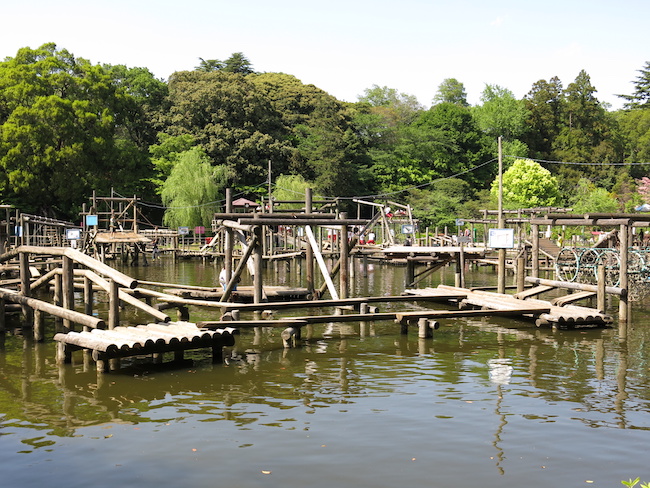 Shimizu Park in Chiba Prefecture promises a fun-filled, adventurous day out with over 100 large-scale activities such as water-walled labyrinths, swings and an athletic field for the kids. Children will love the mazes and water-themed obstacle courses, the pony park, and also the camping and barbeque facilities. With over 700 different types of flower species, the park is beautifully colored by seasonal flowers all year round. This great nature park truly has something for everyone.
A: 906 Shimizu, Noda-shi, Chiba
W:  https://www.shimizu-kouen.com/public-about-en
6. Ueno Park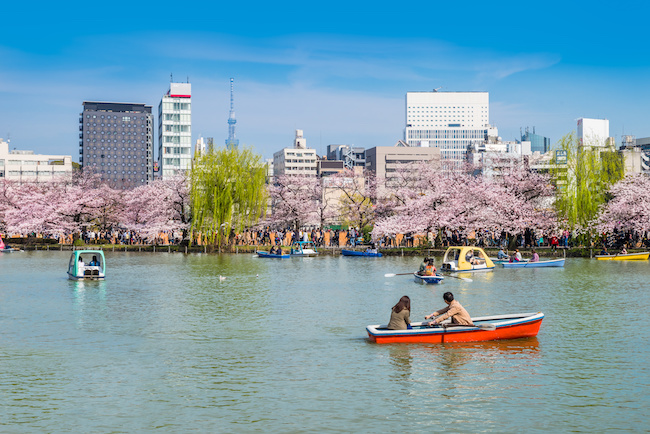 If your kids prefer real animals to stuffed ones, head over to the reliable Ueno Park. In addition to being one of the most beautiful Tokyo parks on this list, it also has Japan's oldest zoo in case the family is up for some fun with the Giant Pandas, tigers and more there. For the young ones, there is a Children's Zoo which can be accessed by bridge or a short monorail ride. Children can interact with friendly furry animals such as rabbits, chickens, pigs, mice, goat and a miniature horse.
Entry to the zoo requires payment but the rest of the park area is free. Enjoy walking around the Shinobazu Lake where you can paddle a boat or ride a swanboat. Ideal for having a picnic around the lake as well.
A: 9-83, Ueno Park, Taito-ku, Tokyo
W: https://www.tokyo-zoo.net/english/ueno/
7. Yume no Shima Park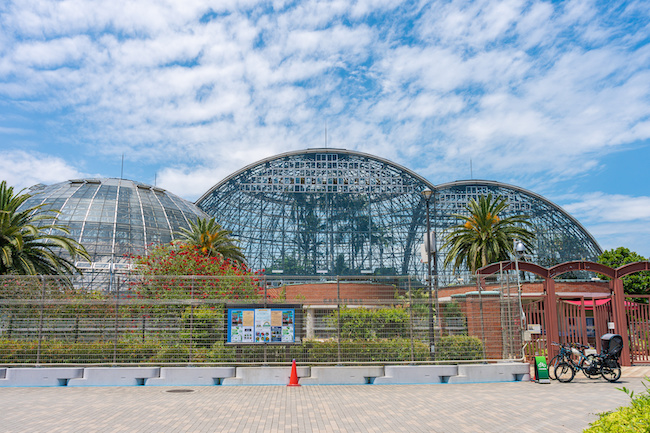 Located in the industrial district of Koto Ward along Tokyo Harbor, Yume no Shima Park is famous for its Tropical Greenhouse Dome. It's landscape has an abundance of eucalyptus trees and it is a popular spot for runners and sunbathers, as well as for picnics. A yacht marina connects the park to the mainland. Take the kids to learn about various unique vegetation from the Tropical Greenhouse Dome, consisting of three domes housing flora and fauna from various climates, and even a waterfall in one of them.
Dome C boasts plants and flowers from the Ogasawara Islands, a UNESCO World Heritage site that is part of Tokyo despite actually being 1,000km southeast of it. There are also barbeque pits available for rent. This is one Tokyo park that truly lives up to its name, which means "Dream Island," in English.
A: 2-1 Yumenoshima, Koto-ku, Tokyo
W: https://www.yumenoshima.jp/park
More Family-friendly Tokyo Parks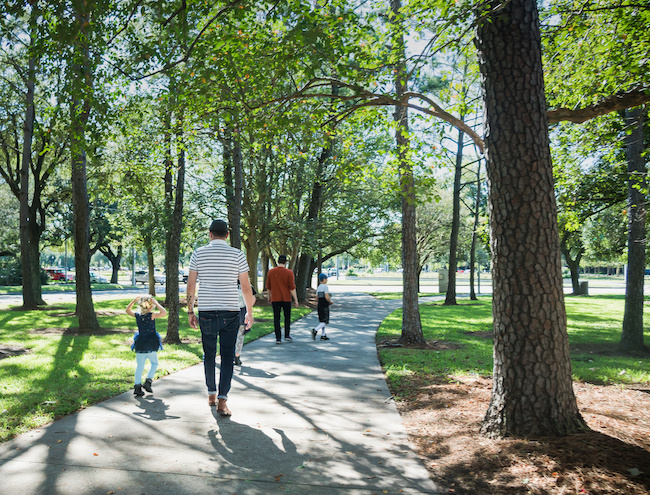 From fairy-tale themes and characters to water parks, aquariums, zoos, and greenhouses, family-friendly parks in Tokyo offer an amazingly wide range of activities to keep the kids happy for a day or more; in fact, some may not want to leave! For other fun activities, do check out these cool water parks in Tokyo and places for children in Tokyo.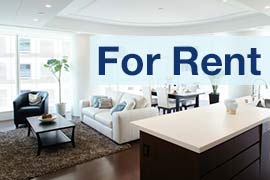 Listings of popular and luxurious rental apartments, condominiums, and houses
designed with expats in mind.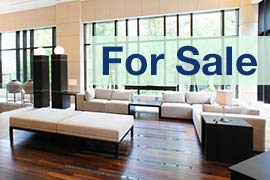 Listings of apartments, condominiums, and houses available for purchase in Tokyo.