Classical Music in Tokyo - Suntory Hall, New National Theatre and Other Noted Venues
Poste date: Wednesday, September 14, 2022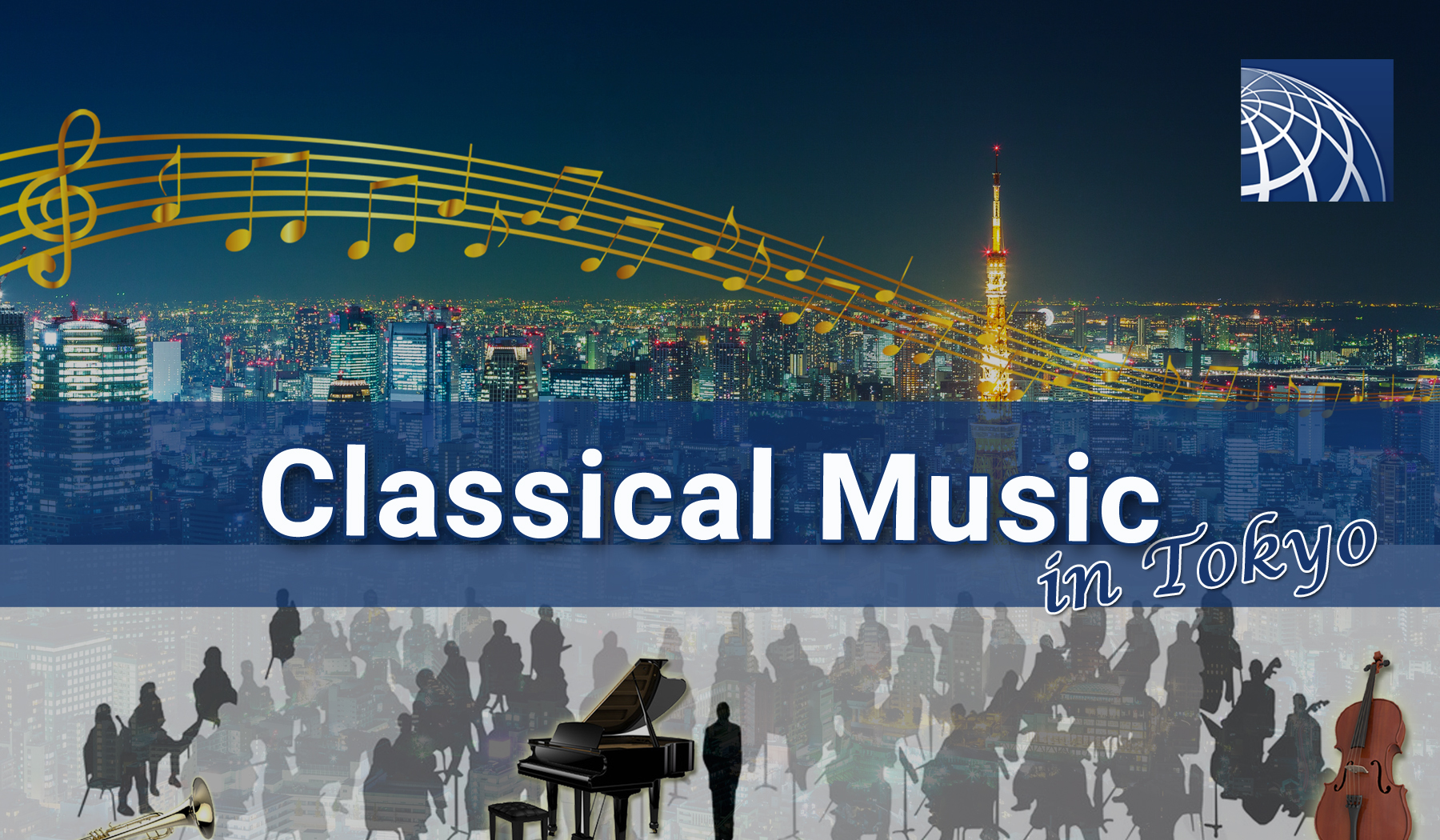 It is said that classical music first arrived in Japan in the later part of the Edo-era (circa 1862) by way of the earliest western entrepreneurs to settle in Yokohama. Entertainment was limited, and those that could play instruments set up small ensembles for their fellow settlers.
A century and a half later the door first opened in the mid-19th century has long since been unhinged as classical music – opera included – has taken the nation by storm in the intervening decades, particularly in postwar Japan. For devotees and occasional concertgoers alike, here are some great Tokyo concert halls and orchestras—not to mention the city's largest event—where you can soak in some musical magic.
3 Top Tokyo Concert Halls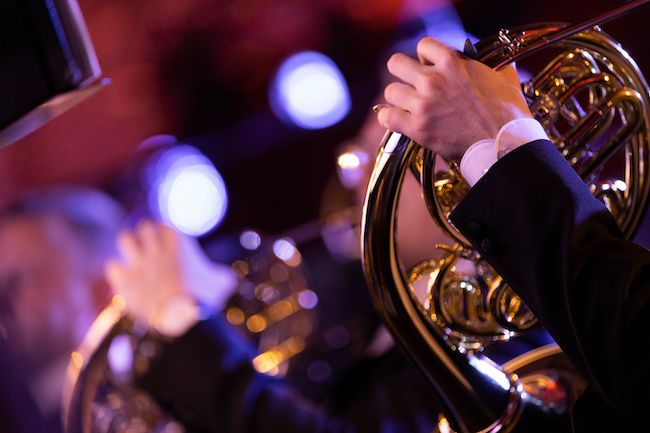 Renowned figures like conductor Seiji Ozawa, composer Toru Takemitsu, and violinist Mariko Senju are known around the world, but they barely scratch the surface of Japan's passion for all things classical. For those wanting to see classical music in world class performance venues, Tokyo is full of excellent choices.
Rankings depend on who you are speaking to, and personal memories of a performance in any given location, but below are three Tokyo concert halls that are considered absolutely top-notch.
Bunkamura Orchard Hall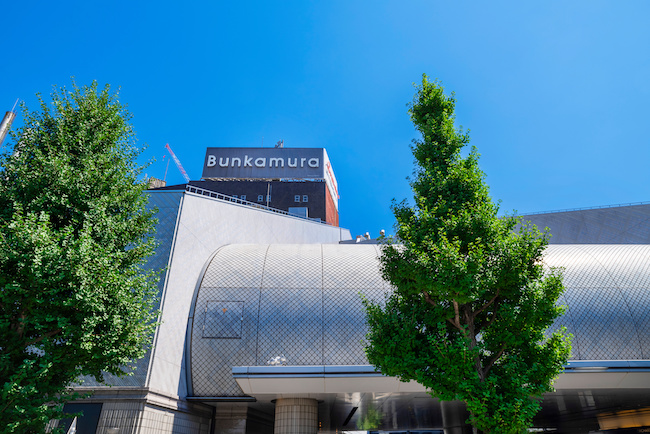 The old saying, "Not a bad seat in the house" is very suited to this particular venue. Although Bunkamura Orchard Hall has 2,150 seats it is actually set up to accommodate more intimate, smaller orchestras than other venues in Tokyo, and this comes across throughout performances regardless of how many are watching. Technically termed a tripartite acoustic theater, it is incredibly similar to famous theaters in Vienna, the global epicenter of all things classical, and also a similarly impressive venue in Boston, USA.
In addition to music, ballet is also performed here quite regularly. Being just a short walk from the main station in the center of Shibuya, the symbol of Japan's thriving youth culture, it can also be re-jigged to accommodate pop concerts. Prices vary considerably depending on the performance so check the main website or call for information. As with Suntory Hall, do be prepared to speak Japanese (or bring a friend who does) when you do so.
A: 2-24-1 Dogenzaka, Shibuya-ku, Tokyo
W: http://www.bunkamura.co.jp/english/orchard/
---
New National Theatre Tokyo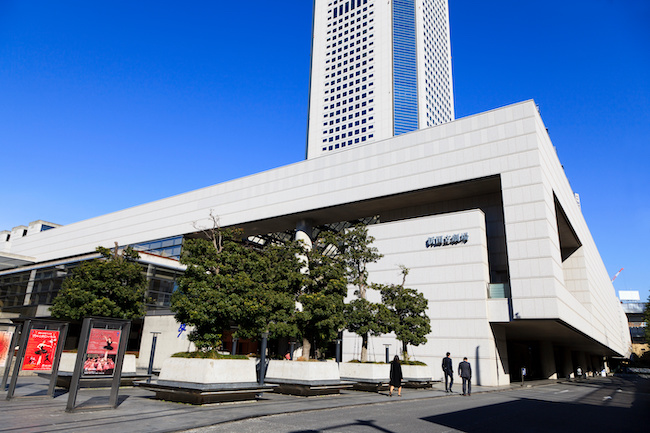 The New National Theatre Tokyo (NNTT) is just a short taxi ride from Shinjuku's main JR station and is perhaps the crème de la crème of all things classical in Japan. The theater's three performance halls regularly host classical music performances along with opera, ballet and of course, stage plays. The largest and the most spectacular of the performance halls is the Opera House. The Opera House has over 1,800 seats, followed by the Play House with 1,038 seats, and lastly The Pit with just 468 seats.
Given the large number of overseas theater groups performing and operas performed here, the vast majority of performances are supported by what is arguably Tokyo's best range of bilingual (English-Japanese) support services for attendees. Check the English language homepage for information on the latest performances and prices as they do vary considerably depending on not only what is being performed, but who is performing in it.
A: 1-1-1, Hon-machi, Shibuya-ku, Tokyo
W: http://www.nntt.jac.go.jp/english/
---
Suntory Hall
One of the nation's most well-known classical music performance venues, Suntory Hall is brimming with character and history. In excess of 15 million visitors have been entertained in Suntory Hall since it opened in 1986 marking 60 years of Suntory Whisky production. It has famously been called a "jewel box of sound" by the renowned Austrian conductor Herbert von Karajan.
With a grand total of 2,006 seats, it is a favorite venue of visiting superstars in the world of classical music. Acquiring tickets during anniversary years and other special occasions can sometimes difficult as a number of special performances are planned throughout the year, so please check the website.
A: 1-13-1, Akasaka, Minato-ku, Tokyo
W: http://www.suntory.com/culture-sports/suntoryhall
---
4 Shining Tokyo Orchestras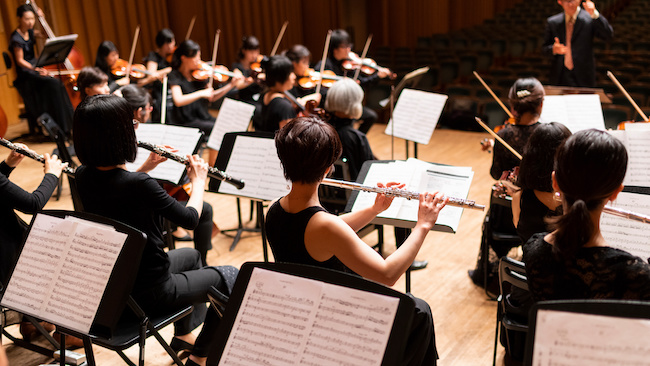 Now that you know the all the great musical venues, those of you who are new to the Tokyo area might be wondering just how to start your classical music journey—in other words, who should you see at those venues? Fortunately, Tokyo has four magnificent orchestras that are sure to tug at your heartstrings with their bowstrings.
Tokyo Metropolitan Symphony Orchestra
With the preparations for the next Tokyo Olympics only a few years away, it is interesting to note another time in recent history when Japan prepared for the Olympic Games—this time with music. Since its start in 1965 at the behest of the Tokyo Metropolitan Government, the Tokyo Metropolitan Symphony Orchestra has never lost sight of the spirit in which it was created, conducting community outreach and school concerts in addition to its regular performances.
This community building is matched by the orchestra's professionalism and dedication, which has earned it numerous awards over more than 5 decades. Visit their English website or call for various ways to order tickets.
W: https://www.tmso.or.jp/index_e.php
---
Tokyo Philharmonic Orchestra
The spectacular and always memorable Tokyo Philharmonic, the nation's premier orchestra, performs regularly throughout the venues listed above as well as at others. Flitting from hall to hall, performing alone or in support of opera or other performing arts, the Tokyo Philharmonic Orchestra are considered a pinnacle of Japanese classical music and as a result, performances are incredibly popular whenever and wherever they are playing.
Book quickly if you want to catch a performance using their English website, which should make it much easier to book before the show you want to see completely sells out.
---
NHK Symphony Orchestra
Originally begun in 1926, this acclaimed orchestra was christened the NHK Symphony Orchestra in 1951 upon full sponsorship by Nippon Hoso Kyokai, Japan's main broadcasting service. Throughout its history the orchestra has been host to a number of revered conductors, and is proud to have given the gift of classical music to Japan straight through the war years and into the present.
International broadcasts, coupled with various international concerts, have earned the NHK Symphony Orchestra kudos abroad as well. For tickets and other information, please call or visit the English page.
W: http://www.nhkso.or.jp/en/tickets/purchase.php
---
Yomiuri Nippon Symphony Orchestra
Founded on the principle of "promoting the universe of classical music in Japan" in 1962, the Yomiuri Nippon Symphony Orchestra (YNSO) is the brainchild of 3 major Japanese media companies including the Yomiuri Shimbun, a widely-read Japanese newspaper. With 9 celebrated conductors in residence over the years and a number of international performances cementing its reputation abroad, the YNSO has set the musical bar quite high.
Lofty musical goals are balanced by a down-to-earth sense of community, as it plays concerts for cancer patients in cooperation with charity, elementary school students and small groups. Please stop by the English website for ticket and other details.
---
Suntory Hall, New National Theatre Tokyo and Other Venues Will Keep Up the Musical Magic
So, whether you are here long term or short, have a mad passion for classical music and opera or not, perhaps just a passing or casual interest, it is worth checking out at least one performance while in Tokyo. Other cities in Europe may claim a longer history of putting on classical music performances and the Americans might cram more into bigger theaters, but Tokyo, arguably, does it best of all! If you are inclined to enjoy higher culture, you might also try some of the art museums and galleries that Tokyo has to offer as well. However you choose to spend your time, PLAZA HOMES is here to help.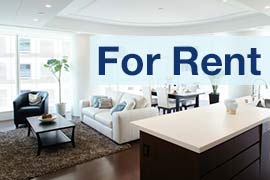 Listings of popular and luxurious rental apartments, condominiums, and houses designed with expats in mind.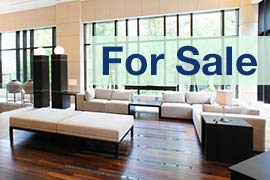 Listings of apartments, condominiums, and houses available for purchase in Tokyo.