Beat the Summer Heat at One of Tokyo's Water Parks
Poste date: Monday, June 5, 2023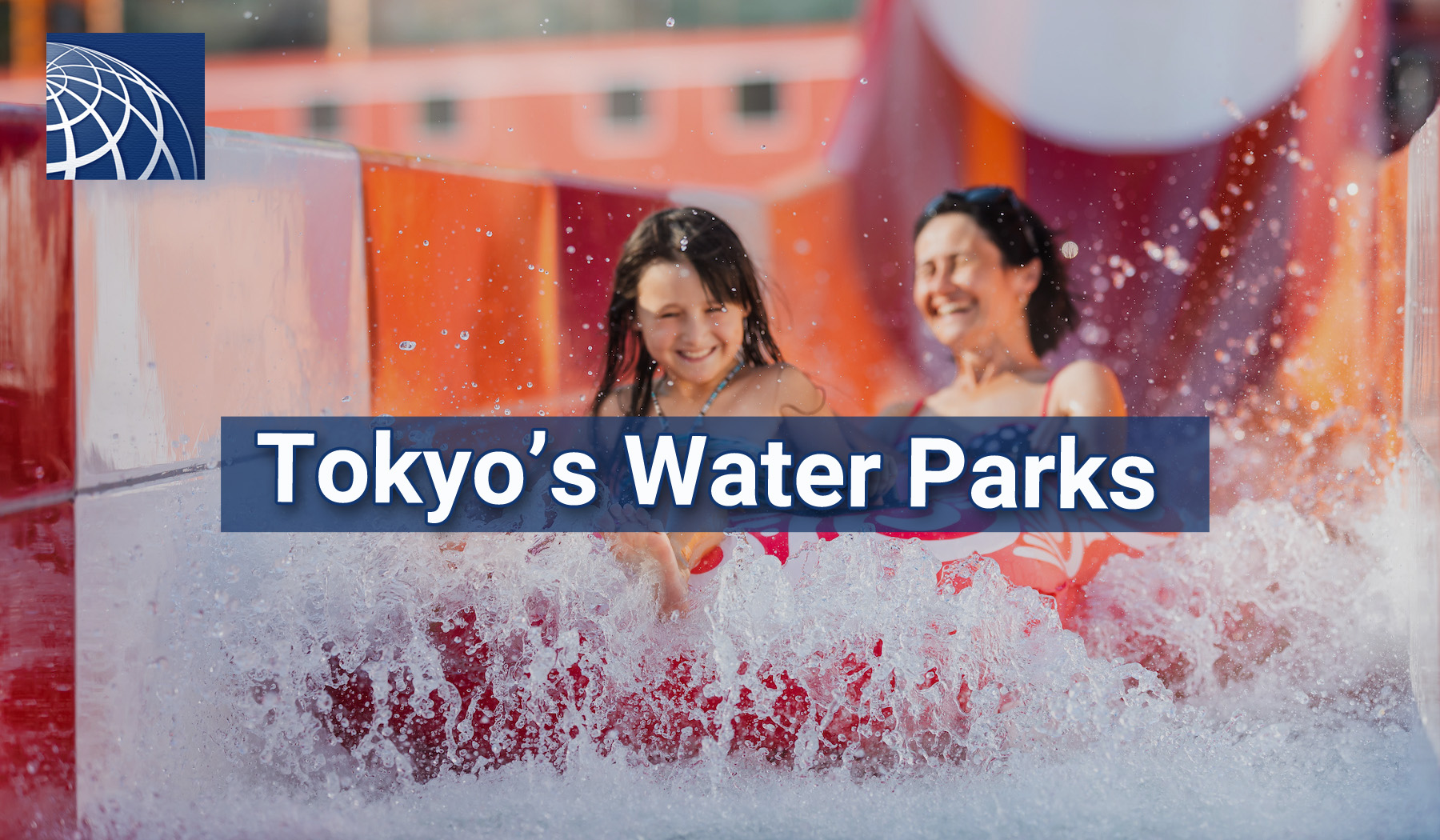 If you're looking for some places to go to escape Tokyo's oppressive summer heat, we've got a few recommendations that'll do the trick. From the luxury high-rise apartments of Roppongi to the quite backstreets of Oji to the north, there are plenty of water parks and pools in the Tokyo metro area that are accessible by train, bus, car, or foot, depending on your choice of transportation. Below are some of the best waterparks to beat the summer heat. 
>> How to Survive Japanese Summer and Prevent Heatstroke
>> 10 Indoor & Outdoor Swimming Pools in Tokyo
Before heading out to the water parks, there is one thing to keep in mind
One thing to note about Japanese water parks is that they do not permit individuals with tattoos on the premises, and the ones mentioned above are no exception.
Please be aware that once you have entered, there will be no refund of the entry fee if you are asked to leave. Many locals get around this rule by covering any visible tattoos with large waterproof bandages though this is no guarantee that you will not be turned away or asked to leave by staff.
Additionally, certain pools have strict policies against using stickers to conceal tattoos. However, there are alternative products available, like the ones in the image below. For more information, please click on the image(s).
---
Tokyo Summerland
Perhaps the best known of the Tokyo water parks, Tokyo Summerland is open most of the year. It has both indoor and outdoor sections, with enough water slides and waterfalls to keep you amused for many a hot afternoon. There's also the requisite wave pool and lazy river. Also, one unique amenity is the onsen hot spring (swimwear required). One thing to note, no glass bottles or cans are allowed on the premises. 
http://www.summerland.co.jp/english/index.html
---
Oiso Long Beach
Oiso Long Beach is located in Oiso, Kanagawa Prefecture, it is about an hour's train ride from Tokyo Station. There are many swimming pools, including a massive 1 km-long pool, thrilling waterslides, diving pools, a fun-filled wave pool, and a specially designed area for children.
https://www.princehotels.co.jp/pool/oiso/
---
Tobu Super Pool
At about a 90-minute train ride from Shibuya station, the Hybrid Leisure Land is a great place to go with your kids. They have a zoo with 1,200 animals representing a variety of species, Pleasure Land amusement park with 30 different attractions, and of course, the Super Pool! It has a 300-meter long lazy river, a 90-meter wave pool, a three-lane super slide, a body boarding rapids slide, and numerous pools with activities for kids. There is plenty of fun in the sun to be had here so you and your kids won't regret the visit. 
---
Yomiuri Land WAI
Yomiuri Land WAI is the water section of the Yomiuriland amusement park. If you're looking for an amusement park that has somewhere to cool-off, then WAI is the place for you. Once you've survived the roller coasters, step on over to WAI for a cool down. They've got five pools and three slides, including the Giant Sky River, which boasts a highest point of 24.5 meters and a ride length of 386 meters that you and three of your friends or family can enjoy together on one of the rubber rings used to ride down the slide.
https://www.yomiuriland.com/en/pool-wai/
---

We hope these ideas are helpful in helping you cool down this summer!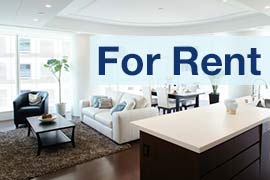 Listings of popular and luxurious rental apartments, condominiums, and houses
designed with expats in mind.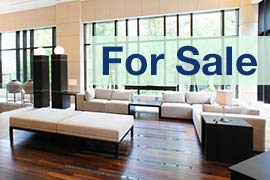 Listings of apartments, condominiums, and houses available for purchase in Tokyo.