Cafes with Wifi in Tokyo: Connected Coffee Joints
Poste date: Tuesday, January 26, 2021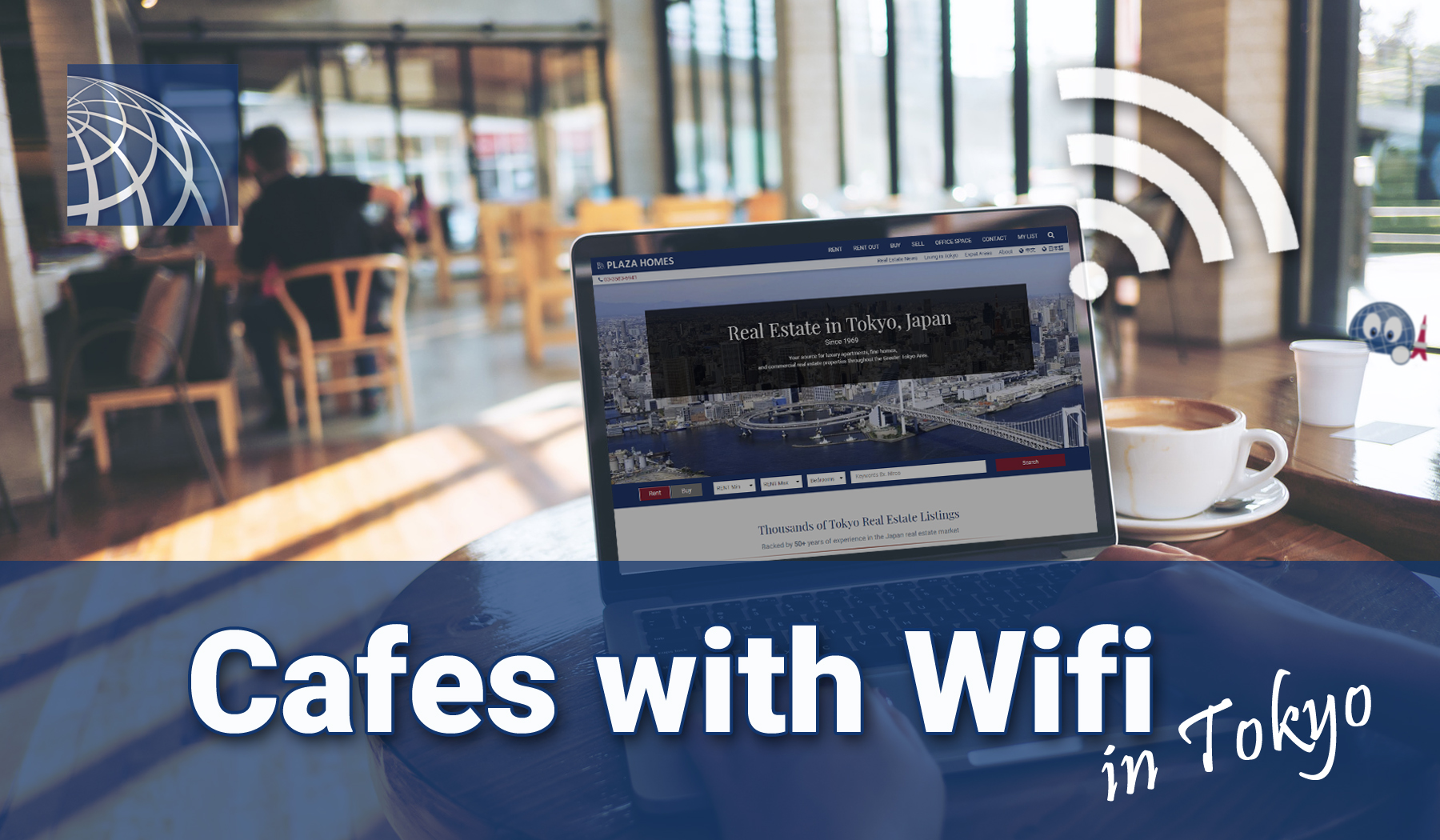 A good cuppa joe and free wifi are two things that can be surprisingly hard to find even in the sprawling metropolis that is Tokyo. Sure, you could try to locate the nearest Starbucks or local coffee chain such as Tully's, but why not be like a savvy local and head to a joint that roasts its own beans?
Here are some cafes with wifi in Tokyo, each with their own unique character and strong coffee worth blending into.
Cool Cafes with Wifi in Tokyo
Minato-ku
Downstairs Coffee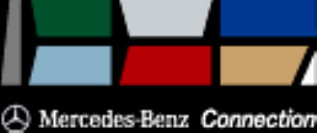 If you're in Roppongi and looking for a comforting cup of coffee away from the intoxicated crowd, Downstairs Coffee is waiting for you. Bright and airy, this unpretentious cafe with a minimalist design is attached to the Mercedes-Benz Connection showroom. Unlike what its name may suggest, it's not located underground. Grab a sugar-glazed or chocolate doughnuts here to go with your caffeine fix, or have a hot or cold sandwich that come at reasonable prices as a set with chips and a drink for under 1,000 yen. rest your feet, clear your mind and get your Tokyo wifi fix at this urban oasis, a refreshing rest stop located in the clutter of Roppongi.
Address: 7-3-10 Roppongi, Minato-ku, Tokyo 106-0032
Directions: 2 minutes from Tokyo Metro Nogizaka Station Exit 3, or 5 minutes from Roppongi Station Exit 7 on the Toei Oedo Line
https://www.mercedesme.jp/cafe_restaurant/downstairs/ (Japanese)
Shibuya-ku
Freeman Cafe Tokyo
One can always use a place to take a break in bustling Shibuya, and this homey cafe located on the second floor of Tokyu Metro Plaza is perfect for that. With shelves of books, fashion and travel magazines, photo collections for browsing, and a spacious interior with a cafeteria-like layout using eclectic tables and chairs, it's easy to come here alone, for dates or in a group. There are also cushy sofas to sink into with a good book - or for smartphone surfing. Unlike in some other cafes offering free wifi in Tokyo, there are also power plugs by the window seats here so you can keep your laptop juiced or power up your smartphone while sipping your cuppa. English and French-speaking staff are on hand as well, so don't hesitate to ask for assistance.
Address: 2F Metro Plaza, 1-16-14 Shibuya, Shibuya-ku, Tokyo
Directions: 4 minutes from JR Shibuya Station
Tel: 03-5766-9111
https://bit.ly/3qVoFXc
Lotus (Omotesando)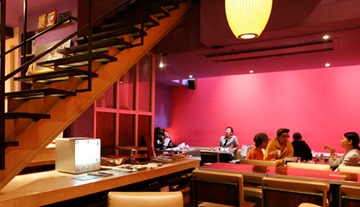 Located on the backstreets of Omotesando, Lotus cafe has a cool, laid back atmosphere that invites brooding intellectuals—not to mention hipsters on the lookout for great coffee with wifi in Tokyo—to its tables. The see-through walls evoke an open and welcoming feeling on entry, and the desserts counter near the entrance is a comforting and enticing sight. The menu is extensive, which means you can have a full meal before settling into your coffee routine. The pop-colored interior and mismatched furniture, including leather sofas, works to give it a hip factor befitting its neighborhood. Do leave space for the decadent desserts, must-try confections like choux creme and chocolate tarts with a Japanese twist of azuki red bean topping.
Address: 4-6-8 Jingumae, Shibuya-ku, Tokyo
Directions: 7 minutes from the A2 Exit of Omotesando Station on the Tokyo Metro
http://www.heads-west.com/shop/lotus.html
Chiyoda-ku
So Tired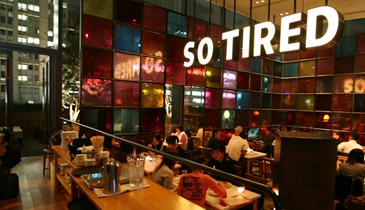 If you're working in the business district of Marunouchi, this is your haunt—aptly named because you can so easily unwind here after a hard day. The casual vibe of this cafe, complete with stained glass walls that give it a bright and fun ambiance, is made even better by the panoramic view of the city center. Other than coffee and desserts to help you perk up, this cafe has an extensive menu that includes Chinese noodles as well as Western dishes such as pepper steak for lunch - who said never the twain shall meet? "So Tired" is the perfect place to keep in mind should your companions be unsure where to eat and you're too tired to think of a compromise. Of course, it's also a welcome refuge when Tokyo wifi is hard to find.
Address: 7F Shin-marunouchi Building 1-5-1 Marunouchi Chiyoda-ku, Tokyo
Directions: Located on the 7th floor of the Shin-marunouchi Building just across from Tokyo Station
http://www.heads-west.com/shop/so-tired.html
Shinjuku-ku
Cafe la voie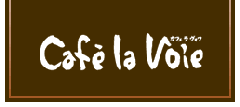 A quick three minute walk from the West exit of the Shinjuku station, this street front cafe on the first floor of Kadoya Hotel offers al fresco terrace dining and an airy Mediterranean ambiance perfect for a lazy summer afternoon. The espresso served here is Italy's Lavazza, which you are welcome to savor over breakfast, lunch or dinner. The menu offers oven-grilled chicken curry, stews, pastas and steaks. And a hint for the ladies: Every Tuesday is Ladies' Day and free dessert is served with every set lunch ordered.
Address: Kadoya Hotel 1F, 1-23-1 Nishishinjuku Shinjuku Tokyo
Directions: 3 minutes from Shinjuku Station, Nishiguchi
http://www.kadoya-hotel.co.jp/la_voie/index.html (Japanese)
Tokyo WiFi is Best Enjoyed with Coffee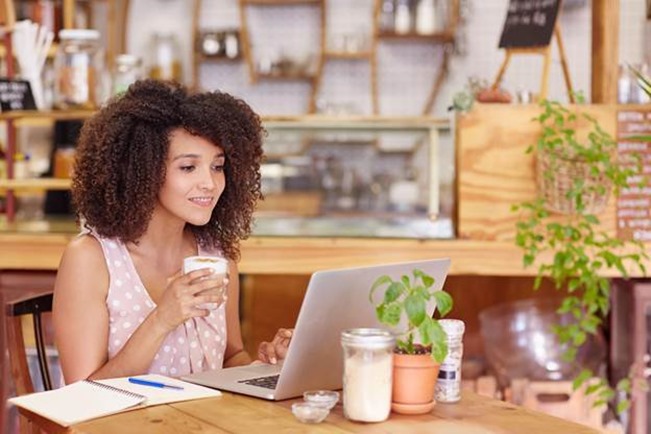 Be it a quick coffee stop, to settle in a sofa with a good book or with your laptop to do some work, there are a wide range of cafes with free wifi in Tokyo, all with different vibes to suit your mood and purposes. And if you're looking for cafes that cater to night owls or all-nighters, or want to cafe-hop into the early morning, there are ample options for those as well, with well roasted beans to keep you juiced up through the wee hours.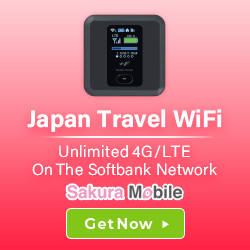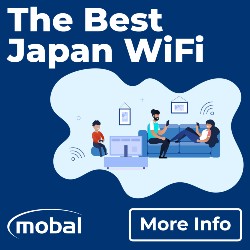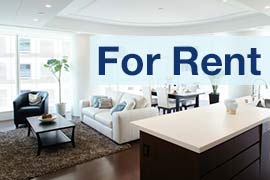 Listings of popular and luxurious rental apartments, condominiums, and houses
designed with expats in mind.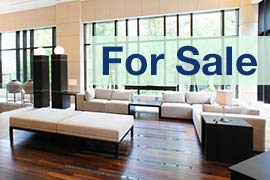 Listings of apartments, condominiums, and houses available for purchase in Tokyo.