Tokyo Jazz Clubs: 8 Swinging City Haunts for Music Lovers
Poste date: Friday, September 2, 2022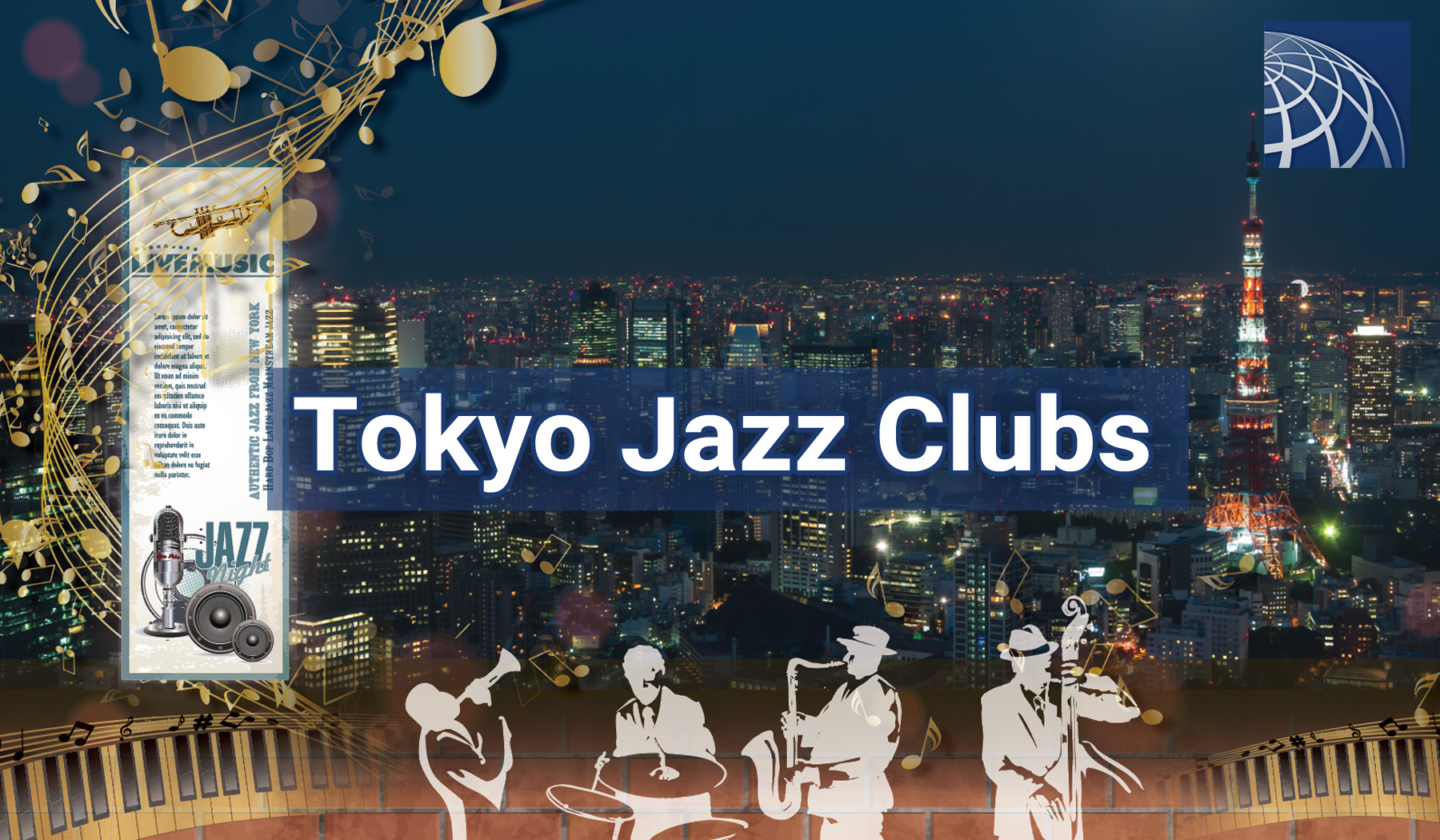 It is easy to find great jazz in Tokyo, making the city a music lovers playground. There are swanky bars where you can listen to lounge jazz and overlook a glittering Tokyo skyline, tiny smoky basements bars for more serious jazz aficionados, and large clubs with lavish auditoriums where you can settle in for a dinner and show experience. Here's a great selection of Tokyo jazz clubs, bars and events covering all bases. Cover charges tend to vary by venue and seating area, so check websites for details.
Jazz bars in Asakusa
B-flat
This hip jazz joint showcases some of the finest jazz in Tokyo, featuring upscale artists from Japan and international performers a few times a month. A roomy stage lends this venue to orchestras and big band outfits as well as more intimate shows. The stellar lineup of acts, crisp sound system, and good food make B Flat one of the premier jazz clubs in the city.
Phone: 03-5563-2563
http://bflat.biz/index.php
Jazz bars in Marunouchi (Chiyoda-ku)
Cotton Club
This outpost of a legendary NYC original can house up to 180 patrons inside its spacious interior, yet it still manages to pull off the intimacy and elegance of a small 1940s-style jazz bar. Cotton Club's timber and red decor, draping chandeliers, classy atmosphere and upscale acts attract jazz fans of all ages both living in and visiting Tokyo. Although the focus of Cotton Club is jazz, with world-class acts such as Ron Carter performing there, it also showcases soul, funk, and some pop artists. There is a variety of seating around tables and private booths, and a classy European-influenced food and beverage menu. The sophisticated but relaxed setting makes for  a very special night out.
Phone: 03-3215-1555
http://www.cottonclubjapan.co.jp/
Jazz bars in Minami-Aoyama
Body and Soul
Body and Soul holds true to the concept of an intimate jazz bar—a basement joint located down a dark backstreet, with low ceilings and dim lighting, but still charged with an undercurrent of sophistication. There are a few tables, standing room, and a long bar, all with a view of the stage. This revered Tokyo jazz house features mostly Japanese acts, with monthly internationals, and is credited as featuring some of the best up-and-coming and established jazz musical talent in the world.
Phone: 03-5466-3348
http://www.bodyandsoul.co.jp
Blue Note
Having started out in NYC before expanding to cities throughout Asia, Blue Note is one of the most well-known jazz clubs in the world. A high end club located in Aoyama, a well-known area in the upmarket Minato district, Blue Note attracts major Japanese and international acts with its spectacular room and great acoustics. Chick Corea and Robert Flack are just two of the artists who have played here over the years. The blue-lit, curtain-backdropped stage, and classic jazz club decor of dark wood and deep velvet make for a moody ambience despite the size. It's this combination of sophisticated interior, world-class acts, impeccable service, and good food that make Blue Note an essential Tokyo jazz experience. 
Phone: 03-5485-0088
http://www.bluenote.co.jp
Jazz bars in Roppongi
Alfie
This authentic Tokyo jazz club is a favorite of jazz lovers and musicians. The space is snug but swanky, the atmosphere sophisticated but warm. Patrons sip cocktails as they take in the upscale local and international jazz acts amongst a classy interior that glows in the dim amber lighting. Open every night, entry prices range from 2,500 to 4,500 JPY, with a free jam session most nights from midnight.
Phone: 03-3479-2037
http://alfie.tokyo/
Billboard Live Tokyo
Billboard Live is one of the larger jazz clubs in Tokyo, but still offers the cool of the smaller haunts. Seats look onto a stage backed by a large glass window with views of Hinokicho Park by day, and Roppongi's light-speckled skyline by night. Located in the upmarket shopping mecca of Roppongi's Tokyo Midtown, the sleek venue features some of the most reputable old school and new school jazz acts from around the world - Sergio Mendes, Brian McKnight, and Robert Glasper Experiment to name a few. The elegant and expansive auditorium is spread over three levels, with a variety of seating and standing options, all in full view of the stage.
Phone: 03-3405-1133
http://www.billboard-live.com/club/t_index_e.html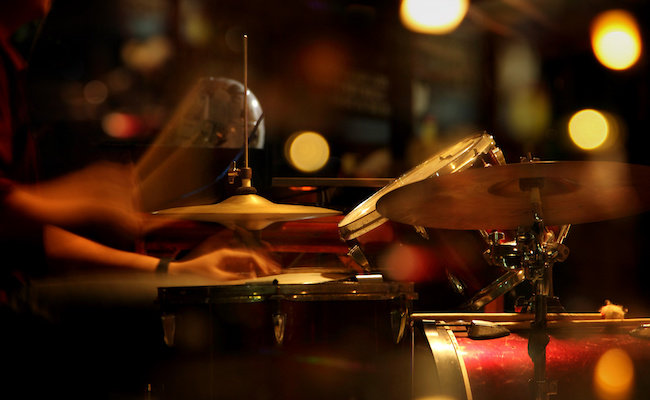 Jazz bars in Shibuya
JZ Brat
Located in Shibuya's upscale Cerulean Tower hotel, this fashionable venue offers quality jazz and an extensive food menu in a swank and roomy setting. A quality sound system mean musicians love to play here, and guests love to listen. The bill features upscale local acts, and once a month or so musicians from abroad. Performances span all forms of jazz from bebop to swing and pop-influenced.
Phone: 03-5728-0168
http://www.jzbrat.com
Jazz bars in Shinjuku
The Pit Inn
Aficionados have been coming to Shinjuku's Pit Inn for over 50 years, making the venue one of the oldest jazz houses in Japan. This tiny, no-frills, smoky basement joint is all about the music, with an excellent sound system and world-class acts, ranging from female lounge vocalists to the more avant-garde artists. The artists are mostly Japanese with international acts about once a month or so. Lunchtime jazz sessions feature performances by emerging musicians.
Phone: 03-3354-2024
http://pit-inn.com/e/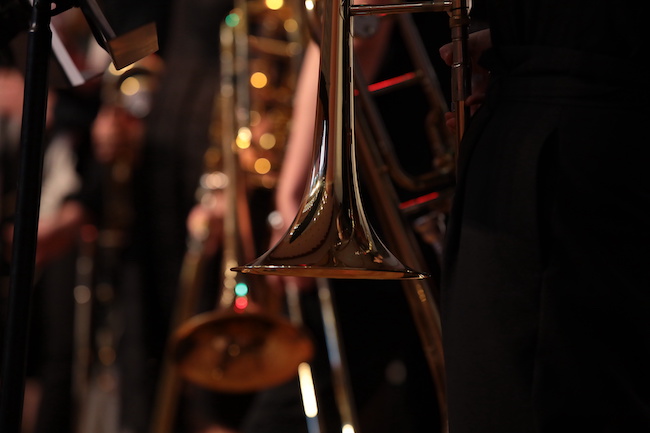 Tokyo Jazz Events
Tokyo Jazz Festival
Tokyo's largest jazz festival features a diverse and top-end range of artists from around the world. The festival is focused on jazz, but includes all interpretations of the genre, from bossa nova to acid jazz—electronic fusion artists feature on the lineup alongside classic icons like Herbie Hancock. The festival is held at the beginning of September each year across three different concert venues, and is a must for lovers of jazz and world music. 
Yokohama Jazz Promenade
According to its website, Yokohama Jazz Promenade was established with the goal to "turn the entire city of Yokohama into a music stage," a feat which it accomplishes each year in October. Over 100,000 fans watch concerts in over 50 venues around the city, with an array of both young and veteran Japanese jazz musicians alike.
Tokyo Jazz & Beyond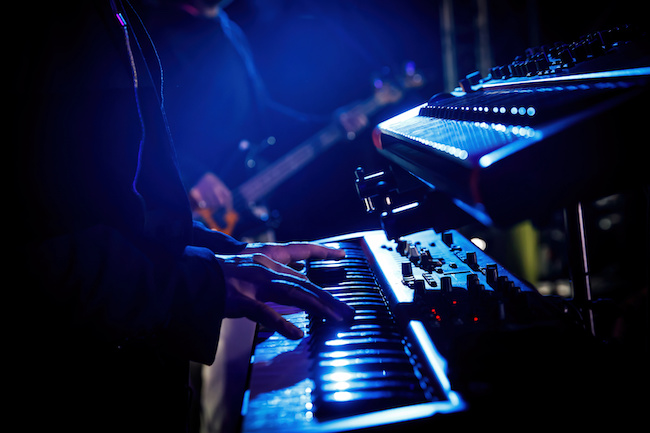 The eclectic musical tastes and influences of Tokyoites make the city a home not just for jazz fans, but for fans of all music genres. Whether it's melodic blues in a basement, soul records in a tiny living-room like bar, or the grandeur of a classical performance in a concert hall, PLAZA HOMES can help you find it in Tokyo.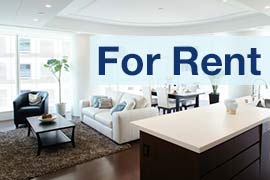 Listings of popular and luxurious rental apartments, condominiums, and houses
designed with expats in mind.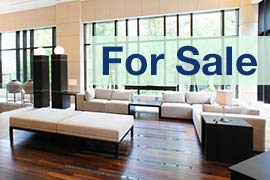 Listings of apartments, condominiums, and houses available for purchase in Tokyo.