Affiliated mortgage loan for Hong Kong resident customers
Poste date: Wednesday, January 31, 2018
We are pleased to introduce a mortgage loan for Hong Kong resident investors which is now available by the tie-up between PLAZA HOMES and Shinsei Investment & Finance Limited.
This is a mortgage loan is specially designed for Hong Kong resident private investors purchasing the real estate properties in Tokyo for investment use or for second homes.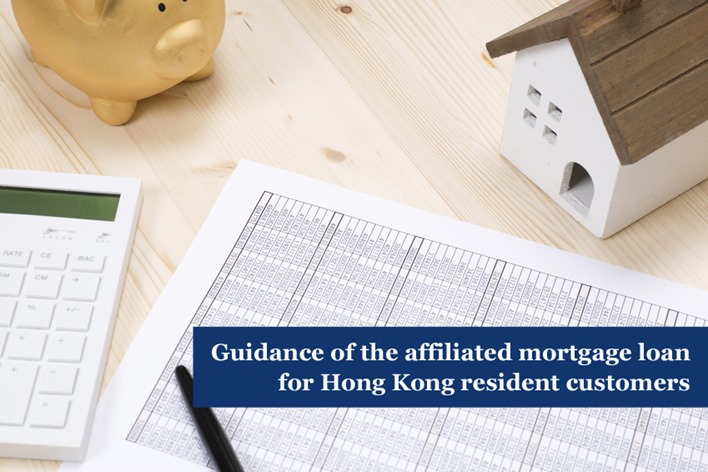 Possible applicants are those who purchase a newly built or used apartment (condominium ownership) in 23 wards of Tokyo, in and around Osaka, and in the center of Nagoya (applies for some area of Kanagawa, Saitama, and Chiba) by intermediation of PLAZA HOMES.
When a customer has decided to purchase a real estate property, Shinsei Investment & Finance Limited proceeds evaluation of collateral real estate, credit screening of applicant, and execution of financing. Services are also provided in English for easy procedures.
Possible applicants for the loan are as follows. For other conditions and further details please contact directly to Shinsei Investment & Finance Limited.



Shinsei Investment & Finance Loan for overseas investors

Possible Applicants:
・Hong Kong resident who is a passport holder issued by The Government of the Hong Kong Special Administrative Region of the People's Republic of China or The Government of Japan.
・The age at the loan contract should be over 20 years old and less than 70 years old (the age at the full payment of the loan should be less than 75 years old).
・Also those who meet the predetermined qualifications and the requirements of Shinsei Investment & Finance Limited.


Shinsei Investment & Finance Limited
Corporate Website : http://fudousan-loan.shinsei-if.com/ (Japanese Website Only)
Contact to: Phone: 03-6859-9282
e-mail:spf_overseas@shinsei-if.com
※When you inquire at Shinsei Invetment & Finance Limited, please mention that you saw the PLAZA HOMES website. The service is provided in Japanese or English.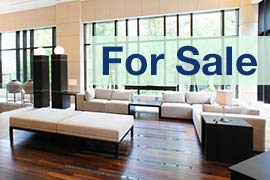 Listings of apartments, condominiums, and houses available for purchase in Tokyo.