Best Scenic Bamboo Forests and Gardens in and around Tokyo
Poste date: Tuesday, December 1, 2020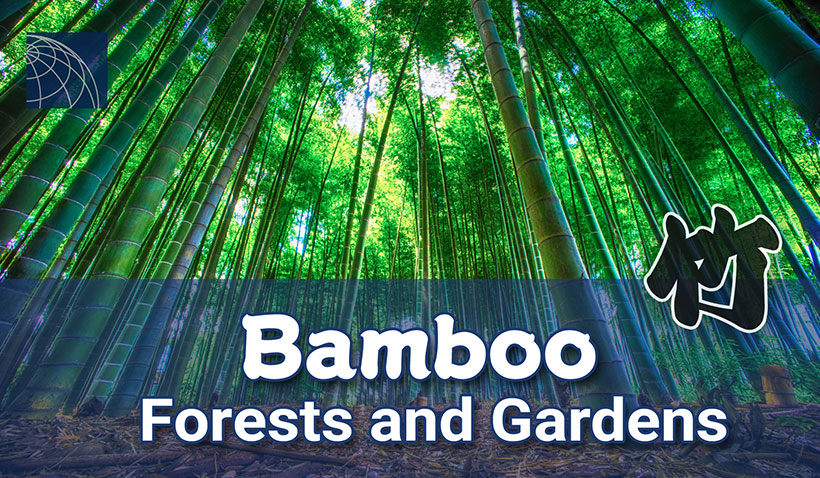 One of the most easily accessible ways to enjoy a bit of secluded nature in Japan is by visiting a bamboo forest. Tokyo is home to a number of iconic sites where you can relax and get away from the hustle and bustle of the city.
For Tokyoites and travelers alike, the following bamboo forests and gardens will give you the best views with the least amount of train time.
Bamboo Forests in Tokyo
Rikugien Gardens (Bunkyo, Tokyo)
Rikugien means "Garden of the Six Principles of Poetry" and this picturesque garden lives up to its name. The ponds, red bridges, and little hills make it a quaint spot for a stroll—but it's the towering bamboo grove that is something to remember.
A tour of Tokyo isn't complete without a trip to Rikugien. Not only is it a popular photo backdrop for families and auspicious events, but the cherry trees in the park are stunning during sakura season, as well as the equally resplendent autumn foliage. If you can only see one bamboo forest on this list, make it Rikugien Gardens.
Address: 6-16-3 Honkomagome, Bunkyo, Tokyo
Access: 4 min. walk from Komagome Station (Yamanote Line, Namboku Line)
Higashikurumeshi Chikurin Park (Higashikurume,Tokyo)
For a lesser-known park in Tokyo, Chikurin Park in Higashikurume is a great option. The young bamboo grove is also popular for the natural spring that bubbles in the park. It's free to the public and very accessible by train.
Address: 1-7 Minamisawa, Higashikurume, Tokyo
Access: 10 min. walk from Higashi-Kurume Station (Seibu Ikebukuro Line)
Roka Koshun-en Garden (Setagaya, Tokyo)
This garden estate is so beautiful that it has become the inspiration for Japanese novels. Once inhabited by famed writer Tokutomi Roka (1868–1927), Roka Koshun-en Garden features a museum and entrance hall in the public-use area. What makes this site worthy of our list is the towering moso bamboo that frame the thatched roof and impressive wood architecture of Tokutomi's residence — like a scene straight from a movie.
Address: 1 Kasuya, Setagaya-ku, Tokyo
Access: 10 min. walk from Hachiman-yama Station (Keio Line)
Suzume-no-yado Ryokuchi Park (Meguro, Tokyo)
Nestled in Tokyo's luxurious and chic Meguro District, Suzume-no Oyado park is a small but stately addition to this list. Well-loved by Tokyoites and expats alike, the park sports an impressive bamboo grove. If you need a quick place to get away without too much time on the train, this is an excellent spot for a break.
Address: 3-11-22 Himonya, Meguro, Tokyo
Access: 10 min. walk from Toritsu-daigaku Station (Tokyu Toyoko Line)
Todorokikeikoku Park (Setagaya, Tokyo)
There are a few spots in every city where you can't believe you're still within the city limits. New York has the Central Park Rambles, and Tokyo has Todorokikeikoku Park. Located just 20 minutes from Shibuya Station, you can enjoy nearly a kilometer of winding trails ending in a beautiful temple tucked away among the trees. This picturesque site is almost unbelievable, and for the price of a 200-yen train ticket, it can't be beat. Enjoy the bamboo groves all around the trail while you meander along the beautiful river on the valley floor.
Address: 1-22 Todoroki, Setagaya, Tokyo
Access: 2 min. walk from Todoroki Station (Tokyu Oimachi Line)
Jidayubori Park (Setagaya, Tokyo)
Jidayubori Park includes an incredible refurbished 18th-century village with thatched roofs and a teahouse. There are irrigation ditches and rice paddies on the property kept up by various elementary schools, making the site a welcome respite from the cityscape. The bamboo grove towers above the village in a picturesque vista that has become more and more rare during these modern times.
Address: 5-27-14 Kitami, Setagaya-ku, Tokyo
Access: 15 min. walk from Seijogakuen-mae Station (Odakyu Odawara Line)
Tonogayato Garden (Kokubunji, Tokyo)
There are few more elegant personal properties than Tonogayato Garden. Tokyo has many sprawling grounds of personal estates, but this one belonging to the former chair of Mitsubishi is truly a sight to behold. The garden sprawls across 21,000 square meters and features a wonderful waterfall and teahouse, surrounded by a meticulously tended bamboo grove and small ponds.
Address: 2-16 Minami-machi, Kokubunji, Tokyo
Access: 2 min. walk from Kokubunji Station (Chuo Line, Seibu Kokubunji Line, Seibu Tamako Line)
Bamboo Forests Near Tokyo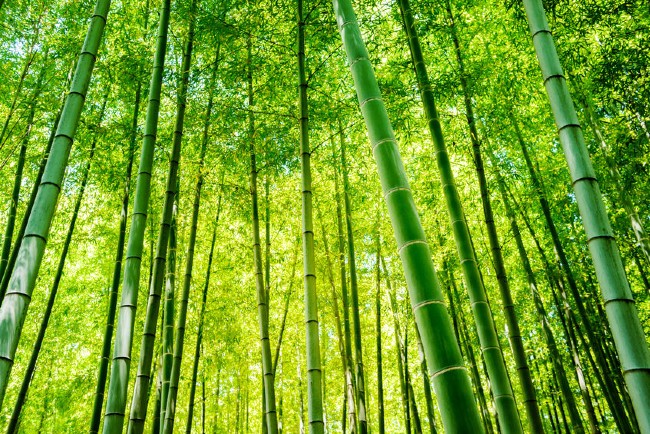 Hokokuji Temple (Kamakura, Kanagawa)
If you're planning a day-trip excursion from Tokyo to Kamakura, Hokokuji Temple offers an unparalleled view. This garden is almost all moso bamboo, a more ancient variety that grows to enormous size when left untouched. The temple grounds are beautifully maintained making for many picturesque backgrounds.
Said to be impenetrable by evil, people come from around the region to enjoy Kamakura's beautiful, temperate grove in the midst of ancient statues and ocean breezes. If you're looking for a traditional Japanese temple paired with a bamboo grove, this is the spot that will take your breath away.
Address: 2-7-4 Jomyoji, Kamakura, Kanagawa Prefecture
Access: 35 min. walk or 10 min. bus ride from Kamakura Station (Yokosuka Line, Shonan-Shinjuku Line)
The Bamboo Forest (Ichihara, Chiba)
If you're looking for a totally wild experience, take a drive out from Tokyo to Chiba to stay at the chic Bamboo Forest. Part zoo, part hotel, part forest getaway, the site is a "glamping" compound complete with treehouses, yurts, bamboo… and giraffes. For a nominal fee, finish out a stay with your companions with an alfresco breakfast among the long-necked, gentle giants. You can make reservations here (Japanese link).
Address: 790 Yamakogawa, Ichihara, Chiba
Access: 1.5 hours by car from Tokyo area
Wakayama Farm's Four Seasons Bamboo Forest (Utsunomiya, Tochigi)
If you're willing to trek even farther out of Tokyo to Tochigi prefecture, you can enjoy a full-day experience at Wakayama Farm. This farm has been growing organic bamboo for decades, along with other crops. Enjoy you-pick bamboo shoots and blueberries (in season, of course) and chestnut foraging for the more adventurous eater, but of course the views are spectacular as well if you're not interested in harvesting produce. You can visit their website from here (Japanese link).
Address: 2018 Takaragihoncho, Utsunomiya-shi, Tochigi
Access: 2.5 hours by car from Tokyo area
Is Bamboo Edible?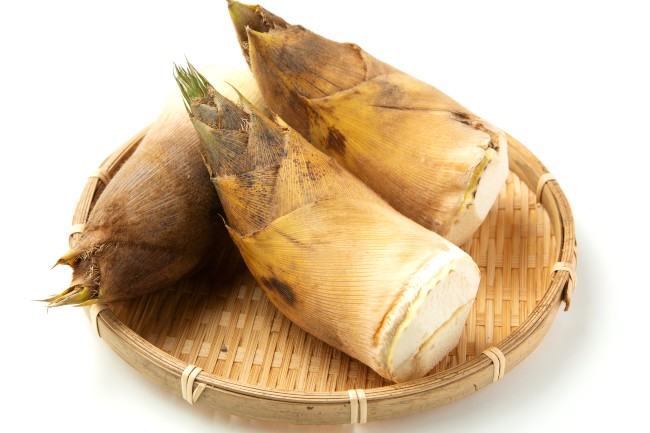 You can eat bamboo, but only when they are small. They are called "Bamboo Shoots".
Bamboo shoots are covered with brown leaves. Bamboo shoots are soft and delicious for a short period of time right after they come out of the ground. Bamboo grows very fast and become inedible as they are too hard to eat. You can buy bamboo shoots in a tin or a glass jar all year around and fresh ones are available in a local supermarket during Spring.
How to Cook Bamboo Shoots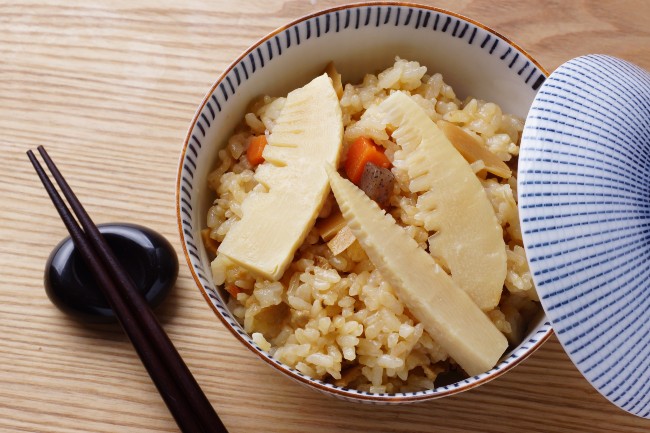 These websites have very practical and useful information that'll guide you on your path to learning more about bamboo shoots.
How to Cook and Store Bamboo Shoots
Recipe: Bamboo Shoots with Powdered Bonito
Other Bamboo Shoots Recipes from Cookpad
For Cooking Bamboo Shoots
Explore All of the Nature that Tokyo Has to Offer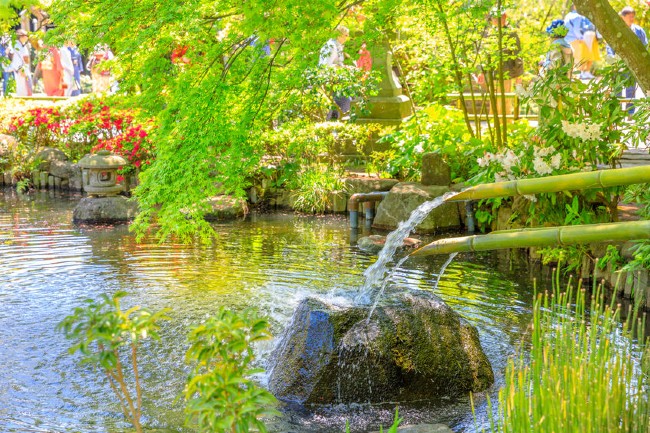 Whichever scenic bamboo forest you choose to explore, we hope you will find a moment of tranquil respite. Tokyo can be a bustling city to make a home in, but giving yourself some time to be among nature is one of the best things you can do for your mental and physical health. For your convenience, we have compiled a list of Japanese gardens in Tokyo in this article.
Please visit our series of travel guides for information on other parks and natural scenery in and around Tokyo.

Other Bamboo Related Goods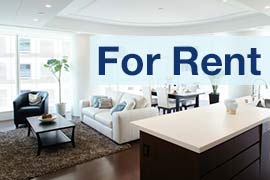 Listings of popular and luxurious rental apartments, condominiums, and houses designed with expats in mind.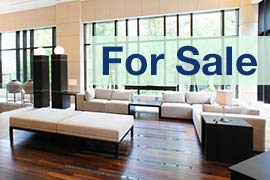 Listings of apartments, condominiums, and houses available for purchase in Tokyo.