7 Best Day Trips from Tokyo: Fuji, Nikko, Kamakura and More
Poste date: Thursday, August 25, 2022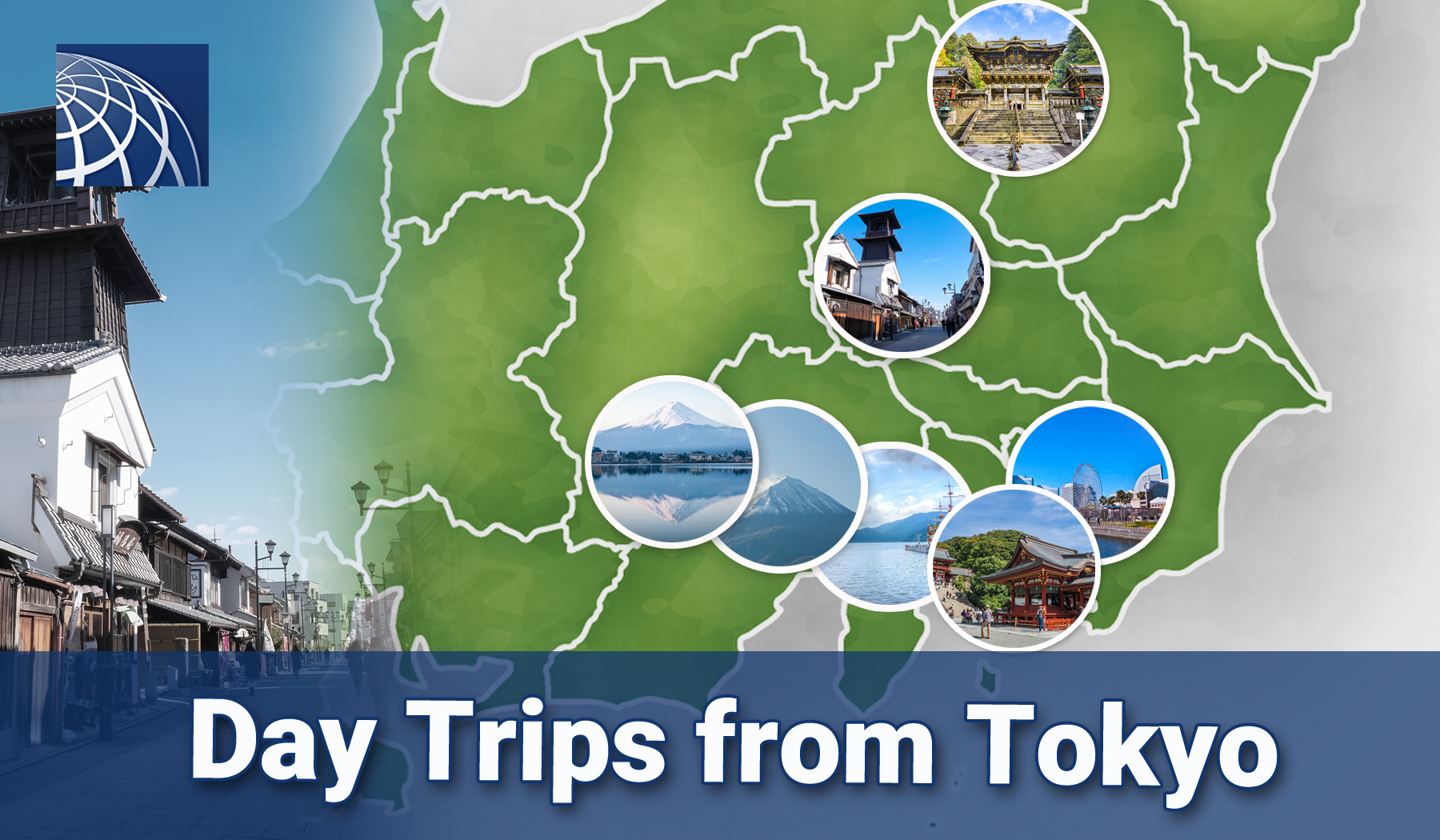 Japan's natural beauty and regional culture is a big part of its appeal. While Tokyo is a hub of culture in itself, sometimes it's great to get away from the city atmosphere and experience the delights of nature and the atmosphere of different towns and regions instead. Even if you don't have time for a holiday, there are plenty of places within easy reach of the city, and you might be surprised at how different things can be just an hour or so away. Here are some of the best day trips from Tokyo, places where you can go for a day or a weekend to refresh both body and spirit.
Best Day Trips from Tokyo: 7 Can't-miss Spots Near the City
Mt Fuji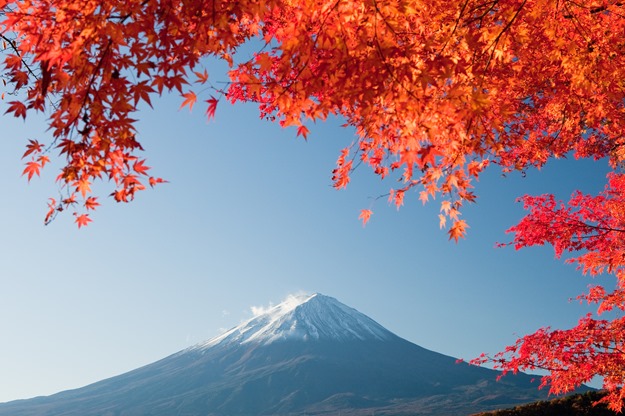 One great perk of Tokyo's location is its proximity to Mt. Fuji, beloved by both artists and the masses for centuries. Although you can sometimes see the famous peak from Tokyo, there's nothing quite like the sight of its symmetrical beauty up close. As clouds and fog often prevent a good view during the warmer months, early morning or late evening are the best times to get a good view. Climbing Mt Fuji is also something every able-bodied Tokyoite should do at least once (climbing season is July to August). Trains from either Tokyo Station or Shinjuku Station, carry adventurers to one of the various starting points on different sides of the mountain. A day trip to Mt. Fuji is one of the most perfect—not to mention iconic—trips from Tokyo that one can take.
Fuji Five Lakes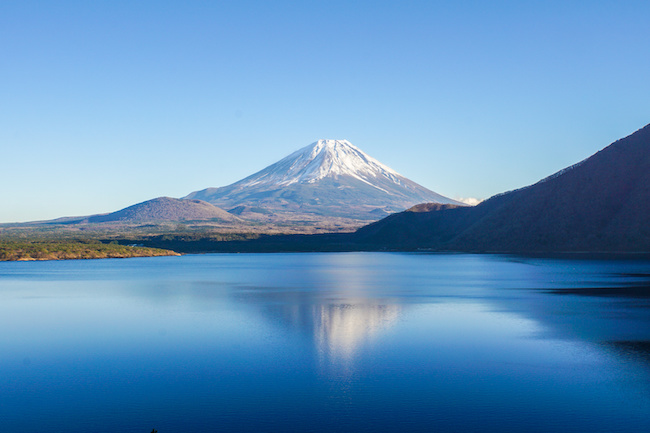 If mountain climbing is not your thing, a great alternative that still gets you close to the mountain is the Fuji Five Lakes region. These lakes on the Yamanashi Prefecture side of the mountain are brilliant for visiting for either a day trip or summer retreat of camping, hiking, or fishing. A breathtaking view of Mt Fuji is a bonus in an area so packed full of nature's beauty, especially during the lush summer season. Kawaguchi-ko is the closest lake and makes for an easy one-day adventure. If you have the time though, you can visit all of the lakes: Yamanaka-ko, Sai-ko, Shoji-ko, and Motosu-ko.
Yokohama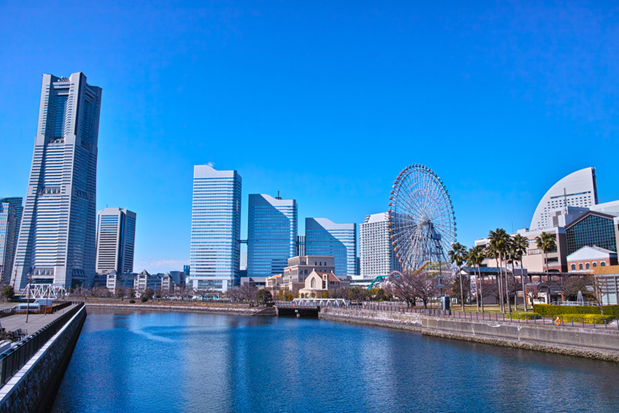 The port city of Yokohama has plenty of lively culture to rival Tokyo. At Yamashita Park, a pretty park along the waterfront that connects some of the best spots, the star attraction is the Hikawa Maru, a golden-age ocean liner. Yokohama draws heavily on its shipping and trading history. This is especially true in the Kannai area, where the first ice cream and beer were introduced to Japan and at Osanbashi Pier where the wood decking evokes ocean waves, and in its legendary Chinatown. The popular Red Brick Warehouses, now used for shopping, used to be the customs house. Topping it all off is Minato Mirai, the "harbor of the future". The ferris wheel, surrounded by a bustling night cruises and breezy restaurants, is particularly stunning at night. Yokohama is less than 30 minutes from Shibuya, Shinjuku, Shinagawa, or Tokyo.
Nikko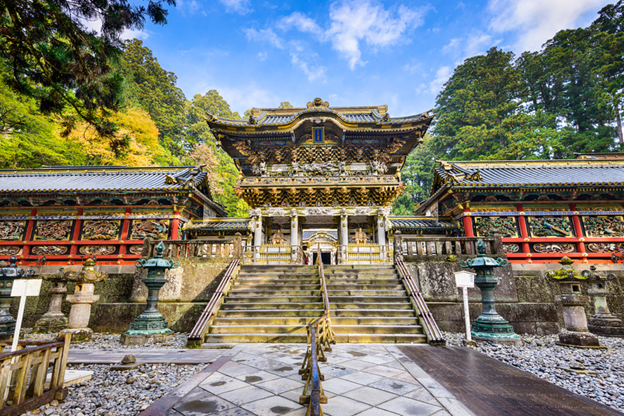 Historical, opulent and listed as a World Heritage site, the Toshogu Shrine is reason enough to put Nikko on your list of day trips from Tokyo. As the mausoleum of Tokugawa Ieyasu (the founder of the Tokugawa shogunate) this is fantastic for anyone interested in Japanese history. A former Imperial family villa is also located in Nikko, and for more architectural wonders, don't hesitate to visit the picture-perfect red Shinkyo bridge. As for natural beauty, Nikko was an ancient center of both Buddhist and Shinto mountain worship and is now the entrance to the Nikko National Park. Forests, waterfalls, mountains, hot springs are all less than a 2 hour train ride from Tokyo on the Tobu or JR railway lines.
>> Take a Nikko Day Trip and Experience a Sacred Slice of Japan
Kamakura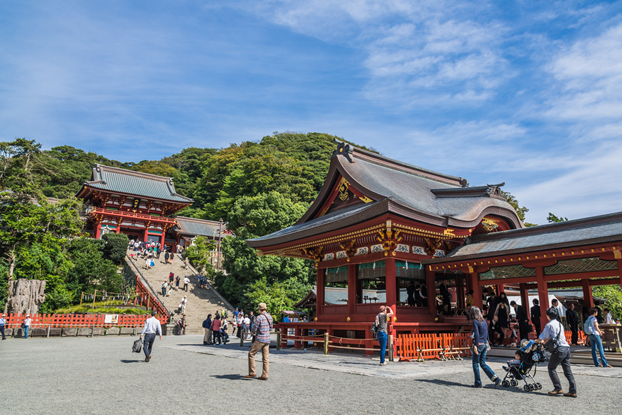 Back in the 13th century, Kamakura was the political center of Japan. These days it's considered one of the best day trips from Tokyo, with people flocking there for seaside holidays thanks to its enticing combination of temples and beaches. The Great Buddha statue at Kotokuin Temple is the second tallest of its kind in Japan and numerous shrines and temples draw many visitors, leading Kamakura to sometimes be called the Kyoto of eastern Japan. With the sea on one side and forested hills on the other, hiking trails between the sights are a great way to get around. When you need to cool off, the sandy beaches along the coastline for sunbathing, swimming, or surfing are easily accessible. Kamakura is just under an hour by train from Tokyo Station, and the Enoden train line will get you to the beaches.
Kawagoe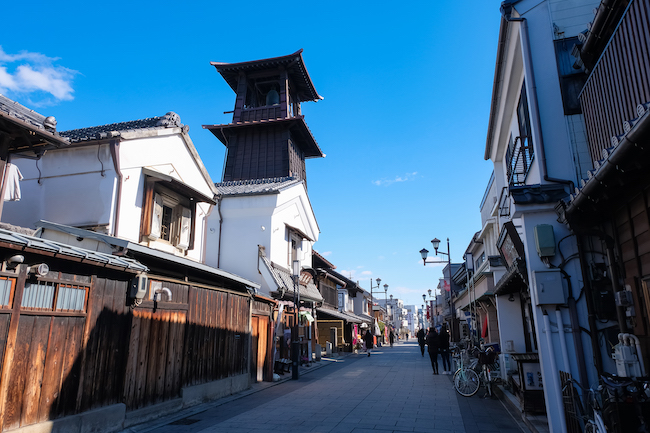 One of the best trips from Tokyo actually brings to mind the Tokyo of yore, when the city was a prosperous place called Edo. Step back in time by visiting Kawagoe in Saitama Prefecture, aptly called "Little Edo" for its historical streets and buildings. This town used to be the main producer of candy in Japan and the Meiji-era 'Penny Candy Alley' is still lined with artisanal sweet shops that evoke a sense of nostalgia. A wooden clock tower originally built 400 years ago rings out in the old storehouse zone nearby. Kawagoe was first a castle town but now only the elegant innermost palace – Honmaru Goten – stands, a tribute to a subdued aesthetic. Kitain Temple is also unique in that it possesses the only remaining structures of the long-gone Edo Castle. Kawagoe is just 30 minutes from Ikebukuro Station by train on the Tobu Tojo line.
Hakone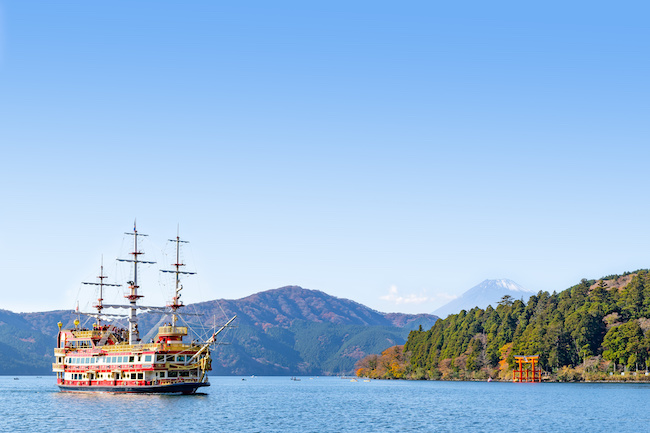 Hakone is the most popular spa town in Japan. With views of Mt. Fuji, the breathtaking Lake Ashi, and a range of sightseeing activities, it's no surprise that this is considered one of the best day trips from Tokyo. That said, since the hot spring culture of Hakone drives everything else, it's worth staying at least one night to experience the fabulous onsens there. During the day, choose from activities like eating black boiled eggs, riding the ropeway, sailing a pirate ship, visiting a greenhouse garden, and taking a glass blowing class, before relaxing in a mineral-rich hot spring – preferably outdoors under the stars. Buy the Hakone Freepass at Shinjuku Station, which includes the 2-hour trip from Tokyo.
The Best Day Trips from Tokyo Help You Beat the Heat
Day trips from Tokyo can be remarkably refreshing whether you head toward the water or the mountains, visit beautiful temples, fill up on local food, hike a trail, or relax on the beach. When the summer heat in Tokyo becomes to hot to handle, a few hours spent soaking up some nature – or soaking in an onsen – can set you right again. Expand your options even more with this list of beaches to escape to in summer.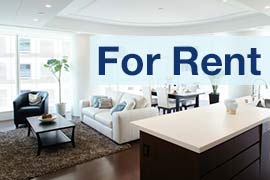 Listings of popular and luxurious rental apartments, condominiums, and houses
designed with expats in mind.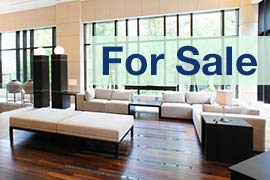 Listings of apartments, condominiums, and houses available for purchase in Tokyo.