Best Vegan / Vegetarian Restaurants in Tokyo
Poste date: Wednesday, May 25, 2022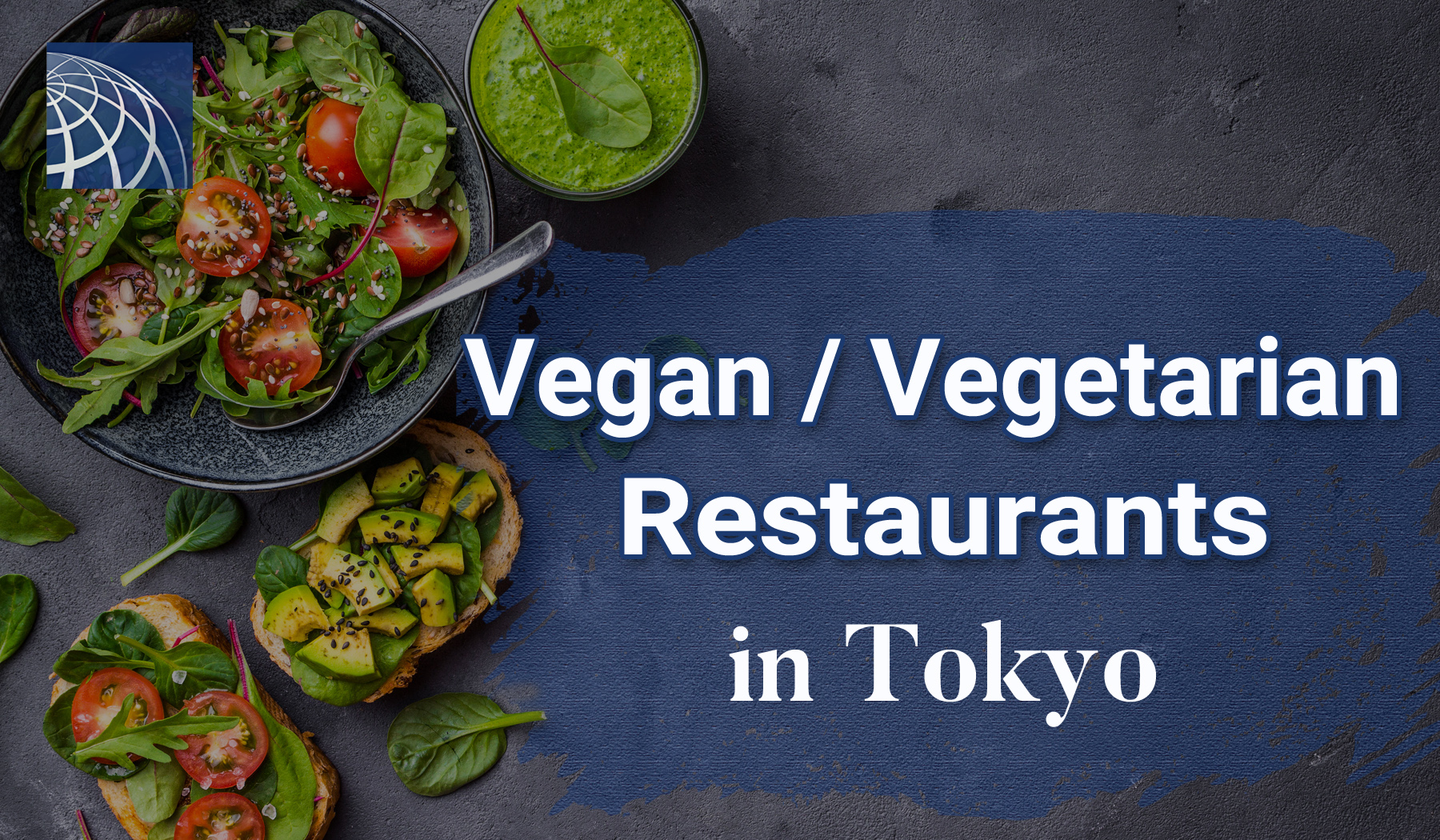 Over the past few years, the number of vegetarian and vegan restaurants in Tokyo has been increasing. From casual to fancy, here are some of the best vegetarian and vegan restaurants in Tokyo. Many of these restaurants use organic vegetables however, if you would like to be sure, please check each restaurant's website or contact them.
Great Vegetarian / Vegan Restaurants in Tokyo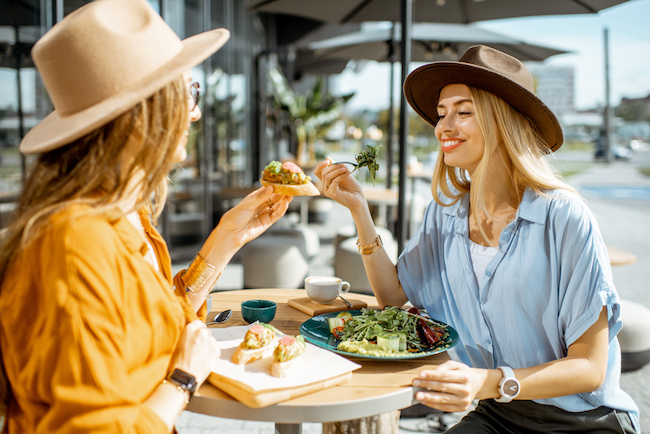 BON
One of the few vegetarian restaurants in Tokyo serving "shojin ryori", a vegetarian cuisine introduced to Japan 300 years ago and traditionally eaten by Zen Buddhist monks, Bon is true cultural dining. In a room with tatami mats, possible seated on the floor, you'll eat fucha ryori, a distinctive form of cuisine within the shojin tradition. The vegetarian dishes are beautifully presented and use seasonal ingredients. Bon is a bit pricey but well worth the experience.
A: 1-2-11 Ryusen Taito-ku 110-0012, Tokyo
W: http://www.fuchabon.co.jp/english/english.html
---
Olu'olu Café
This Hawaiian themed Tokyo vegetarian restaurant sells itself as 'vegan junk food,' but you'll find some pretty healthy - yet still super tasty - options here. Open for lunch and dinner. The extensive menu is available in English, and they're so relaxed they'll even welcome your dog. The food is mostly soy-based with flavors of coconut milk, brown rice and veggies, and they follow through with drinks like wheat coffee and brown rice vinegar mixes. Look out for the garlic edamame and creamy 'detox' curry.
A: 1-11-1 Ikejiri, Setagaya-ku, Tokyo
W: https://aloha-olu-olu-cafe.webnode.jp/
---
ORGANIC TABLE BY LAPAZ
Located in Gaienmae (Shibuya). The word 'Vegan' and 'Organic' is more than important. We consider the connection with our growers as well as guests. Rest assured, we provide 'powerful organic food' that is both tasty and safe with sensibility and style. No chemical condiments are used. We only use organic produce that is grown by the most reliable sources. We think about our guests and offer only freshly prepared dishes. It is simple, but it is our belief.
A: 3-38-11 Jingumae, Shibuya-ku, Tokyo
W: http://www.lapaz-tokyo.com
---
Tudore Tranquility
Combining charming elegance in the décor, creatively presented dishes, and a plant-based focus on nutrition, it's no wonder that this posh Tokyo vegetarian restaurant won Restaurant of the Year in the 2016 Luxury Travel Guide awards. This is vegetarian and vegan high-end dining with eight-course dinners, vegan smoothie mornings and champagne veggie brunches. Reservations are necessary and can be made online or by phone, in English. They also provide a catering service should be planning an event.
A: 2-6-16 Uehara, Shibuya-ku, Tokyo
W: http://www.tudoretranquility.com/
---
Sky High
Sky High promotes becoming healthy from within with juices and salads. Using nutrient rich organic produce, they make juices and salads for those wanting to enjoy a healthy snack. Sky High also offers juice sets for those wishing to do juice cleanses.
A: Aoyama TN Building 2-3-4 Shibuya Shibuya-ku
W: http://skyhigh-tokyo.jp
---
List of More Vegetarian and Vegan Restaurants in Tokyo
You can find more restaurants on these websites below.
Eating at a Vegetarian Restaurant in Tokyo: Vocabulary & Phrases
Here is some helpful vocabulary and phrases to assist when trying to order food at a vegetarian restaurant in Tokyo or other veggie eateries in Japan where they do not speak English. And for those times when you are not sure of a restaurant's vegetarian credentials, you might even want to be able to ask a few questions. This is just a start, but this list should at least help you indicate that you are a vegetarian.
To learn about Japanese vegetarian food, you may be interested in reading "Japanese Vegetarian Food Guide" from Gurunavi.
Words and Phrases
• Vegetarian: Bejitarian/saishoku-shugisha
• Vegan: Bighan
• Vegetables: Yasai
• I don't eat meat or fish: watashi wa niku mo sakana mo taberaremasen.
• I don't eat meat, but fish is fine: Niku wa tabemasen ga, sakana wa tabemasu.
Questions
• Do you have a vegetarian menu?: Bejitarian no menu wa arimasuka?
• Is there meat in this?: Niku wa haitte masuka?
• Can I have vegetables instead of meat? Niku no kawari ni yasai ni dekimasuka?
Armed with this introduction to some of the best vegetarian restaurants in Tokyo, you will find yourself with many delicious and healthy options for when you would like to eat out. If you would like to cook at home, find international supermarkets , organic food stores or online grocery stores.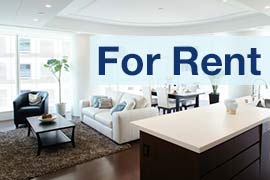 Listings of popular and luxurious rental apartments, condominiums, and houses designed with expats in mind.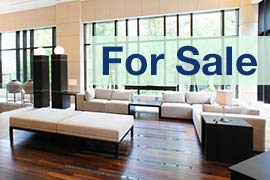 Listings of apartments, condominiums, and houses available for purchase in Tokyo.