Sushi in Akasaka: Don't Miss Some of Tokyo's Hidden Gems
Poste date: Friday, April 14, 2023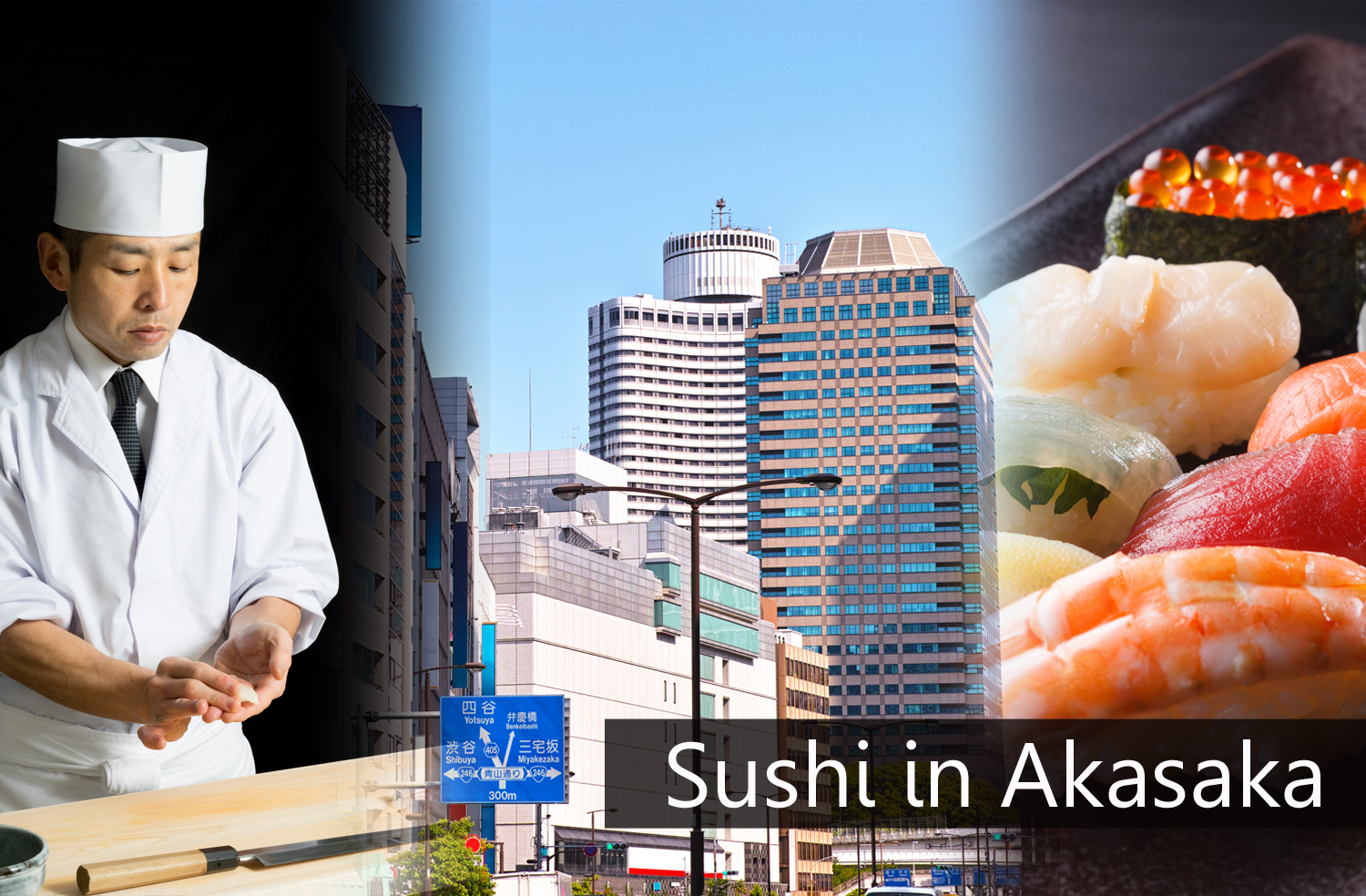 Akasaka is one of the greatest business hubs in downtown Tokyo. With many salarymen and women out late for work, an excellent gourmet scene has sprouted, making Akasaka one of the most underrated places to live and dine in downtown Tokyo.
Why is Akasaka a Great Place to Eat?
Years of international business clientele, along with an array of embassies, means that Akasaka's dining scene specializes in high-end cuisine, with a plethora of choices.
Despite the heavy foot traffic during business hours, this wonderfully central location can be so quiet and serene at night, you'll be amazed you're still in Tokyo at all, so you can enjoy your meal in peace after a long day of work.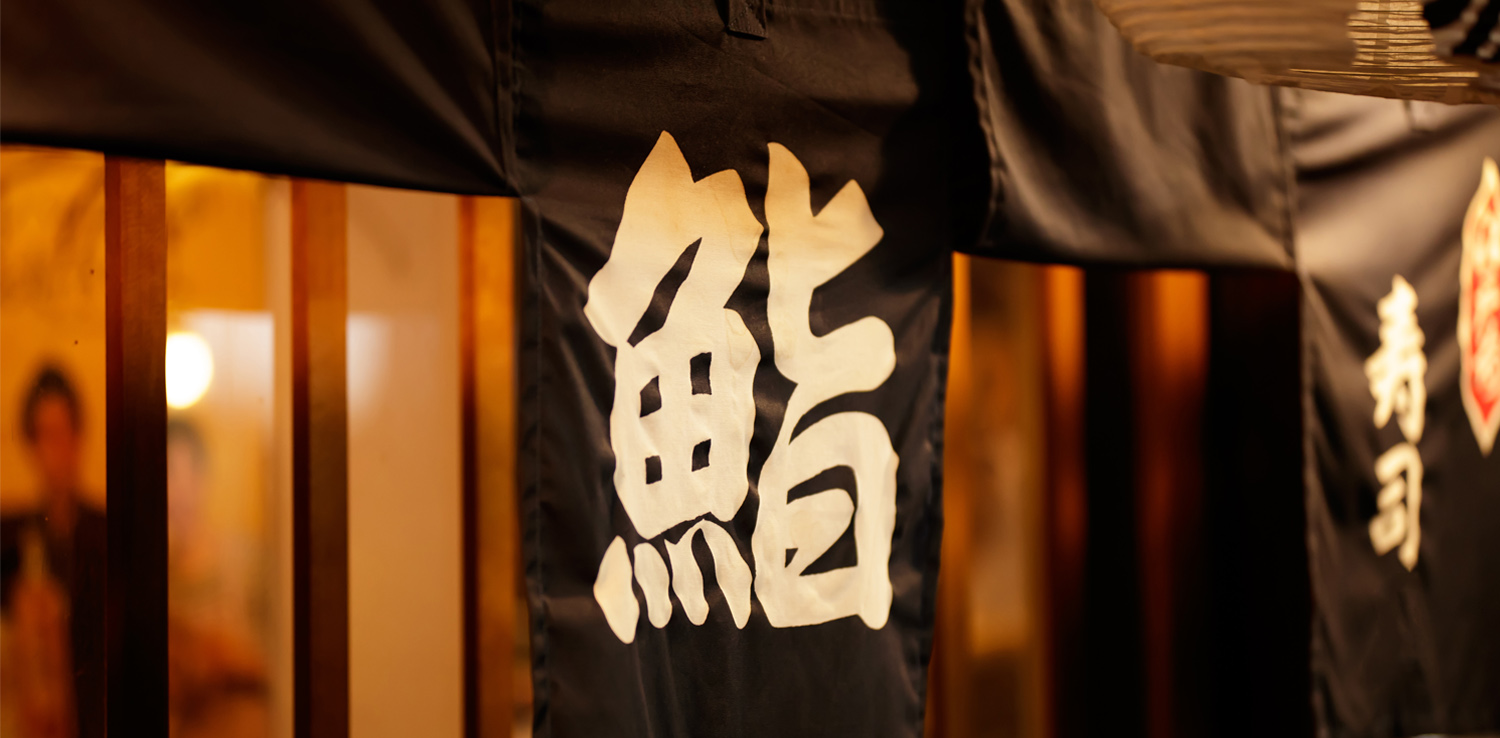 Sushi is Akasaka's Hidden Gem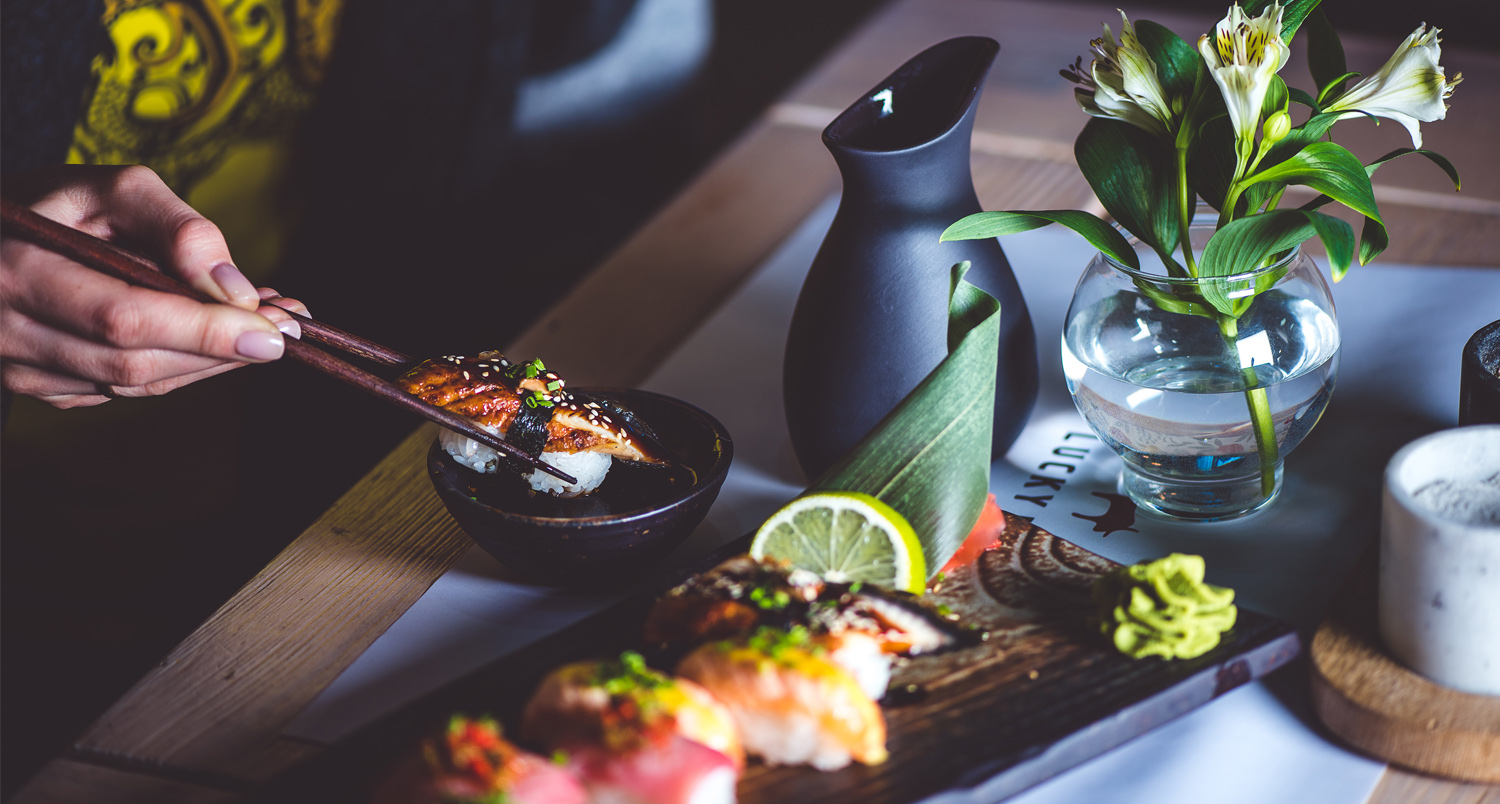 Especially underrated is its array of sushi spots, ranging from surprisingly excellent chain shops to small, upscale omakase restaurants. With that in mind, we've put together a shortlist, so you can dine with confidence in the sometimes-overwhelming sea of sushi options.
>> Check out Tokyo Sushi Food Experiences by byFood
Itamae is a chain with a lot of clout in the general Tokyo sushi scene, with 12 storefronts in the 23 wards of Tokyo. Due to the substantial size of their clientele, they have a lot of clout in the fish auctions, meaning they are a dependable spot to taste some of the best maguro, or red bluefin tuna.
Their all-you-can-eat sushi deal at about $40 per person is a great deal when you are entertaining the in-laws and need a place that's hassle-free while providing great value. They also have a live tuna-cutting experience from time to time, where you can see chefs expertly slice and portion a full maguro, which can get up to several hundred kilos.
Umegaoka Sushi no Midori is another well-known chain restaurant, trusted by Japanese for years as a spot guaranteed to give you great value for your money. Since the queues can pile up, it may not be the best place for a one-hour lunch break, though the set menu means that most people aren't lingering for a long meal.
Lunch sets start at 1000yen, making it a great spot for when the hankering for sushi hits, but you don't feel like dropping too much cash on a routine lunch out.
Uoshin Nogizaka is nestled in one of the most hip neighborhoods in Akasaka; Nogizaka. A classic style izakaya with lots of different food options, it's perfect for groups where not everyone is a sushi fan.
With their excellent sake selection, and old-style crate seats, it's a great casual option to just relax and have a bite to eat. Their reasonable prices and dedicated local clientele means it can be a long wait on Friday nights, but it's worth it for the delicious food and easy-going ambience. Customers who come here are fans for life.
Hinokizaka at the Ritz-Carlton offers an unparalleled view of downtown Tokyo, with its location on the 45th floor of the hotel. The sushi is top notch, with an expansive menu of fresh seasonal ingredients that has recently been completely redone.
In addition, its location in one of Japan's premier hotels means that great service (even better than the already pristine Japanese standard) is practically a given. A stellar combination of delicious precisely made sushi and an incredible downtown view means it's the perfect location for a date or business partner you're looking to impress.
Not to be confused with the famed Michelin Saito, this is still an incredible spot for the truly gastronomically minded among us. The 30 course omakase is a wild journey through various oceanic treasures, though that means that less adventurous eaters might be intimidated by some of the more esoteric ingredients, (like crab guts and sea cucumber).
Chef Saito is also known for his excellent sake sense, making the experience all the more pleasurable. With only eight seats at the bar, Sushisho Saito is a wonderful place to have a quiet, relaxed dinner with a friend or loved one without the ubiquitous Tokyo crowds.
Umai Sushikan is a great mid-range sushi spot for families or small groups, with seating ranging from the classic counter setting to private dining rooms for business groups or nomikais.
Umai's daily delivery fresh from the famous fish market in Toyosu means great taste and freshness at a very reasonable price. With rare delicacies like shark fin and Oyako Gunkan (fish and roe together), it's the perfect place for young aficionados to hone their taste buds without breaking the bank.
The Best Sushi is in Your Backyard with PLAZA HOMES Akasaka Properties
With all of these delicious restaurants within walking distance, you'll have to be rolled home! Not to worry; PLAZA HOMES has properties in all the best locations in Tokyo, and Akasaka is no exception.
We have several exclusive properties in the Minato area, from Toranomon to Tameike Sanno. An abundance of embassies and foreign companies in the area means that the expat community is never far from reach.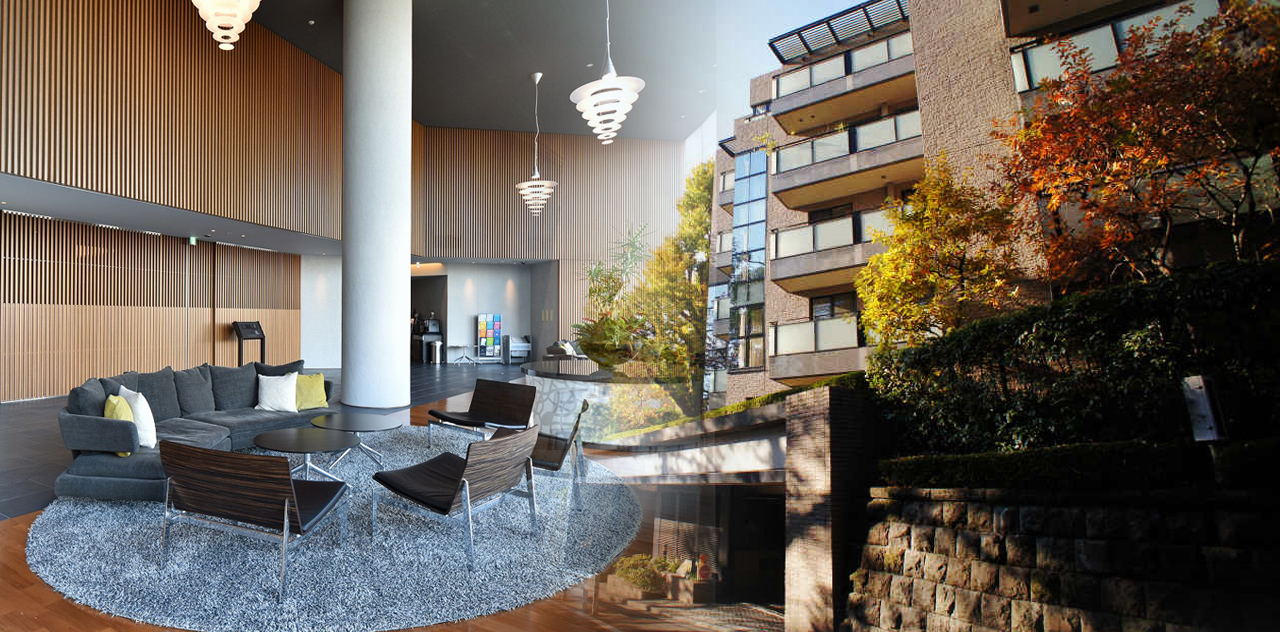 Whether you're passionate about Akasaka for sushi, work, or community, PLAZA HOMES' 50 years of experience finding the perfect property to rent, own, or invest in means you'll be in good hands.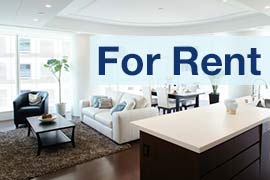 Listings of popular and luxurious rental apartments, condominiums, and houses designed with expats in mind.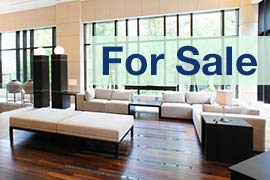 Listings of apartments, condominiums, and houses available for purchase in Tokyo.
Open every day since 1969, PLAZA HOMES specializes in being the mediator between you and the best properties in Tokyo.
Don't speak Japanese? No problem! PLAZA HOMES' dedicated staff means you never have to worry about making sure you're understood. Finding a property is an important decision, and for some of the best luxury properties Tokyo has to offer in this wonderful area, look no further than us at PLAZA HOMES.
Of course there are many more places to enjoy a bite of sushi around Akasaka, but these establishments stand out as ideal go-to's for expats living in Tokyo.