Japanese Cooking Classes in Tokyo: Learn How to Cook Japanese Food
Poste date: Friday, October 1, 2021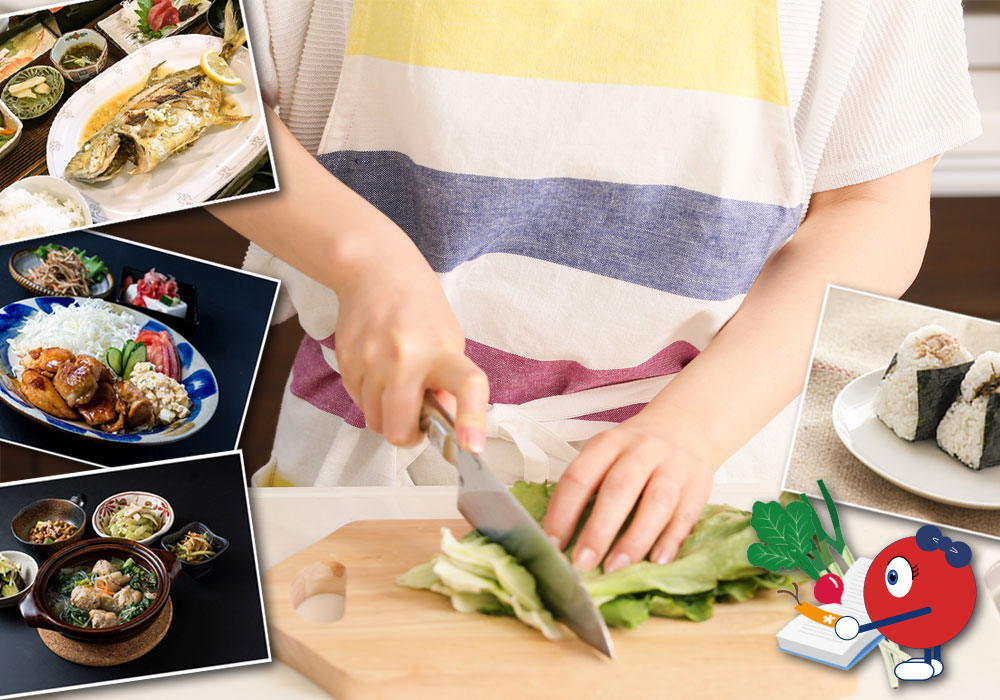 No Japanese, no problem—there are a wide variety of English-friendly cooking classes available throughout Tokyo that can teach you how to make all your favorite Japanese foods, from sushi and ramen to traditional home-cooked meals.
General Cooking Classes in Tokyo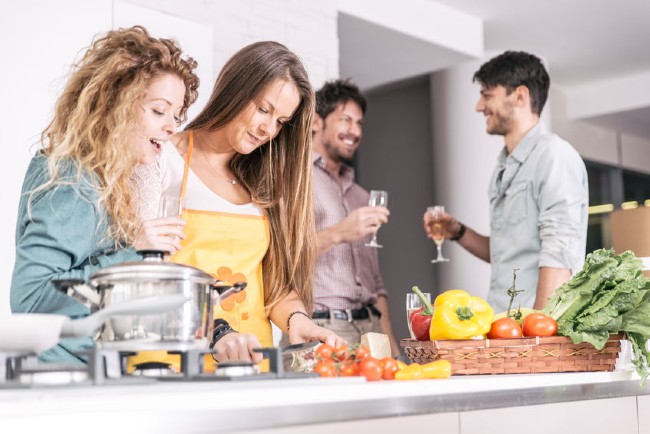 If you want to make sushi, or any other kind of Japanese food, any of the below schools will get you started. All classes at these schools are offered in English.
AirKitchen
https://airkitchen.me/list/tokyo.php
See website for locations
AirKitchen is a service offering hundreds of different cooking classes with instructors located across Tokyo. Choose from ramen, sushi, tempura, bento, and even vegan and vegetarian Japanese food classes. Prices vary by class and instructor.
---
Chagohan Tokyo
Nishi-Asakusa 2-17-13-1F, Taito-ku, Tokyo (3-min walk from Asakusa Station) 
Learn how to make a wide variety of Japanese foods at the top-rated cooking studio Chagohan Tokyo, located in the Asakusa district. They offer lessons on cooking authentic Japanese dishes like sukiyaki with wagyu beef, Osaka-style okonomiyaki, and crispy Japanese-style pork cutlets over rice.
---
Cooking Sun
Shinanomachi 18-39, Shinjuku-ku, Tokyo (5-min walk from Shinanomachi Station)
Cooking Sun opened its first cooking studio in Kyoto in 2014, followed by its second location in Tokyo in 2016, and offers rare English-language lessons on the traditional Japanese gourmet cuisine known as kaiseki. Classes are small, hands-on, and beginner-friendly.
---
Mayuko's Little Kitchen
https://www.mayukoslittlekitchen.com/
Sendagaya Station, Sendagaya 1-35, Shibuya-ku, Tokyo (5-min walk to the private kitchen)
Take private cooking lessons with chef Mayuko in the heart of Tokyo near Sendagaya Station. She offers four different courses covering ramen and gyoza dumplings, cute bento boxes, sushi roll making, and popular dishes like Japanese-style fried chicken, teriyaki, and tempura.
---
MIWA's Japanese Cooking Class
https://www.shinagawa-japanese-cooking.com/
Koyama 3-4-8, Shinagawa-ku, Tokyo (near Musashi-Koyama Station on the Tokyu Meguro Line)
Miwa first started Japanese cooking classes in Cambridge, England, while living in the United Kingdom. After returning to Japan, she founded her own cooking school where she teaches courses including tempura, Japanese vegan cooking, and "ichi-ju-san-sai," which pairs a soup with three small side dishes.
---
YUCa's Japanese Cooking
https://yjc.tokyo/inperson-class/ 
2-34-8, Nishiogu, Arakawa-ku, Tokyo
Established in 2013, YUCa's Japanese Cooking has been offering Japanese Cooking Lessons for thousands of guests from abroad.
Chef YUCa teaches Japanese Home Meals to Ramen. All classes are offered at her private kitchen in Tokyo with a local supermarket tour after the class. 
---
Soba Classes in Tokyo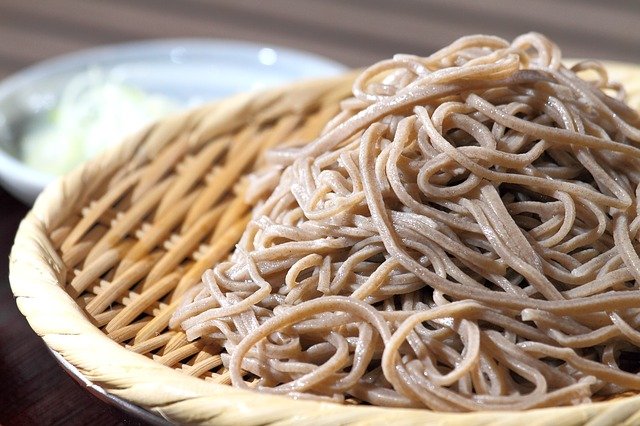 Buckwheat noodles, known as soba, are a traditional dish in the greater East Japan area.
Tsukiji Soba Academy
https://soba.specialist.co.jp/
Minato 3-18-14, Chuo-ku, Tokyo (12-min walk from Tokyo Metro Tsukiji Station)
Learn how to make soba noodles by hand at the Tsukiji Soba Academy from renowned Japanese chef Akira Inouye, who has taught both beginner cooks and professional chefs alike—some of whom have gone on to earn Michelin stars.
---
Sushi Classes in Tokyo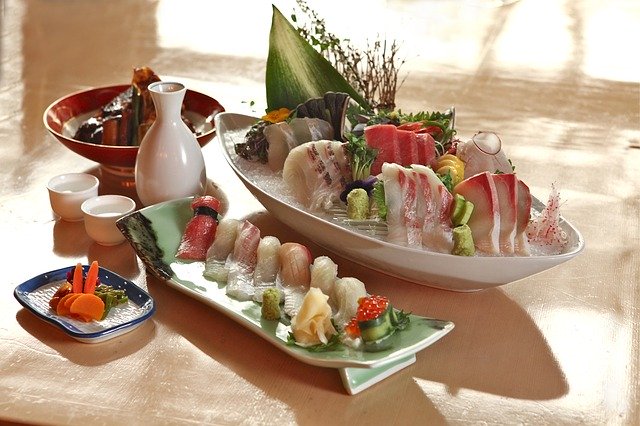 Learn how to make authentic Japanese sushi at one of these sushi-making classes in Tokyo.
Tokyo Sushi Academy
Shinjuku location: Nishi-Shinjuku 8-2-5, Shinjuku-ku, Tokyo (2-min walk from Nishi-Shinjuku Station)
Tsukiji location: Tsukiji 4-7-5, Chuo-ku, Tokyo (5-min walk from Tsukiji Station)
The Tokyo Sushi Academy is a culinary school located in Shinjuku, with a satellite branch in Tsukiji, and is the first sushi school in Japan open to international students. Their courses range from five days to six weeks long and teach Japanese cuisine, sashimi, and sushi making in English. 
---
Tokyo Sushi Making Tour
https://www.tokyo-sushi-making-tour.com/en/
Senju-Asahicho 3-13, Adachi-ku, Tokyo (near Kita-Senju Station)
The Tokyo Sushi Making Tour is a great option for families with its group-oriented, child-friendly classes. The class is not only a cooking lesson but also teaches sushi history, basic phrases for eating at sushi restaurants, and Japanese dining etiquette.
---
Tsukiji Cooking
Tsukiji 6-22-3, Chuo-ku, Tokyo (7-min walk from Tsukiji Station)
The Tsukiji Cooking school takes you on a tour through the famous Tsukiji Outer Market to shop for ingredients, and then back to the studio for a cooking lesson using the items you have just purchased.
---
Japanese Home Cooking Classes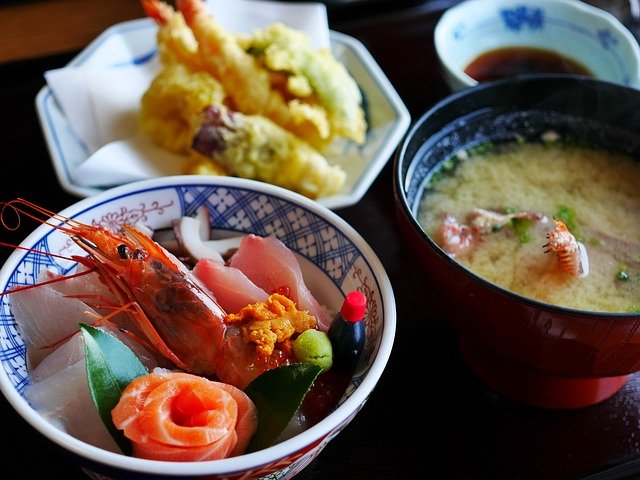 In addition to dishes like sushi, ramen, and tempura, which are commonly eaten at restaurants, there are many traditional comfort foods that you won't find outside of Japan. You can learn how to make authentic Japanese home cooking at these classes.
JJ Kitchen
Meeting Point: JR Ebisu Station, Ebisu Minami 1-5, Shibuya-ku, Tokyo (7-min walk to the cooking studio)
At JJ Kitchen, located near Ebisu Station, you'll learn authentic home cooking from the owner Junko, based on family recipes passed down from her mother and grandmother. Junko shows you how to make the delicious everyday dishes that Japanese people themselves make at home, using ingredients you can find in your local supermarket with no special tools required.
---
Washocook
Yotsuya 2-2, Shinjuku-ku, Tokyo (6-min walk from JR Yotsuya Station)
Washocook, located in Yotsuya, is a cooking school with more than two dozen certified instructors from various locations across Japan. In addition to common Japanese dishes, you can learn different regional recipes based on which instructor's class you take, or you can sign up for a class dedicated to a specific theme such as Japanese-style breakfast.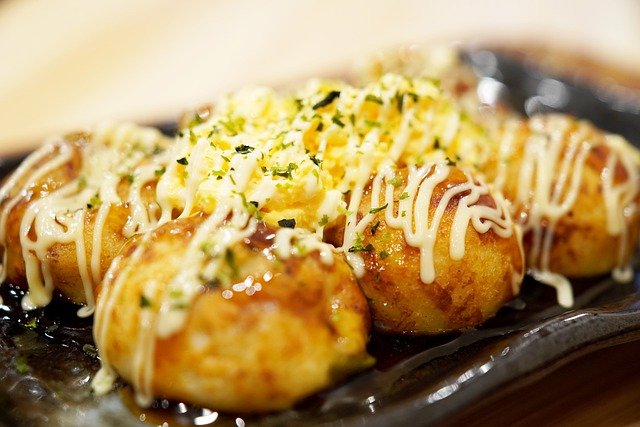 Takoyaki (octopus balls), to cook Takoyaki you would need a special hot plate.
Online Cooking Classes for Japanese Cuisine
Online cooking schools are on the rise, and there are a number of classes focused on Japanese cuisine that you can take from the comfort of your home, whether in Tokyo or anywhere around the world.
Tokyo Kitchen
https://www.asakusa-tokyokitchen.com/
Learn how to make beautiful, social-media ready mosaic sushi rolls and bento boxes from chef Yoshimi of Tokyo Kitchen. Vegetarian-friendly and gluten-free classes can be requested.
---
Rajuku (Ramen Class)
http://www.rajuku.com/pg16.html
Become a ramen master with Rajuku, an online cooking school that teaches everything from the basics of ingredient prep to how to master different regional styles of ramen. Because Rajuku offers a culinary school level of instruction, the prices run a bit higher than other online options, but by the end of the class you will be able to cook using the same techniques as real ramen chefs in Japan.
---
Buddha Bellies Tokyo
https://buddhabelliestokyo.jimdofree.com/
At Buddha Bellies, learn how to make gorgeous decorative sushi that will stun your friends and family. The studio is equipped with three cameras so you can easily see what the chef is doing from a number of angles. Vegetarian, vegan, halal, and kosher cooking classes are all available.
---
Tokyo Cooking Studio
https://www.tokyocookingstudio.com/
Tokyo Cooking Studio is a good option for those who want to learn how to make some of the most popular Japanese foods, including sushi, ramen, and gyoza dumplings from scratch. They also offer a vegetarian and vegan ramen cooking class, and can make arrangements for special dietary requirements and food allergies with advanced notice.
---
Tips for Hosting an Authentic Japanese Dinner Party at Home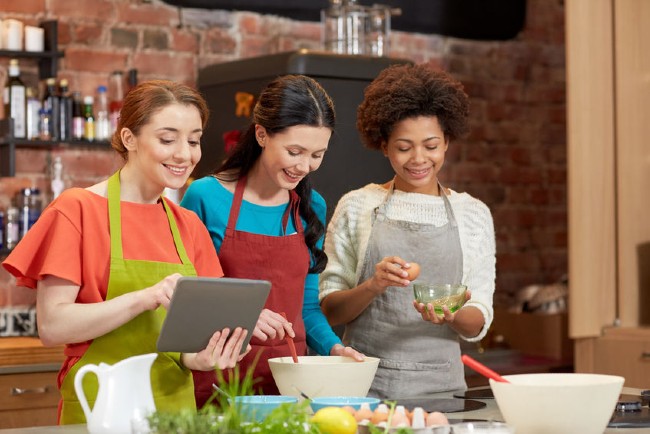 Although dinner parties are not so prevalent in Japan as in Western cultures, the "home party" has risen in popularity in recent years. Unlike Western dinner parties, where the food may be arranged by course and carefully plated for each guest, in Japanese-style home cooking, all of the food is presented on the dinner table for guests to serve themselves.
The arrangement of food is very important; every dish should be plated separately as different food items are not meant to touch each other in Japanese cooking. This also gives the host the opportunity to get creative with the shape and color of their serving ware. Japanese food is meant to be eaten "with the eyes" as much as by mouth, so be sure to pick fresh, seasonal ingredients and serve them on colorful dishware.
Explore Even More of Japan's Culinary Offerings
Japanese cooking classes not only give you the confidence to shop at your local grocery store, but also make for a fun and unique group activity when you have foodie friends or family visiting Japan. But there's even more to explore about Japanese cuisine.
For more useful information on Japanese food and Tokyo living, visit our Japanese Food Guide that includes English websites for Japanese food recipes, English-speaking food delivery services in Tokyo, food label information, international supermarkets in Tokyo, and more.
Cooking Books, Materials and Ingredients to Cook Japanese Food
Click the image to see details.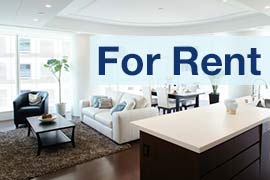 Listings of popular and luxurious rental apartments, condominiums, and houses designed with expats in mind.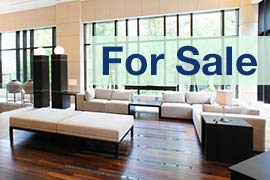 Listings of apartments, condominiums, and houses available for purchase in Tokyo.