Food Delivery & Catering in Tokyo
Poste date: Thursday, February 22, 2018
Are you having one of those nights when you just don't feel like making dinner but as you're about to leave your home you look outside to find it raining cats and dogs? Or maybe you're having a party and you need to have food catered since your kitchen isn't equipped to handle baking two dozen enchiladas. Or maybe you just want pizza but don't know where to get it in your neighborhood.
If you don't speak Japanese, any of these could make for a challenge. Thankfully, Tokyo has plenty of restaurants that offer delivery services for English speakers.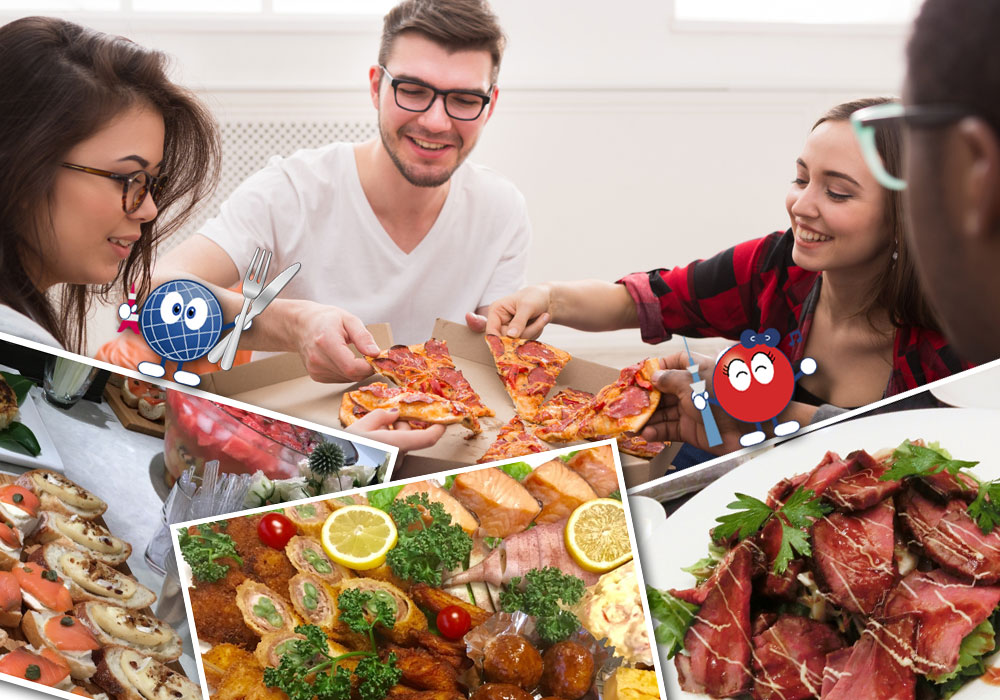 Good eats at home or in the office
| | |
| --- | --- |
| Kiwi Kitchen | Started by two New Zealanders in 1998, the Kiwi Kitchen has been offering gourmet lunch deliveries to offices, schools, and homes around central Tokyo for more than a decade. While they have a café in Shirokane, their main focus is on food delivery and you can sign up for a lunch delivery by phone or email. They also offer catering for all manner of events and will be happy to work with you on whatever menu you require. |
| Maishoku | Maishoku is an online food delivery marketplace where restaurants and diners can connect. Just fill in your location details on the site and it will list a variety of nearby restaurants that offer delivery to you. You can search by type of food, order your food, specify a deliver time, and pay right on the website with no need to worry about having to order in Japanese or even leave your desk or home. |
| Uber eats | Uber Eats delivers food from your favorite restaurants in your local area. Their service is available throughout Tokyo. Check which restaurants are available by typing the area name on their website / app. |
Pizza Delivery in Tokyo
Craving pizza but don't want to go to Shakey's? There aren't a lot of take-out options for pizza in Tokyo. There are a number of delivery options in the city and several allow you to order online in English.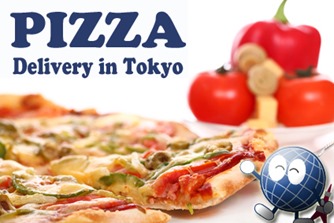 Domino's

A name familiar in the United States, Domino's is thriving in Tokyo, and they let you order online!.

Pizza-La

Pizza-La is a Japanese pizza chain that delivers throughout Tokyo. While they don't offer online ordering in English (though you can on the Japanese site), they do offer ordering in English over the phone.
Note: Coupons and credit cards are not accepted when ordering in English over the phone.

Pizza Hut

Pizza Hut, another familiar American brand, delivers all the comforts of a good tomato pie across Tokyo. Online orders are only available in Japanese. While they do have an English language menu page on their site, orders in English will have to be made by calling a store.
Note: Pizza Hut requires a minimum order of 1,400 yen for delivery.

Pizzakaya

Pizzakaya makes the bold claim of being the "most mouth-watering pizza in Asia". While we have no way to guarantee that, they do offer California Gourmet pizza, a perfect alternative to the above more mainstream chains. They deliver all around the Roppongi and Nishi-Azabu neighborhoods and online ordering is available.

Napoli no Kama

Our homemade pizza, with selected ingredients, is freshly crispy outside and very moist inside with a hint of our heart.


We hope our full-variety menu can make all of you smile and happy.

*Take Out Available!!!

*We Can Deliver Our Stuff Anywhere, If You Are Living In Our Delivery Area!!!

Please Check Our Web Site "Shop Information", about 120 shops in Japan!!!
So, if you're hungry, steer your internet browser to any of the above links. You now have no reason to worry about getting what you want, when you want, where you want it!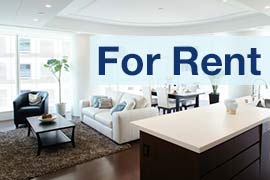 Listings of popular and luxurious rental apartments, condominiums, and houses designed with expats in mind.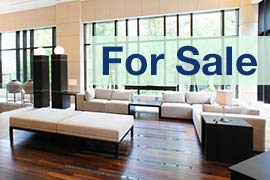 Listings of apartments, condominiums, and houses available for purchase in Tokyo.