Property Investment For Foreigners: Japan's Abandoned Homes
Poste date: Friday, May 24, 2019
The following is an excerpt from "Japan Real Estate Property Investment For Foreigners Part 2" by Ziv Nakajima-Magen – Partner & Executive Manager, Asia-Pacific Nippon Tradings International (NTI)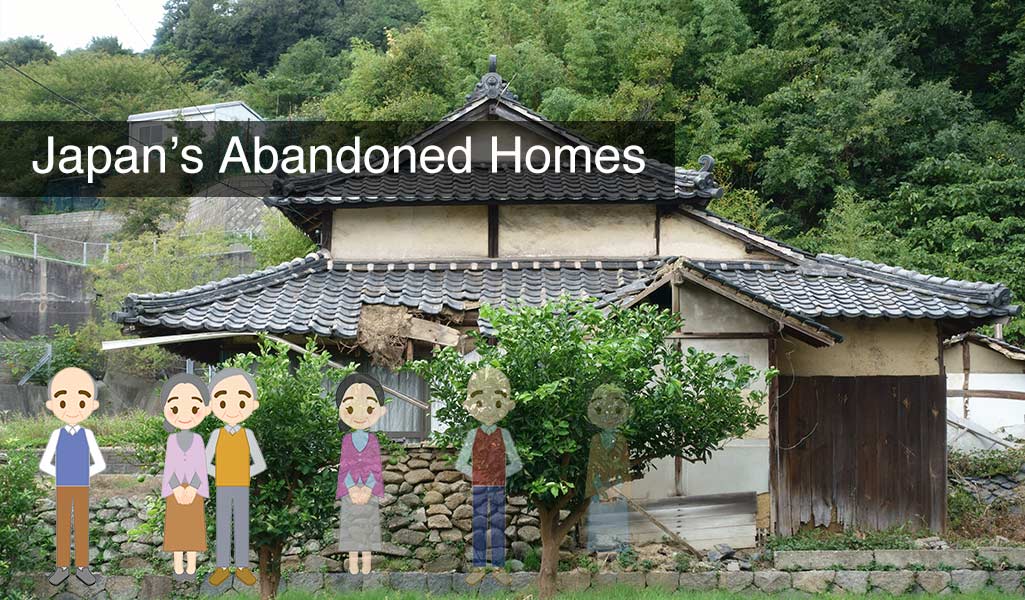 Q: There is talk of a large number of properties that have been abandoned in rural areas due to non-occupation, as the aged pass away and the young move to larger metropolitan centres. Is the government doing something about it before it affects property prices?
A: The empty houses issue needs to be looked at in the correct perspective. Firstly, it's not only in rural areas that these properties have been abandoned, but all over the country, including Tokyo and other big cities. The main reason for this phenomena is not, however, the declining population, but the fact that the vast majority of Japanese prefer to live in modern, serviced apartments or, as they are called here, "Mansions". This enables them to live in the city centres, as opposed to the suburbs or smaller towns, which require a long commute to work and back - and also saves them the need to pay the high tax associated with land ownership, as well as the maintenance and renovation costs associated with house ownership, in a country which tends to use light and quickly degrading building materials for most houses.
Furthermore, the fact that the average Japanese family these days has just barely over one child, statistically, with many remaining single or childless until the day they die, means that the pre- and post- war large family homes – houses that have been built in times when families used to live and work together under the same roof, care for the elderly in the same house, and have a high number of children – have become mostly obsolete. And so, the younger generation prefers to leave these old homes to rot, rather than pay the costs involved in demolishing, re-building or renovating them.
When the land portion on which these homes are built is compliant with the minimum legal limit for new construction, new homes or small apartment blocks are often built on them, usually by developers who are more than happy to take these old properties and the land off the descendants' hands - but in many cases current legislation does not allow for re- construction, and these old lots are either left as they are, or occasionally purchased and turned into parking lots. This, however, has virtually no effect on property prices and/or vacancy rates, except statistically. Property prices in the heart of the big cities continue to rise (in Tokyo and Fukuoka cities more than in other metropolitan centres), due to increased interest in Japan's property market and an improvement in its economy since 2012.
Japan's abandoned homes ("Akiya" in Japanese) are extremely affordable, however - often practically given away – and are therefore hugely popular with DIY enthusiasts, those on the lookout for the perfect country-side or holiday/getaway home – as well as with entrepreneurs who are interesting in AirBnb type, short-term stay guest houses, hospitality/dining establishments, and other businesses. While there is a large number of Akiya regularly advertised for sale online, in "Akiya bank" websites and other Japan real estate listing websites - the realtors who deal in these properties do not tend to be very internationally savvy unfortunately, and will often ignore inquiries from foreigners, for the usual reasons – mainly fear of misunderstanding or lack of English skills. And so, to purchase these properties, it is advisable to enlist the services of a Japanese friend, acquaintance, family member or buyers' agent (feel free to contact us at info@nippontradings.com for local representation and/or free consultation).
Regardless, however, and as previously discussed - Japan's declining population is a matter which does need to be addressed - not due to any fear of its effects on property prices, but more due to the unsustainable burden this phenomena places on the diminishing younger generation. And while domestic robotics, a booming industry in which Japan is a world leader, offers some mitigation of this problem, it is only a partial solution.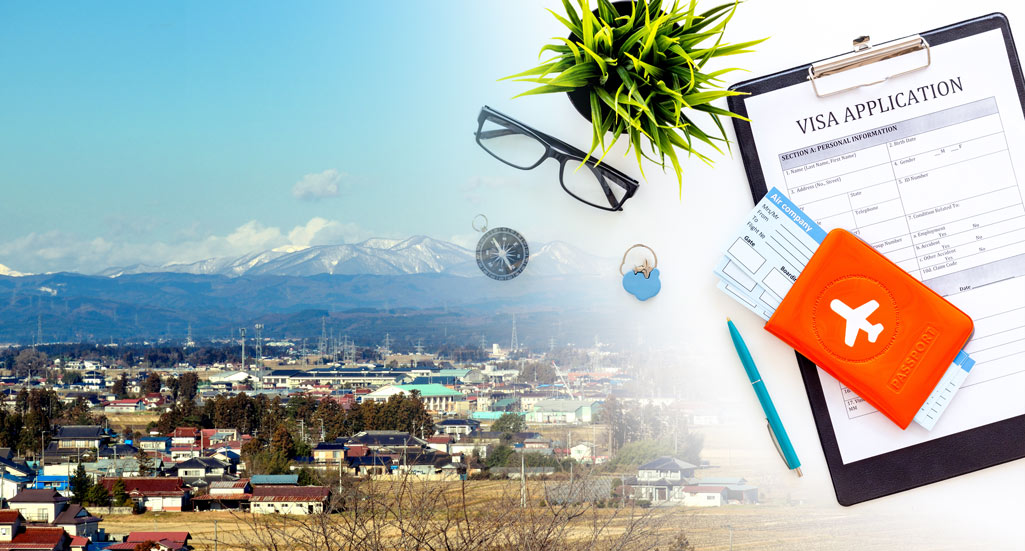 The real solution was, is and continues to be two-fold, as mentioned: an increase in immigration, which Japan is seriously considering for the first time in decades - and a drastic improvement in female work force participation and all decision making processes, both in the public and private sectors.
Other, more subtle issues, are social skills improvement, which is drastically lacking in a country which has placed huge emphasis on team and community contribution, sadly neglecting individual happiness & satisfaction – as well as a fear of change and risk aversion.
PM Shinzo Abe has appointed several task forces and committees to these issues, and has placed female work force participation at the heart of his economic policies, which at this point in time seem to be having a positive effect - perhaps the most positive historically to this day.
From a property investment perspective, and until this problem is resolved, however, which could take a few more decades at the very least - singles' studio and 1-2 bedroom apartments and apartment buildings for small families remain the investment class of choice - as rural townships continue to conglomerate into the larger metropolitan centres.