Webinar Announcement: Renting Homes in Japan
Poste date: Friday, November 18, 2022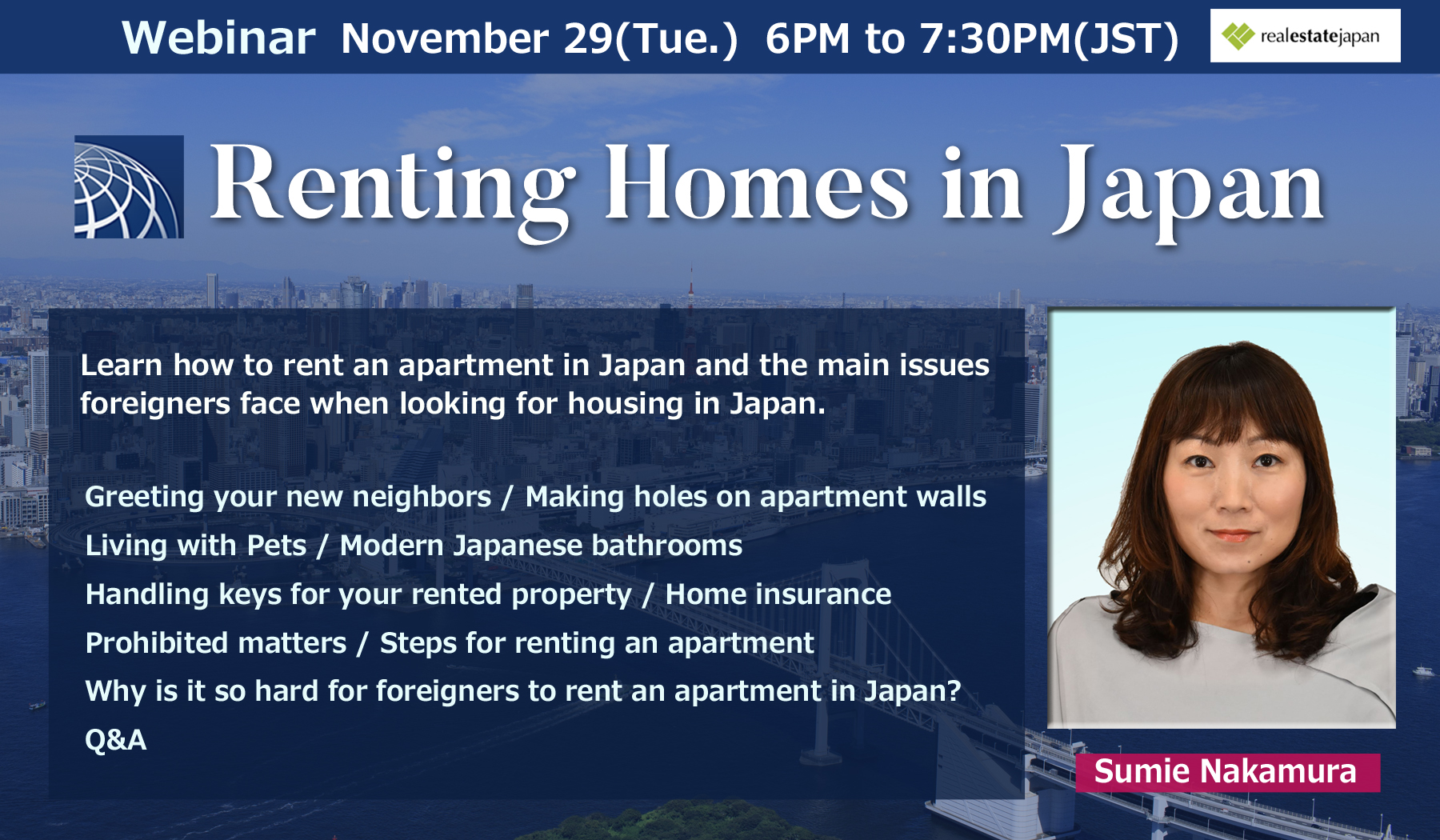 On November 29 (Tuesday), 2022 at 6:00 PM, Sumie Nakamura of PLAZA HOMES, Ltd. will give a talk on "Renting Homes in Japan" at an online seminar hosted by Real Estate Japan.
Content of the Lecture
・Greeting your new neighbors
・Is it ok if I make holes to hang things on my apartment walls?
・Is it possible to rent an apartment if I have pets?
・What modern Japanese bathrooms are like
・How to handle the keys for your rented property
・Why do you have to get renters insurance?
・What you're not allowed to do in a rental property
・What are the steps for renting an apartment in Japan?
・Why is it so hard for foreigners to rent an apartment in Japan?
・Q&A
During the Q&A session, we will answer your questions.
While the seminar is free of charge, advance registration is required.

For more information and registration for the webinar, please check the following link: https://bit.ly/3X8eTSR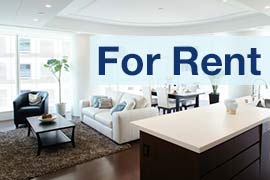 Listings of popular and luxurious rental apartments, condominiums, and houses designed with expats in mind.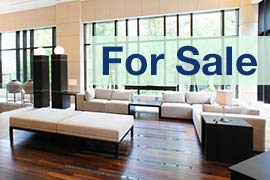 Listings of apartments, condominiums, and houses available for purchase in Tokyo.