Renting vs Buying Which is better?
Poste date: Monday, November 15, 2021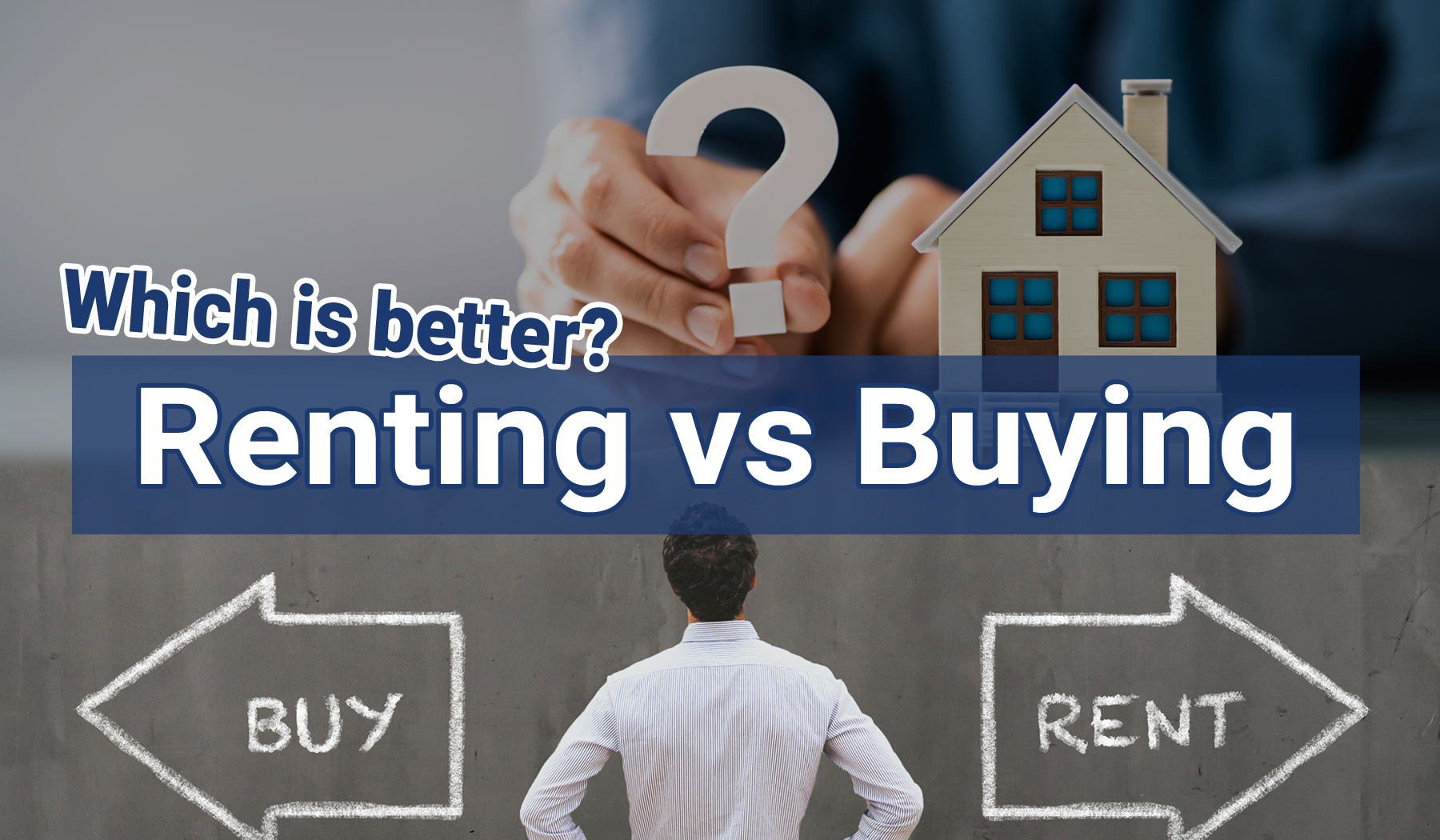 Which is better: living in a rental property and continuing to pay rent or buying a property for sale? This is a frequent question that many people are wondering about. It is very difficult to give you a clear answer because it depends on the person's life plan, the way of thinking about his/her life, and the social situation. But we would like to show the advantages and disadvantages of renting and buying a home here, so that we can help you make your choice even a little.
1. The big difference between renting and buying
It is only natural that a rental property will not become yours even if you continue to pay monthly rent. However, when you purchase a property, the purchase price minus the decrease in the value of the building becomes your asset.
2. Advantages and disadvantages of renting and buying
Renting

【Advantages】
You can move out relatively freely when you have to move out due to a job transfer, noisy neighbors, a growing family, or other reasons.
The lessor will pay for any repairs or breakdowns of equipment that are not attributed to your fault.
You can control the cost of housing according to the increase or decrease of your income.
【Disadvantages】
You will have to continue paying rent and renewal fees for the rest of your life, even after you retire and give up your income.
As you get older, an "identity underwriter" is often required for tenants, in addition to a joint guarantor or a guarantee company. (An identity underwriter is a person to contact or consult with in case that something happens to the tenant.)
It is not possible to change the interior and facilities to your liking. (There are some exceptions.

Buying

【Advantages】
If you pay off your housing loan by the time you retire, you will be able to reduce your housing costs after retirement.
Compared to renting, there is a wide range of options such as floor plans and equipment and the quality level of housing tends to be higher.
You can change the interior and facilities to suit your taste.
Tax breaks such as deduction of housing loans are available
【Disadvantages】
Maintenance costs associated with the deterioration of the building are high. In the case of apartments, management fee and reserve fund for repair may increase year by year.
Basically, it is difficult to lower the cost of housing except by refinancing a housing loan.
You have to pay property tax, and city planning tax as well depending on the location.
3. Cost comparison between renting and buying
What kind of contract terms will you choose for your rental home? What kind of housing loan will you take out when you buy the property, and how much will you take out a housing loan?
Depending on these factors, the amount of money you will spend may vary greatly.
Therefore, it is very difficult to estimate which will actually cost more, renting or buying.
You can find various calculations on the Internet, but the results may vary such as from almost no difference to a considerable difference between renting and buying.
However, one of the major differences in expenditure can be seen in the case when someone buys a property by using a housing loan, but he/she (insurance subscriber) passes away. In this case the loan amount comes with life insurance, so the inheritors are possible to receive the property without repayment of loan balance, making a large difference in terms of a total cost payment.
4. Summary
Which is better, renting or buying? As we described at the beginning, it is very difficult to provide a clear answer to the question. What kind of house do you want to live in? What plans do you have in the future? What is your ability to pay? How much risk are you prepared to take? After considering such various things, you may have to choose your best way.
Whichever option you choose, we recommend that you collect information or consult with experts to get a better deal, so that you can live in a house that "you really want to live in"​.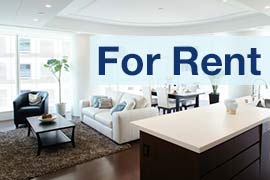 Listings of popular and luxurious rental apartments, condominiums, and houses designed with expats in mind.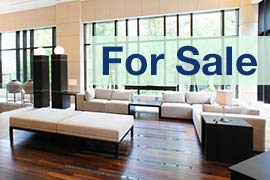 Listings of apartments, condominiums, and houses available for purchase in Tokyo.