Seminar - Buying and Selling Real Estate for Foreigners in Japan
Poste date: Friday, November 19, 2021
PLAZA HOMES presented a lecture on "Buying and Selling Real Estate for Foreigners in Japan" at Expat Expo Tokyo 2021.
The presentation covers topics such as buying a property in Japan, mortgages, popular areas, taxes, and comparisons with renting.



For Foreigners, How to Buy / Sell Real Estate in Japan

1. Purchasing Real Estate
Popular urban areas, redevelopment areas, where to be cautious when looking for property, an apartment vs a detached house, mortgages, costs, etc.
2. Renting vs Buying
Advantages and disadvantages of renting and buying, cost comparison, mortgage deduction, etc.
3. To Let Go of Real Estate
Options for selling or renting when returning to your home country or in other circumstances, as well as dealing with heirs (inheritance, renunciation of inheritance).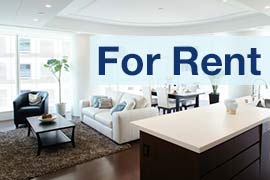 Listings of popular and luxurious rental apartments, condominiums, and houses designed with expats in mind.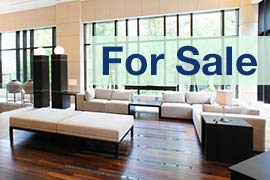 Listings of apartments, condominiums, and houses available for purchase in Tokyo.