Japan Earthquake Insurance Guide: A Simple Q&A
Poste date: Wednesday, July 12, 2017
There is no question that Japan has frequent earthquakes, yet it actually took many years of discussion and study before an earthquake insurance system was implemented. In fact, it wasn't until the Niigata Earthquake of 1964 when the government and the non-life insurance sector researched and wrote a law concerning earthquake insurance, thus beginning a system that is still in effect today. The most important thing to know about earthquake insurance in Japan is that it is an optional rider to fire insurance, meaning that you cannot purchase it on its own; you can only get it when you enroll in the fire insurance system. For other basic questions you might have about Japan earthquake insurance, please see our simple question and answer guide below.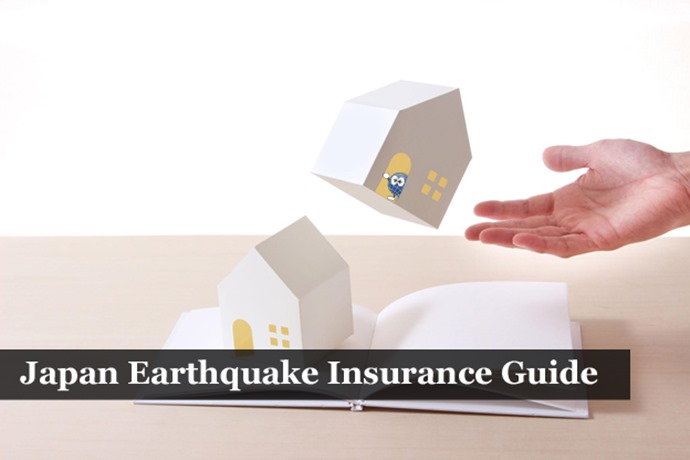 Important : Japan earthquake insurance guidelines are always changing. We advise you to call or make an appointment with your preferred insurance company to clarify the current status of insurance coverage, premiums, deductions etc. We are not responsible for any changes or alterations in laws or guidelines that may occur.

Questions & Answers about Japan Earthquake Insurance
Q: What is it?
Earthquake insurance in Japan covers loss or damage to buildings or personal property caused directly or indirectly by an earthquake, volcanic eruption, or tsunami caused by either.
A: Extent of coverage? Take note that Japan earthquake insurance does not cover any losses by fires caused by earthquakes, etc. or fires that spread because of earthquakes.
A: Term? You can choose from either a short term (one year) or long term (two to five years)
A: Amount insured? The amount is limited to a maximum of 50 million yen for a building and 10 million yen for personal property, and a minimum 30%-50% of the amount of insurance provided by fire insurance.
A: How damages are determined? Damage is categorized into three: complete (zenkai) with maximum coverage paid out, half (hankai) with half the coverage, or partial (ichibu) with 5% of coverage.


Q: What is Liquefaction?
Liquefaction happens when land loses strength and acts as a liquid. This causes, for example, houses to collapse, and usually occurs near coastal areas and riverbanks after an earthquake.
A: Is it included in Japan earthquake insurance coverage? Yes, but it depends on the extent of damage. For damages caused by liquefaction, the government offers a maximum payout of 3 million yen.


Q: Who issues insurance premiums?
A: Generally, when you buy, or even rent an apartment, you may be asked if you will take both fire and earthquake insurance. In most cases, however, the main focus will concern fire insurance. The reason for this is that fire insurance is more common (in 2009, 46.5% of households had fire insurance, but only 23% had earthquake insurance).


Q: How are insurance premiums determined?
A: This depends on the building structure and location (which prefecture you live in)
A: For apartment buildings, insurance can be applied to common areas, the apartments themselves, and the land.
A: Of course, individual apartment owners can only insure their own areas and not the entire building, even those considered to be common areas. The insurance for the building's common areas is done by the owners' association.


Q: Does building structure help to determine discounts?
A: Generally, building structure is divided into two ranks – wooden or non-wooden. Other things would factor in in determining discounts. The premium is much higher for wooden-construction buildings.
A: Discounts are also offered based on four factors: (1) Building age: 10%, (2) Earthquake-resistance diagnosis: 10%, (3) Earthquake resistance class: 10% - 30%, and (4) Seismic isolated building: 30%. You can choose only one discount.


Q: Do insurance premiums differ depending on where you live?
A: Insurance premiums varies from prefecture to prefecture, with the highest being in Tokyo, Kanagawa, and Shizuoka.
A: In some prefectures, premiums will go up an average of 5.1% in January 2017 and will continue to increase in later years. 36 prefectures will experience a rise in insurance premium rates, while 11 prefectures (including Hokkaido, Aichi, and Mie) will experience a decline.


Q: So how much do you actually pay?
A: While this varies on different insurance companies, the standard would be around 32,680 yen for 1 year (27,230 yen for the building earthquake insurance + 5,450 for household property insurance.


Q: What about tax deductions?
A: This was revised in 2007, and now a maximum of 50,000yen for income tax (national tax), and a maximum of 25,000yen for inhabitants (local) can be deducted from gross income.


Q: In the end, is it worth getting earthquake insurance in Japan?
A: This really depends on your situation and what your own consideration of the risks in case of an earthquake. However, it is important to be informed of concrete details of what your insurance company has to offer before making a decision.


Q: Are there any bilingual insurance agents who can help me?
A: There are some bilingual insurance agents offering fire insurance who can assist you in making an estimate and also provide English support in the event of an incident or accident. To learn more about other types of insurance and see a listing of bilingual agents, check out our home insurance overview.

A Simple Guide to Home Insurance in Japan



Remember: Earthquake Insurance in Japan is Optional

Again, since Japan earthquake insurance coverage is considered an optional rider to fire insurance, it cannot be purchased by itself, and you can only buy it while your fire insurance contract is still valid. Also, for those living in individual apartments, it is important to take note that since you only insure your own property, some buildings actually do not have fire or earthquake insurance. Check first with your building's management company to confirm whether the building is insured.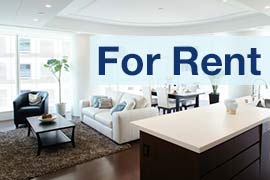 Listings of popular and luxurious rental apartments, condominiums, and houses designed with expats in mind.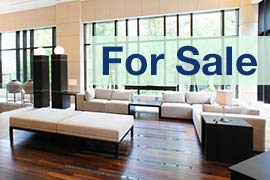 Listings of apartments, condominiums, and houses available for purchase in Tokyo.