Earthquake Proof Rental Properties
Apartments & Houses with higher Tolerance against Earthquakes
Within Tokyo, there are many condominium apartments and detached houses that have undergone earthquake resistance strengthening modifications or were built utilizing special earthquake resistant structures. 
Here is a selection of earthquake resistant rental properties utilizing seismic isolation structure, damping structure, 2x4 structure or another form of earthquake resistant reinforcement. Some of these properties have disaster prevention measures such as having a water well, stocking emergency supplies (food, blankets, first aid), and more in place.
Earthquake Resistance Reinforcement
Some structures under the former earthquake resistance standards prior to 1981 have been modified with earthquake proof reinforcements to satisfy new earthquake resistance standards. Ways in which their earthquake resistance has been improved may include reinforcing the foundation, fixing the junctions, adding shear walls, reducing the weight of the roof, and more.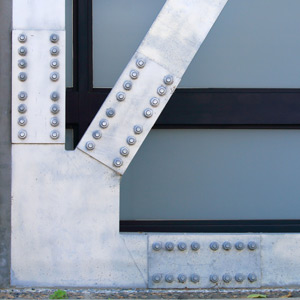 Rental Properties built with Earthquake Resistance Reinforcement in Tokyo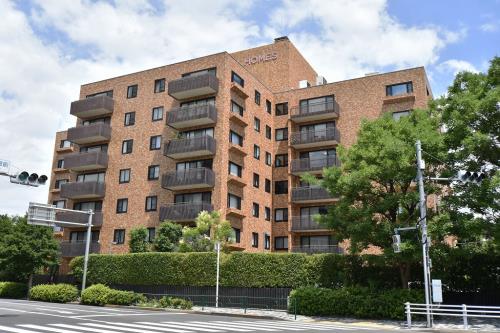 Aoyama, Omotesando
A vintage apartment surrounded with plenty of plants, located near Nezu Art Museum and a 6 min walk from Omotesando. Fully renovated, earthquake proofed. All floors are wood. A bilingual front desk service, a fitness gym and BBQ pit are available.
JPY 790,000/month
Please feel free to contact us
---
PLAZA HOMES
Expat Housing Div.
Mon-Sat 9:00am-5:40pm(JST)
03-3583-6941