Earthquake Proof Rental Properties
Apartments & Houses with higher Tolerance against Earthquakes
Within Tokyo, there are many condominium apartments and detached houses that have undergone earthquake resistance strengthening modifications or were built utilizing special earthquake resistant structures. 
Here is a selection of earthquake resistant rental properties utilizing seismic isolation structure, damping structure, 2x4 structure or another form of earthquake resistant reinforcement. Some of these properties have disaster prevention measures such as having a water well, stocking emergency supplies (food, blankets, first aid), and more in place.
2 x 4 Structure
With regard to wooden structures, buildings framed with 2x4's and 2x6's tend to be more resistant against earthquakes when compared to timber-framed structures. These structures are able to disperse their loads upon receiving seismic motions.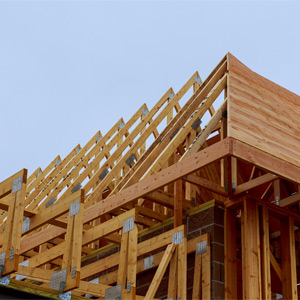 Rental Properties built with 2x4 Structure in Tokyo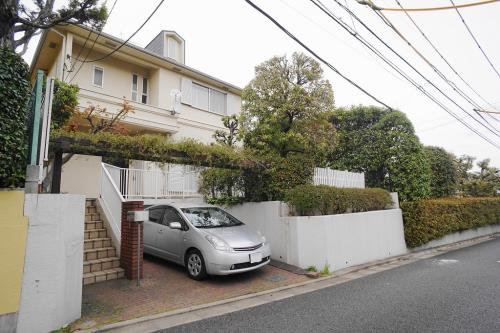 Shimokitazawa
The building appearance with modern impression stands out in a quiet residential town. The inside design is conscious of foreigner's residential comfort. It is an antique residential house with warm and nostalgic atmosphere. Gentle sunlight pours in the bathroom with a skylight window. A plenty of storage spaces. It also comes with an attic.
JPY 600,000/month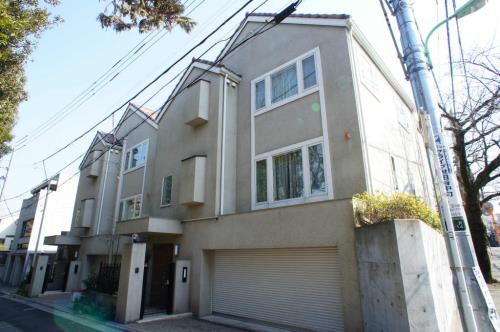 Fukazawa, Sakurashinmachi
It is a Western style detached house in low-rise building residential neighborhood in Setagaya-ku. It is in a very peaceful residential neighborhood with rich greenery. The spacious floor plan is suitable for a foreign expat family. The tasteful living room has a fireplace. Private garden with BBQ area.
JPY 900,000/month
Please feel free to contact us
---
PLAZA HOMES
Expat Housing Div.
Mon-Sat 9:00am-5:40pm(JST)
03-3583-6941