Earthquake Proof Rental Properties
Apartments & Houses with higher Tolerance against Earthquakes
Within Tokyo, there are many condominium apartments and detached houses that have undergone earthquake resistance strengthening modifications or were built utilizing special earthquake resistant structures. 
Here is a selection of earthquake resistant rental properties utilizing seismic isolation structure, damping structure, 2x4 structure or another form of earthquake resistant reinforcement. Some of these properties have disaster prevention measures such as having a water well, stocking emergency supplies (food, blankets, first aid), and more in place.
2 x 4 Structure
With regard to wooden structures, buildings framed with 2x4's and 2x6's tend to be more resistant against earthquakes when compared to timber-framed structures. These structures are able to disperse their loads upon receiving seismic motions.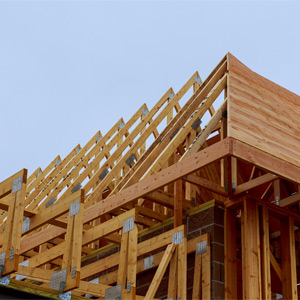 Rental Properties built with 2x4 Structure in Tokyo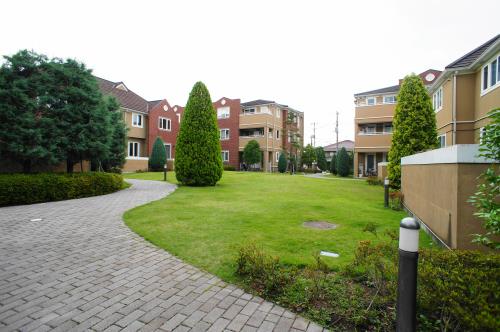 Ogikubo
It is a residential compound where houses and apartments are situated in the large, 7272 sqm. space premise. Houses are large and imported from North America. The compound surrounded with rich greenery appears as if it is a luxurious residential neighborhood in north America.
JPY 235,000/month
Please feel free to contact us
---
PLAZA HOMES
Expat Housing Div.
Mon-Sat 9:00am-5:40pm
Sun & Holidays 10:00am-5:00pm(JST)
03-3583-6941