Web Seminar on Purchasing Real Estate in Japan for Foreigners
Poste date: Thursday, December 24, 2020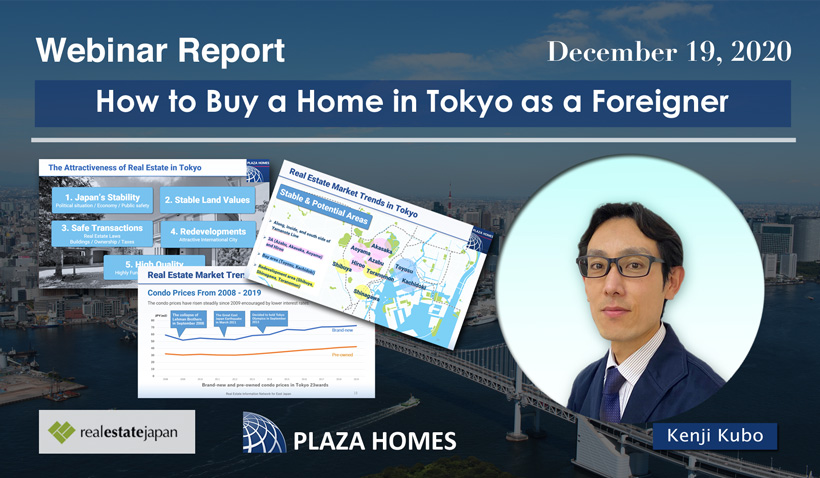 Real Estate Japan's web seminar, "How to Buy a Home in Tokyo as a Foreigner" was held on Saturday, December 19th, 2020. One of our sales staff, Mr. Kubo participated by giving a talk on this session's theme, "Real Estate Market Trends".
We would like to report that this webinar was a huge success with many customers from within and outside of Japan participating.
Lecture content
This session's "How to Buy a Home in Tokyo as a Foreigner" webinar—a popular ongoing series of seminars by Real Estate Japan—was co-hosted by PLAZA HOMES, LTD.
During the beginning of the webinar, Mr. Kitagawa of Real Estate Japan talk about the topics of procedures of purchasing real estate, the conditions and interest rates when using a mortgage loan, difference in status of residence, and tax incentives among others, in regard to foreigners in Japan.
Following Mr. Kitagawa's talk was Mr. Kubo of PLAZA HOMES. Mr. Kubo went into detail explaining why real estate in Tokyo is attractive based on various perspectives and data. This includes the reason why Tokyo real estate has been attracting attention from overseas investors, recent land price trends, and the amount of real estate investments in Tokyo from overseas.
In addition, he explained to what degree the spread of the coronavirus has affected Tokyo's real estate market and how Tokyo's real estate market is still strong and thriving. He also touched upon recent real estate market trends in Tokyo as well as looking back on the market trends over the past year.
Question-and-answer session
During the Q&A portion of the presentation, Mr. Kubo answered many questions posed by the webinar participants.
Below is an example of some of the questions asked:
About real estate management
Since I am not in Japan, how can I pay taxes and manage apartments?
How much is the management fee of PLAZA HOMES when renting out?
About property insurance
Is it compulsory to take out insurance?
What kind of insurance should I take? How much is the insurance premium?
About Lease Agreement for Investment Property
Can I make a request for rent increase to tenants?
Can I request tenants to leave in the middle of a lease contract?
For those who did not attend the seminar
For those who were unable to attend the seminar, we can provide you with an individual video link for our portion of the presentation upon request.
For further questions about real estate purchases, please feel free to contact us at sale@plazahomes.co.jp.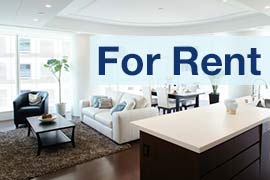 Listings of popular and luxurious rental apartments, condominiums, and houses designed with expats in mind.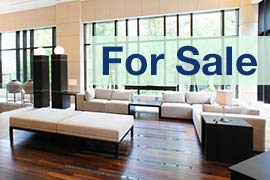 Listings of apartments, condominiums, and houses available for purchase in Tokyo.