About Residential Lease Property Management in Japan
Post date: Thursday, June 25, 2015
What is the system for residential lease property management?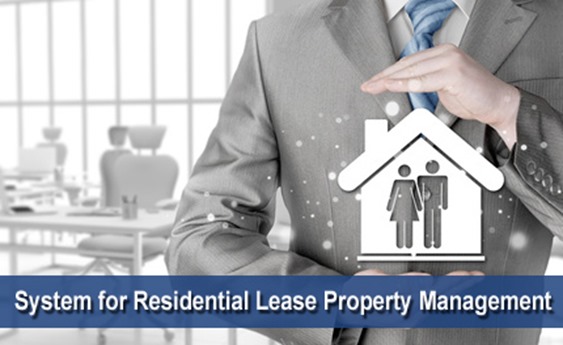 This system is in fact an official registry created and controlled by the Ministry of Land, Infrastructure and Transport.
 
The Definition of Residential Lease Property Management
(excerpted from the website of Ministry of Land, Infrastructure and Transport)

The registration system of residential lease property management companies was announced by Ministry of Land, Infrastructure and Transport in order to improve and enhance the standards of managing leased residential properties. (Publicly announced on Sept.30, 2011; the announcement enforced on Dec.1, 2011)
By making fixed standards about the management of leased residences, this helps in benefitting both lessee and lessor. Consumers can also use this publicly disclosed registry of management companies to help them make an informed decision in regards to properties and management companies.
As for the actual work of residential lease property management, they are numerous and range from advertising for tenants, collection of the rent, contract renewals and re-contracting documentation, cancellation of contracts, tenancy management, building and facility maintenance and so on.

There is actually no specific license required such as a Real Estate Brokerage license for an agent, that is necessary for doing this work. In other words, anyone can start a residential lease management company by just introducing him/herself as one.

When applying to register as a residential lease property management company (and also for every fiscal year afterwards), the company shall report the number of rental properties managed and the segregated management status of rents to the Ministry of Land, Infrastructure and Transport. A reference system and service is provided disclosing the information of the registered companies and their business statuses.

When you consider contracting a management company for your property, it is recommended that you check this registry to see if the company is registered, since this is a good way to check if the company has technical knowledge and work experience in the field.

Although this system is arbitrary, 3,636 companies were registered to this system (as of March 31, 2015), and of course we PLAZA HOMES is registered as well. "The Minister of Land, Infrastructure and Transport (1) 3354th"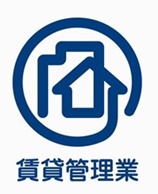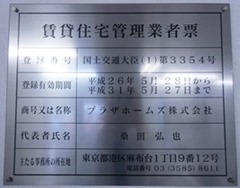 We employ qualified people in various fields (Real Estate Broker, Sectional Ownership Notary, Condominium Manager, Building Sanitation Management Technician, Property Manager (private qualification) etc.) and have a great deal of expertise and work experience,
About our service >> Property management in Tokyo

We provide all-around service based on a great deal of management experience with competitive prices. English service is available. Please feel free to contact us.