Brand-new Condominium Park Mansion Mita-tsunamachi The Forest
Poste date: Wednesday, July 16, 2014
Mitsui Fudosan proudly introduces one of the most luxurious brands, "Park Mansion".
The property is located on a hilltop known as "Mita Tsunamachi" in Mita 2-chome, Minato-ku.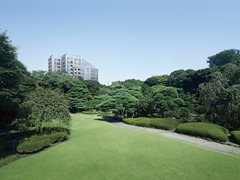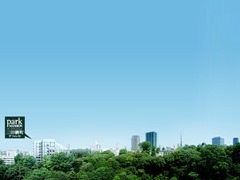 Location
In the area, many large residences such as the Prime Minister's residence, embassies, etc., have stood since the Edo era in 17th century.
The property is nestled around "Tsunamachi Mitsui Club" which is the very first private Guest House built in the Taisho era, as well as the Australian embassy. This new private residence houses 98 units in total, contained within 6,150 sqm. space and is surrounded with rich greenery. It is developed with the goal of pursuing the real value of a private life.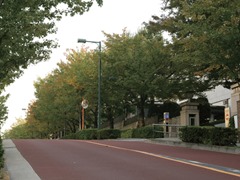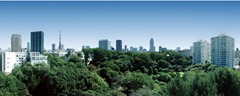 The grand 7 meter-high gate welcomes you to a large private garden with beautiful scenery. The setting creates "a guest house" that is wrapped in thick greenery. The 50 meter-long path to the building leads to a peaceful space while being lined by seasonal, colorful trees.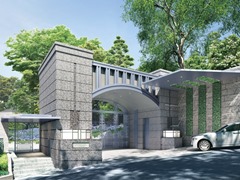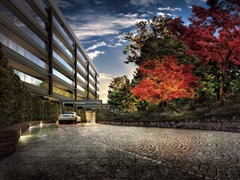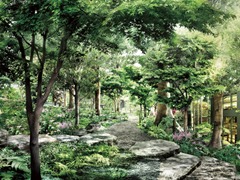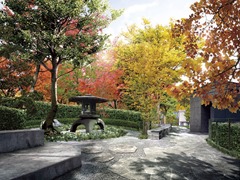 After passing through the entrance hall, a three-layered, large space awaits which includes a garden lounge. This large space makes you feel as if you are in a forest, as the sounds of the waterfall are immersed in the scenery of a cascade garden.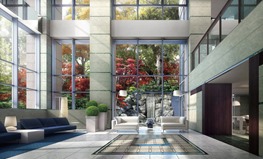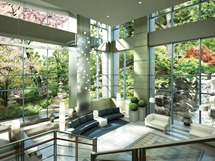 Park Mansion Mita-tsunamachi The Forest Outline
Address

2, Mita, Minato-ku, Tokyo

Station

Toei-Oedo Line, Azabu-juban Station : 7 min.-walk
Namboku Line, Azabu-juban Station : 7 min.-walk
Toei-Mita Line, Mita Station : 13 min.-walk
Toei-Asakusa Line, Mita Station : 13 min.-walk
JR Yamanote Line, Tamachi Station : 15 min.-walk

Completion

January, 2016

Gross Units

98 Units

Structure

RC

Scale

11 floors above, 1 floor below

Use Zoning

1st-class Mid-to-high-rise Exclusively Residential Area

Facilities

Elevator, Auto-lock Entrance, 24H Custodian Service, 24H Entrance Security, Security Camera, Guest room, Lounge, Gym, Disaster Proofed, Concierge service
Floor plan & Design
It is a highly private world where the beautiful scenery of an open sky and plenty of greenery soothes you. The free and unconstrained interior design uses natural materials all around the property as if the surrounding rich greenery was taken in to the living space. The property pursues an ultimately comfortable private living space.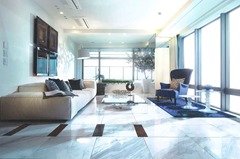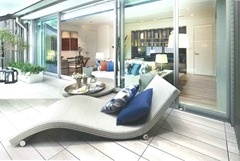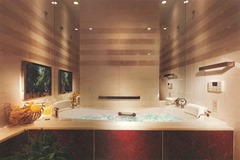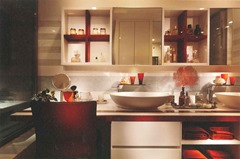 Plenty of trees surround the property such as the trees in the neighborhood and the Australian embassy in the north, in Tsunamachi Mitsui Club in the east, as well as a path leading to the Italian embassy behind it.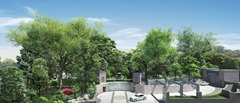 Facility and Equipment
A party living room and a large terrace are placed in the annex building, "guest house". A fitness salon where you can exercise while enjoying the view of the forest is also located there.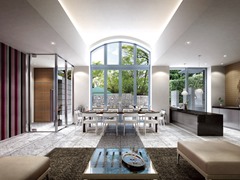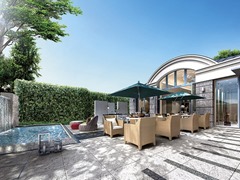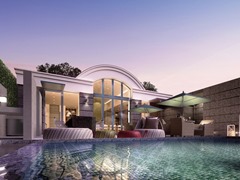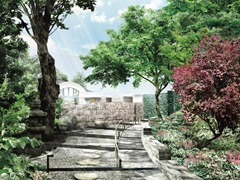 The management staff is available 24h at the management office. It also provides concierge services such as arranging dry cleaning, taxi, etc.