Bed Size in Japan - Purchasing Bedding & Linen in Japan
Poste date: Monday, January 24, 2022
Starting a new life in a new country takes a lot of planning. After you have secured your new home here in Tokyo, next thing to worry about is preparing daily necessities for you to start your living there. Many expats may choose to leave their bedding (blankets, sheets, pillows etc) in their home country and buy or lease new ones during their stay in Japan. Here is some info to help you get your bedding ready so you can sleep comfotably in your soft bed.
Bed sizes in Japan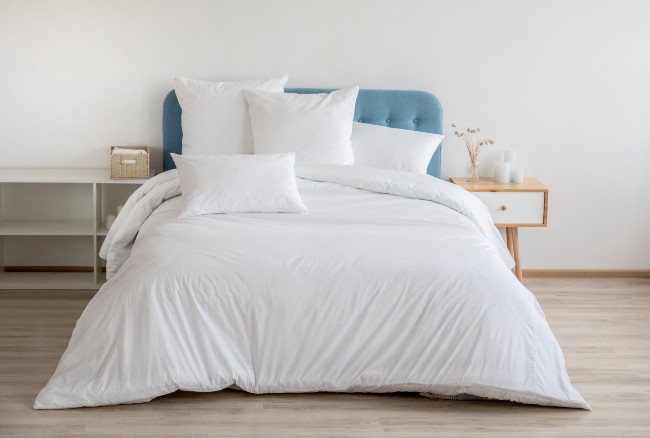 Bed sizes can vary between countries. It should also be noted that the majority of bedding in Japan is most likely too small for Western beds as Western beds are slightly larger than the beds sold in Japan. To help you get a better understanding of how beds sizes in Japan compare to those of other countries, we have made a chart below for reference.
 
Single
Double
Queen
King
JAPAN
inch
38"x77"
55"x77"
60"x77"
71"x77"
cm
97x195
140x195
152x195
180x195

U.S.A.

CANADA

inch
39"x75"
54"x75"
60"x80"
76"x80"
cm
99x190
137x190
152x203
193x203

U.K.

inch
36"x75"
54"x75"
60"x78"
72"x78"
cm
91x190
137x190
152x198
183x198
EUROPE
inch
36"x79"
55"x79"
63"x79"
71"x79"
cm
91x200
140x200
160x200
180x200
AUSTRALIA
inch
36"x75"
54"x75"
60"x80"
72"x80"
cm
91x190
137x190
152x203
183x203
Now that you know what sizes of bed are available in Japan, there are two different strategies for obtaining bedding in Japan.
Leasing bedding and linens in Japan
For short stay expats in Japan, we recommend that you use this option. Buying all new bedding in Japan can become pointless for those who are planning to go back to their home country within one year. As mentioned before, bedding in Japan tends to be smaller than those sold in Western countries. Due to the bedding size differences, when you go back to your home country you won't be needing the bedding you purchased in Japan anymore.
Tokyo Lease Corporation
Tokyo Lease Corporation is a highly recommended furniture lease company with English-speaking staff. They are experts in the furniture industry and have many years of experience helping expats in Tokyo fulfill their furniture needs. Renting a whole bedding set (bedding, blankets, sheets, pillows etc) is possible at Tokyo Lease. The prices will vary depending on the length of the lease term. Rental items are also available for purchase. Prices will vary depending on the condition at the time of purchase. You can find bedding rentals here.
Buying bedding and linens in Japan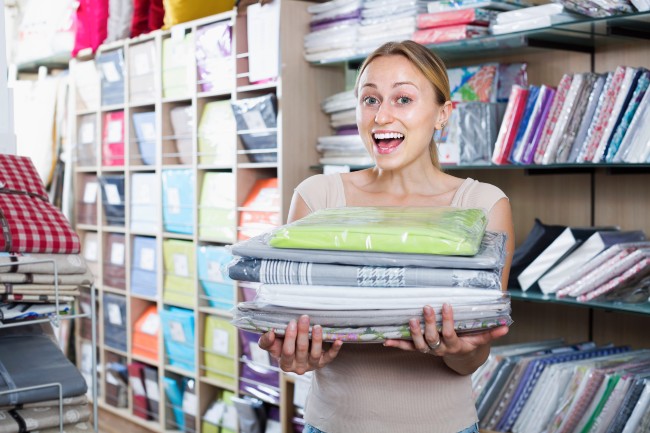 If you are planning on buying bedding, possibly because you plan on staying for many years in Tokyo, here are some recommended shops that have what you're looking for.
Bedding and linens can usually be found for sale in department stores, furniture stores, and home centers. The bedding sizes available in Japan are listed in the chart below. Many items may only show the size name (single, Semi-double, Double), while others items will only show the measurements (97x195, 140x195cm). Please ask the sales clerk if you are unsure about which to purchase.
Please note: (1) King size items are not very common in Japan (2) Sizes may vary depending on the brand


 
Bedding / Bedding Cover
Width x Length
Fitted Sheets
Width x Length
Single
150×210cm
100×200×30cm
Semi-Double
170×210cm
120×200×30cm
Double
190×210cm
140×200×30cm
Queen
210×210cm
160×200×30cm
King
230×210cm
180×200×30cm
Popular furniture stores in Japan
IKEA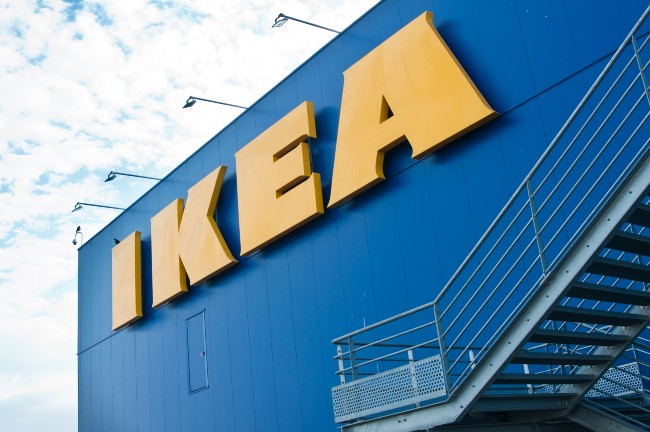 IKEA's website is available in English and you can order online.
Harajuku
Jingumae 1-14-30, Shibuya-ku, Tokyo
Tokyo-Bay
2-3-30 Hamacho, Funabashi, Chiba
Tachikawa
6, Midori-cho, Tachikawa, Tokyo
Kohoku
201-1 Orimoto-cho, Tsuzuki-ku, Yokohama, Kanagawa
Shin Misato
2-2-2 ShinMisato Lala city, Misato city, Saitama
NITORI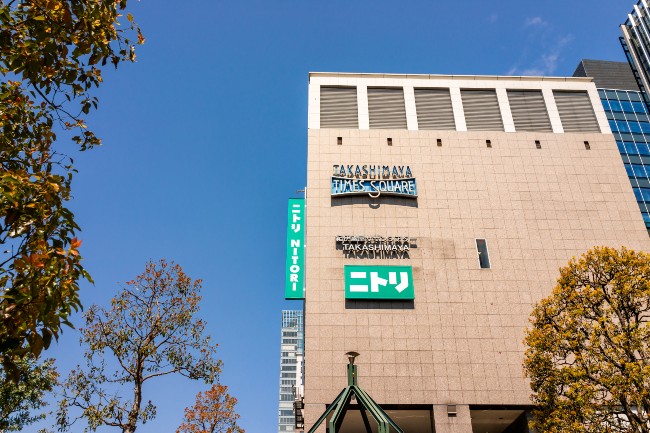 There are many NITORI stores in Tokyo.
Ginza Marronnier Gate
Marronnier Gate2 5F-6F, 3-2-1 Ginza, Chuo-ku, Tokyo
Shibuya Koen-dori
1-12-13 Jinnan, Shibuya-ku, Tokyo
Shinjuku Takashimaya Times Square
Takashimaya Times Square South Building 1F-5F, 5-24-2 Sendagaya, Shibuya-ku, Tokyo
Nakameguro
1-10-21 Nakameguro, Meguro-ku, Tokyo
Find Beddings Online
You can easily find bed linen and bedding online such as Amazon.
>> Expat Housing in Tokyo, Japan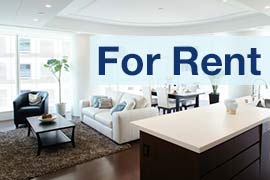 Listings of popular and luxurious rental apartments, condominiums, and houses designed with expats in mind.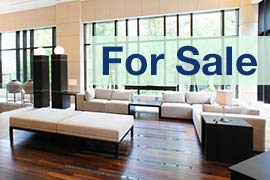 Listings of apartments, condominiums, and houses available for purchase in Tokyo.