Christmas in Roppongi: Things to do
Poste date: Monday, February 26, 2018
As the holiday season approaches, you may be wondering whether Christmas is celebrated in Japan or not. While it is not a traditional holiday in Japan, the Japanese people have adopted it as one of their own and it is celebrated in all manner of forms.Roppongi is no exception and with the many expats living in luxury apartments and residences like Roppongi Hills, if you are looking for Christmas, you will find it in Roppongi.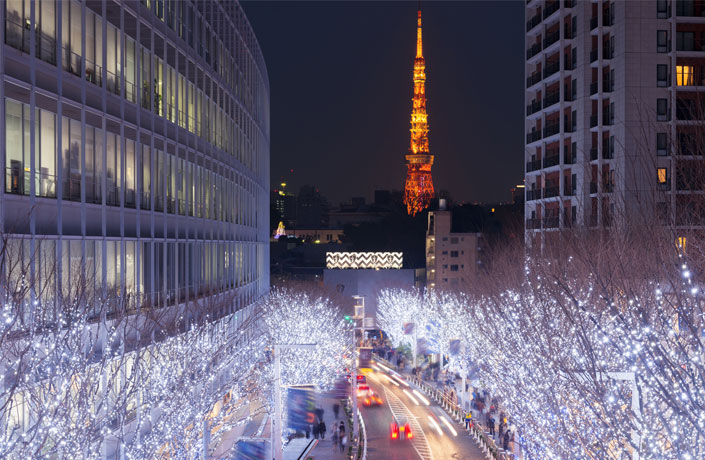 Roppongi Hills
Holiday Illumination
One popular Christmas attraction in Roppongi is holiday illumination and there are several places you can see them in the area.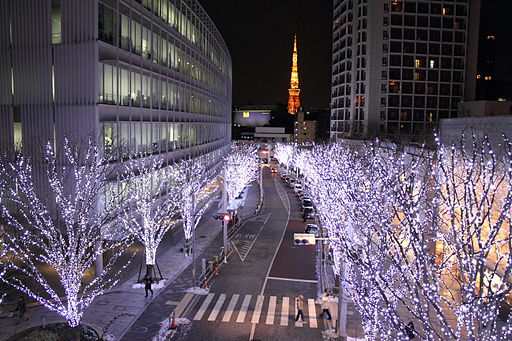 Roppongi Hills is celebrating its 10th anniversary with all sorts of Christmas themed attractions. Start at the Keyakizaka Street illumination with its Snow & Blue, along with Red and Umber candle lights strung through the trees. Then, wander over to 66 Plaza and check out the 10 meter tall Christmas tree, with its candle-shaped lights. In case you still want more, be sure to stop by the Mori Gardens to see the ice-shaped illumination arranged so that it appears almost like ice floating on the surface of the garden.
Six Christmas Illuminations in Tokyo's Roppongi Hills Area
Christmas Market
If you need to do any Christmas shopping or decorate your apartment here in Tokyo, there's no better place to do it than at the Roppongi Christmas Market. It is modeled on the traditional German Christmas market so you will not only find all sorts of Christmas gifts and decorations but also the winter-themed, German hot mulled wine called "Gluehwein" and of course sausages. You won't regret dropping by.
Christmas Cake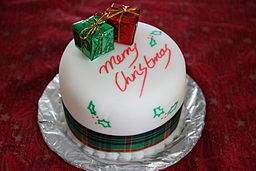 Roppongi Hills also offers the Japanese take on Christmas cake in many varieties. Be sure to drop by the various shops and bakeries to try a piece. One great place to enjoy Christmas cake is at the Grand Hyatt in Roppongi, which is celebrating Christmas under the theme, "Share the Love," dedicated to the children in the Tohoku region who suffered in the great earthquake in 2011.
Christmas Dinner
If you're looking for dinner while you're out and about, looking at the illuminations, Roppongi has 14 restaurants, many of which are offering a special Christmas menu, here are a few noted below. There is a language option on each restaurant page where you can change the language to English.
Tokyo Midtown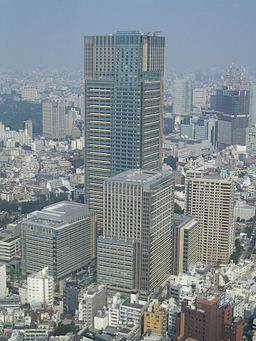 Holiday Illumination
Tokyo Midtown is having its famous Starlight Garden illumination again this year with more than 280,000 blue LEDs. The theme this year is "Someone is someone's Santa Clause" shown in both the Starlight Garden as well as Starlight Road. There is also an enormous Christmas tree along with trees decorated like champagne glasses, and the "Miracle Tree." All which are not to be missed.
Holiday Decorations
Tokyo Midtown also has several areas of holiday decorations beyond the light displays. There's Santa Street in the Plaza area where numerous Santa figures are set up for your enjoyment, a Christmas tree constructed entirely of Santa figures in the Galleria area, and then the beautiful the Diamond Dust display, which is also found in the Galleria.
Christmas Dinner
Many of the restaurants in the Tokyo Midtown complex offer excellent views of the holiday illuminations. Below are a few of those that offer a view of the illuminations.
A complete list of the restaurants can be found here
Other events
Tokyo Midtown also has various events going on through the month of December, including concerts in the courtyard, a visit from Santa Claus, and the appearance of a special Christmas shop, the "Marche de Noel" where all manner of Christmas gifts can be purchased.
Concluding thoughts
Whether you're in expat housing in Roppongi Hills or a small apartment rental in Akasaka, you will find no shortage of Christmas activities in the Roppongi area. So if the holiday mood strikes you, make sure to visit the above two locations for a holiday celebration you won't soon forget.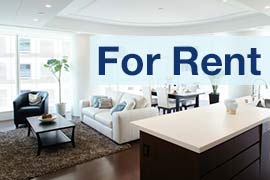 Listings of popular and luxurious rental apartments, condominiums, and houses designed with expats in mind.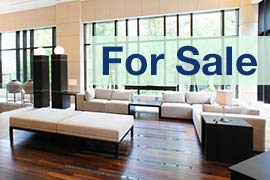 Listings of apartments, condominiums, and houses available for purchase in Tokyo.