Where to buy Valentine's Day chocolate in Tokyo
Poste date: Wednesday, January 31, 2018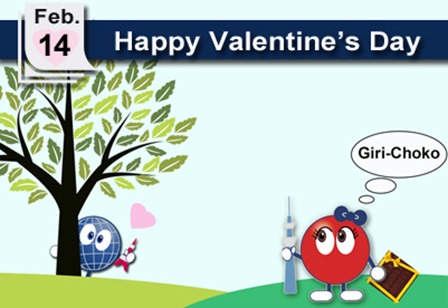 Valentine's Day in Japan
Valentine's Day (February 14th) is celebrated in Japan every year not just by couples, but also between friends and families.
The one thing about Valentine's Day, in Japan, that is probably uncommon in other countries is that women give presents to men. The custom of a woman or girl giving chocolate as a gift to a man or boy that they like started around the 1950s in Japan. While the holiday is thought to be somewhat romantic, there are also many people who give chocolate to their colleagues and bosses regardless of gender or romantic feelings. This is considered as the "obligatory chocolate (Giri-choko)" and the feelings behind it is of maintaining a good relationship with people who take care of you.
Japan also celebrates "White Day" on March 14th one month after Valentine's Day which is a chance for men to give back to women with nice gifts. Traditionally on this day if a man likes a woman who he previously received chocolate from, he would give her a present three times the value of the chocolate (or present) to show that he reciprocates her feelings.
Tokyo's Depachika Are Basement-Level Havens of Top-Shelf Food
Recommended shops to buy Valentine's Day Chocolate
Starting from the end of January, sections of department and retail stores have pop-up shops selling an assortment of chocolate gifts. During this time, many luxury chocolate brands are also sold in unique packaging. Even if you don't plan on giving them for a gift, these high quality specialty chocolates are only seen once a year so it recommended that you give them a try yourself.
In Department Stores (like Mitsukoshi, Isetan, Marui, etc.) Valentine's Day sweets from many popular brands and sweets shops are displayed nicely in glass cases. It can be fun to stop by a department store, if you have time, just to observe the cute and creative sweets made especially for Valentine's Day. If you are unsure about where to find Valentine's chocolate, we recommend you to go to your nearest department store for a wide selection.
Mitsukoshi
Valentine's Sweet Collection is a store event held at Mitsukoshi Department Stores from January 23th - February 14th.
PERRE MARCOLINI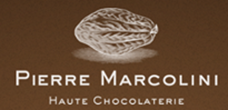 DelRey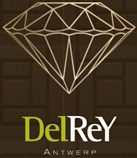 HENRI LE ROU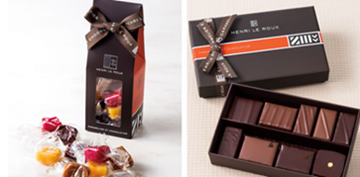 Tokyo Midtown

Leonidas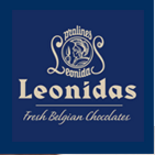 JEAN PAUL HEVIN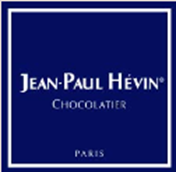 LA MAISON DU CHOCOLAT

LADUREE Paris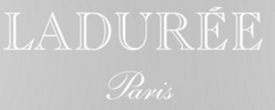 Lindt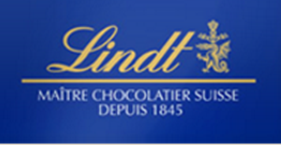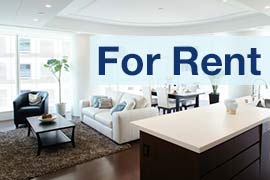 Listings of popular and luxurious rental apartments, condominiums, and houses designed with expats in mind.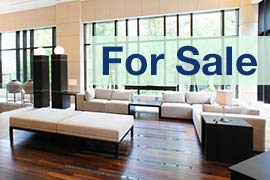 Listings of apartments, condominiums, and houses available for purchase in Tokyo.