Properties for Sale in Azabujuban, Motoazabu
Recommended apartments, condominiums, and houses for Sale
These properties are located in the area around AzabuJuban Station on the Toei Oedo/Nanboku Line and around the south side of Roppongi Station on the Hibiya Line.
Addresses include: Azabujuban, Motoazabu, Minami-Azabu, Ropponogi, Mita, Higashi-Azabu, Azabu-Nagasakacho, and Azabu-Mamianacho (all located in Minato-Ku).
This area is known as one of the most refined and luxurious residential areas in Tokyo. Partially populated with old shopping promenades such as Aazbujuban.
Area Guide of Azabujuban, Motoazabu
Here is a selection of featured properties for sale in the Azabujuban, Motoazabu Area.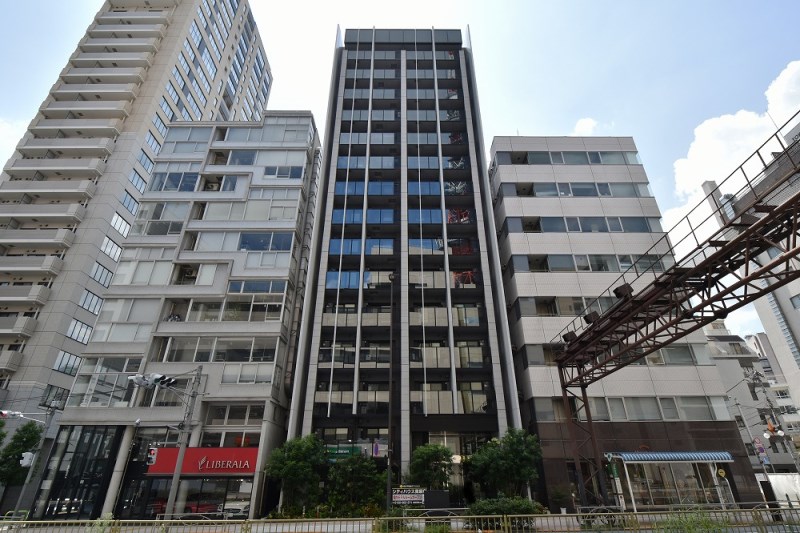 Akabanebashi, Kamiyacho
It is a brand new luxury condominium apartment with dignified impression and one of the branded condos that built by Sumitomo Realty & Development Co., Ltd. Convenient location accessible to 4 stations with 4 lines. Nicely designed comfortable room spaces good for singles and DINKS.
JPY 68,000,000 - 88,600,000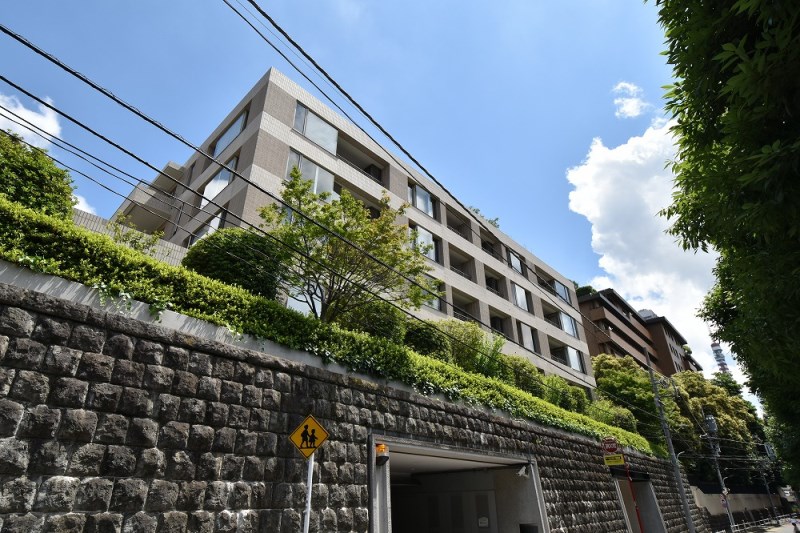 Roppongi, Azabujuban
A stately looking low-rise apartment built on the hill top location along Toriizaka slope. It stands in a quiet residential area with lush greenery having a historic high class atmosphere as a place of Daimyo's residences back in the Edo period. There are various foreign embassies, well-known private junior and senior high schools, and luxury residences for expats in the neighborhood. Redevelopment works in western Roppongi 5-chome and Azabudai District are currently in progress in the neighboring areas attracting more and more public attention as an international commercial district. Convenient for everyday life within approx. 6 min walk to Azabujuban Shopping Street and 11 min walk to Roppongi Hills.
JPY 92,900,000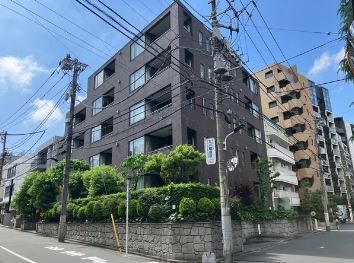 Azabujuban
It was a low-rise apartment built in July 1998, located in a quiet residential area of Minami-azabu, having 21 total units and 6 floors. It is in a corner location facing south-east having plenty of sunlight. A stately looking tiled appearance design increases the presence in the neighborhood. There is a convenience store next door and a supermarket within a 5-minute walk, and a 10-minute walk will bring you to the shops and restaurants along Azabujuban Shopping Street. The located area is dotted with embassies and international schools in the neighborhood attracting many foreign residents from various countries. Roppongi Hills and Arisugawa-no-miya Memorial Park are also within walking distance and the area is in a good living environment.
JPY 133,000,000
Please feel free to contact us
---
PLAZA HOMES
Sales & Purchase Div.
Mon-Sat 9:00am-5:40pm
Sun & Holidays 10:00am-5:00pm(JST)
03-3588-0131