Where to Get the Full Sake Experience in Tokyo
Poste date: Friday, April 21, 2023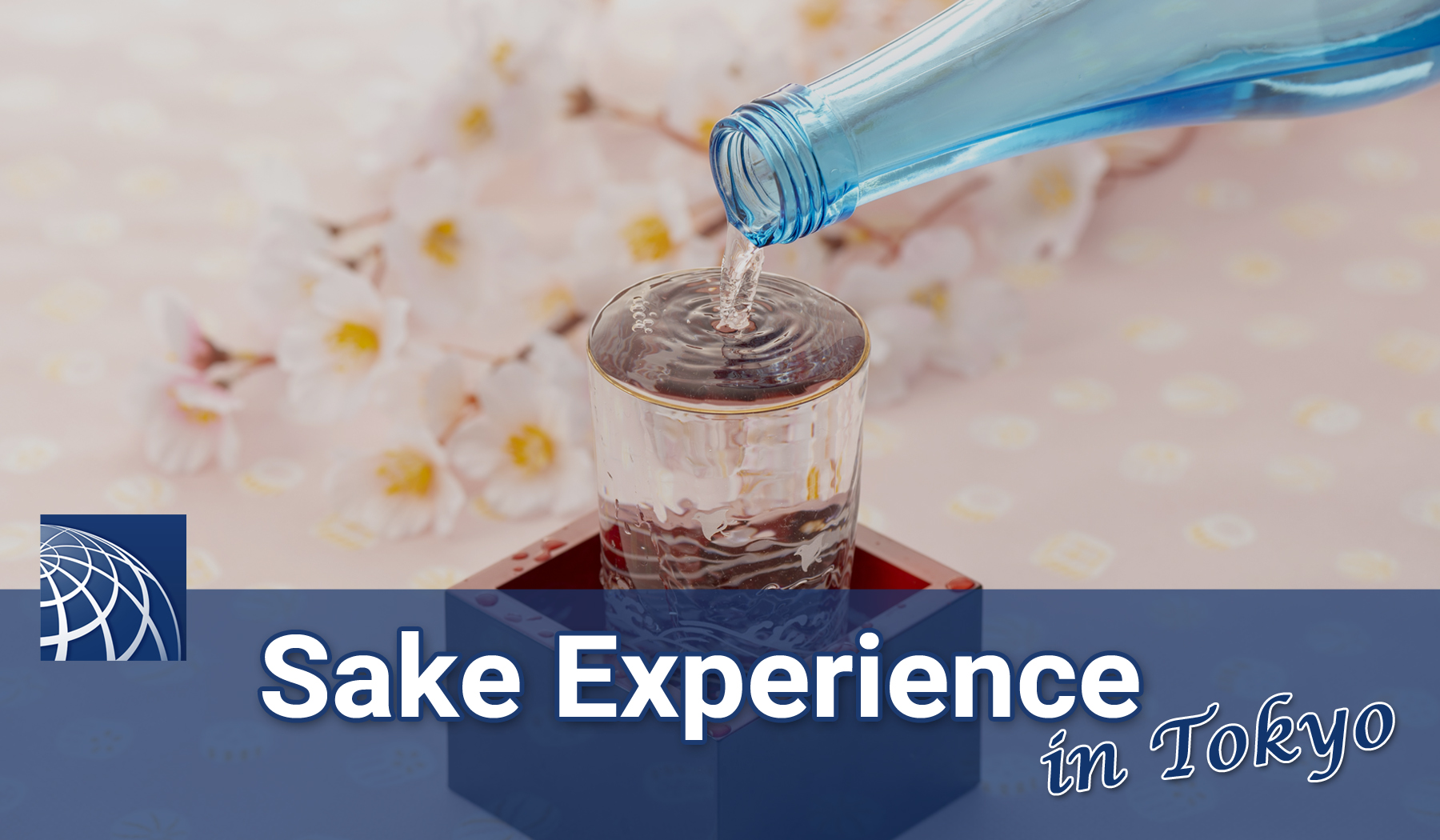 When it comes to food and drink pairings or special occasion beverages, most people's first thoughts go to wine. In Japan, however, sake is the go-to drink. Although sake can be found outside of Japan, the quality and variety available for export is nothing compared to what can be found in the country from which it originates. When visiting Japan, don't miss out on the opportunity to go for a sake tasting and experience the very best that the country has to offer.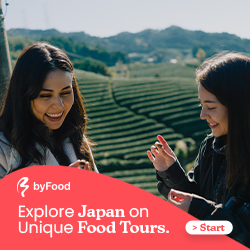 What is Sake?
Sake is made by fermenting polished rice grains and water with koji, a Japanese yeast that converts the starch from sugar into alcohol in a process that has been refined over many centuries in Japan. In English, sake is sometimes referred to as 'rice wine', but actually the brewing process is much more similar to beer than wine. Still, wine and sake have many other similarities. Sake can be enjoyed hot or cold and enjoyed on its own or paired with food, and different types of sake complement different flavors and suit different moods.
Where to Go for Sake Tasting in Tokyo
Like wine, sake ranges from dry to sweet and light to full-bodied, but there are also filtered and unfiltered sakes, as well as different varieties made with rice that has been milled and polished to different levels of starchiness. A sake tasting experience can be helpful for finding out what flavor profile best suits one's personal preferences.
>> Check out Japanese Sake Food Experience Tours in English 
The Meishu Center curates over 100 different varieties of sake from all across Japan, with tasting starting from 200 yen per sample. Their stamp card based system allows you to freely try as many varieties as you like. They have two Tokyo locations in Hamamatsucho and Ochanomizu.
Hasegawa Sake-ten is a sake exporter with several stores around Tokyo. While some locations such as the Tokyo Skytree branch are primarily retail-focused, their Kameido branch is home to an excellent tasting bar.
Sawanoi is a sake brewery located in Oume City in western Tokyo. While far from the city center, Oume is an excellent place to visit for a taste of nature, hot springs, and mountain brewery tours. Ozawa Brewery Sawanoi offers tours conducted fully in English so you can enjoy this unique experience without worrying about any language barriers.
For a sake tasting experience in central Tokyo, there's no better place than the Japan Sake and Shochu Information Center in Toranomon. The staff are knowledgeable and friendly, and the tasting menu is constantly refreshed to offer an exceptional variety of sake for every season.
Tokyo Sake Bars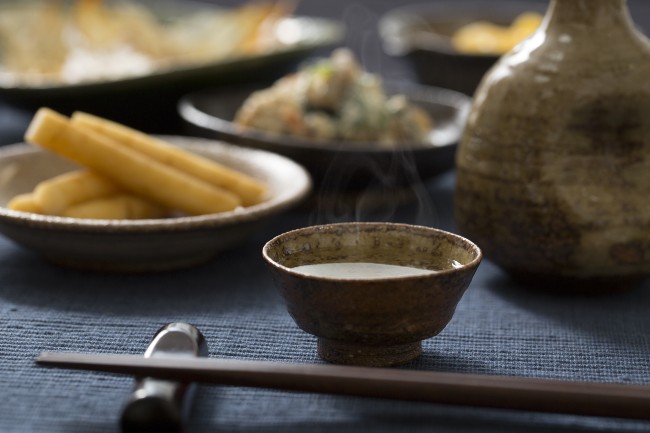 In addition to sake tasting adventures, there are plenty of bars dedicated exclusively to serving sake that can't be missed.
Mirai Sake Store - Kubota Sake Bar is situated in the basement of the Shibuya PARCO. You can do a blind tasting of 10 kinds of Sake and the AI will find out your favorite taste! Please take a look how the AI analyses your preferences here. After finding out your tastes, you can order not only sake but also cocktails with sake. 
Address: Shibuya PARCO, Floor B1 15-1 Udagawa-cho, Shibuya, Tokyo,
Kurand Sake Market offers a unique drinking experience unlike any other sake bar. For a flat fee, customers are able to select the sake of their choice, pour for themselves, and drink as much as they'd like. Food can be purchased at the department store deli counter nearby and brought into the bar where the staff will reheat it for you, and Kurand Sand Market offers appetizers for purchase as well. Find locations in Shinjuku, Shibuya, Shimbashi, Ikebukuro, Ueno ando other areas.
Akaoni 39, located in the trendy neighborhood of Sangenjaya, is the place to go for rare, vintage, and hard-to-find varieties of sake from all over Japan. The bar curates over 100 different types of sake and has a rotating daily menu of dishes to go with them.
Best Places to Buy Sake in Tokyo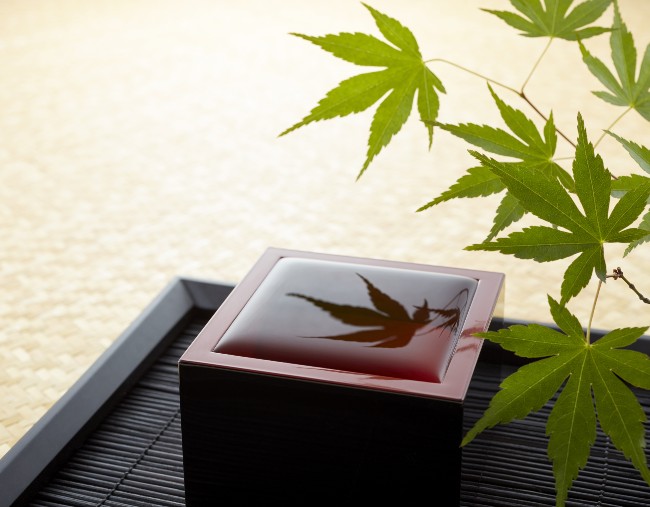 Those looking for a fine bottle of sake to bring home may want to visit one of the following establishments.
One of the leading spirits retailers in Tokyo, Ajinomachidaya located in Nakano ward offers a fantastic selection of premium sakes. Their long-standing relationship with small regional breweries gives Ajinomachidaya access to some of the finest and most obscure varieties of sake in Japan.
ICHIDO determines that what they needed to provide is a clear taste that goes well with a variety of foods from throughout the world. They have been introducing the world to a fresh, rich sake experience. You can purchase their sake online.
Isego Honten is a Tokyo sake vendor that has been in operation since the Edo period. Their Sendagi storefront located in the shitamachi, or old-town part of Tokyo, will really make you feel as though you've stepped into the past.
Located down a backstreet of the expat-friendly Azabu area, Sakaya Kurihara is the place to go for special or limited release sake brews as well as Japanese craft fruit liqueurs. For an even bigger selection, check out their main store in Machida City in western Tokyo.
Suzuki Mikawaya in Asakusa may not be very big, but it's home to one of the best collections of rare and hard-to-find gems. The shop owner, Mr. Yamada, speaks English and can help you find the perfect bottle of sake to take home.
Toshimaya is the oldest sake retailer in Tokyo. Their in-house brand of sake has won numerous prizes at the annual Japan Sake Awards and is the only brand used for sacred Shinto rites at Meiji Jingu and Kanda Myojin Shrine. It's the place to go for a true taste of Tokyo sake.
Don't Miss Out on a Uniquely Japanese Experience
Sake is the quintessential Japanese spirit that has been refined over thousands of years. While in Tokyo, learn all about sake from a friendly and knowledgeable guide at a tasting experience, relax with a fine sake at a sake specialty bar, and find an exceptional bottle or two of sake not available for sale overseas at one of the city's many exceptional sake retailers.
[Bar Hopping Night Tour]
It's quiet hard to experience something non-touristy in Shinjuku, which is one of the most popular destinations in Tokyo. Join this Tokyo Bar Hopping Night Tour in Shinjuku by Magical Trip to explore hidden local izakays in Shinjuku and learn a lot about Japanese culture!