Free English Websites for Japanese Food Recipes
Poste date: Tuesday, August 4, 2020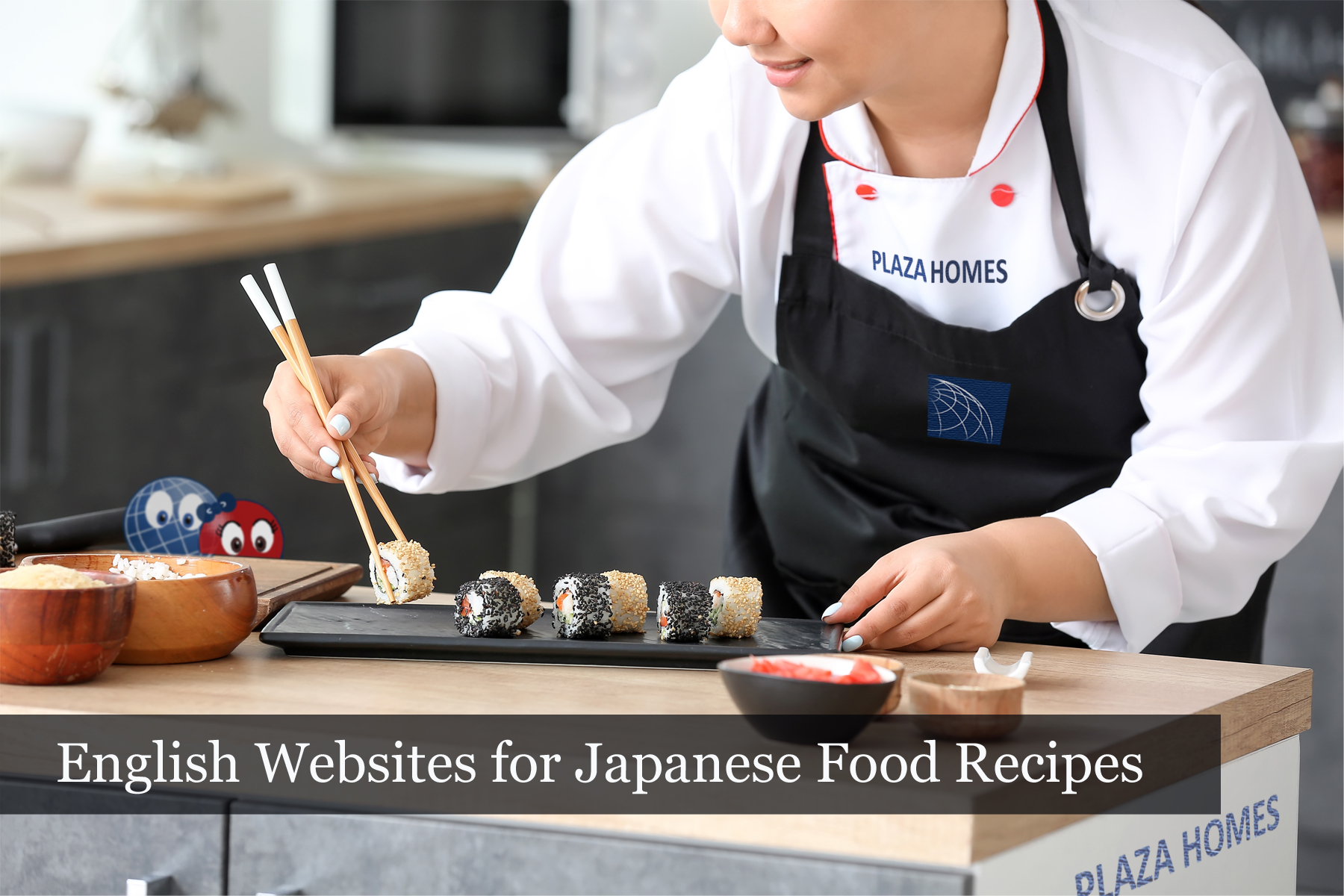 One of the challenges of cooking Japanese food is finding good recipes. Getting your hands on an authentic Japanese cookbook in English can be difficult even if you know where to look. Luckily, in this day and age we have the internet and with it comes a plethora of resources to guide you through cooking authentic Japanese cuisine. As the internet contains vast amounts of information, finding the right site and the right recipe can become quite a task.
We here at PLAZA HOMES would like to share our recommended Japanese recipe sites. These sites include both recipes and cooking techniques with English translations as well as useful links highlighting popular Japanese recipe categories. The only challenge left is deciding which recipe to try first.
Japan Centre

Japan Centre is an online store based in the United Kingdom. While their main business is selling Japanese food online to most of Europe, they also have many easy to follow Japanese recipes in English. The great thing about this website is not only the easy to follow recipes, but that every dish is organized in easy to understand categories.
You can search by course, ingredients, name of the recipe, quick and easy, sushi and bento, and healthy. Within each of these categories you can further select to view recipes by season or holiday. This makes it so you can not only easily cook authentic Japanese food, but so that you can cook it in the right season and at the right time of year.
Just One Cookbook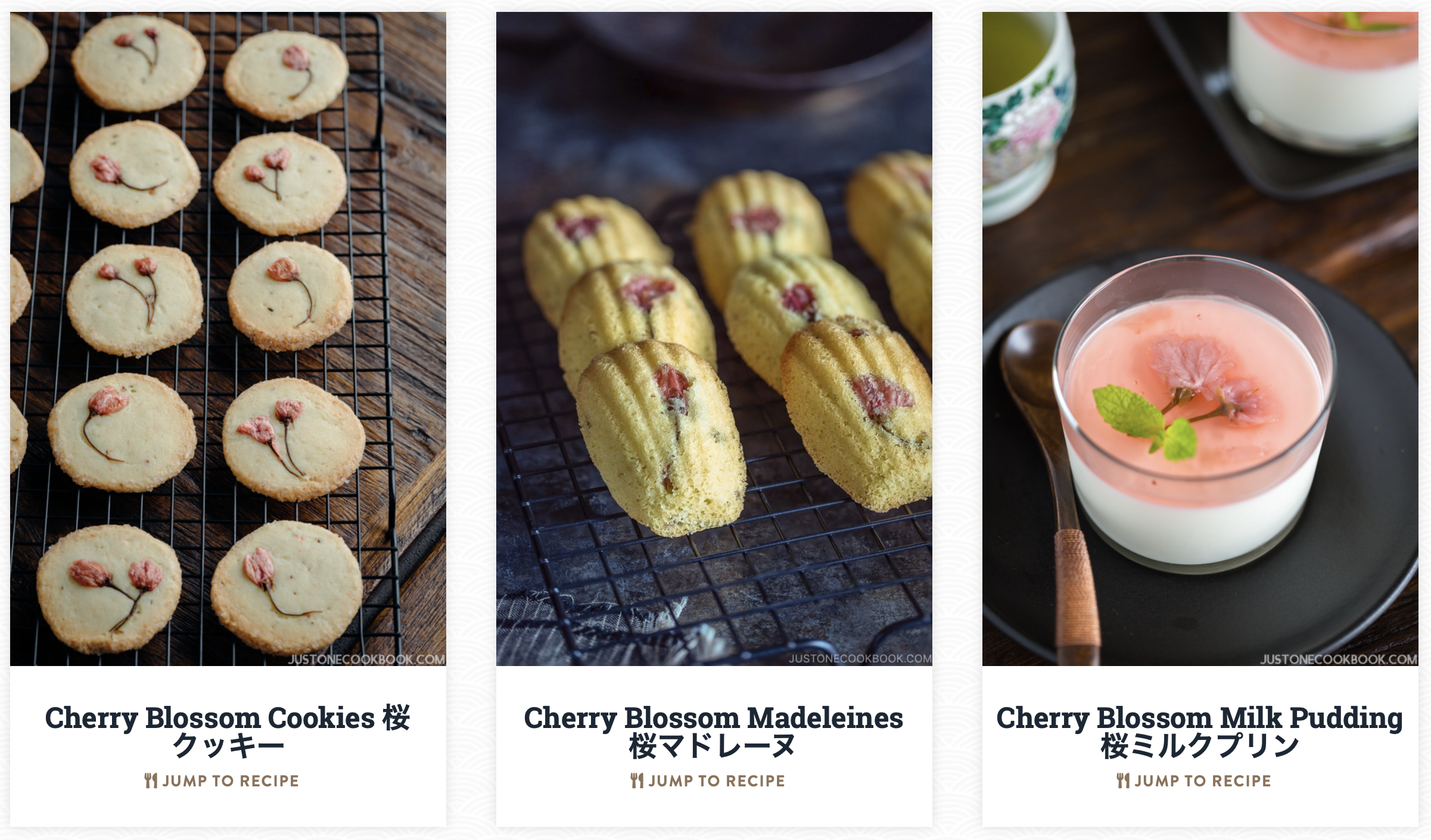 Just One Cookbook is a beautiful website with wide range of recipes. Not only you can search by ingredients, but also by dietary like Gluten-Free, Healthy, Low-Carb, Vegan and Vegetarian. You can also enjoy the stories behind each menu or recipes and stunning photos.
NHK World Dining with the Chef

NHK World's program, Dining with the Chef offers a lot of recipes on their website. You can search by categories like Beef, Pork, Chicken, Seafood, Vegetables, Beans & Tofu, Eggs, Soups & Stews, Sushi, Rice & Noodles, Desserts and Others. Their simple and easy-to-cook recipes are definitely worth a try!
Japanese Cooking 101

Japanese Cooking 101, as the name implies, is a great site for beginners when it comes to learning to cook Japanese food. Not only do they have lots of easy-to-make recipes, but most recipe pages include a how-to video for those who are visual learners. Each page is also accompanied by useful pictures and detailed descriptions to give you some context about the history and background of what you will be making.
As chicken is one of the most popular sources for protein in Japan, we recommend starting with it for your first main dish. The website offers several go-to recipes standard in Japan along with some great videos!
Cook Pad

Cook pad is a site focused on sharing recipes. The majority of recipes on Cook Pad are user submitted. As a result, the amount of detail provided in the instructions provided can and will vary. There is however an easy to read format for all recipes that will make the instructions easy to follow. Just type into the upper left hand search bar 'Japanese' to browse their collection of Japanese recipes.
One of the great things about Cook Pad is its abundance of users sharing their family recipes giving you the ability to try different variations of the same dish. There are many fun and interesting ideas for deserts as well as making bento for those who are more creative or those wanting make lunch more enjoyable for their children.
Bento.com

Bento.com is a general Japanese food site with articles and content on Japanese food and food culture. They also have a variety of short, simple, and precise instructions for intermediate cooks who aren't afraid to get their hands dirty in the kitchen. Before tackling your first tasty recipe, take a look at some of their interesting reference articles to get a feel for the atmosphere of Japanese cuisine. Note that, in general, the recipes are reprints from various Japanese cookbooks, so be sure to check out the book reference on the right of each recipe page if you would like to purchase more recipes by the same writer.
Of course, though most popular international Japanese fish dish is sushi, there are many uses for fish in Japanese cooking; and almost all shown on this site are cooked, which is good if you have a strong dislike for raw fish.
Serious Eats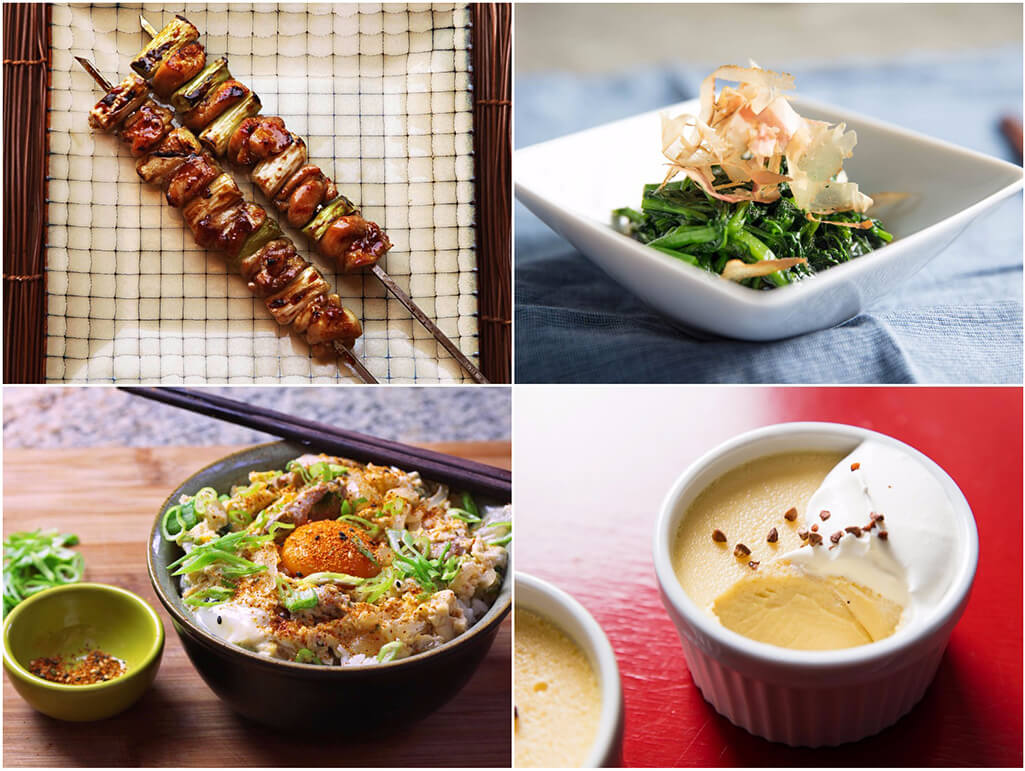 Serious Eats is a site dedicated to finding the most delicious and definitive recipes for all types of food. For those wishing to learn new techniques or find the most delicious version of a food you love Serious Eats may be worth bookmarking. The site not only covers recipes, but also cooking techniques, equipment reviews.
While Japanese food is not the main focus of this site, they do provide easy to follow authentic Japanese recipes. The recipes include a video, ingredient list and written directions. Where this site differs from the rest is in its explanation of why the food works. Each recipe has a rating to let you know which is the most delicious in the event your having trouble choosing between two recipes.
Kikkoman

On Kikkoman's website, you can discover many recipes in English, and can search by: main ingredients, types of recipes, cooking method, calories, cooking time and the quantity of sodium.
Tastes of Japan

You can learn Tastes of Japan's traditional Japanese recipes on their youtube videos.
If you would like to learn from a book
The first 3 books are written in English and Japanese.
Purchasing Japanese ingredients online
You can easily order Japanese ingredients on Amazon Fresh and have them delivered.
L: Nori (seaweed) | M: Organic Miso | R: Konbu
L: Organic vegetables | M: Organic Apple Vinegar | R: Organic Sushi Vinegar
L: Umeboshi | M: Shiso leaves | R: Katsuobushi
L: Dashi without MSG (katsuo) | M: Shrimp bouillon without MSG | R: Vegetable bouillon
Conclusion
The above sites make up a very small part of resources available to those interested in Japanese cooking and it would be well worth any cooking enthusiast's time to explore each site more thoroughly as they have an endless variety of ideas for Japanese or Japanese-influenced dishes that are appropriate for a variety of skill levels. For your convenience here are links to each recipe site discussed in this article:
If, on the other hand, you decide tonight is just not a night to dirty the dishes, then check out our article on food catering and delivery in Tokyo for suggestions on places that cater or deliver great Japanese food right to your door. We hope you find what you're looking for.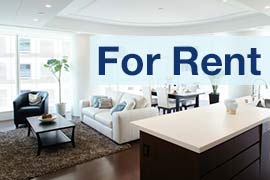 Listings of popular and luxurious rental apartments, condominiums, and houses designed with expats in mind.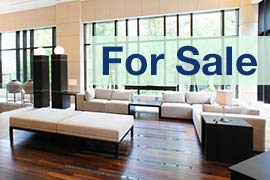 Listings of apartments, condominiums, and houses available for purchase in Tokyo.