Parking in Japan: What to Know before Getting on the Road
Poste date: Tuesday, April 12, 2022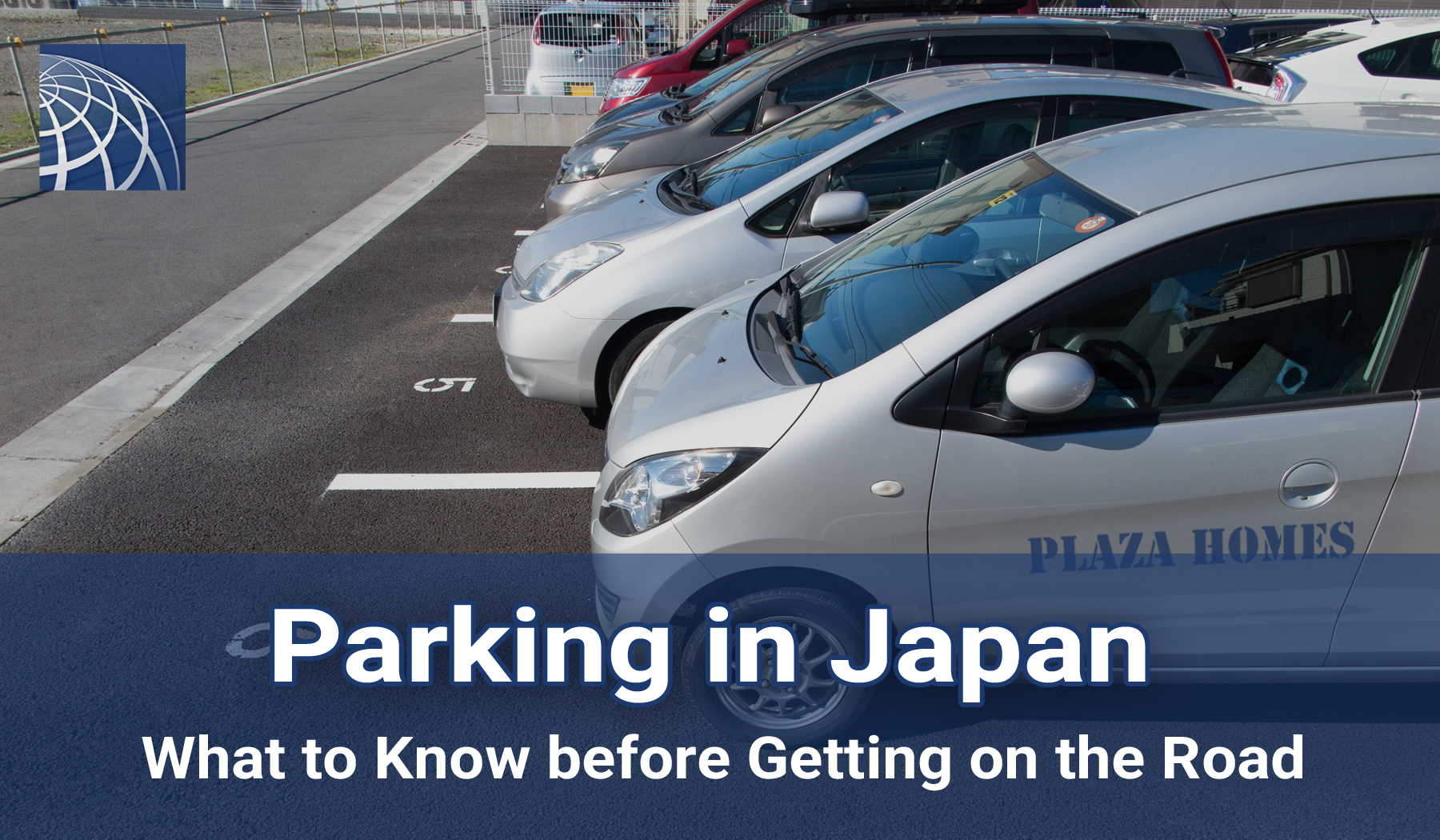 As with anywhere in the world, driving to any destination involves finding a parking spot for your vehicle. When driving in Japan, especially in highly populated cities like Tokyo, finding a parking spot make take some time and planning. Drivers who are new to Japan may also need to bear in mind parking rules and practices common to locals. This guide covers information and tips on parking signs, different places to park, rules, and parking etiquette, to help make the end of your journey a stress-free experience.
> How to Switch your Driver's License to a Japanese License
Parking Signs in Japan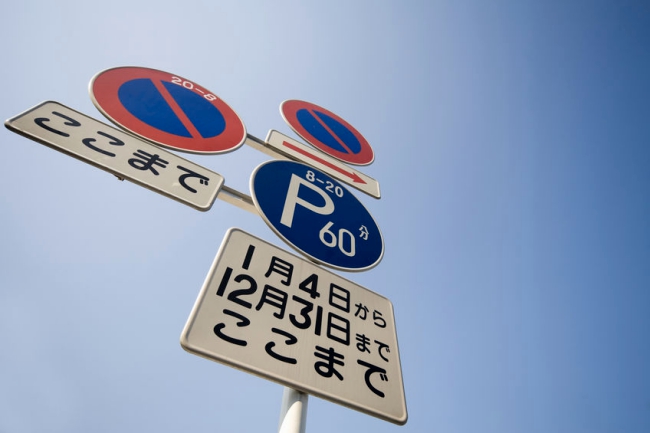 Japanese parking signs are quite clear and often denoted by the world-famous "P" symbol. However, finding a parking space begins with being able to understand what different parking signs mean, which will prevent you from accidentally parking on streets where it isn't permitted or spending too much time finding another spot if your intended parking lot is full.
| | |
| --- | --- |
| No Parking Areas | No parking signs are round with a blue background in a red circle and either a full red cross or half cross. These signs indicate that no parking is allowed under any circumstance. |
| Monthly Parking Rentals | Some car parking spots are reserved for monthly rentals and are marked as "tsukigime" (月極め). |
| Available Parking Spaces | Large parking lots will usually provide clearly marked signs indicating how many spaces are available. Drivers should look out for the Japanese character " 空," which means "available spots." |
| Parking Times | Some parking spaces have time limits, which are clearly marked by a round blue sign with a white P and the specified time limit. |
Parking prohibited sign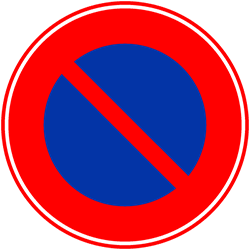 Standing and Parking prohibited sign
Types of Parking Spots in Japan
When it comes to parking at your chosen destination, you may not always have the luxury of a dedicated parking lot like those available at shopping malls. Parking areas range from the elusive free parking spot to expensive inner city parking lots, with average parking prices varying between 100 yen per 15 minutes to over a 1,000 yen per 24 hours or more.
Street Parking with Parking Meters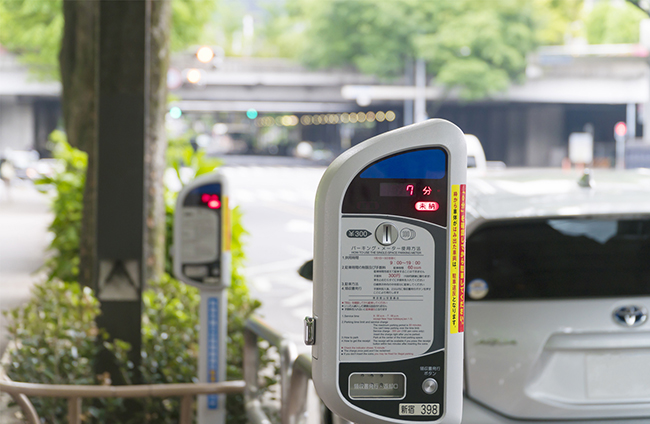 Street parking, where available, is commonly accompanied by a parking meter. You simply buy a ticket for the time you need from the meter machine and place it behind your windshield so it is clearly visible to the parking enforcement officer.
Coin Parking Lots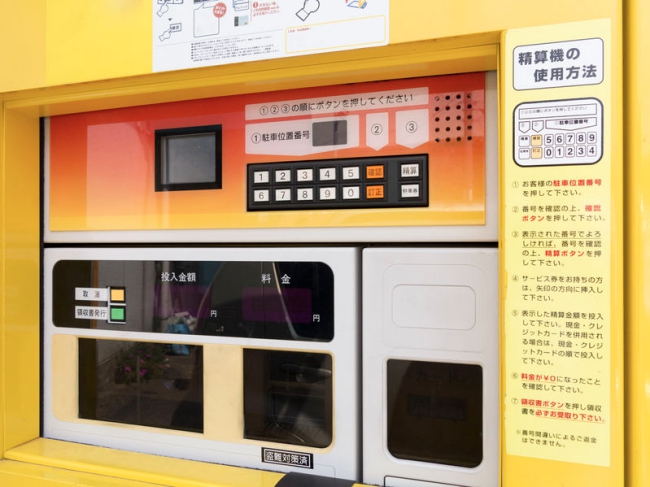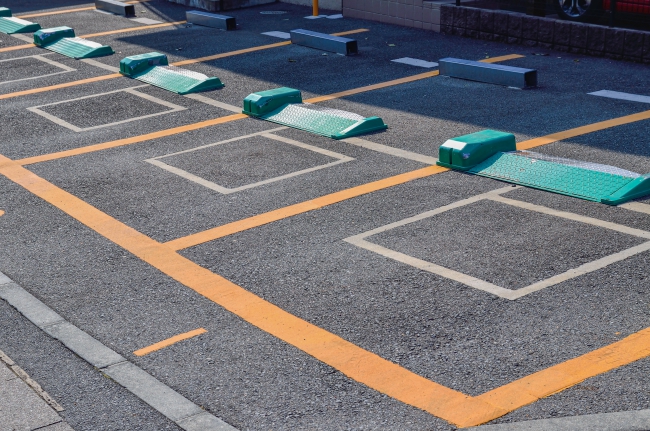 Coin parking lots are small parking lots that are easily found all over Japan, and each parking lot has its own rules. For example, some may issue a ticket at the gate and you then pay upon exiting. These parking lots generally feature a wheel lock that rises from the ground underneath your car, keeping it in place until the parking fee has been paid in full.
Parking Garages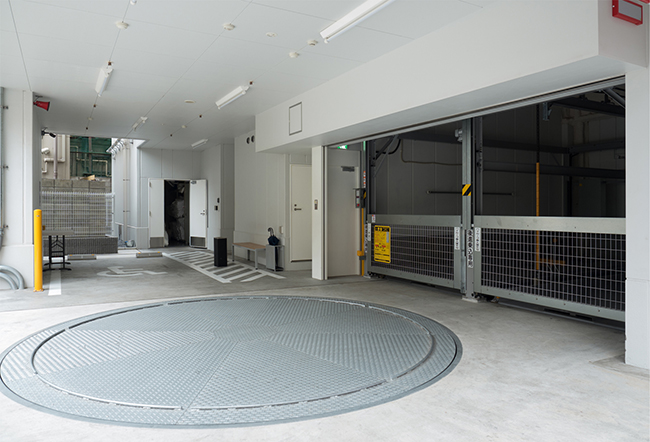 Parking garages are automated and can usually be found either as stand alones in cities or attached to big shopping complexes. The clever, space saving garages allow you to park your car on a platform before you exit the car. Your car is then automatically sent up to an upper level and stored until you return to the garage entrance, where it will be automatically returned to you once you have paid the parking fee. A good tip is to remember to fold in side-view mirrors before leaving the vehicle.
Illegal Parking in Japan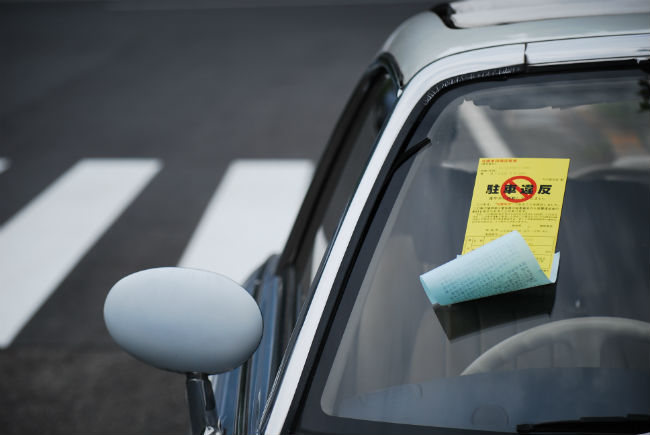 City parking can be difficult to find in Japan and if there is no free parking spot available, we strongly recommend parking in a paid parking space. This is because illegal parking can make you end up with an extremely expensive fine, as opposed to a comparatively cheap parking fee.
Examples of prohibited parking include:
- parking on roads near or in intersections
- parking on pedestrian and bicycle crossing zones
- parking near bus stops and vehicle entrances
- parking anywhere that hinders access to fire hydrants, fire alarms, and other emergency access points
Any of these illegal parking scenarios will be strictly monitored by police and private contractors who will issue a violation sticker.
If you find your car has been affixed with a penalty sticker, you must deal with it quickly and be sure that you pay the fine, which can range between 10,000 yen and 18,000 yen. Here is what to do if you accidentally find yourself in receipt of a violation sticker.
You must immediately report to the police station that is indicated on the violation notice.
Once in the police station, you will need to fill out the paperwork provided and you will then be issued with a payment notice.
This will then need to be paid at the nearest bank, ensuring you receive a receipt as proof of payment.
You will need to show the completed paperwork and payment receipt to your car rental company. Failure to do so may incur further financial penalties.
Please read "Japan Traffic Violations" for Japanese demerit point system and ticket colors.
Reverse Parking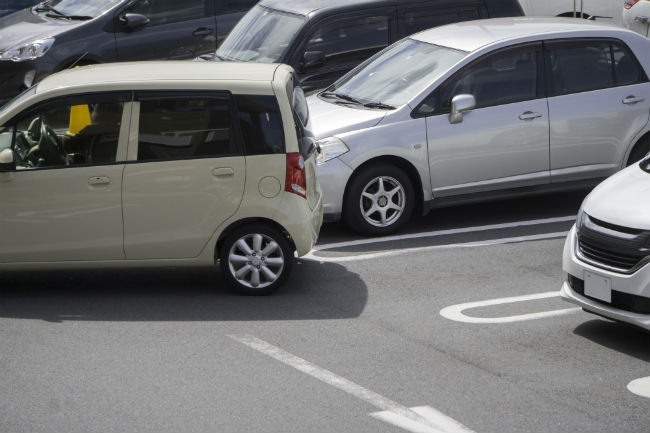 Japanese drivers are polite and considerate, so it is a good idea to follow road etiquette for a stress-free and enjoyable experience, even when it comes to parking.
There is an unwritten rule in Japan that drivers always reverse into parking spaces and then drive forward when leaving the space. This is because parking spaces are tight and it is easier and safer when leaving a space for a driver to be able to see oncoming traffic. Also, because this is the norm across Japan, local drivers and pedestrians will not be looking out for cars backing out of a parking space, which may cause an accident. For these reasons, it is important that you are comfortable with reversing into a car spot when driving in Japan.
More Resources for Driving in Japan
Finding a parking space in the small but busy Japan can be a testing task, especially if you are new to the country's roads. However, by understanding the rules and knowing about the different types of places you can legally park, you can finish your journey quickly, leaving you free to enjoy your destination.
For international travelers, we recommend reading our guide to English-friendly rental car services. Renting a car is an excellent option when you want to get off the beaten track and into the countryside. We also offer a variety of other useful car-related information for Japan from driver's license rules to children's car seat safety and more — all available here.
If you are interested in buying, leasing, or renting a car in Japan, this article will help you.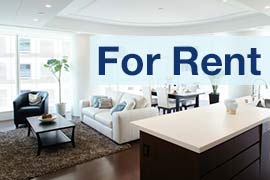 Listings of popular and luxurious rental apartments, condominiums, and houses designed with expats in mind.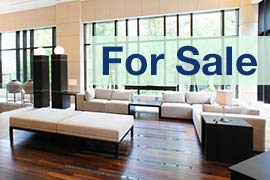 Listings of apartments, condominiums, and houses available for purchase in Tokyo.