Driving on Japan's Highways and Toll Roads
Poste date: Wednesday, April 13, 2022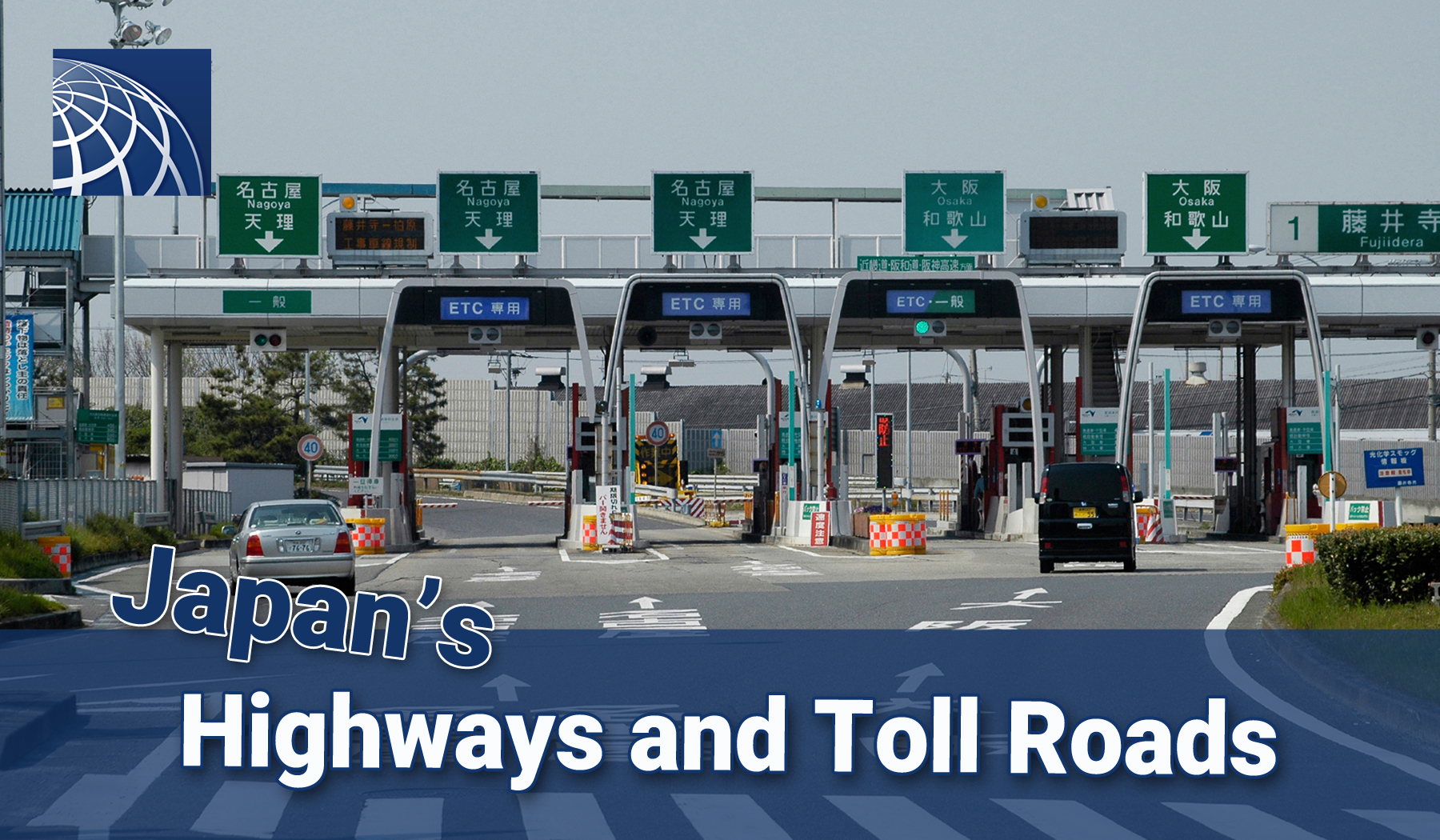 For those new to driving in Japan, using the highways and toll roads can be an exciting opportunity to see some of the best of the country's destinations that public transportation doesn't offer convenient access to. It can also be a daunting prospect if you aren't used to the way Japanese roads work. This guide covers everything you need to know to have a fun and rewarding experience driving on Japan's major roadways, including information and tips on everything highway related, including toll roads, road signs, accessing highways, and service stations.
Toll Roads in Japan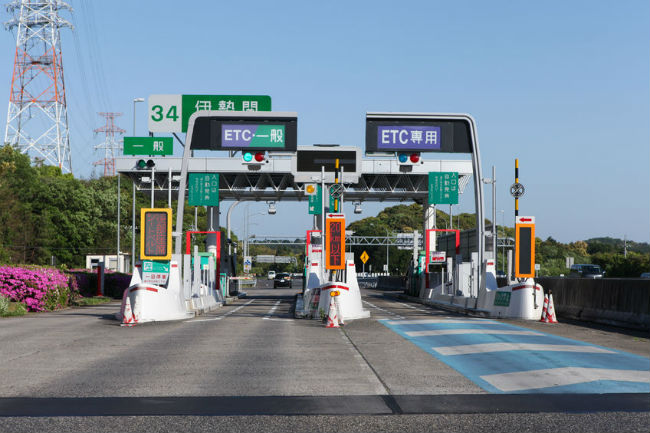 Most of the highways in Japan that link major cities and destinations across the country are toll roads. And like highways in other countries, rules and customs are to be followed.
・Drive on the left side of the road and pass traffic only on the right side.
・Do not stop or park anywhere on the road apart from designated areas. This includes the hard shoulder.
・Use hazard lights to denote that you have joined the end of a traffic jam.
・Be careful with using high beams when approaching oncoming traffic.
Traffic Signs on Highways and Toll Roads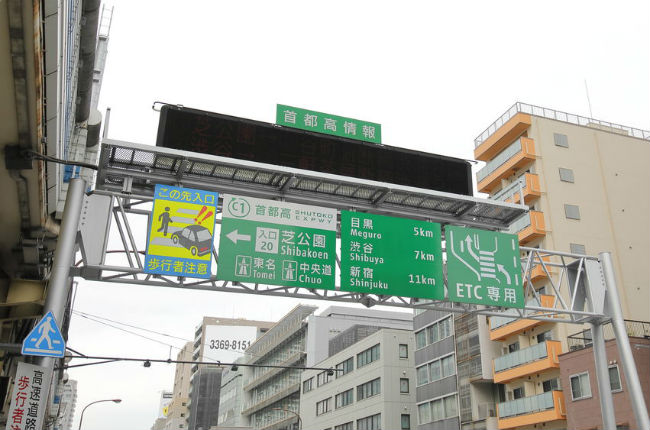 When driving on highways in Japan, it is important for your safety that you can read traffic signs quickly and easily. Traffic signs are highly visual and easy to follow with place names written using the English alphabet and numbers as well as Japanese characters. The background color of road signs is green with white writing and symbols explaining their meaning. Here are some common signs seen on Japan's toll roads.
| | | |
| --- | --- | --- |
| Sign | Abbreviation | Description |
| Expressway | EXPWY | This sign leads you to the expressway. |
| Interchange | IC | This sign shows the entry and exit points on toll roads and often includes toll gates. |
| Junction | JCT | This sign denotes an intersection on expressways. |
| Parking Area | PA | This sign leads you to parking, restrooms, and vending machines. It usually includes additional symbols to show what is available at the parking area — for example a "P" for parking. |
| Service Area | SA | This sign directs you to parking, restrooms, restaurants, and gas station facilities. Like the parking area sign, available facilities at a service area are shown with correlating symbols. |
How to Pay for Tolls
On Japanese toll roads, the average car ride costs 25 yen per km, plus 150 yen in fees, with an added 10-percent consumption tax. The total is then rounded up to the nearest 50 yen. As with many toll road systems around the world, there are two ways to pay toll charges: cash or credit card and electronic toll collection (ETC).
Cash or Credit Card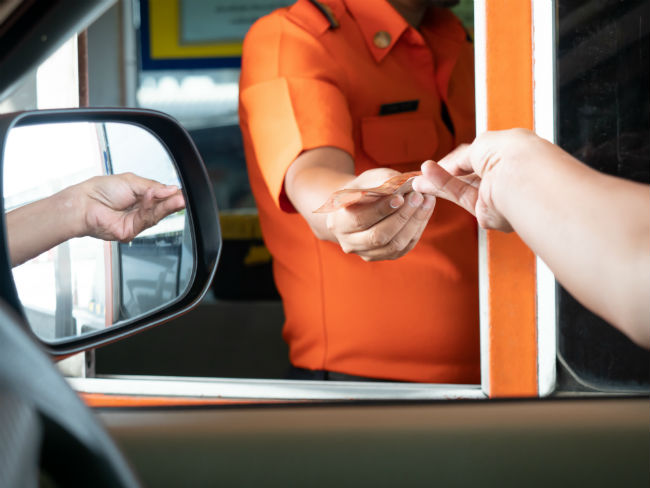 When using cash or a credit card (which is ideal if you are making short and infrequent road trips), you will need to drive through the manual gate and pick up a ticket. When leaving the toll road, simply head toward the manual gate again and either enter your ticket into the machine or hand it to an attendant and pay.
Electronic Toll Collection (ETC)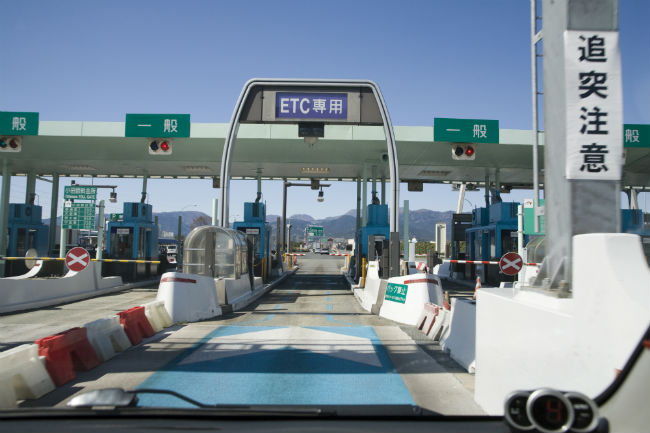 The ETC system is fast, automatic, and ideal for those taking frequent toll road journeys in Japan. Cars that are equipped with an ETC device and registered ETC card can head toward the purple signs with ETC written on them and pass through quickly and easily. Drivers should be aware that they will need to slow down to at least 20 km/h in order for the barrier to react and open. Also on the rare occasion that a driver comes across an ETC gate that has broken down, all they need to do is approach a manual barrier and give their card to an attendant in order to pass through the exit gate.
How to Save Money on Toll Fees
If you are driving long distances in Japan, the expressway toll charges can add up. Travelers from outside of Japan are able to use expressway passes, which allow drivers to pay a onetime fee for unlimited highway use in a particular region. This is a boon for those wishing to use a vehicle to see many different places. Some car rental companies are official distributors of these passes making it easy to access the highways of Japan without it becoming too expensive. For details please read Japan Expressway Pass.
Getting On and Off the Highway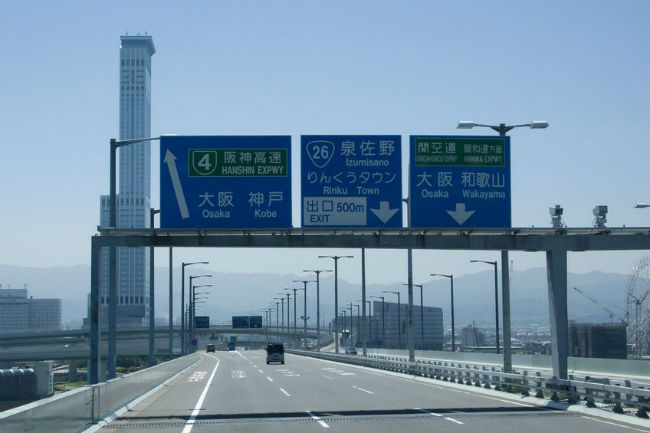 In order to access the highways, drivers must follow the signs that guide you to the interchanges. These are entrances and exits to the highways and feature toll gates.
Highways in Japan usually have two lanes but can sometimes expand to three lanes near major cities. Drivers should pay attention to the speed limits which vary from 50 to 100 km/h.
Service Areas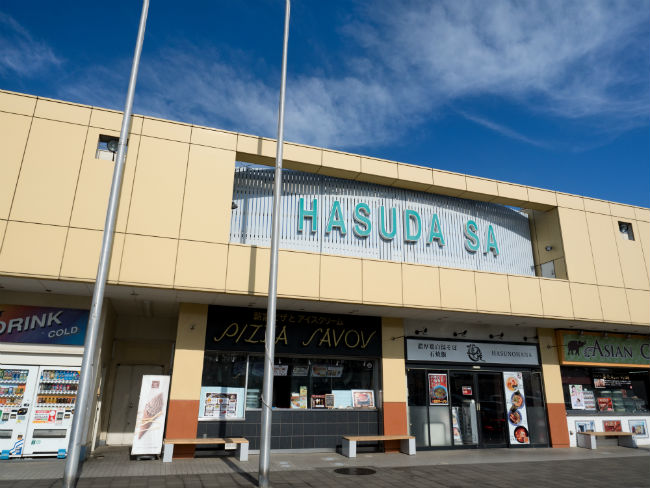 Service areas can generally be found every 50 to 80 kilometers along the highways and vary in the amount of facilities that they feature. Parking and service area facilities available at each area can be gauged by checking the road signs before exiting.
Service area facilities are very clean and well equipped, offering travelers a variety of options from restrooms to restaurants. They often feature tourist information, regional souvenir gift shops, and various food options.
More Resources for Driving in Japan
Using highways and toll roads in Japan need not be a stressful experience and can be easily navigated by following the information above. By taking a few minutes to read and learn about Japan's rules of the road, procedures, and signs, you can have an easy driving experience on the highways, sailing through interchanges, and finding the perfect souvenir at the multitude of well-equipped service areas. More importantly, you can explore every destination that Japan has to offer beyond the limits of public transport.
For international travelers, we recommend reading our guide to English-friendly rental car services. Renting a car is an excellent option when you want to get off the beaten track and into the countryside. We also offer a variety of other useful car-related information for Japan from driver's license rules to children's car seat safety and more — all available here.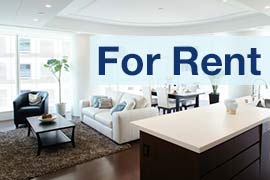 Listings of popular and luxurious rental apartments, condominiums, and houses designed with expats in mind.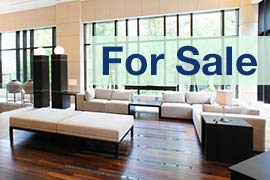 Listings of apartments, condominiums, and houses available for purchase in Tokyo.